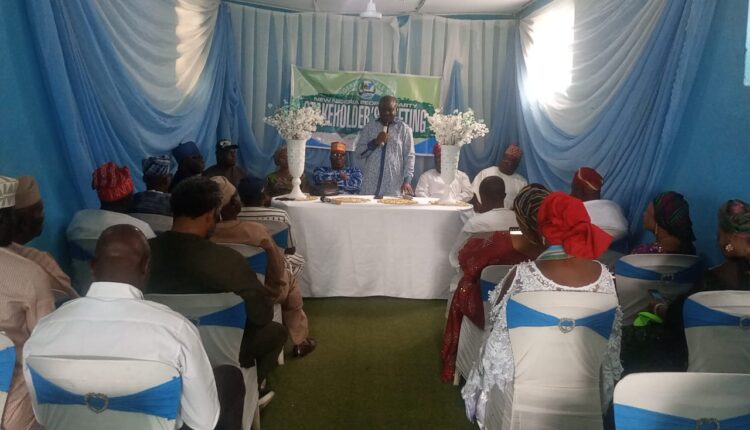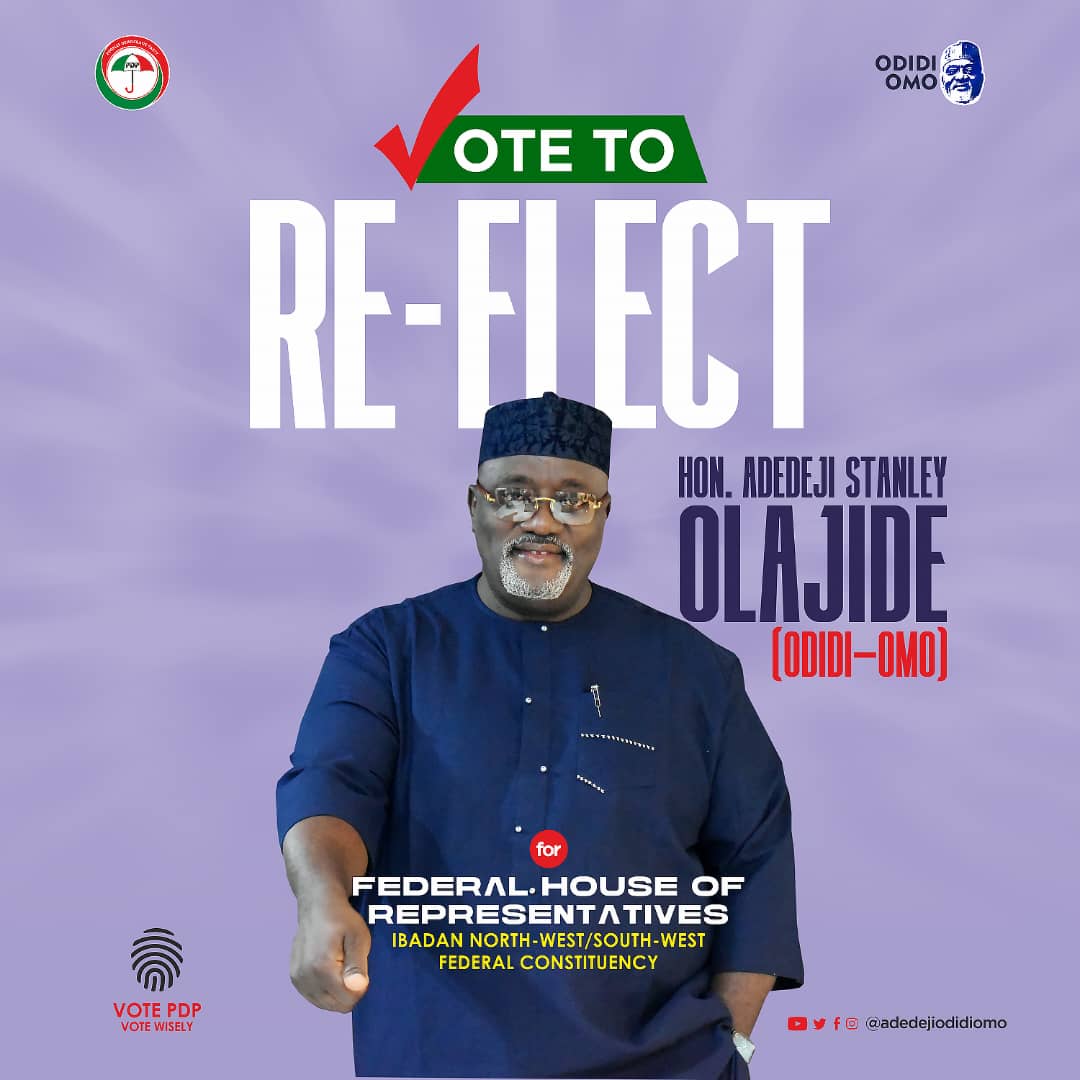 2023: NNPP S'West Leaders Meet In Ibadan, Say Not Considering Alliance With Any Political Party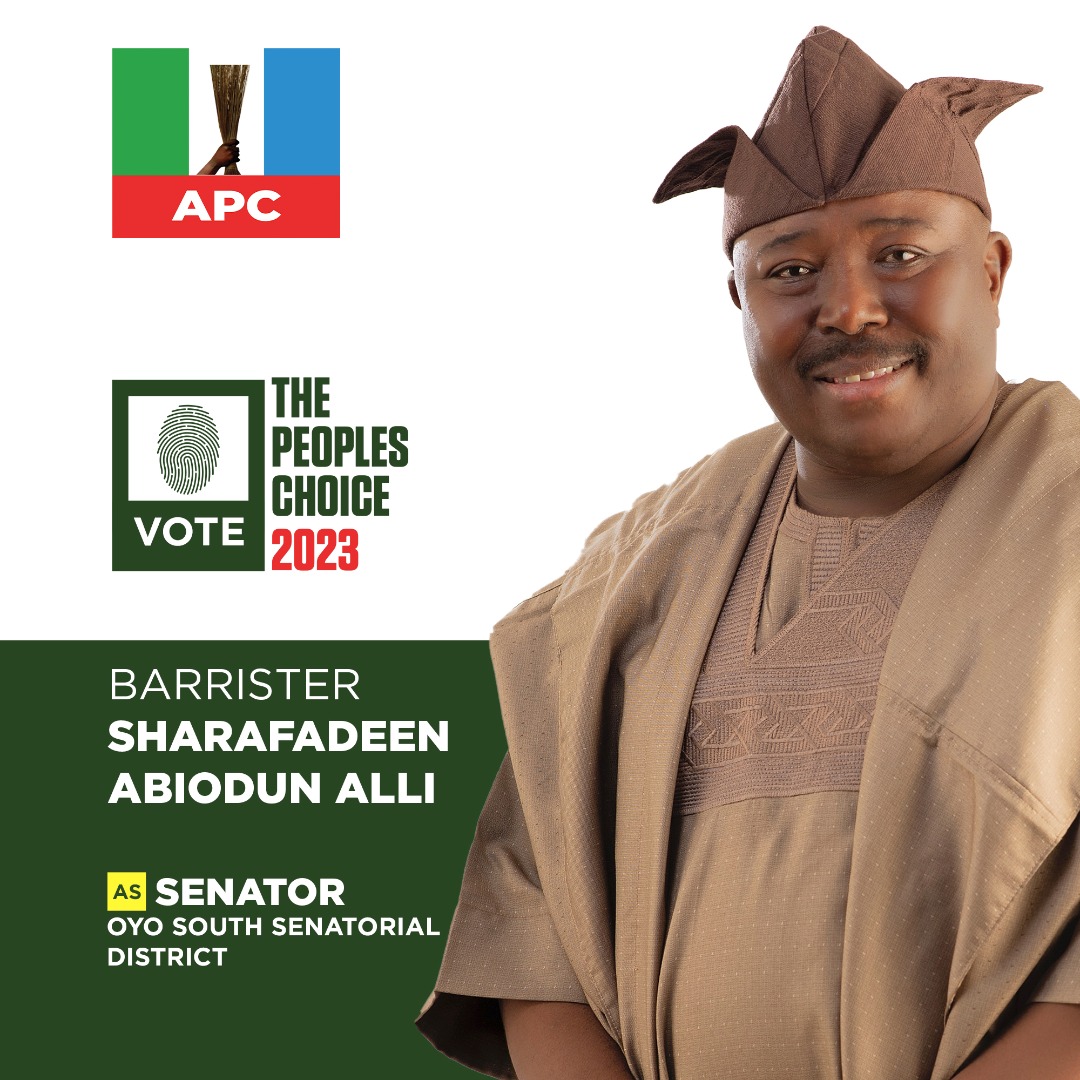 The Southwest New Nigerian People's Party ( NNPP ) leaders and stakeholders have said, the party is not considering any alliance with other political parties during the 2023 elections.
NNPP southwest leaders and stakeholders made the disclosure after their interactive meeting, held at the zonal office of the party in Ibadan on Tuesday.
The meeting which was led by the party National Secretary, Dipo Olayokun revealed that NNPP has fielded reliable, acceptable, and traceable candidates with track records for all the elective positions in the forthcoming 2023 general elections, so it will be impossible to go onto an alliance with opposition parties with questionable profiles.
In his statement, Olayokun disclosed that the party is formidable and the leaders are working day and night to restore a new Nigeria for Nigerians.
" let me state this here, the stakeholders and members of the party had not thought of any alliance nor merger with other political parties, we have confidence in winning as the party keeps receiving defectors from different political parties.
" Senator Rabiu Musa Kwankoso, NNPP presidential candidate, and other gubernatorial candidates across the states are people of impeccable character, integrity, and incorruptible records who can go to election without merging with any political party.
Speaking further, Olayokun lauded the party leader in Southwest, Alhaji Adebisi Olopoeyan, and other stakeholders across the geopolitical zone for attending the strategic meeting, aimed at identifying challenges in each state and equally providing permanent solutions as 2023 general elections beckon.
Earlier, Oyo Gubernatorial Candidate, Popoola Olukayode Joseph disclosed that he is ready for the election and he has firm belief and assurance based on his track records in politics and other areas that he would be victorious.
POJ however alleged Chairman, Oyo Park Management System, Lamidi Mukaila(Auxiliary), and his boys for responsible for the vandalization of their billboards in Oyo State, adding they are agents of PDP whom he alleged to be jittery as a result of their structures and influence across the state.
Otunba Olanrewaju Jimkamal, NNPP Gubernatorial Candidate for Lagos State applauded the meeting's attendees and however disclosed that he is firmly prepared to face Governor Babajide Sanwoolu and Jandor in an election slated for 2023.
Jimkamal proved his true indigeneship as Aworian and he at the moment has 8 local governments among which are Alimosho and Kosofe and others, whose support would guarantee his victory.
Comrade Olufemi Ajadi Oguntoyinbo, party's gubernatorial candidate for Ogun State justified that his manifesto, competence, and sagacity are the yardsticks that would give him victory against both Governor Dapo Abiodun and Ladi Adebutu.
Earlier in his welcome address, Olopoeyan appreciated the participation of all stakeholders at the zonal meeting, maintaining that the roundtable discussion would address challenges and eventually pave way for winning general elections.
Among the stakeholders who were at the meeting are the Nat'l Sec, Dipo Olayokun, Nat'l Auditor, Barr Oladapo Johnson, Southwest NNPP Leader, Alhaji Adebisi Olopoeyan, Southwest Zonal Chairman, Prince Ayoade Ademola, Oyo State Gubernatorial Candidate, Chief Popoola Olukayode Joseph, Ogun State Gubernatorial Candidate, Comrade Olufemi Ajadi, Lagos State Gubernatorial Candidate, Otunba Olanrewaju Jimkamal, Deputy Nat'l Woman Leader, Southwest Zonal Woman Leader, Southwest Org Sec, Southwest Party Chairmen and other concerned quarters across Oyo, Ogun, Lagos, Ekiti, Ondo and the Osun States making Southwest geopolitical zone.
...For the latest news update, Subscribe to our Whatsapp Channel
(Click Here)
and join our Telegram Update Group
(Click Here)