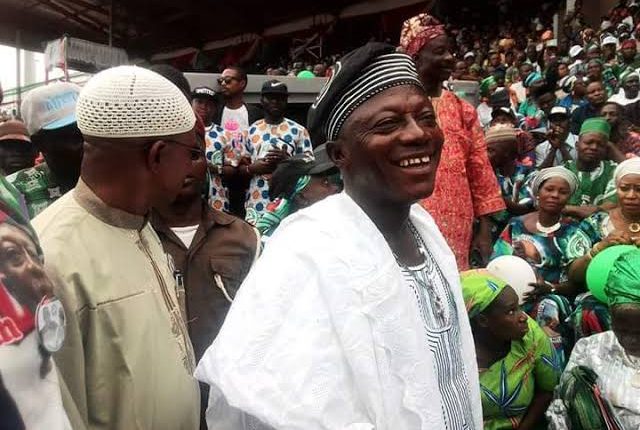 Those Accusing Auxiliary Of Violence Are An Ignorant Of The Truth – OYO PMS Hits Asipa, Others
The Park Management System, Oyo state, on Monday responded to the critics of Mr. Mukaila Lamide aka Auxiliary, described the people as "toxic and hasty judges without fact.
In a released statement made by Mr Ay Telecoms, PMS spokesman
in Ibadan, he rubbished details given by Mr. Ismaila Ashipa on social media about the PMS boss, wherein he claimed he saw Mr. Auxilliary boys disturbing and harassing people along the road of a certain area in Ibadan.
Mr. Auxiliary in the statement made available to westerndailynews was described as a peace loving and hard working man, who always contributes own effort to uphold the security in the state.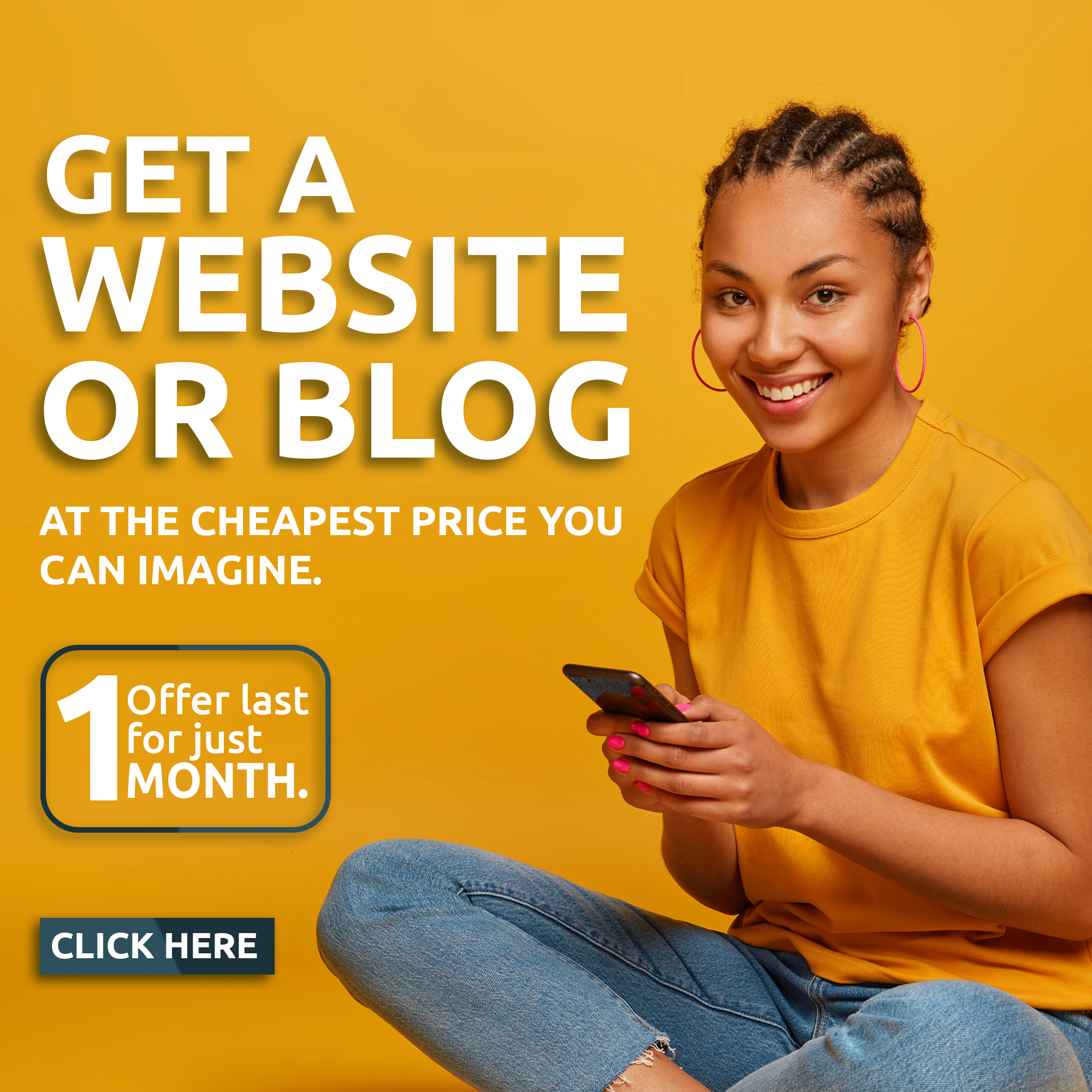 The statement reads: "We are in a society where we too often choose the people we associate with based on our hasty judgments, presumptive or perceived knowledge of the past of such individuals and giving no room for any chance for present truth and realities about such persons characters or personalities. This of a fact is the way a lot of accusers prejudicially perceive the person of Mukaila Lamidi (Auxiliary) and the Park Management System which he represents."
"Often time, many try to associate violence and public nuisances with the members or union of road transport workers believing that they are always responsible for such happenings in our society. Though this is not to set a defensive argument for such, but this folks have failed to realize that the Park Management System is far different from such previous bodies or formations. This is a carefully, well thought and fully monitored model by the State Government which has proven to be worthy of acceptation."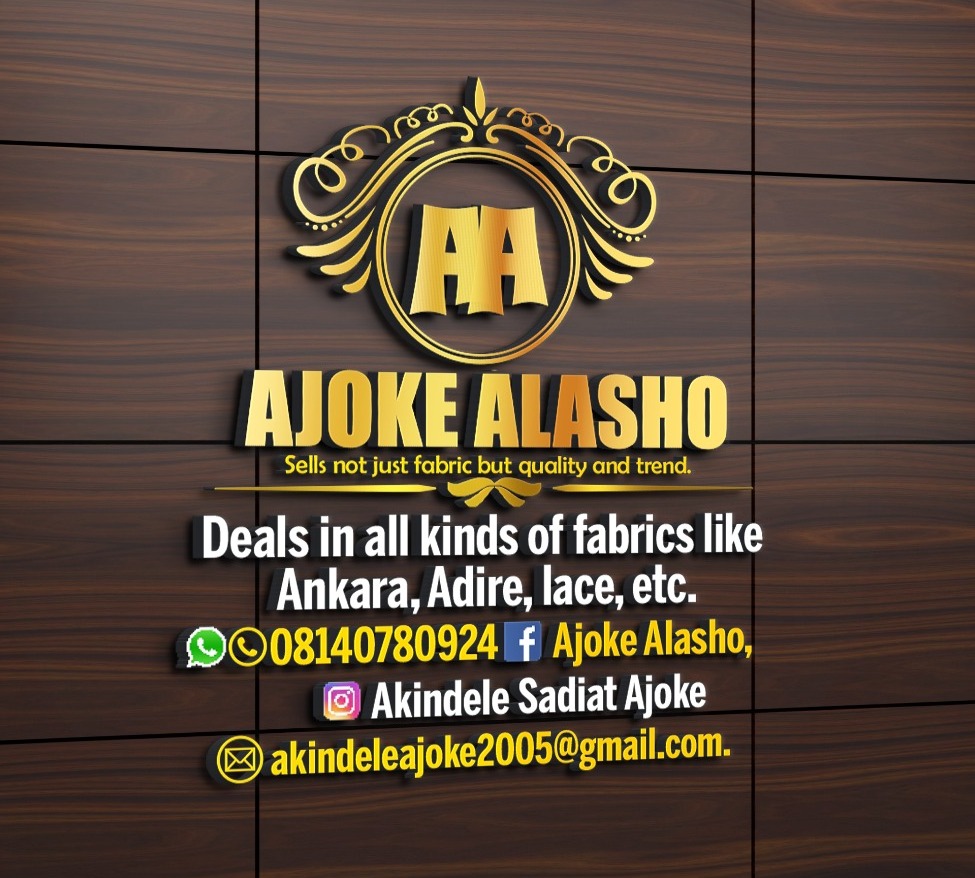 "There have been periodical reviews, trainings, seminars, medical examinations and strict disciplinary measures causing the stability and effectiveness of the System as presented by His Excellency, Governor Seyi Makinde."
"There is nothing new and nothing truthful about the false accusation leveled against MMK by persons who are ignorant of the truth or probably choose to be toxic and hasty-judges when it comes to any mention of the names of the Park Management System or MMK who is the Chairman Disciplinary Committee of the organization. Some even often project their own character defects onto these aforementioned victims because it's their own exact ways of lives even though they live in denial."
"Contrary to the story making rounds accusing Mukaila Lamidi Auxiliary of harassing people in the public as narrated by Ismaila Asipa. I'll like to let you know that neither MMK nor his personnel were at the place of the said event at the quoted date and time. In fact, he was not anywhere close to that local government area at that moment. Often times, people tend to arrogate any act of public nuisance perpetuated by thugs and some motorists to be members of the Park Management System or just claim that "they are Auxiliary boys" which has never being true. That's why the Park Management System has always encouraged the public to report any of such events to its office directly or through its telephone numbers that can be found online instead of hastily going to the social media to give unconfirmed and unfounded report which often results in prejudice or character defamation."
"There is no complaint that was ever received that's not been treated with urgency and sincerity. Such is that of a Journalist who accused that a Park Manager attacked and harassed her of which news also went viral on the media, but after investigation she discovered that it was just a Keke Driver and not a Park Manager that did that to her. Though the PMS meted out due disciplinary action on the driver, but what happened to the earlier false news that had gone viral? We therefore call for restrain before going to the media should we come across such happening and let's try to report such to the appropriate authorities."
"The Park Management System under the disciplinary supervision of Mukaila Lamidi (Auxiliary) assures the general public of safety and continuous improved services in ensuring that we maintain a Park System that we all can be proud of."
"Mukaila Lamidi (Auxiliary) has since made it clear that any member of the Park Management System that is found culpable in any act of hooliganism or public nuisance will not only be dismissed but will be prosecuted. This can be confirmed at the court where some are currently being prosecuted. That's why you can't find legitimate members of the PMS anywhere near violence."
"Mukaila Lamidi has been working so hard to corroborate the efforts of His Excellency, Governor Seyi Makinde to maintain peace in the state. That's why during the recent ENDSARS Protest, he personally went round the state appealing to youths and locals not to be violent in their protest and also went ahead to support various Police Stations across the states by providing protection and deterring hoodlums who had hijacked protest from attacking those stations."
"We therefore appeal to all and sundry to seek the peace and progress of one another and most especially play our roles both individually and corporately in seeking the peace of Oyo State and Nigeria at large. Never try to destroy someone else's life with a lie when yours can become an open sepulcher at the appearance of truth."
"Never judge someone's character based on the words of another. Instead, study the motives behind the words of the person casting the bad judgment. An honest woman can sell tangerines all day and remain a good person until she dies, but there will always be naysayers who will try to convince you otherwise. Perhaps this woman did not give them something for free, or at a discount. Perhaps too, that she refused to stand with them when they were wrong — or just stood up for something she felt was right. And also, it could be that some bitter women are envious of her, or that she rejected the advances of some very proud men. Always trust your heart."
"If the Creator stood before a million men with the light of a million lamps, only a few would truly see him because truth is already alive in their hearts. Truth can only be seen by those with truth in them. He who does not have Truth in his heart, will always be blind to her."
"True understanding and mutual respect do not bridge blames, destructive, negative criticisms, false excuses and gossips. To express disappointments and ill-feelings are normal however to gossip around certain people and events in order to put another person down and destroy one's credibility is a form of bullying whether one expresses it publicly or privately."
"Beware of segregation, individualism, discrimination, stereotyping, destructive criticism, false accusations, biased wrong assumptions, prejudice, senseless and unwanted competition because life is much more meaningful to live for where there is unity and harmony."