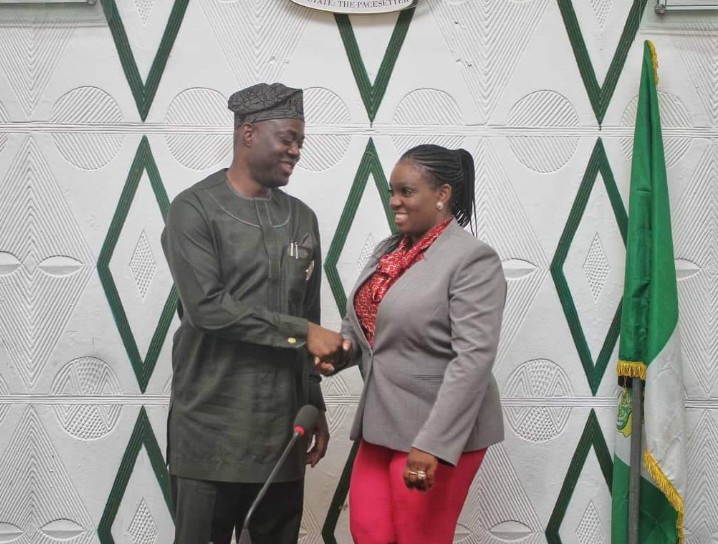 Makinde Appoints Wife Tamunominini As OYSACA Board Chairman
Oyo state governor, Engr. Seyi Makinde has appointed his wife, her excellency Mrs. Tamunominini Olufunke Makinde as Board chairman, Oyo State Agency for the Control of AIDS (OYSACA).
Inaugurating the board on Tuesday, the state governor, Engr. Seyi Makinde reiterated on his administration's focus on quality healthcare delivery, calling on religious leaders to join the advocacy to curb the spread of the deadly virus in the society.
The new Executive Secretary of the board, Dr. Lanre Abass commended the administration on its effort to ensure quality healthcare services in the state.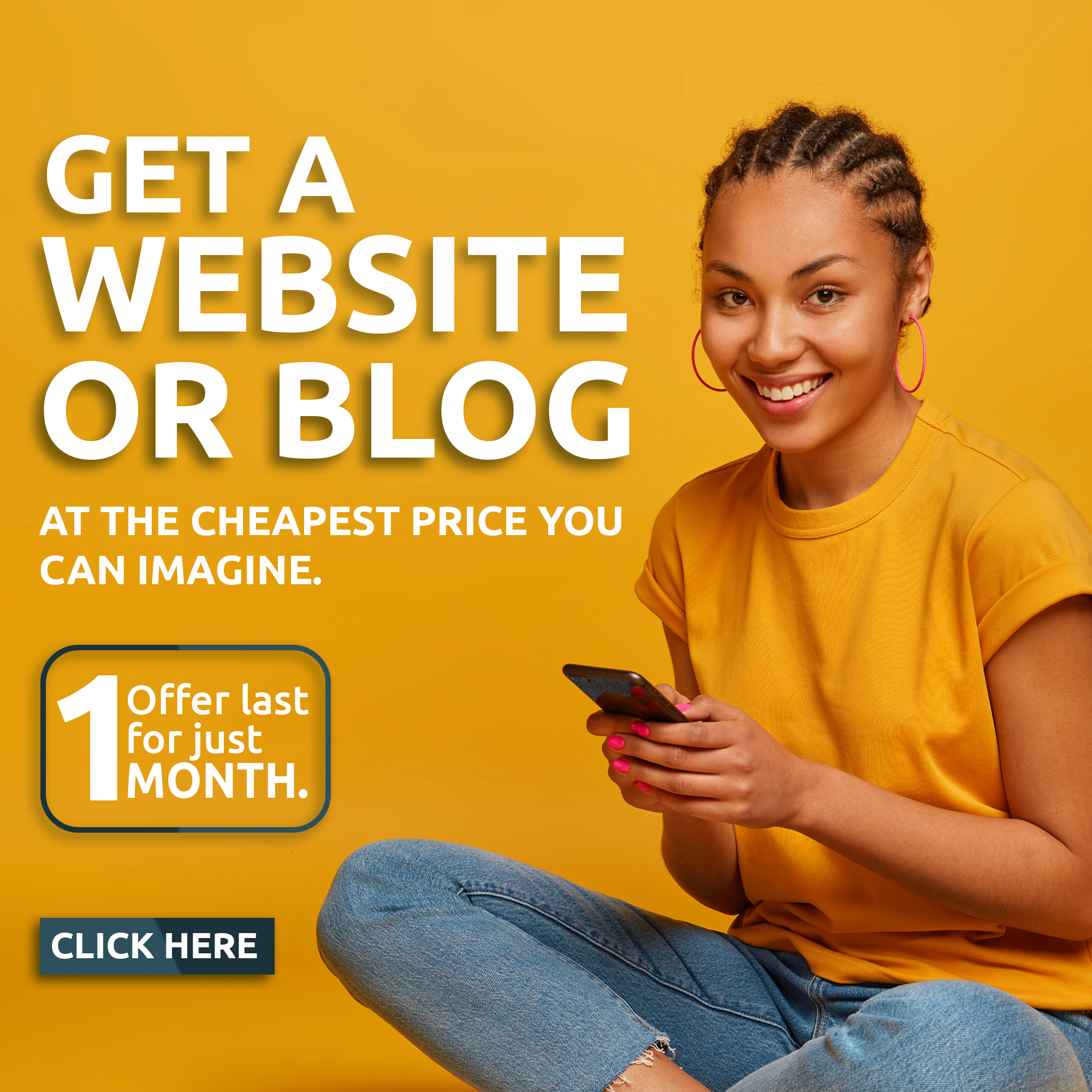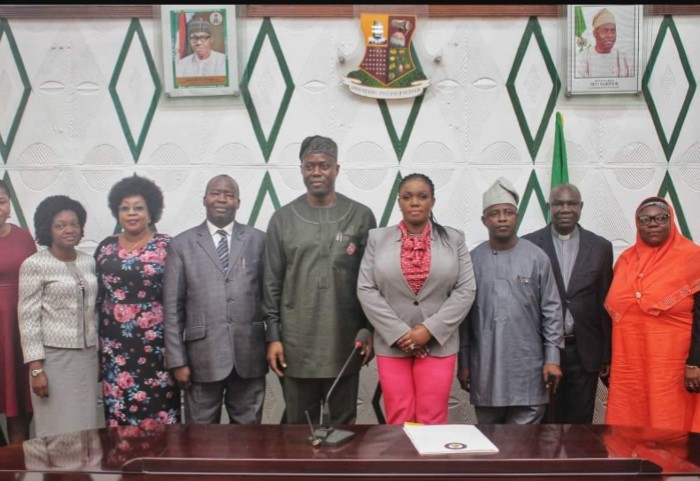 The board will be overseeing the control of AIDS and ensure people's access to relevant information and treatment in the state.