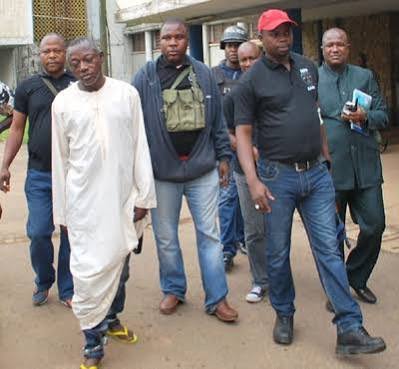 Stop Your Childish Game, Honor Abuja Police Invitation Now – Group Urges Auxiliary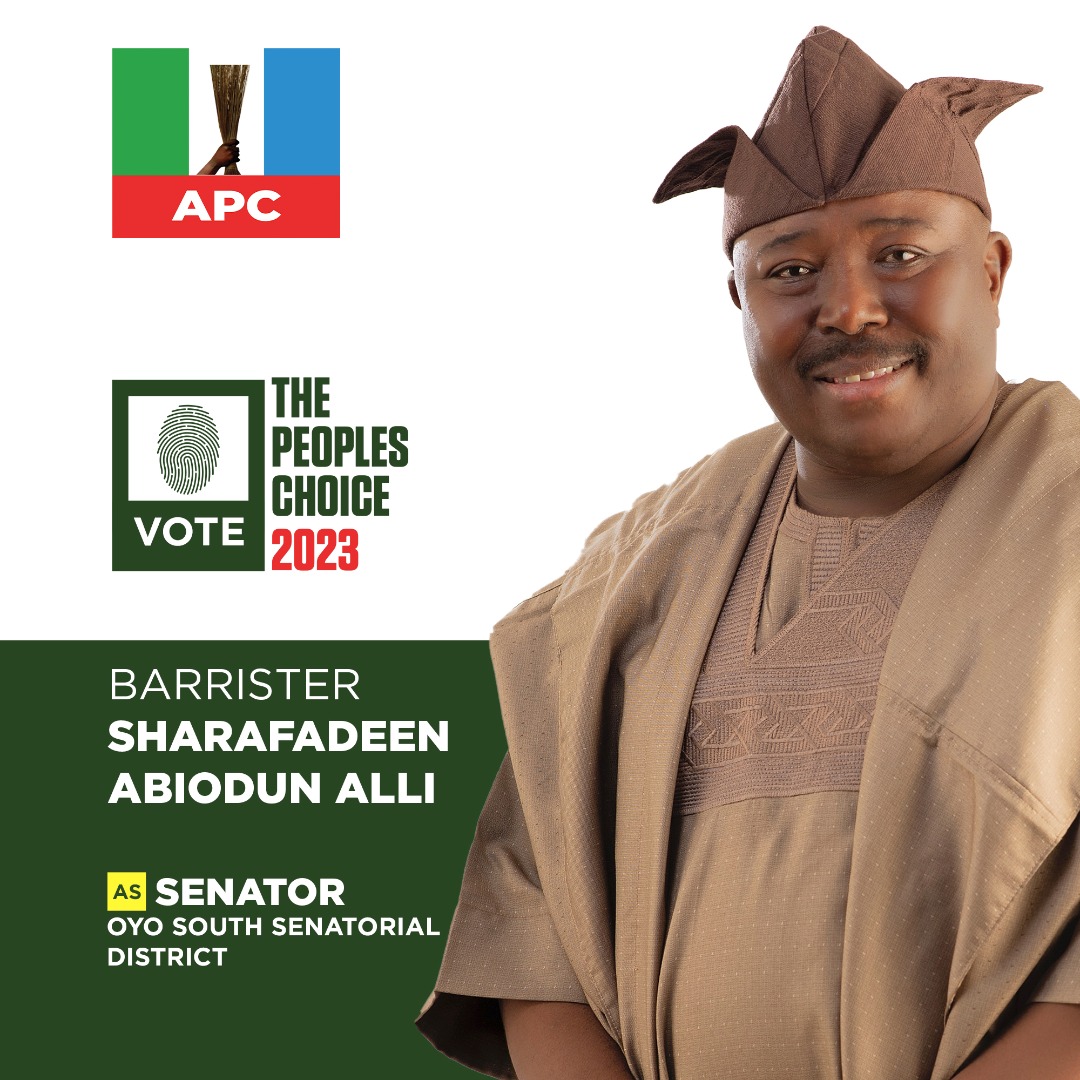 A non-interest group in Oyo State All Progressive Congress (APC), Oyo Must Be Great (OMBG) has called on the Chairman Disciplinary Committee of the Park Manager System (PMS) in Oyo State, Alh. Lamidi Mukaila (Auxiliary) to stop the political and sympathetic game he is playing on the police invitation over the growing insecurities and public disorder associated linked with the members of his PMS.
The group while reacting to the drama recently played by the PMS Chairman that, "the state office of the Park Management System, Podo (New Garage), Ibadan got messy and rowdy this afternoon when some gunmen identified to be police officers disturbed the area in an attempt to kidnap the disciplinary committee chairman of PMS, Alh. Lamidi Mukaila Auxiliary."
It is then very funny and laughable that, identified police officers can be tagged as 'some gunmen' by PMS and their undiplomatic cohorts. It is a show of fear to answer many atrocities he has been alleged to in many petitions received by the Nigeria Police Force (NPF), and making them invite the alleged personality.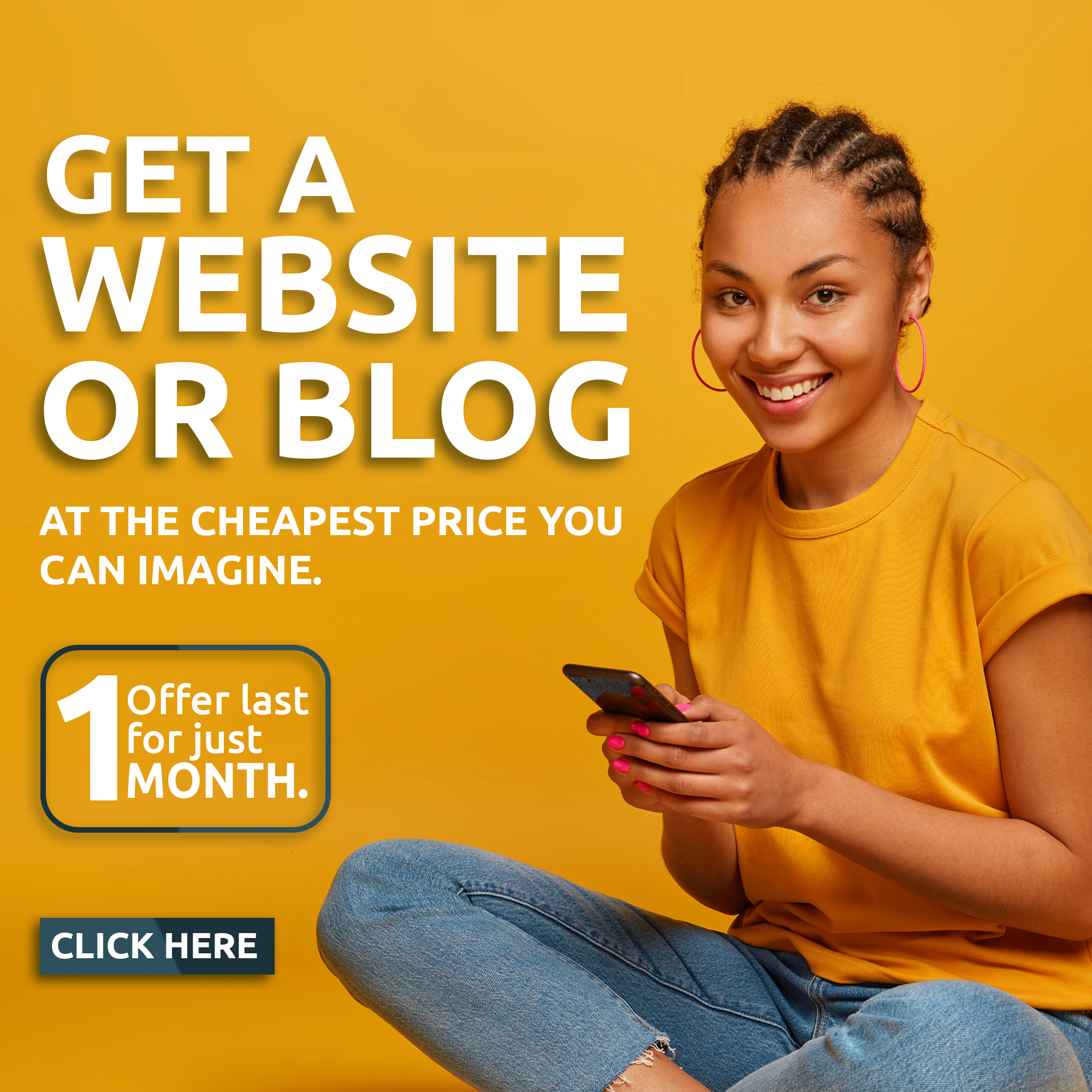 The group coordinator and convener, Hon. Ishola Akeem Adetoyese, in his further reaction, said; "It is very funny that Alh. Auxiliary can be running away from police invitation while he failed to take to advice in cautioning his said to be 'PMS boys' fomenting troubles all around the state and, sadly allegedly linked and responsible for the killing of the innocent Rahman Azeez in Iwo Road, Ibadan."
"Alh. Auxiliary should know that it was as a result of the numbers of petitions received by the force headquarters that is responsible for the invite. And, it is only an invitation to find out some information from him, and not arrest."
"It is equally important for the PMS Chairman Disciplinary Committee, Alh. Mukaila Auxiliary, to show his disciplinary nature that qualifies him to be chairman of such designated committee, by abiding with the law, and honor the invite."
"Other PMS executive members should kindly advise the chairman to be law-abiding, and show up in Abuja to exonerate the body of numerous allegations levied against them. And as well show a solidarity spirit by accompanying him to display their disciplinary spirits in the management of transport union in the state."