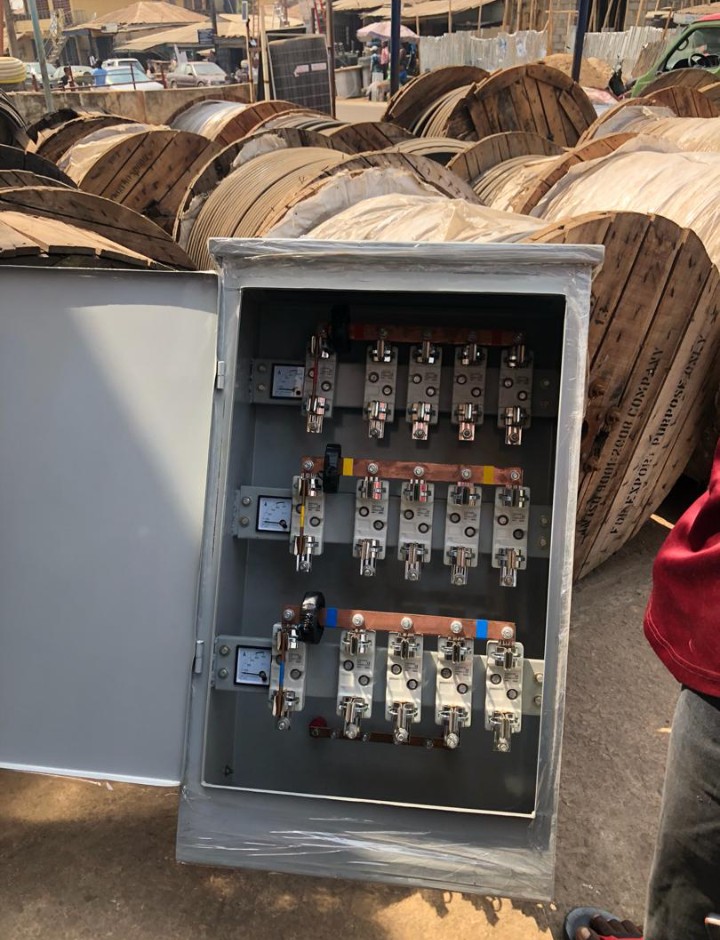 Stop Spreading Fake Information, Hon. Semih Alao Had Rescued Us From Darkness – Mogaji Ismail Oyegbade Ogbori-Efon
Contrary to fake news sponsored by ADC leaders and Alhaji Ramon Olaide (ADC ward2 Secretary) in Ibadan North East Constituency that Hon. Semih Alao of Zenith Labour Party collected the money donations meant for restoring electricity in Ogbori-Efon community with agreement to give them but but failed, the Mogaji of Ogboriefon, Mogaji Ismaila Oyegade Ogboriefon had debunked the such statement as rumours and clarified the immeasurable contribution of Hon. Semih Alao the young philanthropist in restoring electricity in the community which all hope of get light in the area had lost.
While explaining the the bad experience they had got so far before the Semih came to their rescue, Mogaji Ismaila said, the Egbori- Efon community has being in darkness for the past 9 years and non of the past and present administration sees the community people as important in the society.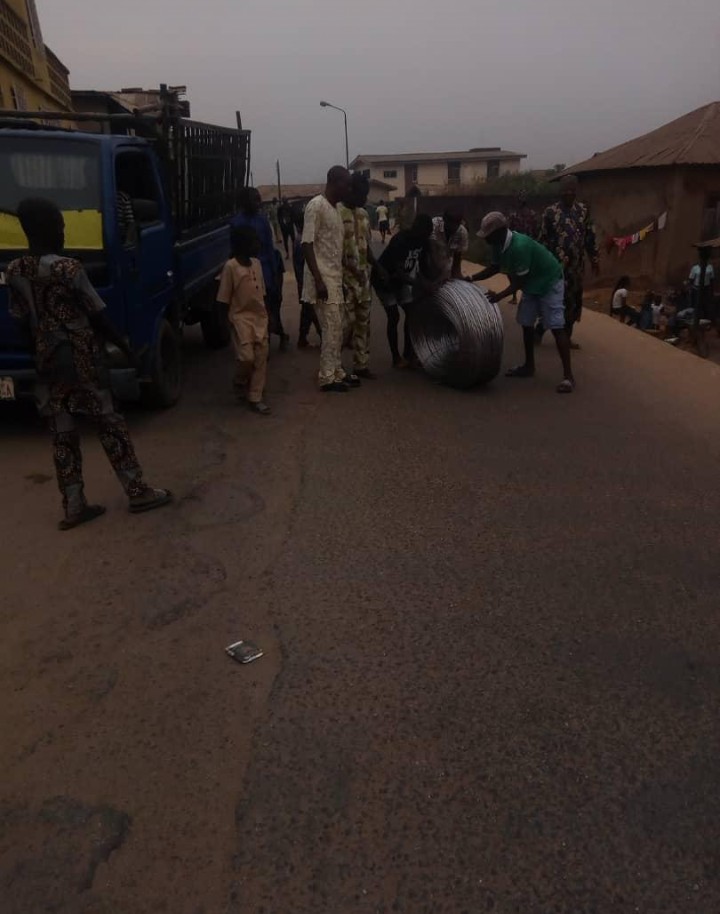 " Our transformer was destroyed during the time of subsidy removal ( January 2012 ), Jonathan regime and since then non of the representatives, both of Abuja and state assembly representing us deem fit to help us, rather they will send us little money to assist in buying a new transformer".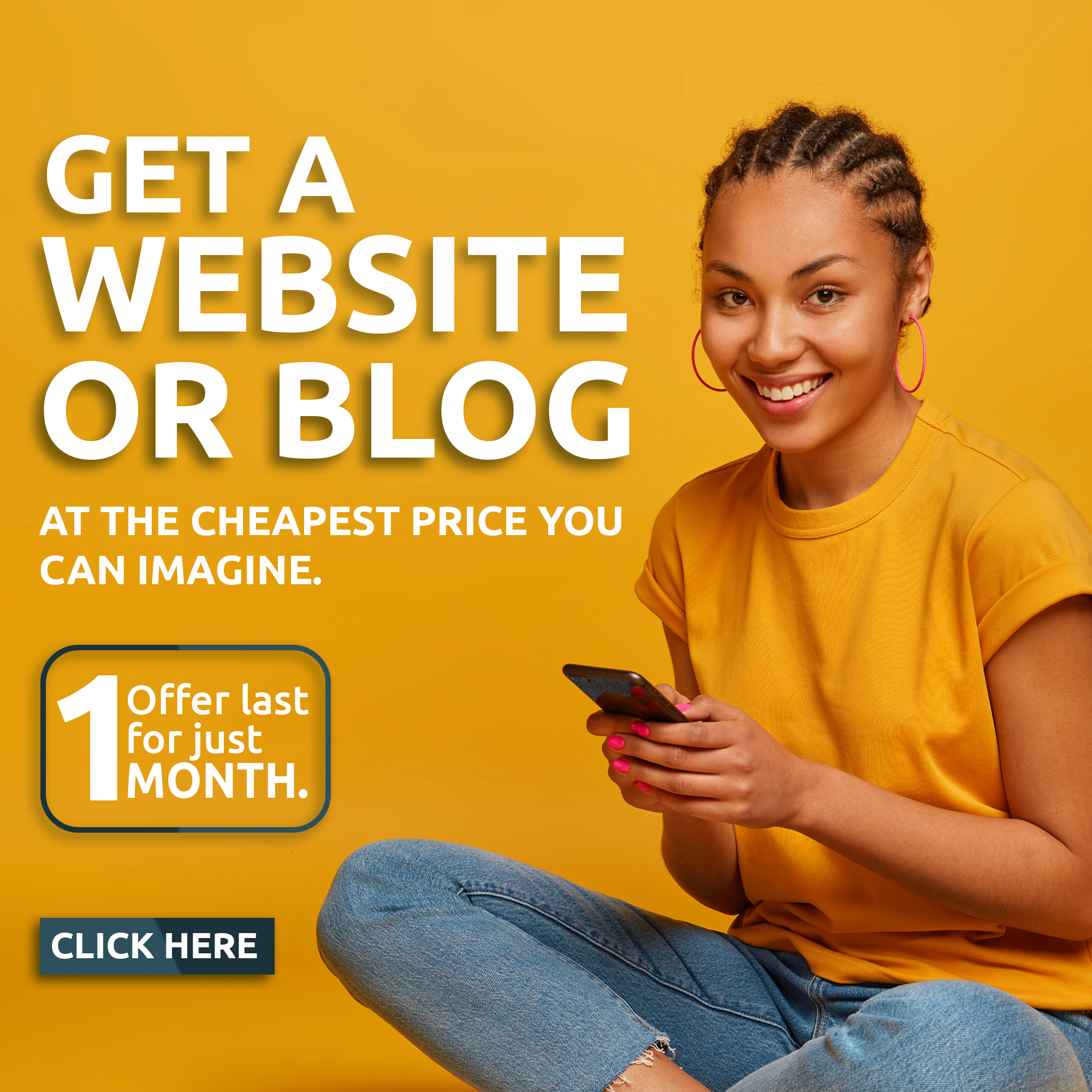 " Previously, the total estimation to restore electricity to our community was 1,8000#, going around begging the government both local level and state we realise 750,000#.
Senator Soji Akanbi gave us #100,000 Hon. Dapo Lam Adesina gave us #350,000 while Ibadan East LCDA Chairman Hon. Prince Gbade Lana gave us # 200,000. Also Muri Gbadeyanka gave us #50,000,Oloye Balgun #50.000, Chief Kola Daisi #100,00. Spending on mescilanious, like writing letters, transportation, phone call and other things, all we could get was 700,000 plus.
For the whole 9 years, we have being living in darkness, praying and hoping for God to touch the hearts of those people we voted for, but Hon. Semih came from no where, he came to our rescue. He promise he will assist us to fully restore electricity in our area and he had made it to 98%, it so sadden that ADC is now using Alhaji Rahman Olamide and some people in the area to score cheap points. I heard they went to media house to report that Hon. Semih collected the saved money and ran away, I am the Mogaji of the community, am speaking on behalf of my people that, such statement is capital " NO" Hon Semih had spend close to 2millions Naira, more than what we the community people even expected, now he had brought the transformer, paid for preliminary works and it now visible that we going to get light in the next few hours from now after 9 years of waiting.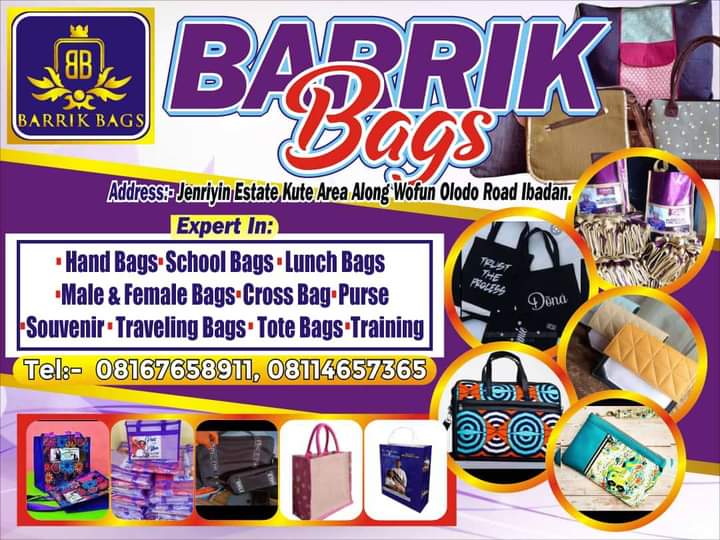 Speaking with Westerndailynews Mogaji Ismaila Oyegade Ogboriefon of Ogbori-Efon compound said, Semiu is a kind heart philanthropist cum politicians, he is one of the sons of the community, he came to us that he is going for Federal House of representatives in Abuja and needs our votes, it was during that time we hinted him about ordeal, he asked us how much is going to cost us to restore the electricity, we told him they IBEDC gave us 1.7million estimation and we still having #700,000 and little amount, he asked us to send him the money, which we did by transferring it to his account, he is our son, we trusted him, that why we sent him the money, and he fulfilled and put addition to his promised." Mogaji Added.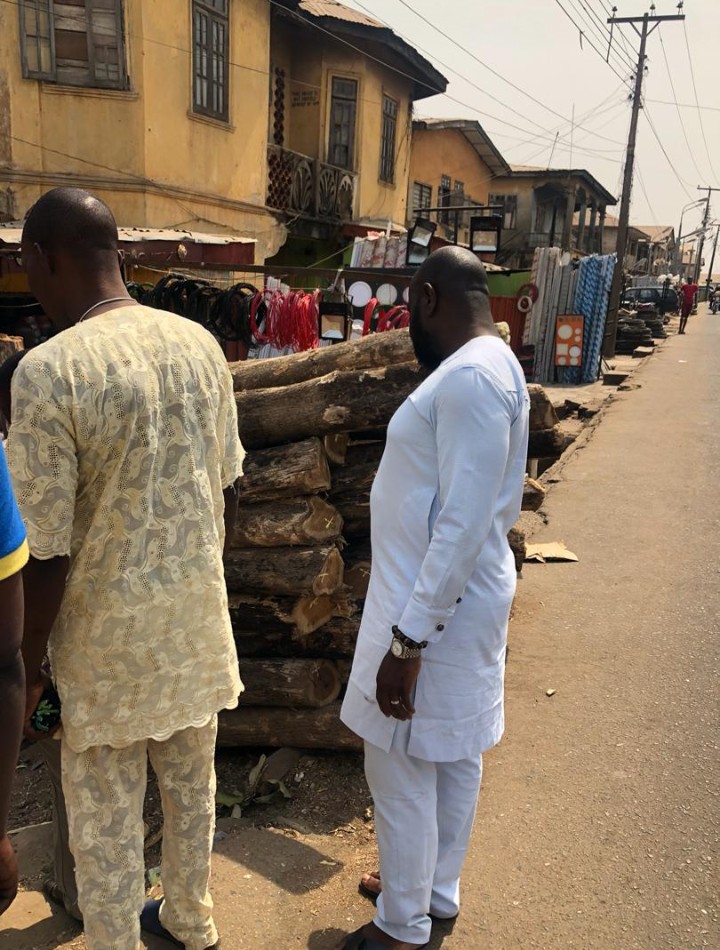 It was after we and Hon. Semih starts the process that we see that the prices had raised, instead of 1.7million budgeted ( two years ago ) when we got there, it now up to 2.5 million, yet Semih insists we are going to use electricity in the community at Ogbori-Efon and he did. He spent more than budgeted for us and it also visible to us, so if anyone is saying Hon. Semih has not helped us more than any of the politicians then such person or people are just political instrument using by politicians to speak low of Hon. Semih Oladimeji Alao.