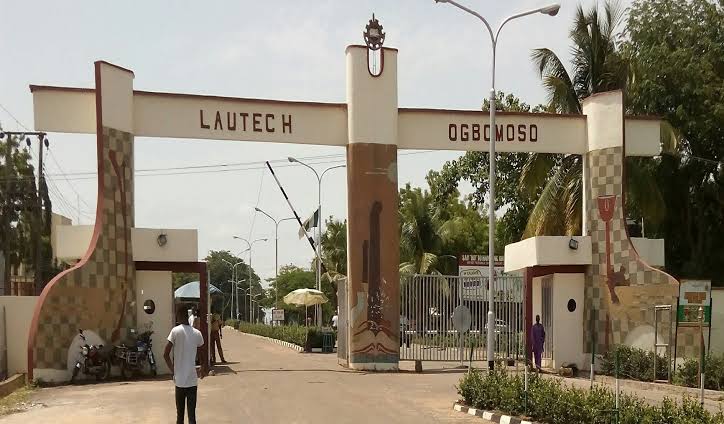 Show Up Your Interest On Sole Ownership Of LAUTECH, Osun Tells Oyo
The Ladoke Akintola University of Technology (LAUTECH) Crisis Resolution Committee set up by the Osun government, on Sunday evening, asked Oyo State government to make its decision known on the ownership of the institution.
Addressing a press conference, the chairman of the committee, Professor Olu Aina, also called for a roundtable meeting with the Oyo State government to settle, once and for all, the lingering ownership crisis of the jointly owned institution.
Aina explained that his committee had forwarded a letter to the Oyo State government, requesting it to make its decision known on either retaining the joint ownership of LAUTECH with Osun or the assets of the institution should be shared.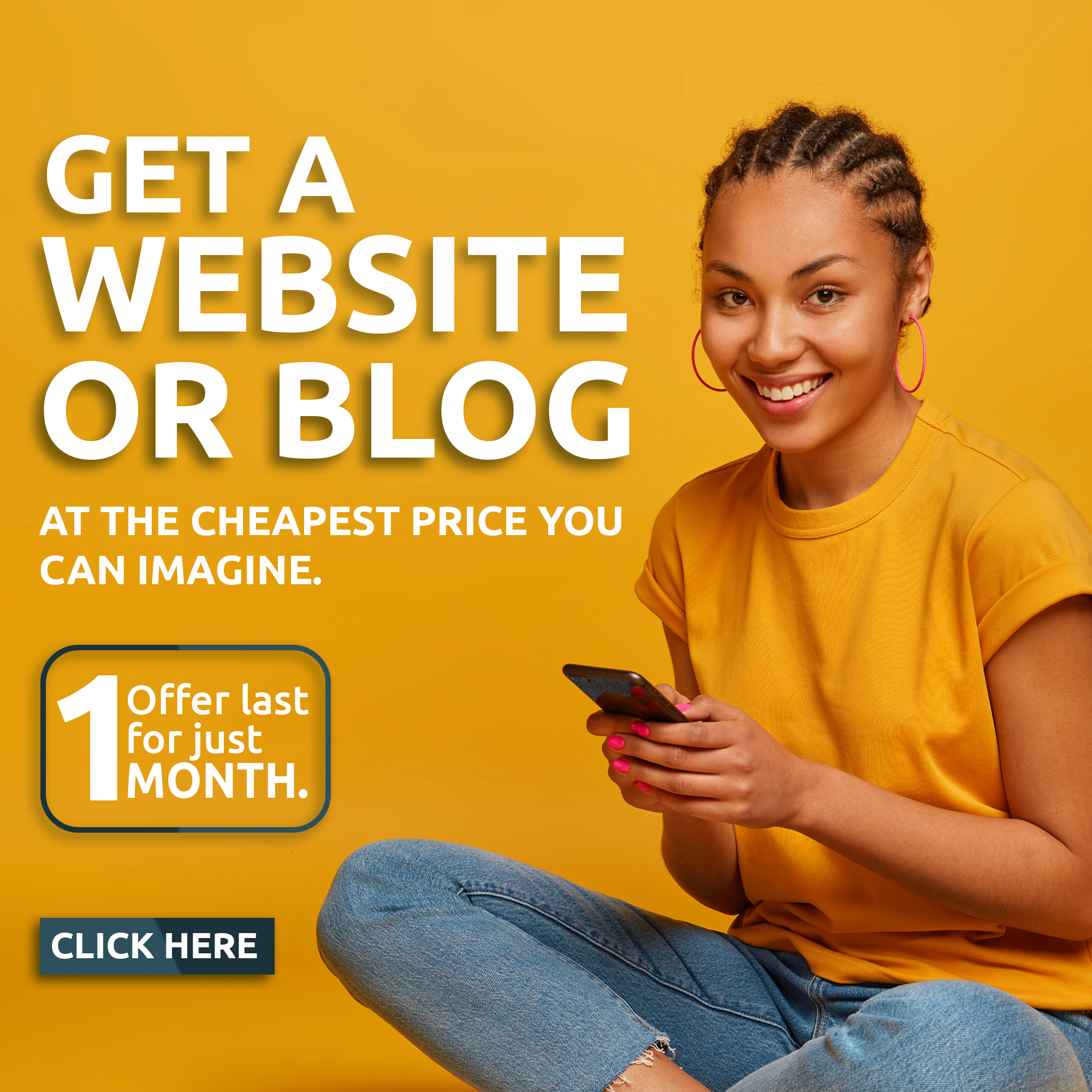 He also disclosed that Osun State government had resolved to retain the joint ownership of the institution with Oyo State and had communicated its decision since January 7, 2020, to Governor Seyi Makinde, saying Oyo government was yet to make known its stand decision on the matter.
According to Aina: "Osun resolution committee, for the past two months, have consulted with stakeholders and the state cabinet and had resolved to continue with the joint ownership of LAUTECH with Oyo for the sake of the students and staff of the institution but the Oyo State government was yet to make its stand known."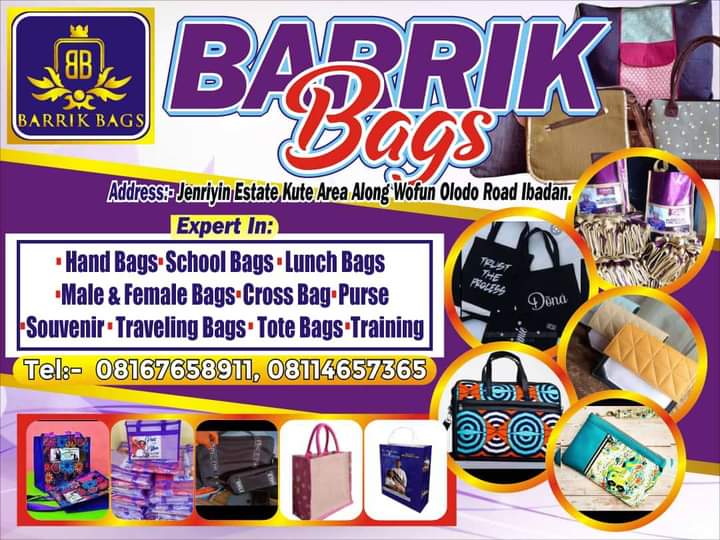 He contended that for the past ten years, Osun State had been fulfilling its financial obligation to the sustenance of the institution to the tune of N27billion, observing that there was a strong indication that Oyo state government may opt for sharing of the ownership of the institution.
Aina, however, maintained regardless of whatever decision Oyo intends to take on the university and its affiliated Colleges and Faculties (College of Health Sciences in Osun and 11 Faculties in Oyo) there is still need to hold to a roundtable discussion with Osun on its final stand.
He expressed the readiness of Osun State to align with any decision taken by Oyo government on the issue of LAUTECH ownership, just as he urged the government of Government Seyi Makinde to come to a roundtable for the matter to be discussed and ratified.