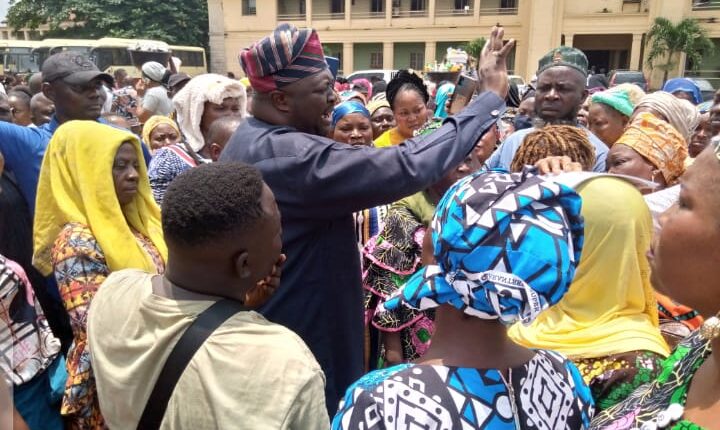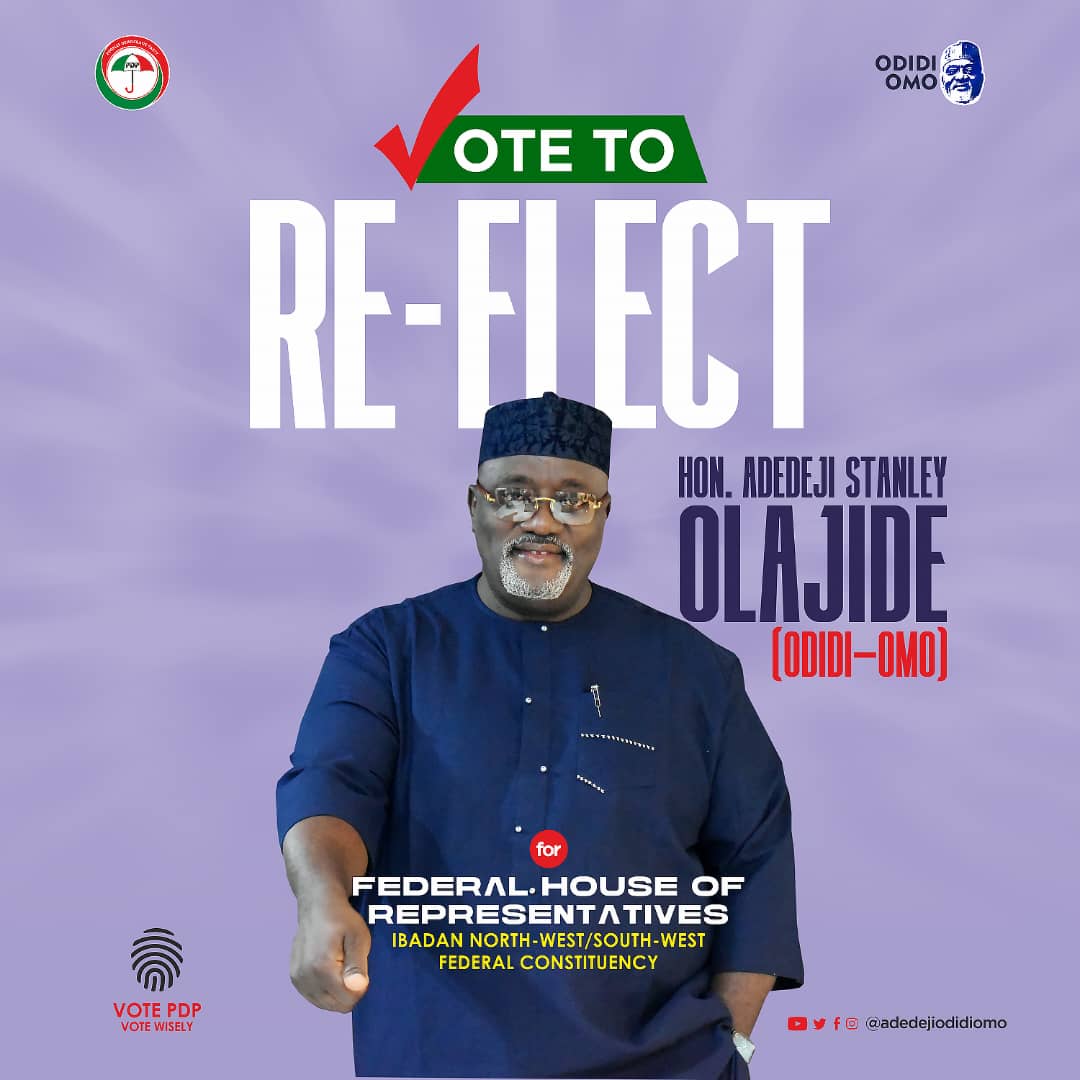 Shops Revocation: Traders At Gbagi Market Seek Gov. Makinde's Intervention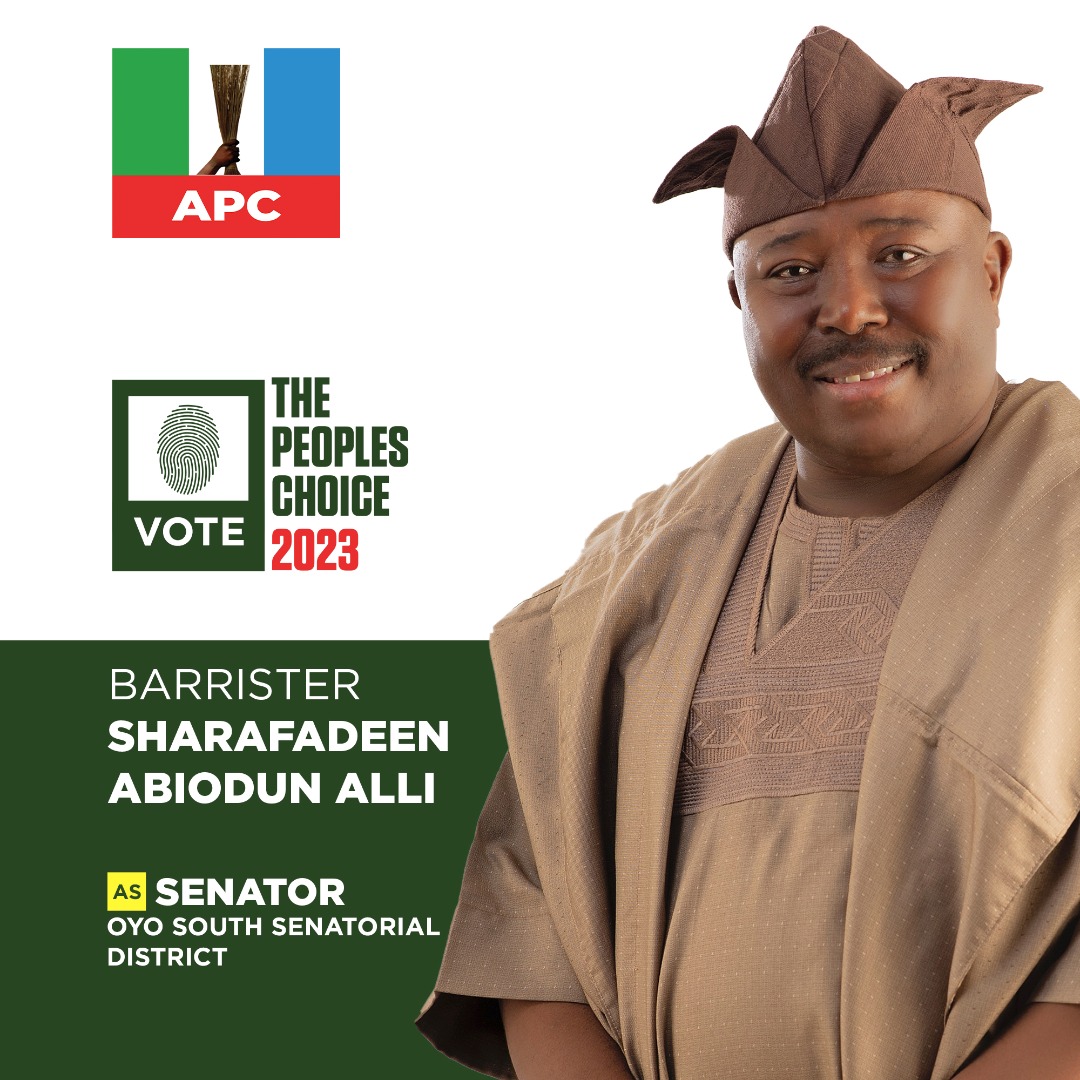 ---
Traders at the Bola Ige International Market, Gbagi have protested to the state House of Assembly Complex and the Governor's office, both at the Secretariat, Ibadan on what they described as a ploy to hijack their shops from them in the popular market for some influential individuals.
They appealed to the Governor to come to their aid before their sources of livelihood and household finances were stopped if the situation is not urgently addressed.
The protesters who claimed to have a population of over 500 petty traders also accused some members of the state House of Assembly of conniving with forces within the market to illegally hijack shops from them and reallocating same to their cronies.
According to the traders, they have endured all manner of unpleasant treatments from previous administrations particularly the immediate past government adding that things started to change for good for the petty traders when Makinde became the Governor.
One of the market leaders, Alfa Idris Alatise said the problem started when new management was introduced to run the affairs of the market.
He said, "problem started when new management was introduced to manage the affairs of the market. When we went to collect the regular government teller for payment, they refused to release the teller to us which makes it impossible for us to make payments for our shops.
"Afterwards, they started pasting revocation letters on our shops indicating that they have retrieved our shops from us.
"Before now, we were hearing rumours that our shops had been sold by the government to some wealthy and influential individuals so, seeing how we have been denied access to make payments and the revocation letters pasted on our shops, it started to seem more like what we were hearing as rumours were becoming true.
Speaking on behalf of the Oyo state House of Assembly, Akintunde Olajide appreciated the traders for conducting themselves peacefully assuring that the present government would not tolerate any form of injustice, especially on the masses.
He debunked the allegation that some lawmakers were conniving with some members of the market leaders to take shops away from the traders and reallocating them to others urging them to make an official petition available to the House in order to resolve all lingering issues.
The Executive Assistant on Security to Governor Seyi Makinde, retired Commissioner of Police, Sunday Odukoya while addressing the protesters also called for calm assuring that their message would be duly conveyed to the Governor.
...For the latest news update, Subscribe to our Whatsapp Channel
(Click Here)
and join our Telegram Update Group
(Click Here)