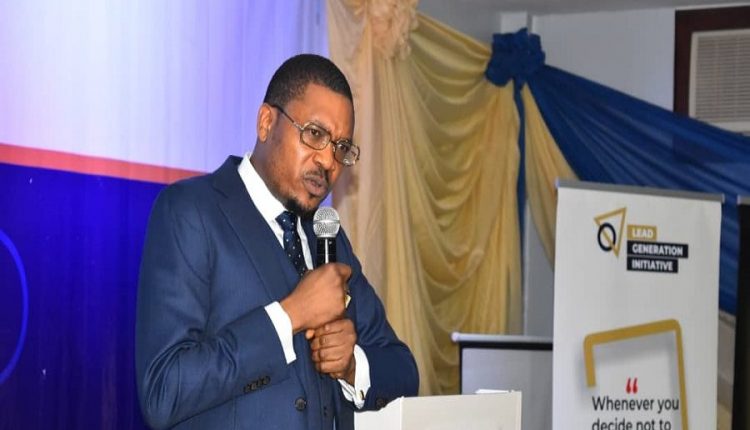 Shina Peller Encourages Youths , Asks To Get more Involve In Politics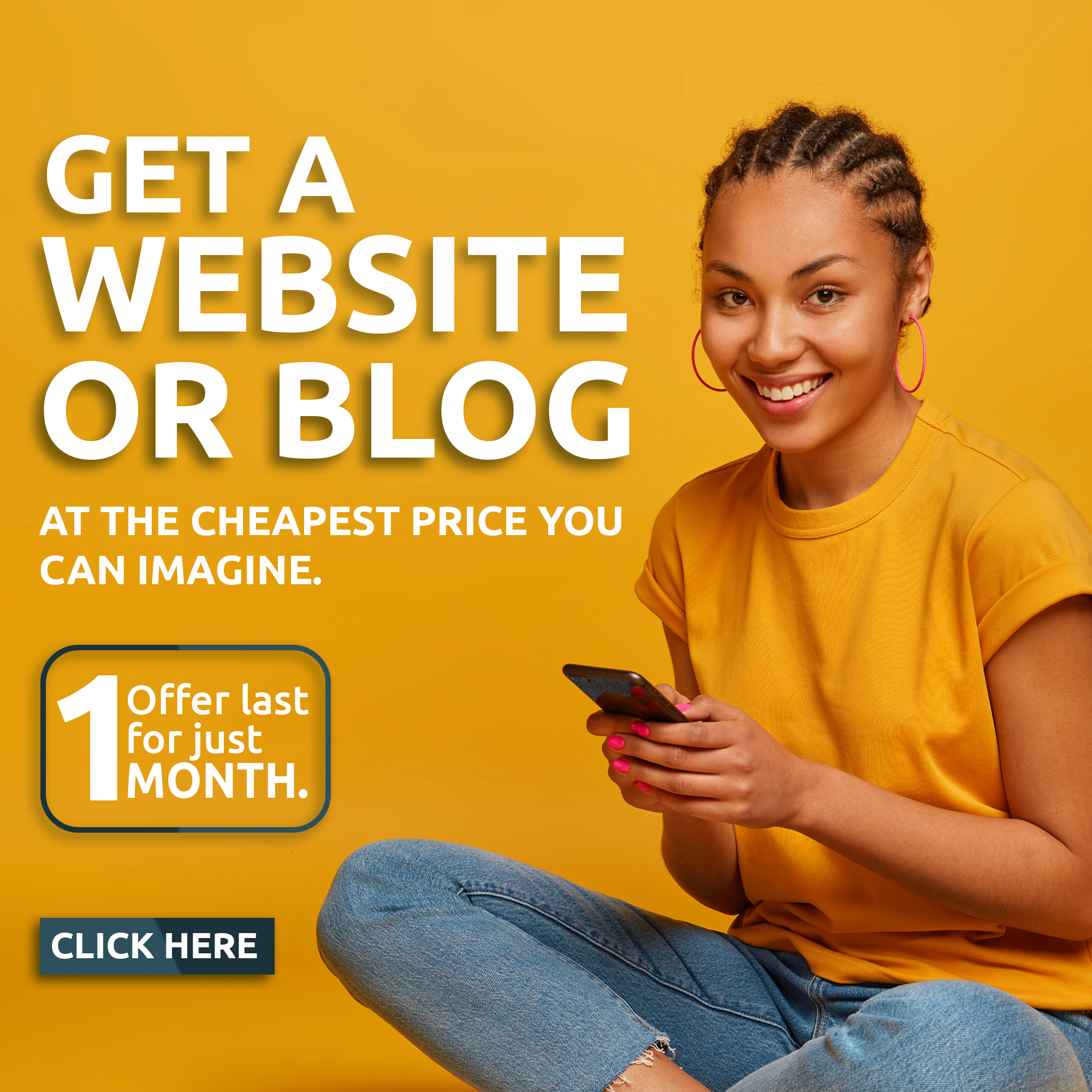 https://www.balitrips.com/tz9sisg7
https://www.social360monitoring.com/rbkscfl
As part of measures to get more youths involved in politics, a group known as Lead Generation Initiative has commenced a two-day training in Ibadan.
http://safetyspecialists.com.au/b561uif1c The programme was put together by Hon. Shina Peller, member of House of Representatives, .
https://www.aimilpharmaceuticals.com/rjl514u4r Lead Generation Initiative is a non-political and non-profit organization committed to creating opportunities for the young people to channel their creativity and energy and values to their communities.
https://superleathershop.com/l4nsd2ngmpl Chief Shina Peller, who represents Iseyin/ Itesiwaju Kajola and Iwajowa Federal Constituency, said the urge to get youths actively involved in the affairs of the nation was the brain behind the programme.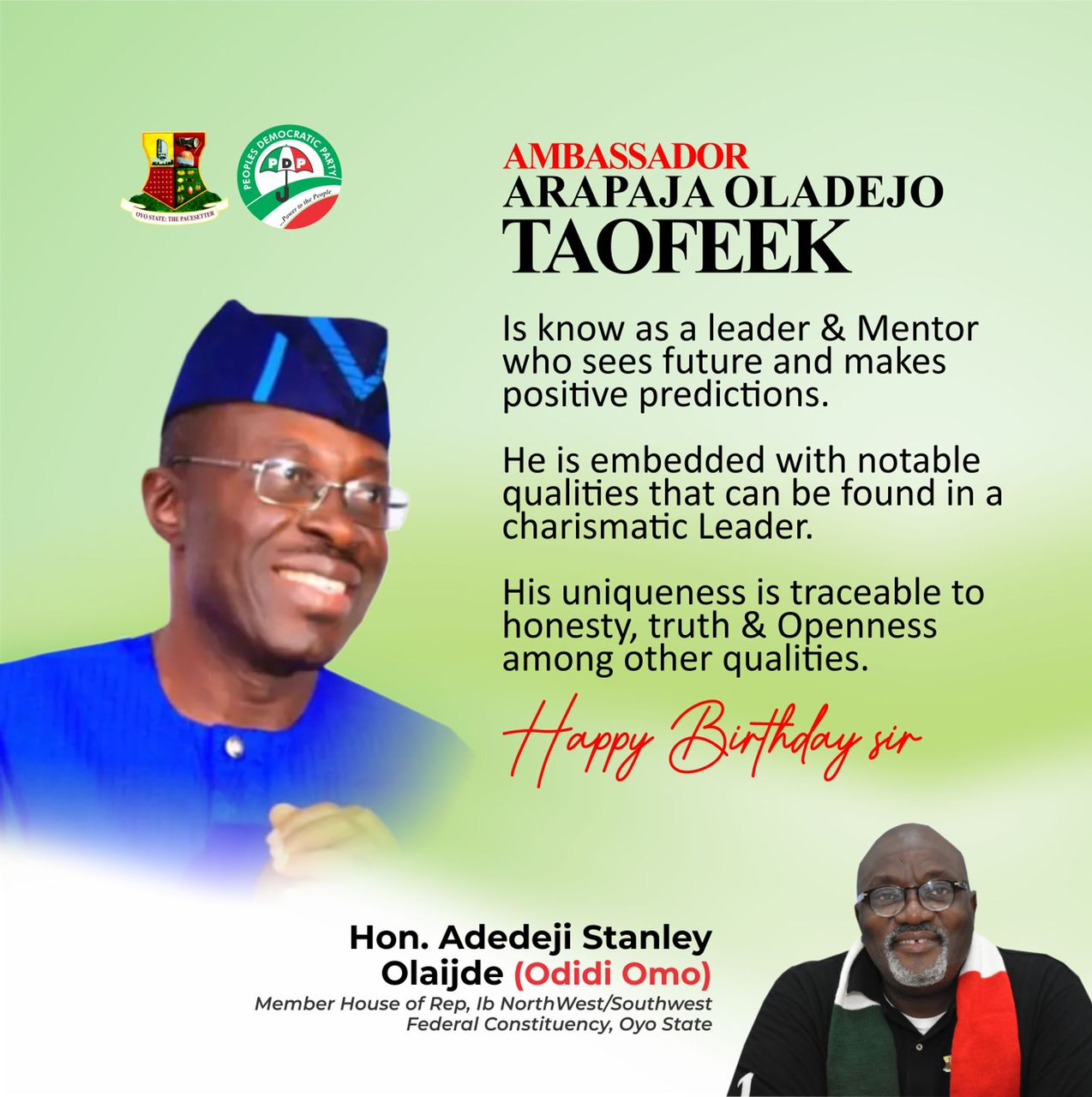 https://www.social360monitoring.com/smqjhrsus Chief Peller noted that desired change could only come if youths used energy and resources wisely.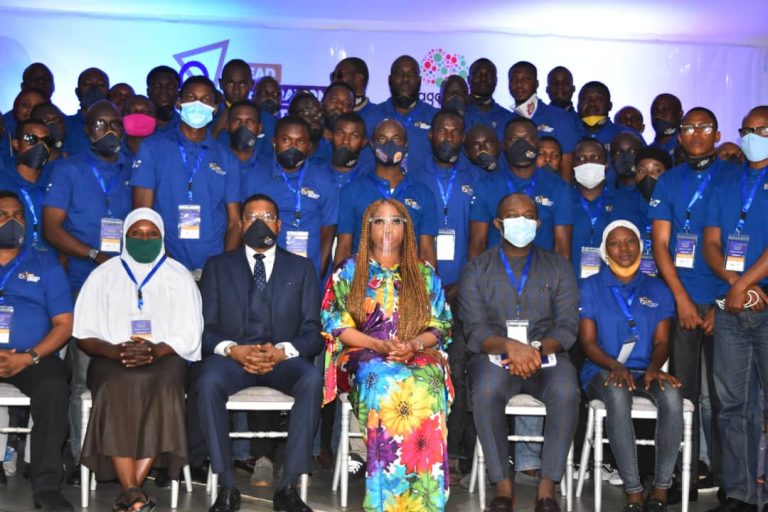 https://paceptclinic.com/69y8nxh Secretary of the association Mr Stanley Ekpa said about 70 million youths in Nigeria are the target.
http://grasshoppersoccer.com.au/mjrwilhv9 Participants, who were drawn from various local governments across the state said they had gained a lot to be used at their various wards
The two day training ends on Saturday