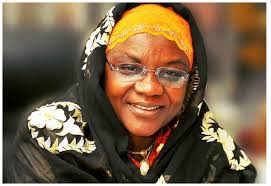 I will Respect Governor Ajimobi Till Eternity. – Sen. Monsurat Sumonu
The Oyo Central Senatorial Candidate of African Democratic Congress ( ADC ) Senator Monsurat Sumonu has reconfirmed her loyalty and respect for her former political boss, Senator Abiola Ajimobi, she reiterates her out – of – politics ties with the governor immediate family.
While responding to questions on a Radio Programme in Ibadan on Saturday 5th of January 2019, the ADC Oyo Central Senatorial Candidate displayed an high level of political maturity, plays down on politicians who are every time speaks low on their opponents in order to gain respects and accolades against such opponent from their electorates.
As regards to reports coming from Hon. Olatoye Temitope Sugar, ADP Oyo Senitorial Candidate, who said, he personality contributed to the electoral success of Senator Monsurat, the female Senator debunked such statement, said how can a representative of just two Local Governments win 11 Local Governments Area for a senator ?. " Sugar is one of many male politicians that served under me and I controlled while I was a Speaker in Oyo State House of Assembly, now he is controlling just two local governments as federal representative and am having 11 local governments to cater for, so who really worked for who" ? Senator Monsurat asked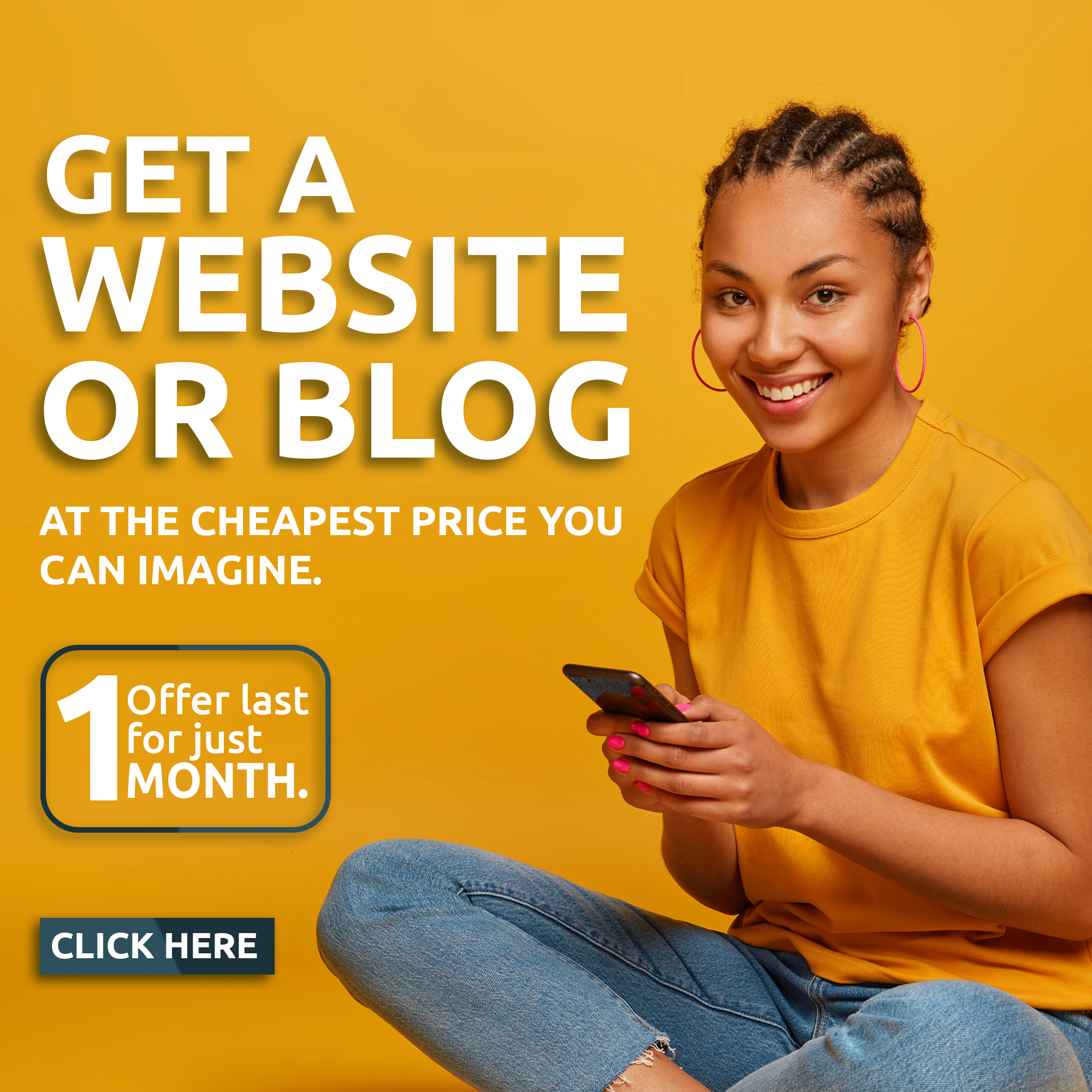 Senator Sumonu also confidently speaks on her expected success in this year general election. The Monsurat, a devoted Muslim Senator said, She never believed in the political gimmicks of exaggerating politician performance but the people of her constituency will use their mandate to speak for her handiwork in the constituency.
Alhaja Senator Monsurat justify her reasons for leading Unity Group out of All Progressive Congress/( APC ) as a decision made at the right time by the real progressives who are the successor of Late Alahji Lamidi Adesina legacy. Said it for the interest of Oyo State people who are clamouring for good governance.