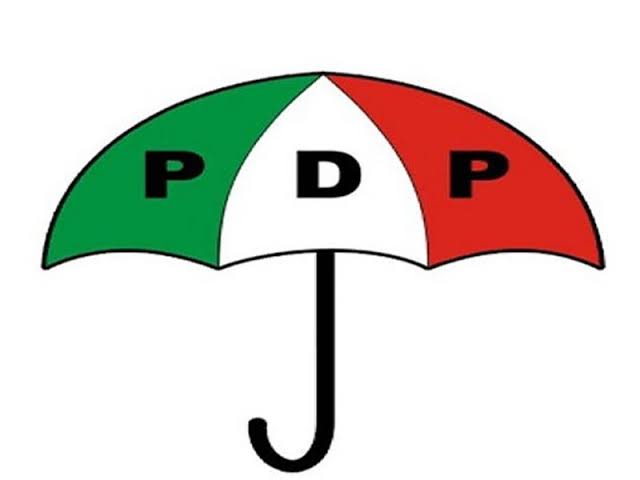 Sen Hosea Agboola As Head Of PDP Transition Committee Is A Good Omen – Oke-Ogun First
Group Salutes Engr. Oluwaseyi Makinde for appointing the Oke-Ogun Political Icon.
Oke-Ogun First, a social, political and cultural association of Oke-Ogun indigenes, has congratulated the Oyo State Governor-elect, Engr Seyi Makinde, over his resounding victory at the governorship poll.
Mr Durojaye Olatayo Joshua (Adigun Irawo) the National Coordinator of the group, in an interview with the News Agency of Nigeria (NAN) in Ibadan on Thursday, described Seyi Makinde's victory as a victory for democracy.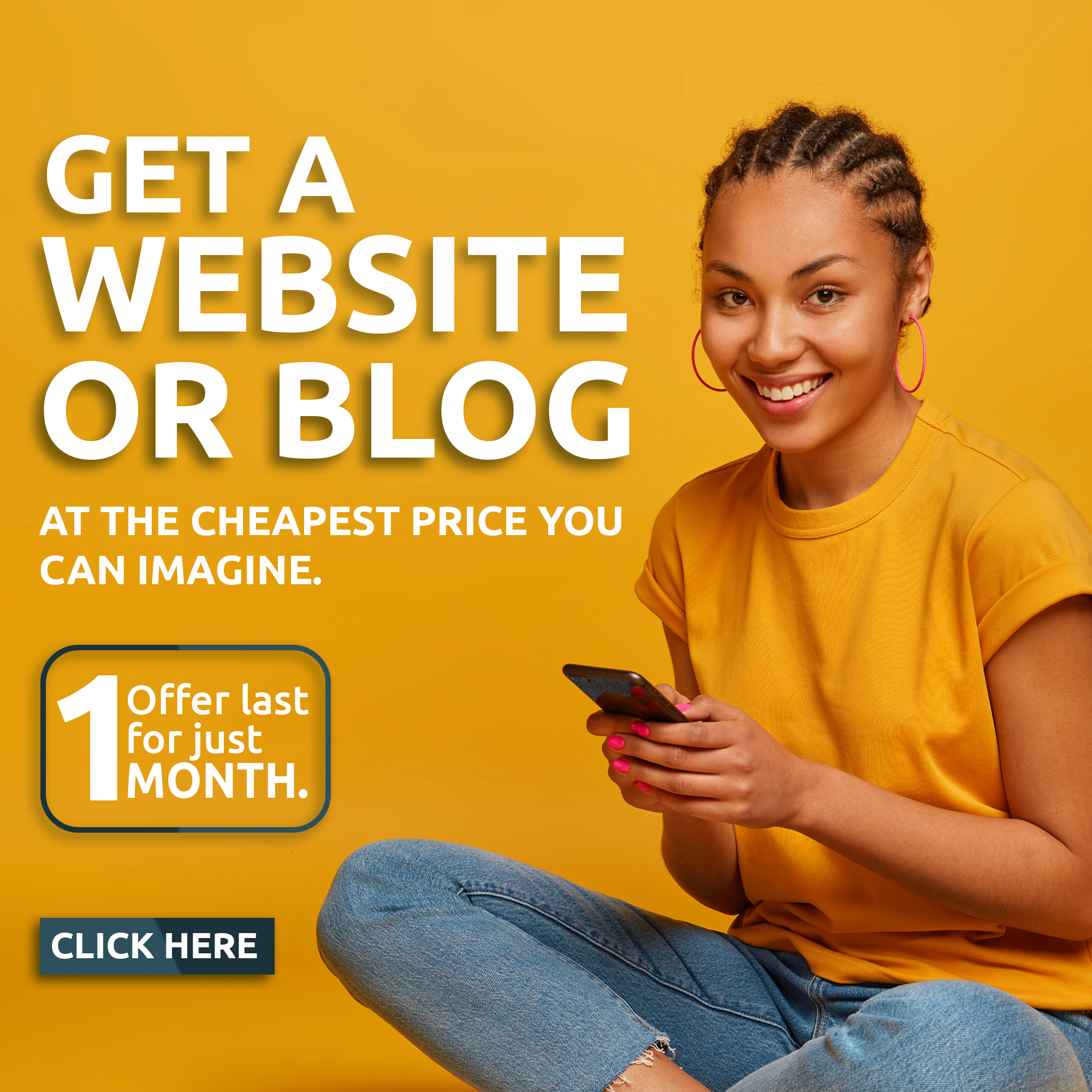 Makinde won the election with 515,621 votes, while Mr Adebayo Adelabu of the All Progressives Congress (APC), who came second, scored 357,982 votes.
"It is our conviction that his victory will pave way for a true democracy and a prosperous Oyo State that will deliver on the people's mandate.
"On behalf of Oke-Ogun First, I congratulate Engr Seyi Makinde and Engr Rauf Olaniyan on their wells deserved victory in the just concluded Oyo State Governorship Election," he said. Durojaye Joshua further described the gubernatorial elections in the state as fair and expression of the sovereign will of the people.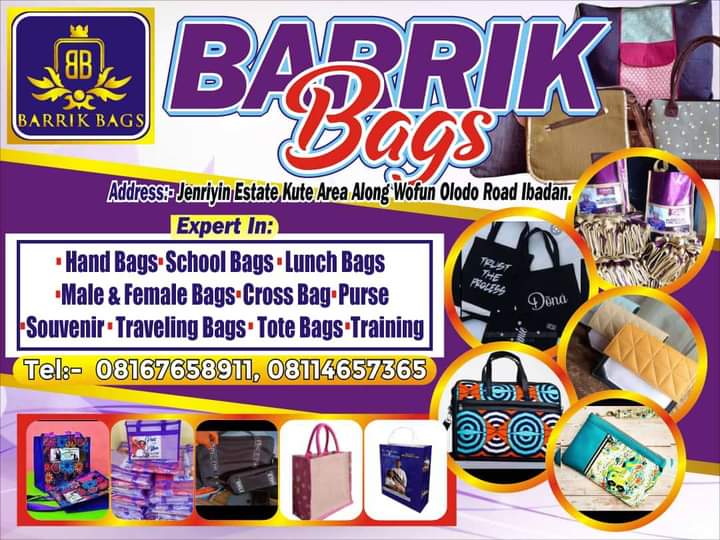 However, he called on Engr Seyi Makinde to support and encourage the less privileged in the state through youth empowerment, sports and social development programmes. He also charge the governor-elect to give priority to Oke-ogun area of the state which has been neglected for years by successive administration in the state.
The convener of Oyo First therefore commended the choice of Sen Hosea Agboola as the Chairman of Transition Committee, he described his appointment as putting a round peg in a round hole and confident of the committee's ability of laying a good foundation for the incoming government.
According to Durotoye who is a son of the late politician popularly called Adigun irawo, Sen Hosea Agboola otherwise called Hallelluyah is a grassroot political strategist who understand the nitty gritty of governance being a former Supervisory Councillor, former Commissioner for local government and former Senator of the federal republic of Nigeria.
The people of Oke-ogun are of the opinion that success of Engr Seyi Makinde/Olaniyan in the area of education, health, road and empowerment of our people will guarantee a secure future where no one will be considered as second class citizen in our dear state.
The Oke-ogun First enjoined sons and daughters of Oke-ogun to always put Engr Seyi Makinde, Engr Rauf Olaniyan, Oyo State PDP Chairman, Alh Kunmi Mustapha, Sen Hosea Agboola Hallelluyah, Hon Agbarapo, Chief Adetoro and other Oke-ogun political big wigs into prayers as their success will pave way for better opportunities for the younger generations and rapid development of our land. He also charge the leaders from Oke-ogun to work together in harmony not to allow enemy of progress to cause division within their ranks.