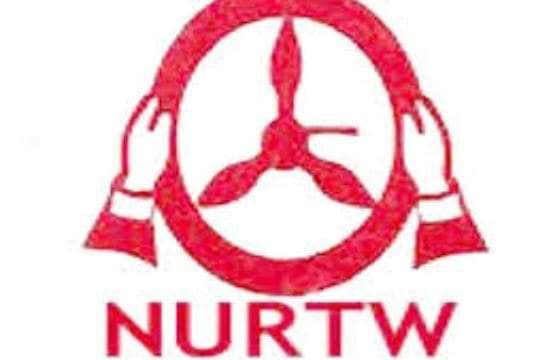 May 2019: Roaring Of Oyo NURTW Terror Team, A Serious Challenge For Engr Seyi Makinde
Ismaila Ashipa writes:
May 2019: Roaring Of Oyo NURTW Terror Team, A Double Challenges For Engr Seyi Makinde
In our Oyo state, particularly the state capital, Ibadan, political thuggery, public brigandage and harassment by street urchins and garage touts were the order of the day especially between 1999 and 2011. And the senseless killings and public display and use of illegal arms were the handiworks of the notorious members of the National Union of Road Transport Workers Union (NURTW) as sponsored and backed by the political potentates in government. Succour and relief only came towards the end of 2011 during the first term of His Excellency, Senator Ishaq Abiola Ajimobi. And this relative peace the residents of Oyo state are still enjoying till date.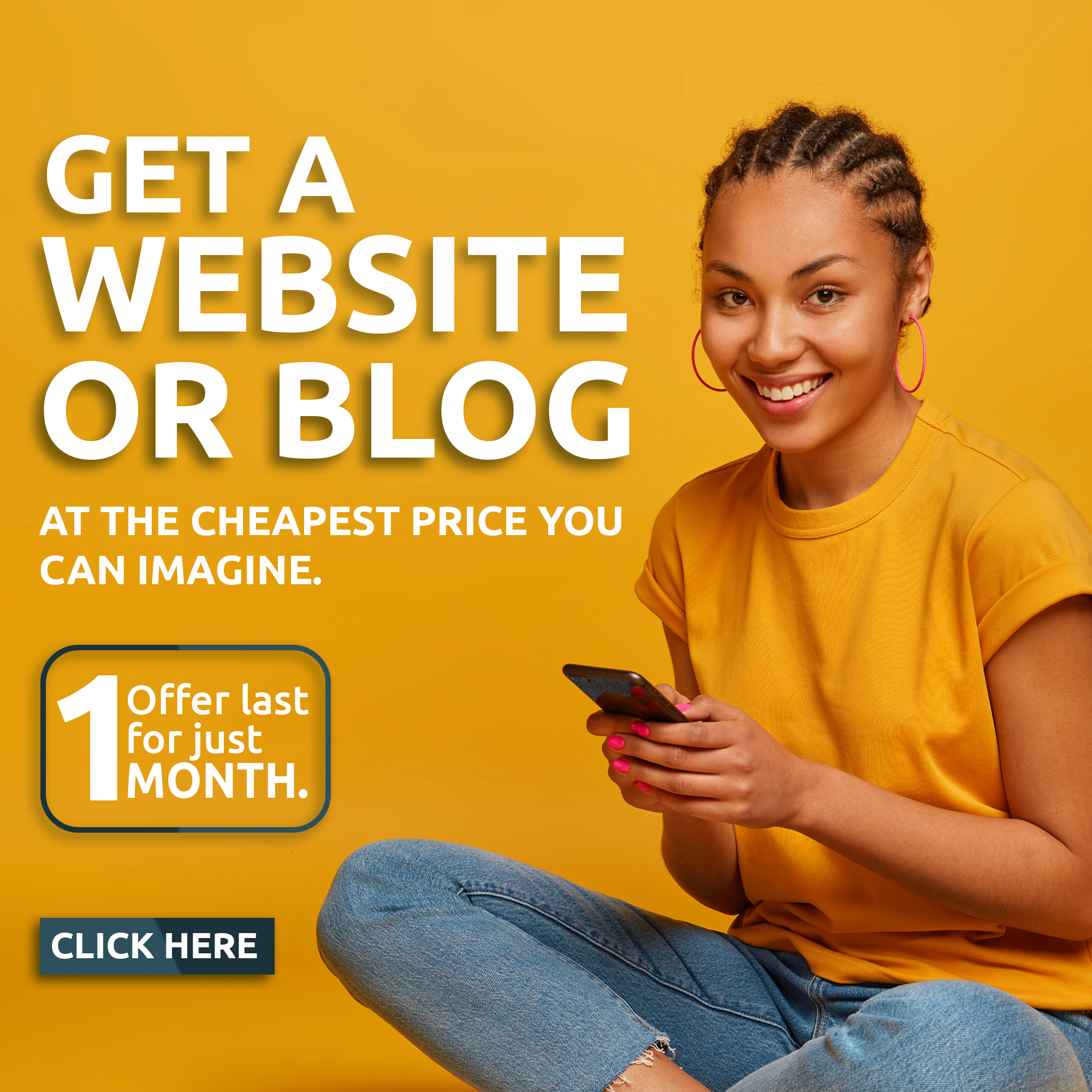 How Ajimobi, against all odds and vested interests, achieved this feat is a classic the incoming administration of His Excellency, Engineer Seyi Makinde, must study very carefully. Love him or loathe him, kudos to Ajimobi on this. I am looking forward to meeting him before the May 29 handover date to discuss NURTW affairs with him. Security of lives and property is enough legacy from Ajimobi that must be consolidated and continued.
I have my ears plugged to the ground. If the feelers reaching me is correct, and I believe the information to be true, unease and unrest within the NURTW is about escalating in Oyo state as from after May 29 Swear in date of the new administration. Old warlords and rival gangs, so I heard, are back into their trenches skimming on how to lord it over rival others. Illegal arms and ammunitions are being stockpiled to prosecute the supposed "takeover"; as it was tagged.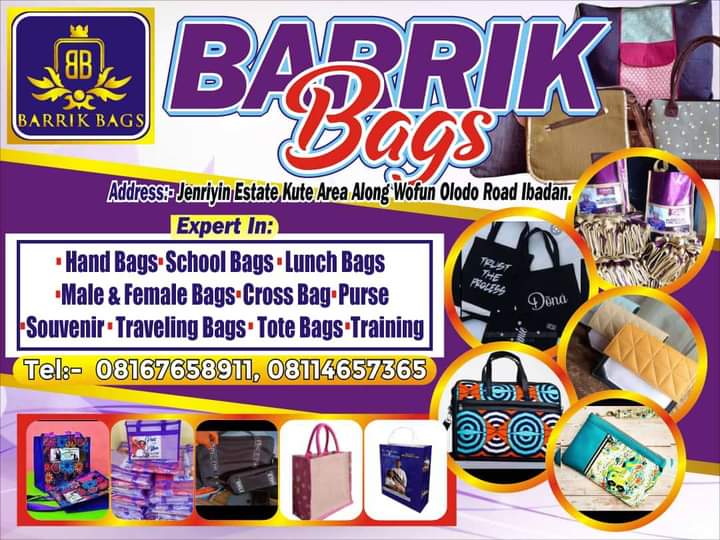 What is annoying is that the same blood thirsty NURTW indicted leaders of old (you all know them) are the ones recruiting cult members, some as young as 11 years old, into this dastardly act. It is as if the NURTW has no constitution guiding her activities or that she is not an affiliate of the NLC, the umbrella body of all registered unions.
As a concerned resident of Oyo state, I just bought a copy of the NURTW Constitution. And written in black and white before me on page 63 under Section 6: RESPONSIBILITIES OF ELECTED AND APPOINTED OFFICERS OF UNIONS paragraph (i) reads:
" No person shall hold or retain elected or appointed office in the Nigeria Labour Congress or any of the affiliated Trade Unions who has been convicted of any crime involving moral turpitude, dishonesty and other malpractices offensive to Trade Unions morality or interest."
In my candid opinion and with malice towards none, no one, irrespective of political affiliation, who has been indicted even by public outcry or whose name is associated with the thuggery of the past including their errand boys be allowed to contest any elective NURTW office or appointment.
Much as the Oyo NURTW is somehow politically tilted and biased, methink there is the need to build on the existing NURTW structure that has proved to uphold relative peace in the last 8 years amongst Union Members in Oyo state. All the incoming administration would need is to depoliticise the Union and all known partisan politicians amongst the Union leaders barred from holding sway.
All law abiding citizens of Oyo state must stand up against and condemn NURTW notorieties. We cannot revert back to motor park violence of the past.
Be assured come May 29, 2019, "Omi Titun" is about flowing throughout the length and breadth of Oyo state. Thuggery and violent takeover is no more business as usual in the Oyo state NURTW.
E simi rascality.
Ismaila Ashipa is an Ibadan base political analyst and an social media influencer