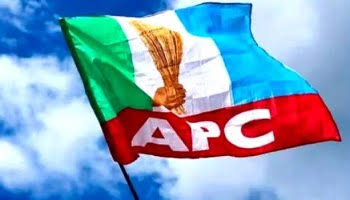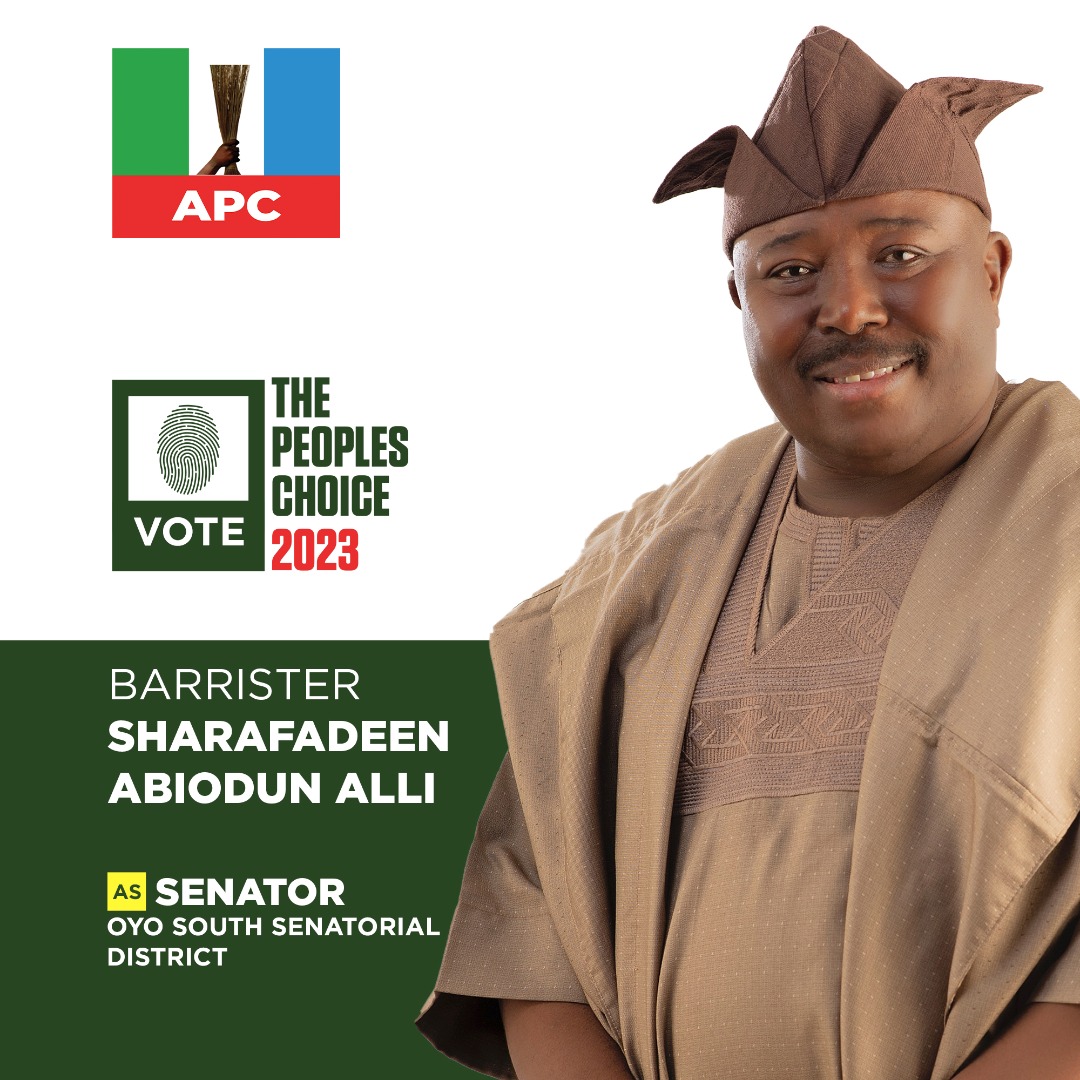 Afijio LG APC Writes Party National, Urges To Stop Recognising Omodewu As State Chairman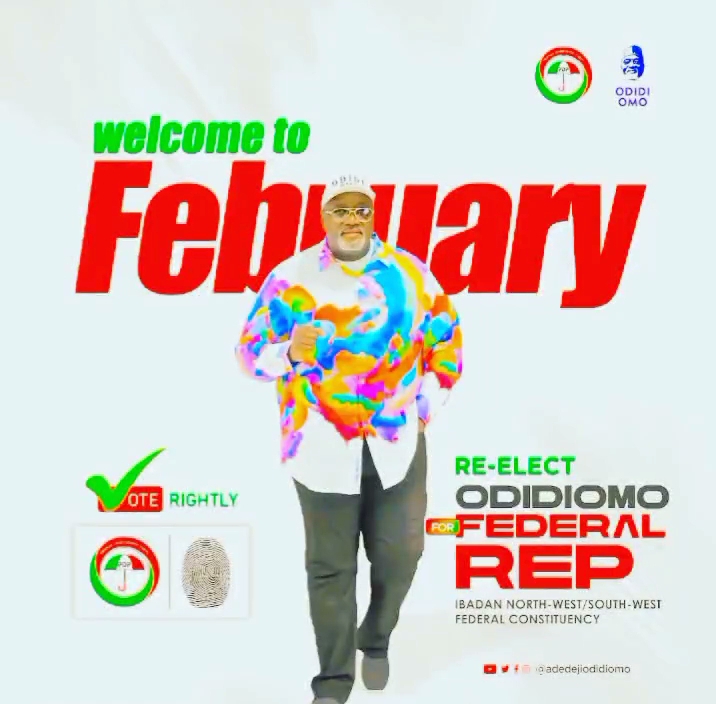 " He who comes to equity must come with clean hands, as nothing can be built on something".
The above quote was used by All Progressives Congress, Afijio local government area of Oyo state to described the means through which Hon. Isaac Omodewu emerged as the party state chairman of All Progressives Congress in Oyo state.
Afijio APC said, the October 30th congress that produced Omodewu as state chairman was conducted illegally, added that, all activities done at Liberty Stadium by party members loyal to Senator Teslim Falarin on behalf of Oyo APC was unconstitutional and against the party stakeholder's and members wishes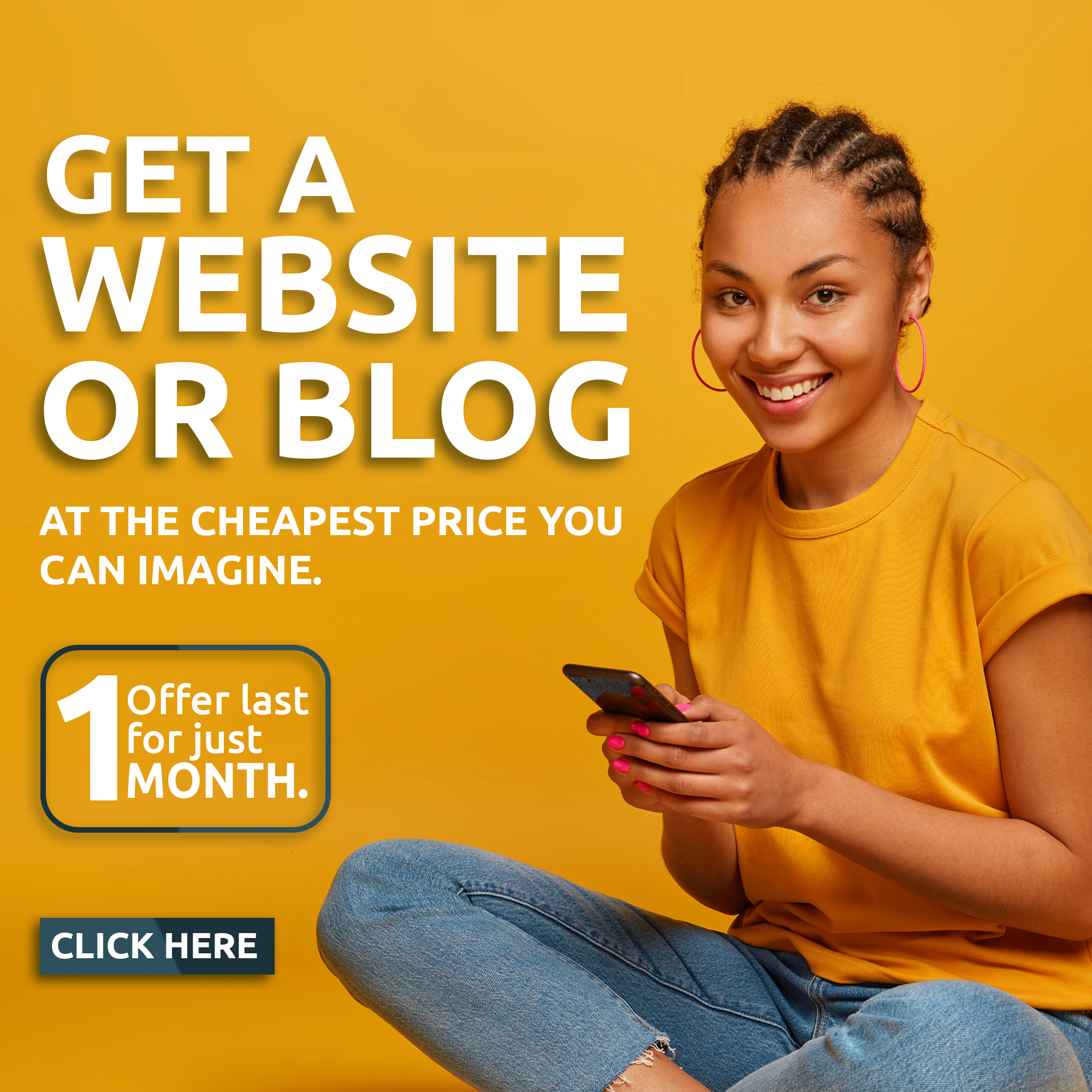 " It will be recall that, up till date, our great party has not conducted any state congress in Oyo state as stipulated in our party constitution, while the illegal one being touted around by a few minority upon which he supposedly emerged could be the best described as the gathering for the celebration of a birthday bash in honour of one of our party's serving senators, since such gathering had no semblance of a state congress not to talk of any executive that would lead a great/big party like APC could emerge, a clear case of minority leading the majority when democracy itself is described as a game of number.
" One technical question is, did Omodewu emerged as state chairman through consensus option?
The answer is emphatic. No, he is an imposter and should however be treated as such by all and sundry in our party APC.
Our prayer;
1 – The All Progressives Congress national body in Abuja should henceforth accept and recorgnise the Oyo state consensus state chairman, Alhaji Abu Gbadamosi, as the authentic state party chairman in Oyo state
2 – Urge the party at national to from this moment stop seeing MR. ISAAC OMODEWU as the Oyo state party chairman for interest and the progress of the party in Oyo state.
"A stitch in time saves nine" as further recorgnition of Mr. Omodewu will easy thrown Oyo Oyo APC into extinction.
...For the latest news update, Subscribe to our Whatsapp Channel
(Click Here)
and join our Telegram Update Group
(Click Here)