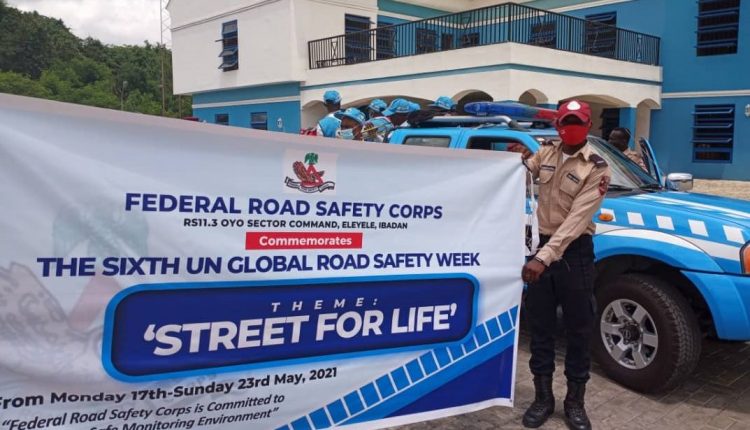 Road Offenses : We Have Impounded Over 6,000 Vehicles This Year – Oyo FRSC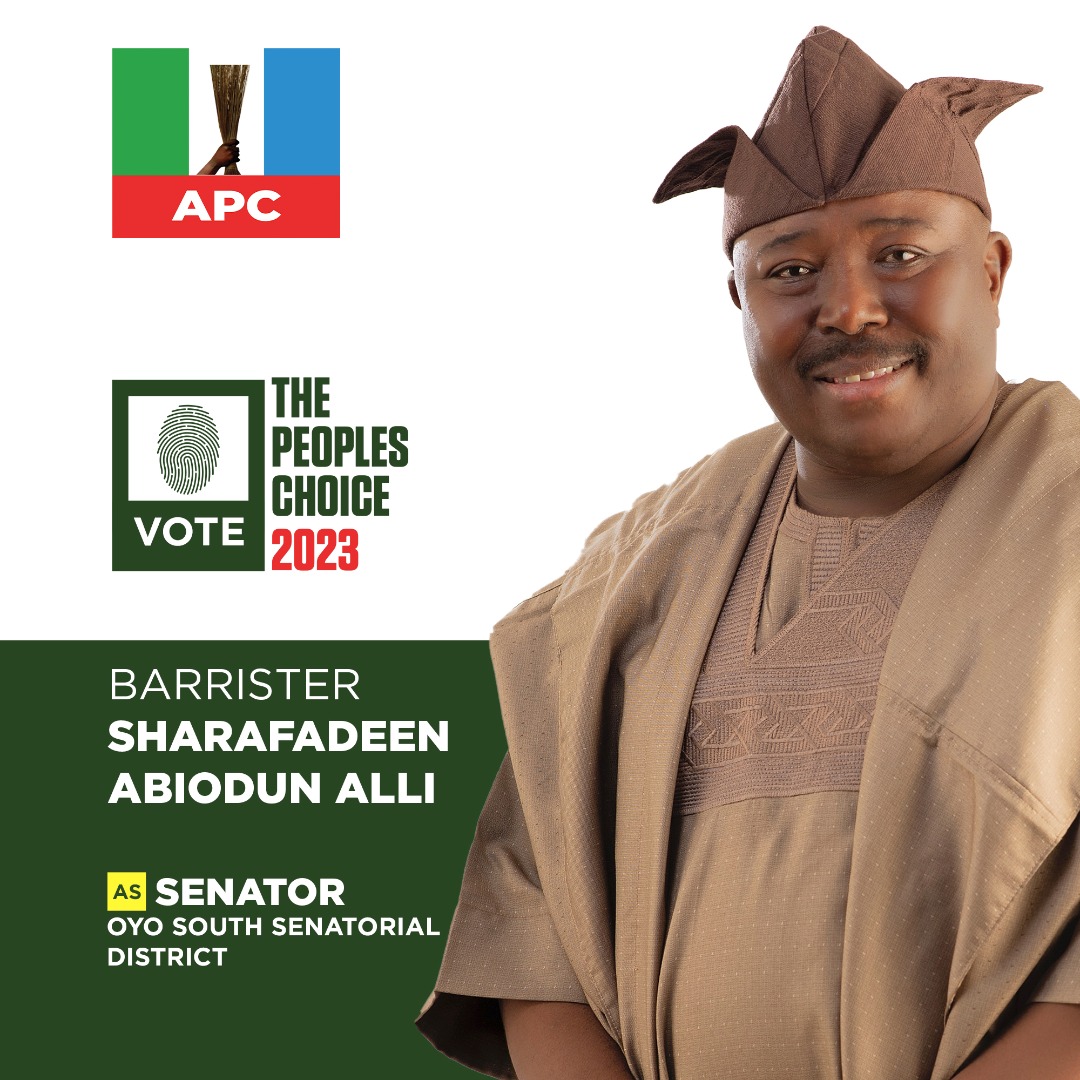 Federal Road Safety Corps, FRSC Oyo State Command says it has impounded over six thousand vehicles for various road offenses since the beginning of the year.
Oyo State Sector Commander, Mrs Uche Chukwurah stated this at the launching of 30 kilometers per hour speed limit in commemoration of the 6th United Nations Global Road Safety Week 2021.
Mrs Chukwurah said the road offenses included, non-usage of seat belt, light sign, failure to install speed limiting devices, drivers' license violations and riding without motorbike helmet.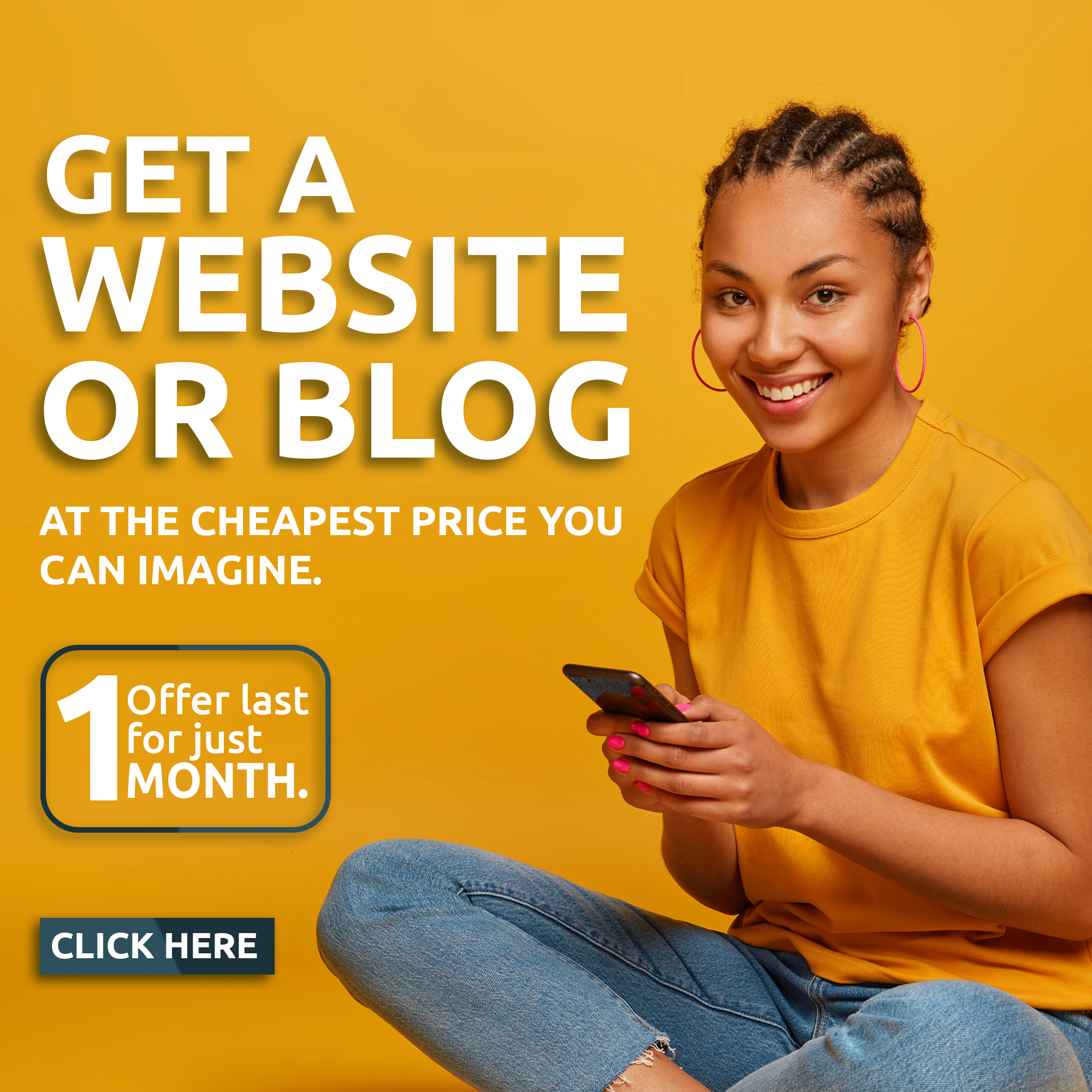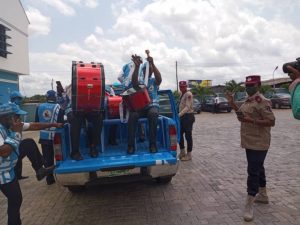 Speaking on the importance of the week, FRSC Commander said the essence of the week was to apply holistic approach at improving road laws and enforcement on behavioral risks to reduce road crashes. 
Mrs Chukwurah noted that the week was also to highlight the essential and urgent needs to tackle all roads mishap in order to align with the theme of this year's Global Road Safety Week, 2021 "Street For Life".
She stated further that the United Nations General Assembly mandated the World Health Organization, WHO and United Regional Commissions to plan and host periodic United Global Road Safety Week held since 2007.
"The week will also be the official launch of the decade of action for road safety 2021 – 2030 and its global plan, which be align with emphasis on the importance of holistic approach to road safety calls for improvements on ongoing design of roads and vehicles, improving laws and enforcement on behavioral risks, such as speed, alcohol and driving and providing timely emergency care for the injured".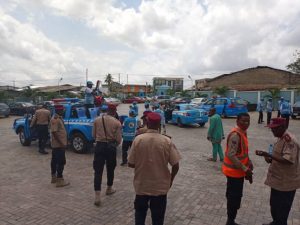 Mrs Chukwurah said the corps was working assiduously to stem the tide of excessive speed and advocate 30 kilometers speed limit within the cities, communities and villages to ensure livable streets where people could walk freely and safely without the fear of road mishaps. 
"This week will be the occasion to garner policy commitments at national and local levels to deliver 30 kilometers per hour speed limit in urban areas, generate a lot of support for such low speed measures in order to create safe, healthy, green and livable cities, and highlight the links between the 30 kilometers per hour speed limit and attainment of some Sustainable Development Goals, SDGs, including those on health, education, sustainable cities, climate action and partnership".
She added that the program which started today would feature rallies, sensitisation programmes to mosques, churches, markets, schools, and it would come to an end on Sunday with a church programme. 
The United Nations Global Road Safety is a biannual event being commemorated across the world.