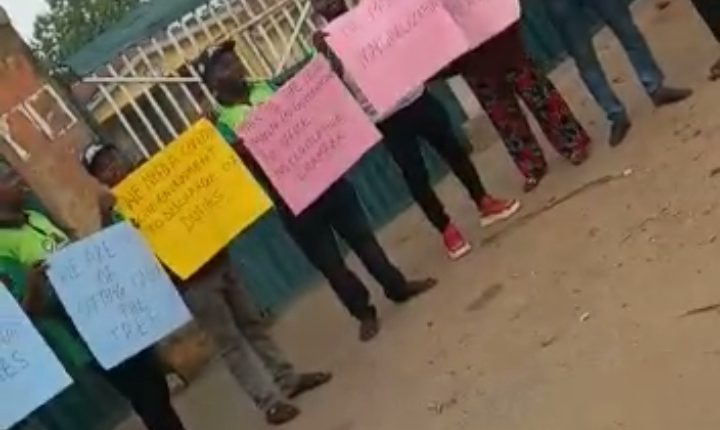 Ibarapa North Councillors Protest Poor Welfare, Lack Of Working Office
The Ibarapa North Local Government councilors on Tuesday morning stormed the council secretariat to protest alleged nonchalant attitude of the Local Government Chairman towards their duties and welfare.
The protesters comprised of all the elected councilors in the local government sang solidarity songs with a placard each, with inscriptions : We are tired siting under the sun, Allow us to perform our constitutional duties, No more cheating, 306 days without an office , The leader of legislative arms deserve respect, No more marginalisation, This is the 10 month in government, no office, no Chamber, We are here to represent our people, let us serve, We are the council, we deserve honor and other messages used during the protest to direct their grievances to the executive arm of the council.
Speaking to Westerndailynews.com, Hon. Atilola Samson Olusegun, Ward 1, local government councilor said, the council legislators made it an high time to stopped the discrimination and maltreatment on them at the hand of the executive and principal officers of the local government.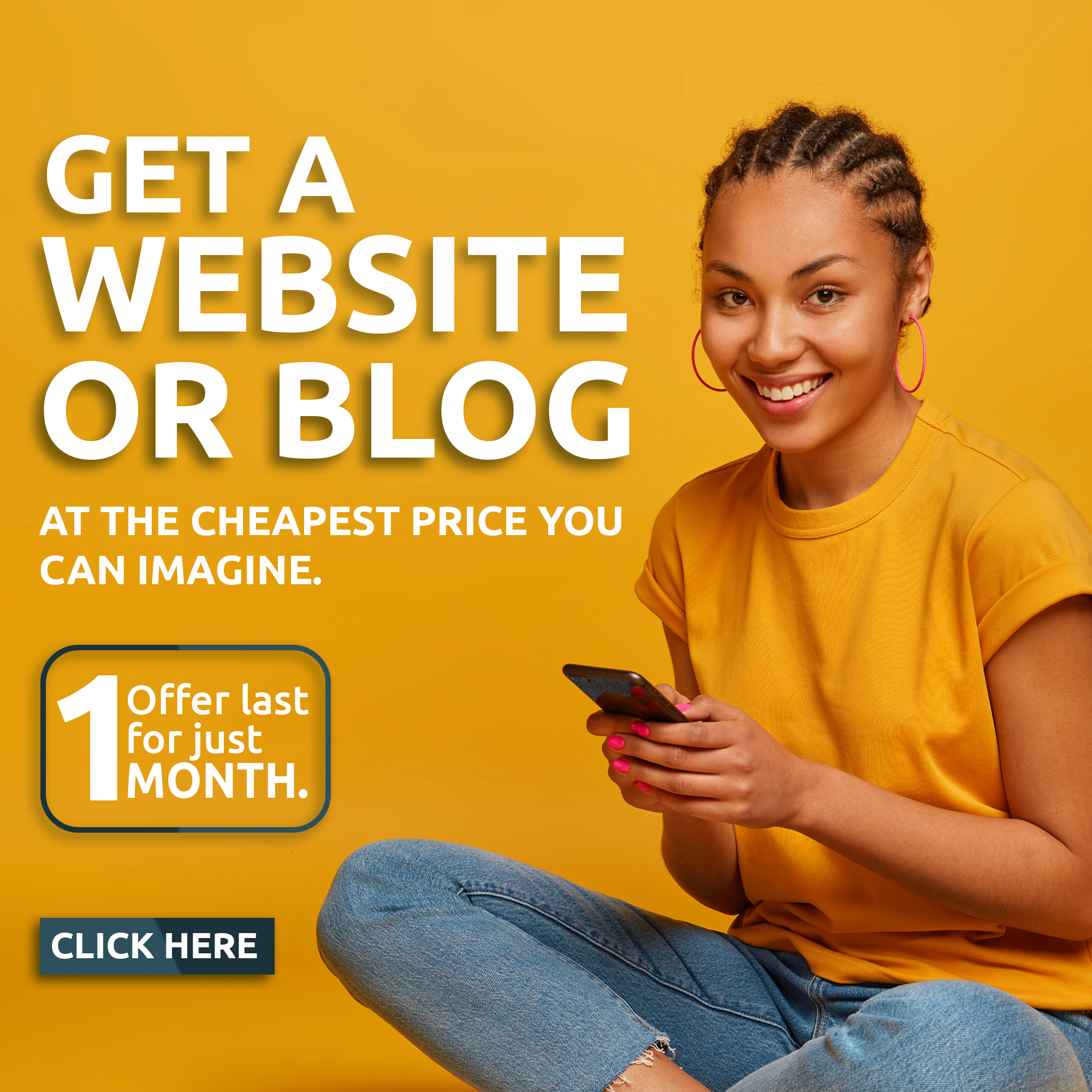 " We resolved to go for peaceful protest to let our people know what we are facing and for the state government to come to our aide, this is done when we noticed the council authority is using delaying tactics in providing a good environment for us to discharge our constitutional duties.
This is the 10th months that we have been sitting under the tree within the local government, we have made enough plea, and several consultations but, they keep giving us sweet words to buy time, now our people are waiting for us to come and give a stewardship of what we had done as council lawmaker" Hon. Olusegun stated.
In his reaction, the council chairman, Hon. Lawal Lateef failed to make a statement about the protest of the council lawmakers, said he is on his way to office and not aware of any protest.
...For the latest news update, Subscribe to our Whatsapp Channel
(Click Here)
and join our Telegram Update Group
(Click Here)