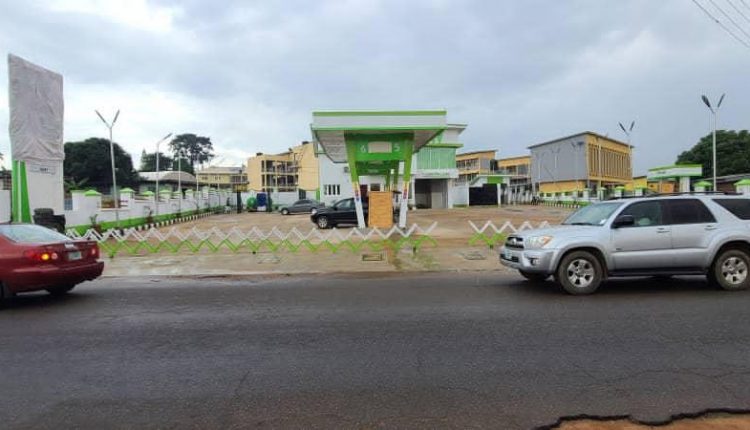 Weeldrop Petroleum Opens New Station At Bodija, Ibadan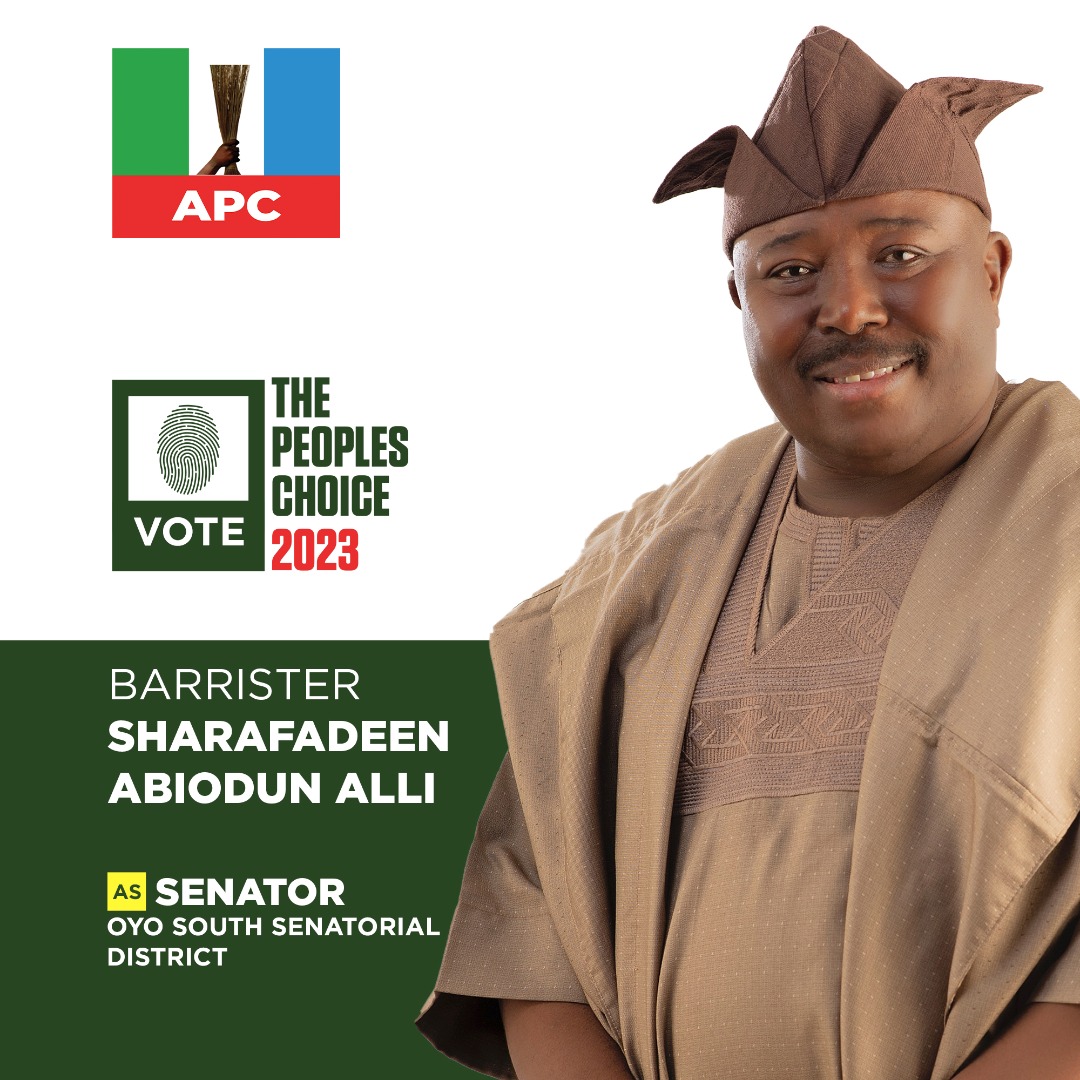 Like in housing estates in Lagos and other urban centers, residents of Nigeria's oldest housing estate are set to savour the joy of having a filling station within their locality.
Located on the site of the old fuel dump of the Oyo State Housing Corporation, Ibadan's fast rising oil marketing competing, Weeldrop Petroleum, is set to be opened for business
Beautifully built in front of the Bodija Estate police station, it is equipped with modern facilities.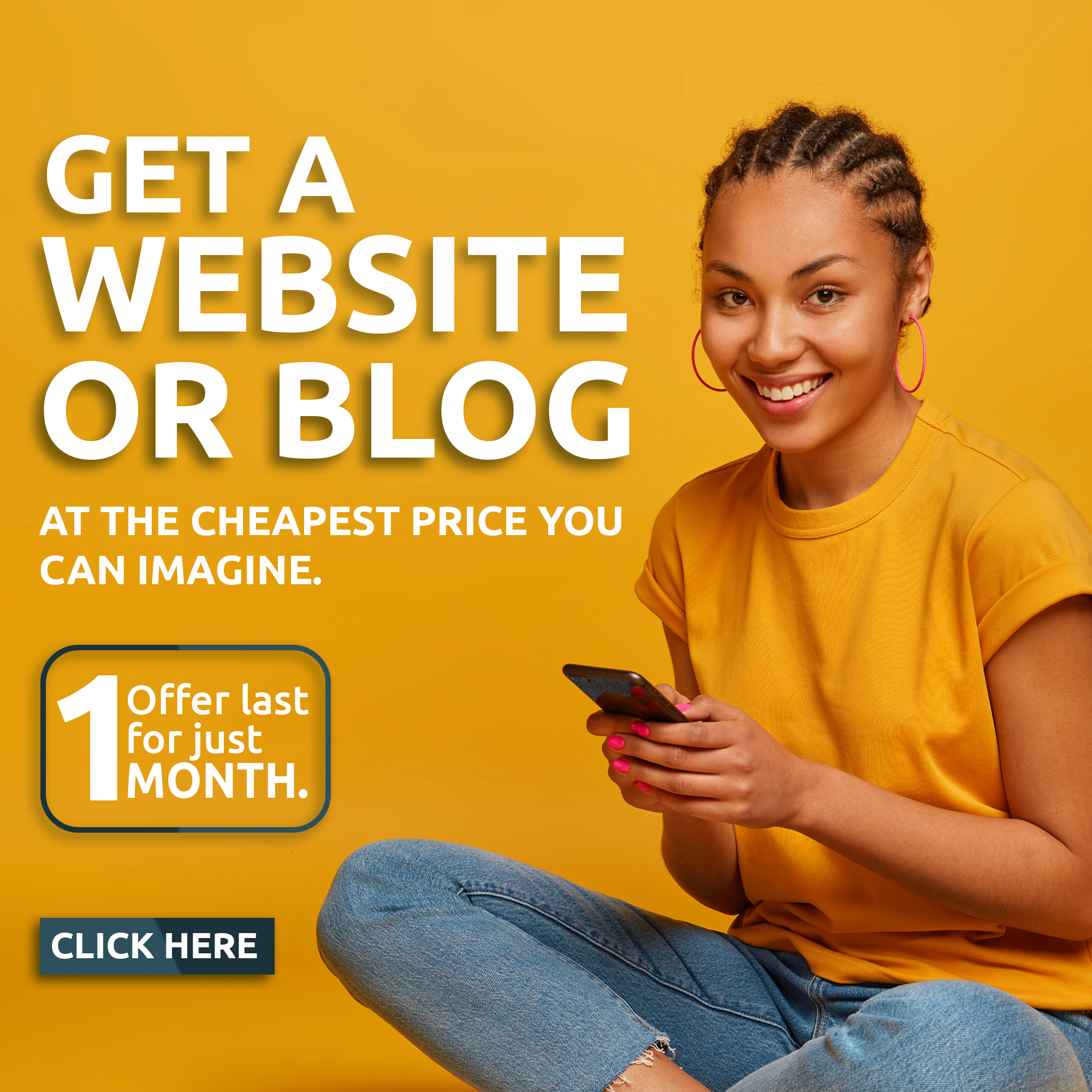 The commissioning comes 20 days after its 7th station in Ibadan, the Oyo State capital, was launched at Orita Challenge.
Before now, the brand has branches spread across Agodi, Oremeji, Ashi, Akobo, Olaogun and Brewery junction and Agodi Gate.
Speaking ahead of the commissioning billed for Monday, said he was happy with the success story of the brand since making its debut over a decade ago.
"Residents of Bodija estate and its environs are in for good things. We salute their cooperation since we started. We are going to give back in a big way. We are only waiting for government to finish its light-up project. Apart from security measures, we intend to beautiful the Independence Roundabout here. We have a lot unveil.
"Like the brand has been doing since its existence, premium motor spirit, PMS, also known as petroleum, won't be sold more than the approved price in all his stations.
According to him, Weeldrop Petroleum will always identify with Nigeria and Nigerians, adding that "part of our corporate social responsibility is to lessen the burden of the masses.
"Even when there was the need to increase the price from N165, we did not do that. That was when we were buying at N159 per liter from the depot.
"We are open for business in all our stations in Ibadan. We are not selling above that. We are known for selling quality products. It is not about the profit, we owe it as a duty to reduce the sufferings of the people. And one of the ways is to sell at a very good price. At any of our stations, a liter is a liter," he assured.