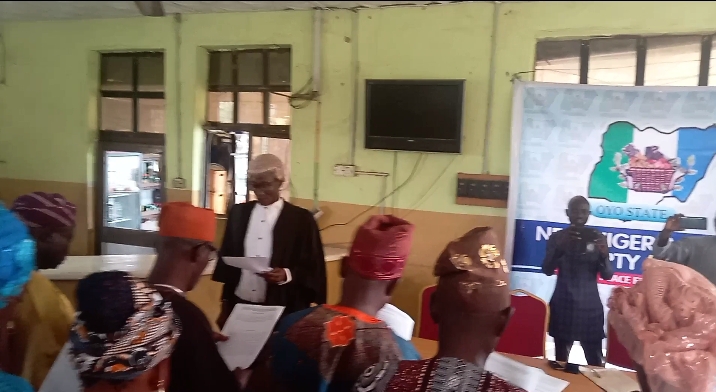 Political Third Force, NNPP Inaugurates State Excos, 33 LG Chairmen In Oyo
......... We 'll Stop Gov. Makinde In 2023 - State Chairman
The Oyo State Chapter of the New Nigerian People's Party (NNPP), Oyo State has officially inaugurated a 36-member State Executive Committee and 33 local government Chairmen to run the affairs of the party in the state.
This is being the outcome of its State Congress held at Recreation Club, Adamasingba, Ibadan and and local government congress held across the 33 local government areas of the state.
It was gathered that, all the 33 local government areas of Oyo state got at least a position in the state executive of New Nigerian People's Party.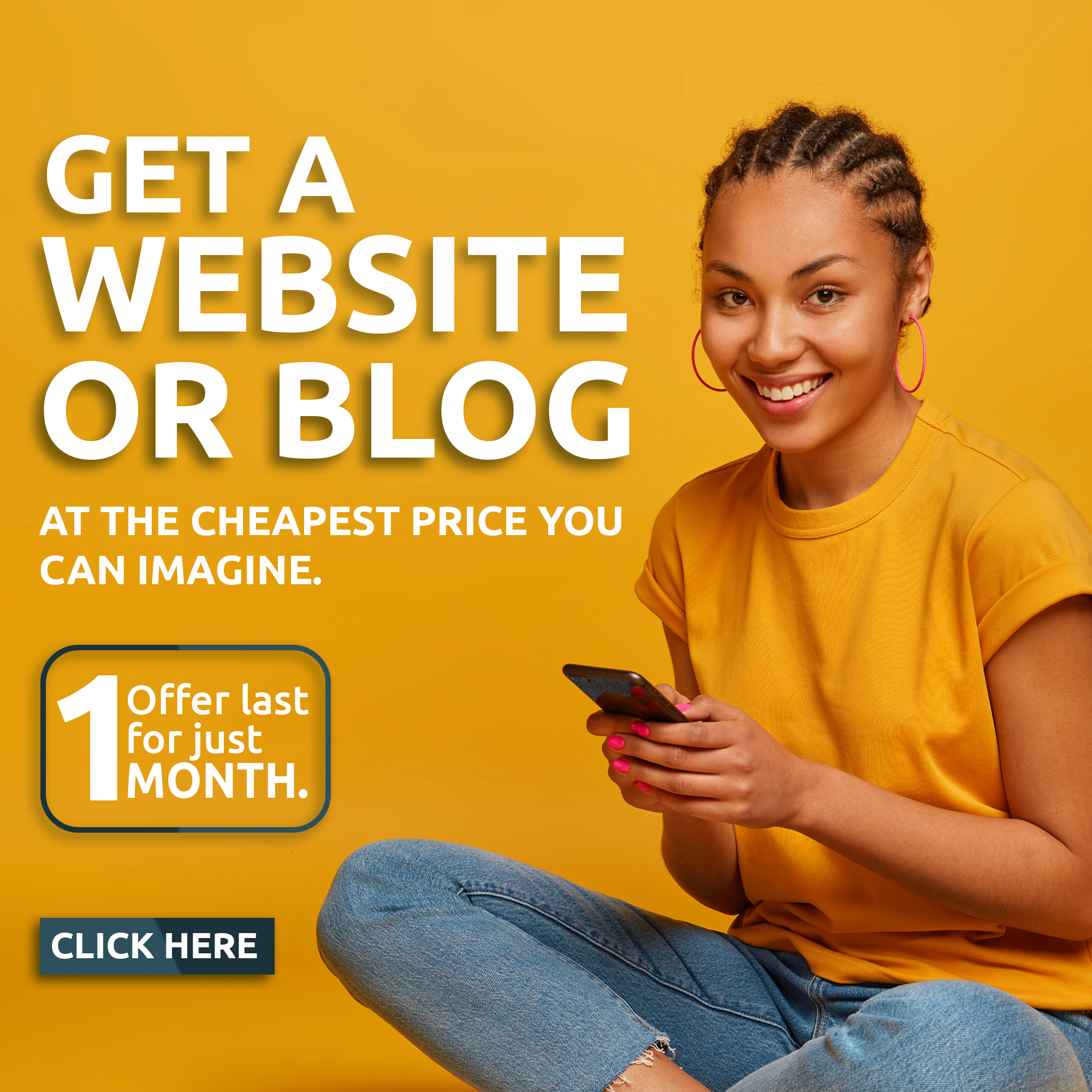 The swearing-in of the state Executive Committee and local government party Chairmen of NNNP was witnessed by some familiar faces from People's Democratic Party ( PDP ) and All Progressives Congress ( APC ) in the state.
In his acceptance speech, Adegbola Adesesan thanked the delegates for their support and the party leadership that has provided him the opportunity to serve.
Speaking with reporters after the inauguration, the NNPP Chairman, Adesesan pledged to lead Oyo NNPP to power come 2023, said governor Seyi Makinde has lost the opportunity to be an 8 years governor.
According to the newly sworn-in state chaiman, " Finally an alternative party has come, a political party with human face is here.
NNPP is here to replace PDP in the forthcoming elections. Both PDP and APC have failed Oyo state people and have nothing to offer any more, it is just unfortunate that the PDP-led government in the state went ahead to hire some unemployed youths, asking them to be overhyping their administration, giving them #10,000 as stipends at the end of every month, whereas, governor Seyi Makinde has nothing modern and economic wiseness to show for almost three years he has spent in government.
Our party manifesto is designed to cater for the masses unlike past and present government in the state that failed to take welfarism of the masses as important.
The PDP administration in the state despite promised during campaign, failed to pay #18,000 minimum wage to the state workers since 2019, moreso unnecessary deduction from workers salaries. Governor Makinde's administration denied primary school workers promotion since and very few that were promoted have complaints, moreso, late payment of grants to schools, how long are we going to allow our children to copy examination's questions from Chalkboard ?
Our people in Oyo state are tired of PDP-led government for lack of security, it is glaring the party, PDP didn't prepare they just packaged unripe product for Oyo state people.
" Just imagine, PDP-led government in the state borrowing money without anything to show for it ? governor Makinde led PDP borrowed money for farm settlement nothing came forth, they borrowed money to buy transit buses for over a year now without any economic benefit to the state. The borrowed money now down the drain, the Light up Oyo project is already dead on arrival as  27 billion turns to wasted.
Moreso, It is high time we stopped a party  that believes in accommodating
thuggery and hooliganism, PDP in Oyo state is fond of associating with touts; Oyo state residents rejected them in 2011, we tried to give them opportunity again in 2019 after 8 years of Ajimobi but here is the result of  a disappointing government.
" Today is the beginning of a better tomorrow, I want Oyo state people to join hands together to restore our state's past glory, we have brought the new party, NNPP for a better life and assurance for the  betterment of our coming generations". NNPP Oyo state chairman stated.
After the inauguration, the state publicity Secretary of the party, Mr. Femi Olaitan Hero made it known that, the southwest zonal congress of the party will hold in Ibadan at Recreation club, Adamasingba, Ibadan on Monday, 28th of March 2022.
All the newly inaugurated New Nigeria People's Party (NNPP) executives are :
1 – Adebola Adesesan – Chairman
2 – Akeem Ola sunkanmi – V. Chairman South
3 – Sunday Adeoaun. – V. Chaiman North
4 – Afolabi Ridwan. – V Chairman Cent.
5 – Olaojo Olusojo – Secretary 
6 – Ojumu Adefolake – Asst. Secretary
7 – Akanbi Oladosu. – Treasurer.
8 – Wahab Lawal. – Vice Treasurer
9 – Olajide Mojeed – Financial Sec.
10. – Jemila Salami. – Asst. Fin. Sec.
11 – Femi Olaitan. – Publicity Sec.
12 – Abbass. Sabitu. – Asst. Pub. Sec.
13 – Jelili Adejumo. – Org. Secretary
14 – Oladiti Taiwo. – Asst Org. Sec
15 – Oladunkanmi Okunola. – Auditor
16 – Salaudeen R. Adeoye – Legal Adviser
17 – Adeyemo Micheal. – Dep. Legal Ad.
18 – Adeyemi Kola. – Welfare Secretary
19 – Arowobusoye. – Asst. Welfare Sec.
20 – Yemisi Atanda. – Women Leader
21 – Fatimo Yussuf. – Dept. Women Leader
22 – Olaniran Aderiike. – Women Leader Central
23 – Bello Moriliatu. – Women Leader North
24 – Lodi Oluwasolabomi – Women Leader South
25 – Tunde Adedapo. – Youth Leader
26 – Akeem Adeleke. – Dept Youth Leader
27 – Makinde Tony. – Youth Leader Cental
28 – Babalola Mukaila. – Youth Leader North
29 – Adegoke Oyedare. – Youth Leader South
30 – Alhaji Salaudeen – Ex – Officio I
31 – Owolabi Olubunmi – Ex – Officio II
32 – Fatai Dasola. – Ex – Officio 3
33 – Adisa Abubakar. – Disable Leader I
34 – Saminu Adeniran. – Disable Leader II
35 – Owolarafe Aminat. – Liaison Officer I
36 – Adebayo Kayode. – Liaison Officer II
...For the latest news update, Subscribe to our Whatsapp Channel
(Click Here)
and join our Telegram Update Group
(Click Here)