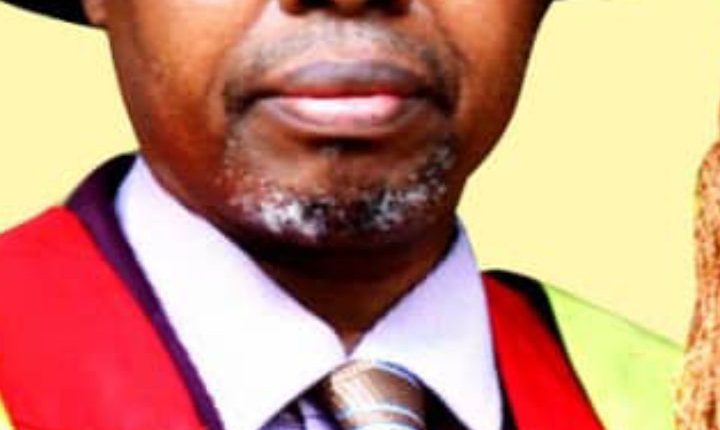 Prof. Oladosu To Deliver UI Inaugural Lecture Today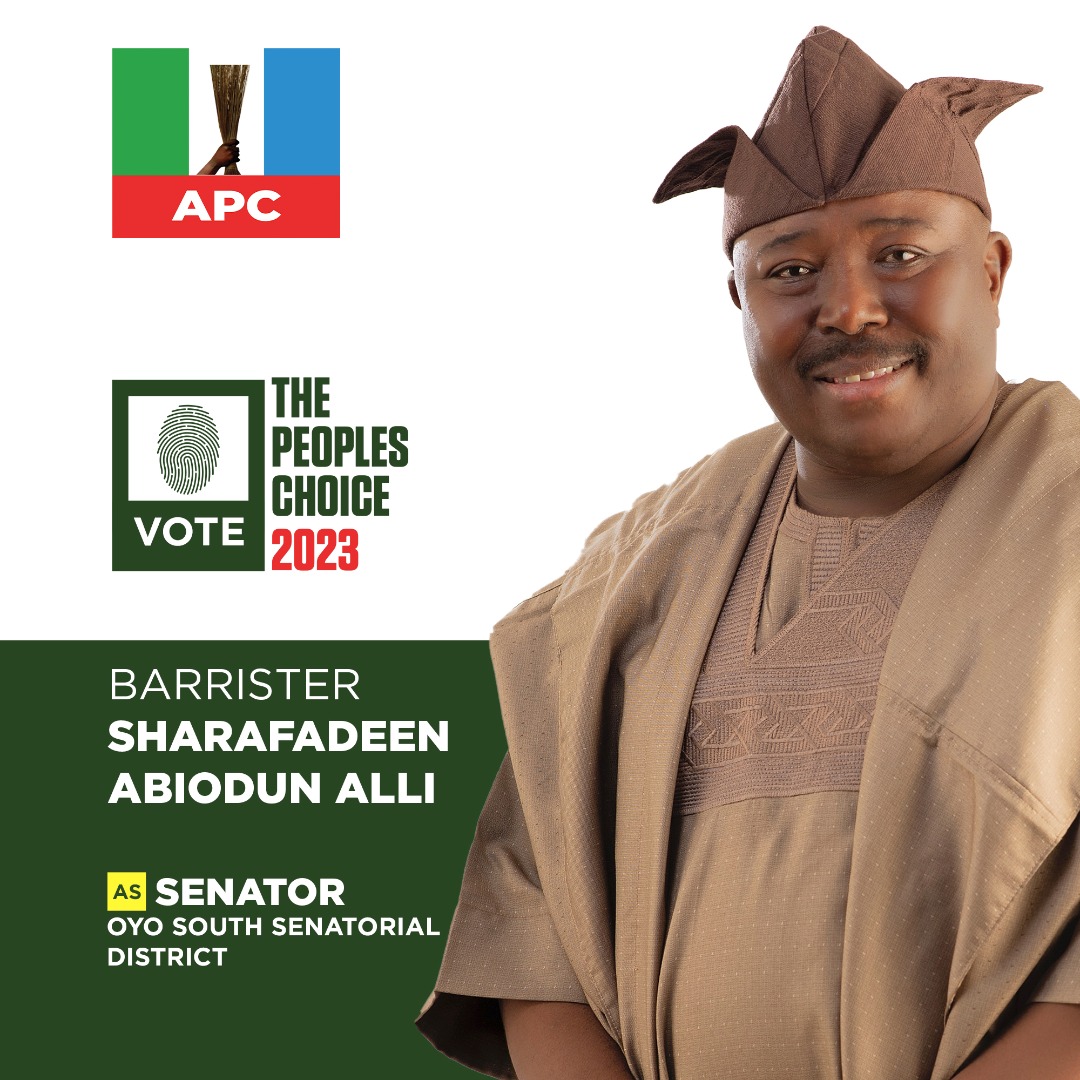 Today is the D-Day for the much publicized University of Ibadan's inaugural lecture by an Islamic scholar,  a cultural critic and a public affairs analyst, Professor Afiz Oladosu. 
Professor Oladosu will be speaking on the topic " Arab-Islamism, Afrabism and Contrapuntal Criticism " at the Trenchard Hall, University of Ibadan commencing from 5 o'clock in the evening.
According to Professor Oladosu, the lecture will focus on his research works  both in Nigeria and overseas which border on Arab-Islamism, Arab Muslim Modernities as well as Middle Eastern and North African Studies.
Professor Oladosu who is the Dean, Faculty of Arts of the university explained that the inaugural lecture will touch some insights on his contributions to the field of Arabic and Islamic studies, contributions to the field of African Studies and a contrapuntal reading of his work as well as its deployment as a tool of analyses of urgent issues of national importance.
Expected at the lecture under the chairmanship of the Acting Vice Chancellor of University of Ibadan, Professor Adebola Ekanola are academics, policy makers, religious leaders, cultural icons,  traditional and community leaders as well as students both undergraduates and postgraduates.
The don, who is from the Department  of Arabic and Islamic Studies, is the fourth Professor in the over 60 year old department to deliver such inaugural lecture, the four hundred and eighty-ninth (489th) edition of University of Ibadan.
The lecture can be joined live through zoom platform: https://us02web.zoom.us/j/83225888822?pwd=OHhsek4vWVB0SXZDL0VTdEtOWTRkdz09
Meeting ID: 832 2588 8822
Passcode: 928817