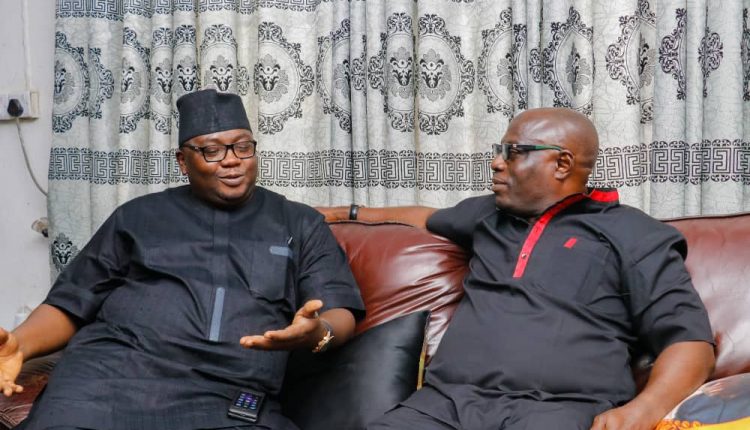 Photos : Adelabu Penkelemesi Pays Homage To Olopoeyan, Oyo PDP Chieftain
Chief Adebayo Adelabu, Oyo All Progressives Congress 2019 governorship candidate on Wednesday afternoon paid Alhaji Bisi Olopoeyan, PDP leader and Chieftain a surprise visit at his Bashorun residence in Ibadan.
Adelabu, who has not been hiding is love and admirations for Olopoeyan, an opposition leader went to PDP leader's residence with his team.
He ( Adelabu ) had once described Bisi Olopoeyan as ' Light ' which every individual needs for a walk.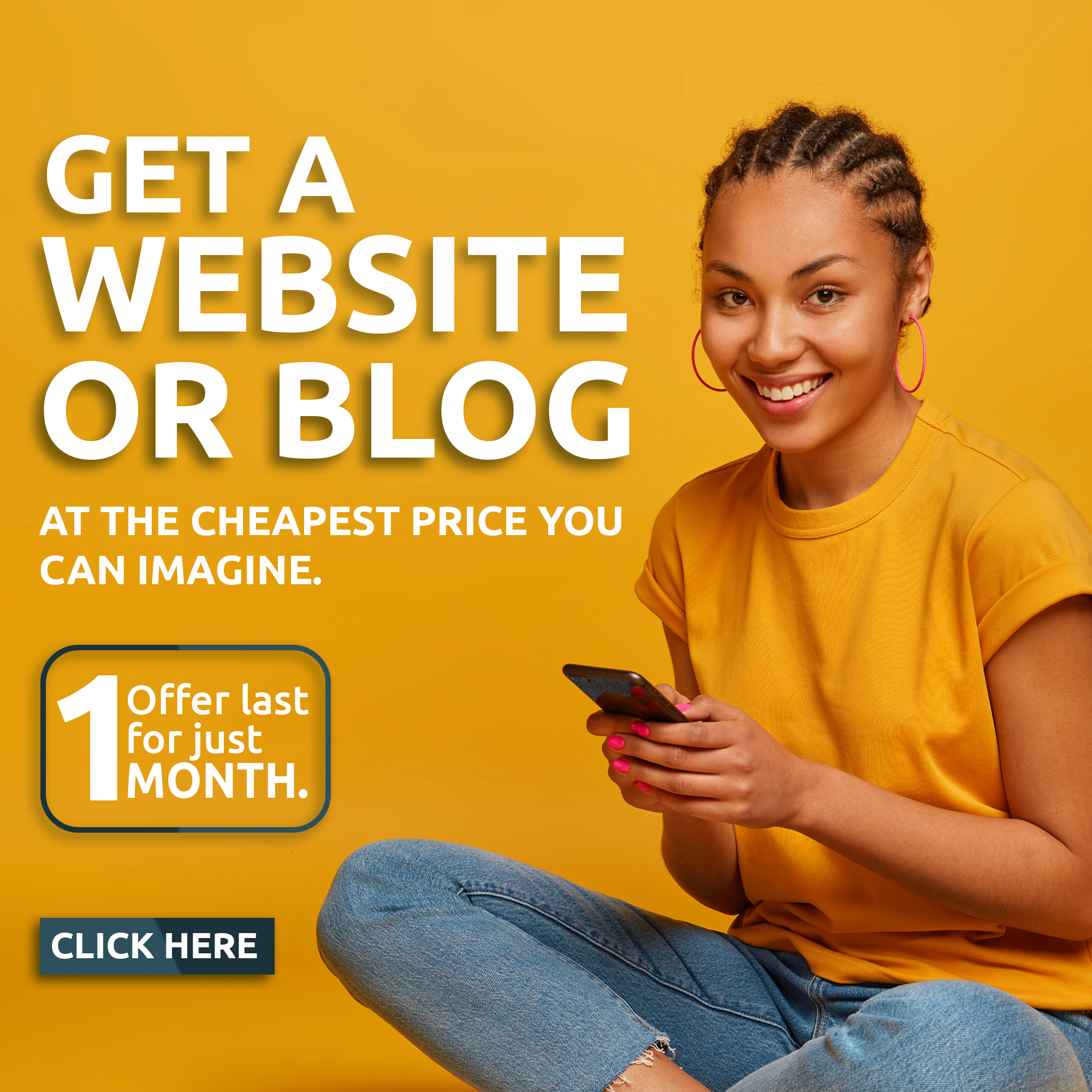 The meeting of Adelabu and Bisi Olopoeyan is coming 2 weeks after Adelabu 50th birthday.
"SARS Officers Can't Join SWAT" – IGP Adamu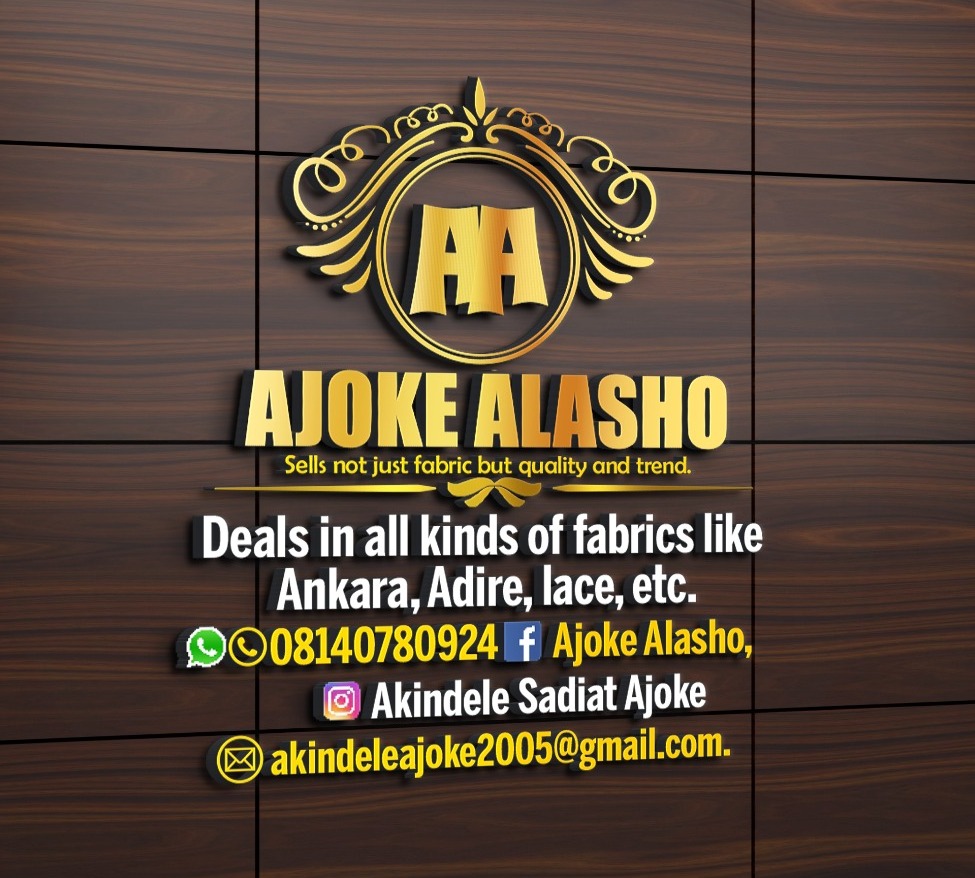 The Inspector-General of Police, Mohammed Adamu has circulated a signal to all Police formations indicating the dissolution of the Special Anti-Robbery Squad (SARS) and creation of the Special Weapons and Tactics (SWAT) team.
One of the criteria for the selection of SWAT officers stipulates that they must not have worked for SARS, according to a Police memo.