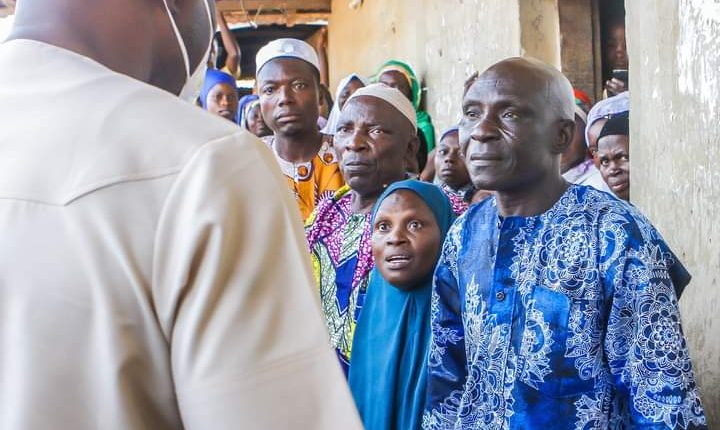 EndSARS : Killed Jimoh Isiaka Left Pregnant Wife, 2 Year Old Daughter – Father
Mr. Jimoh Atanda, father of Jimoh Isiaka who was killed by a stray bullet during an EndSARS protest in Ogbomoso has revealed that his late son left behind a pregnant wife and a daughter of 2 years.
Mr. Jimoh, who expressed his sad feeling about his son's death said he was not expecting the death of his son as it came because late son was a cool headed boy who doesn't like to be involved in trouble. He gave account of how he received the shocking death of his son
"I was at Orita Merin coming from Aroje when I received a call from his sister that her brother had been shot and I asked how because I am aware he is a cool headed boy. His sister added that he was called by his mother and he decided to take a road where the protest is taking place and he was seen from afar watching the scene and that was how he was hit by the gun fired by police of Ogbomoso. He was rushed to Bowen Teaching Hospital, we tried so much to save him by donating blood, by me ,by his mother and eventually we lost him.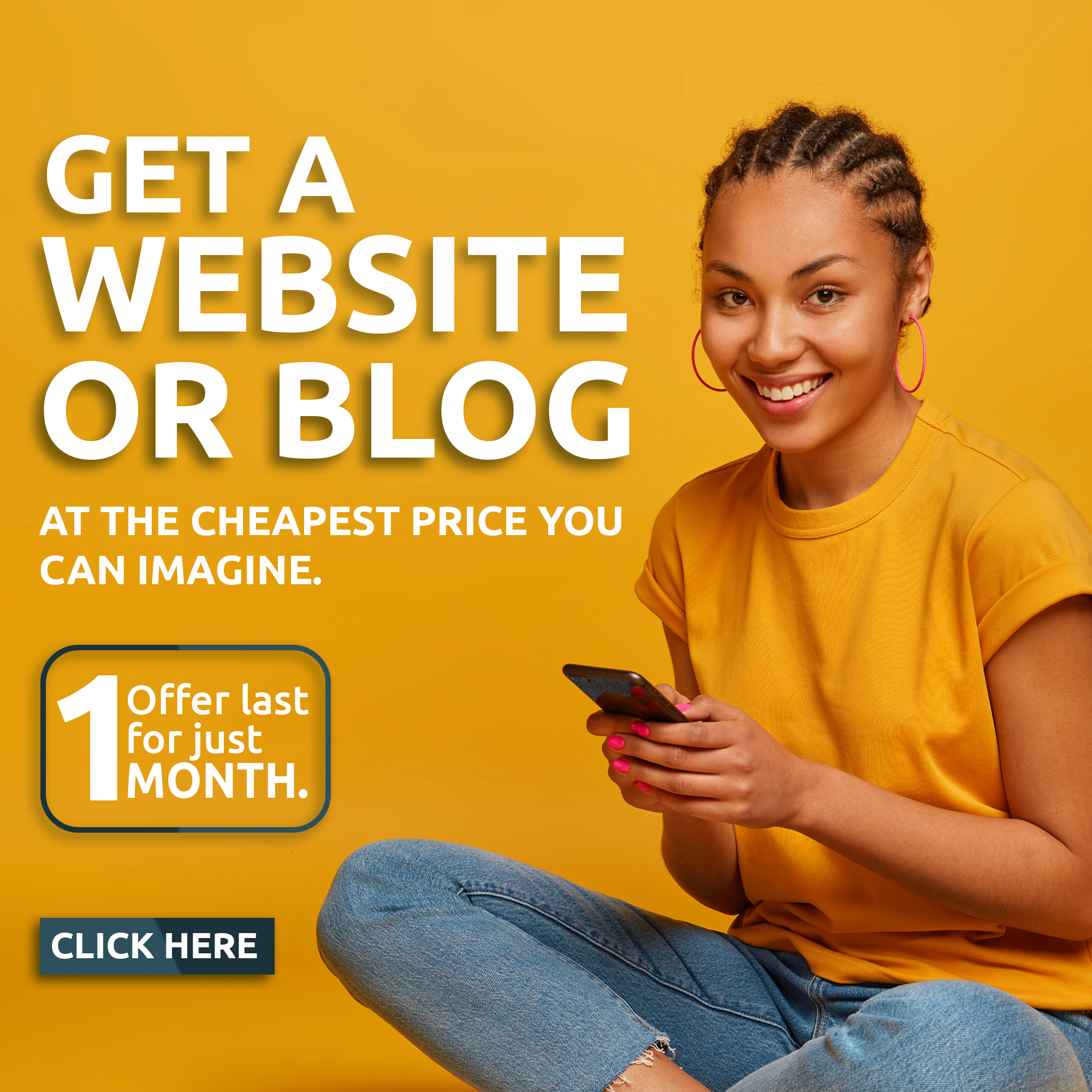 " Jimoh was due to have his graduation to become a trained electrician on Sunday but death took him away. I want to beg the Oyo State Government to help me as he left a pregnant wife and a two year old child. The education of the child is very important to me and I know Engr Seyi Makinde is a man of mercy and man of the people so I believe he will help us."