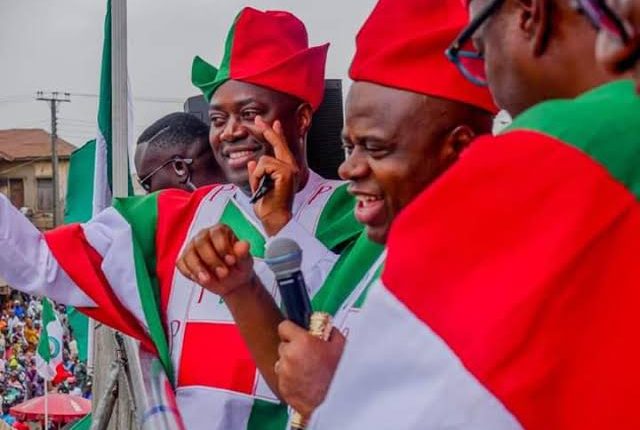 PDP Zonal Congress : A "Win Win" For Arapaja, Olafeso – Oyo PDP, Urges Aggrieved Members To Support Makinde
The Peoples Democratic Party (PDP) Oyo State chapter, has congratulated the winner of the party's just concluded south west zonal congress which held on Monday 12th of April in Osogbo, Osun state capital, and declared that the victory of Amb Taofeek Arapaja is a victory for PDP and and a step ahead in improving on internal democracy within the party in Nigeria.
The statement maintained that the outcome of the party's congress is a "win win" for both Arapaja and Olafeso stressing that there is no loser in the end of the exercise as Arapaja's victory remains a win for PDP as a party.
The party commended Governor Seyi Makinde for the deployment of his exceptional political skills to ensure the victory of the former deputy governor of Oyo state as the new PDP Chairman, south west zone.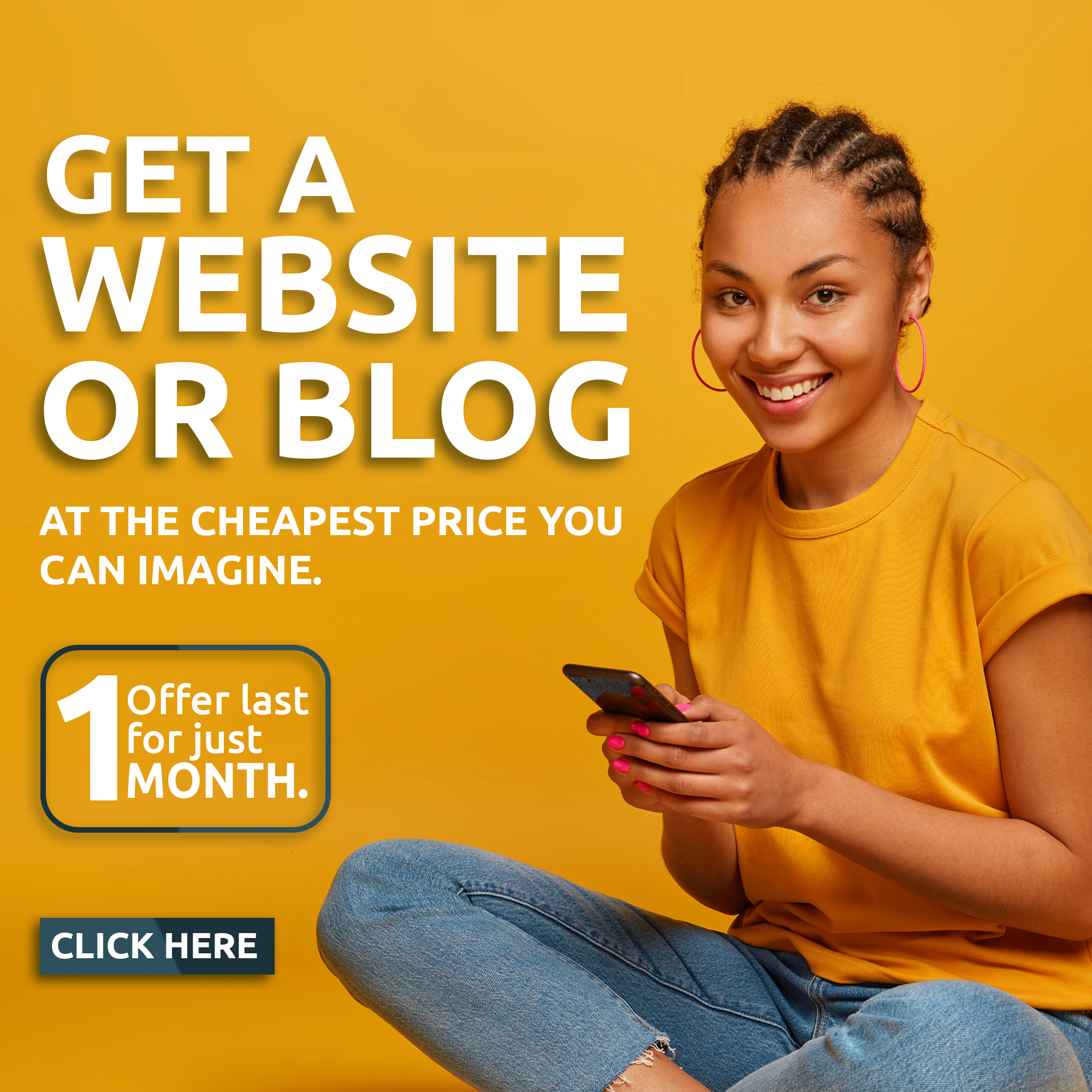 The ruling party in Oyo state in a congratulatory message contained in a press statement signed by its state Publicity Secretary, Engr Akeem Olatunji, and made available to newsmen on Tuesday 13th of April, described the show of brotherhood displayed by Governor Seyi Makinde and former governor Ayo Fayose at the congress venue in Osogbo, the capital city of Osun state as 'unprecedented and remarkable'.
The party also commended Amb Arapaja's fellow contender, Eddy Olafeso for his genuine display of true sportsmanship before and after the congress, and urged party members in the state and across SW zone to emulate and imbibe such spirit as the party commences the process of genuine reconciliation and rebuilding.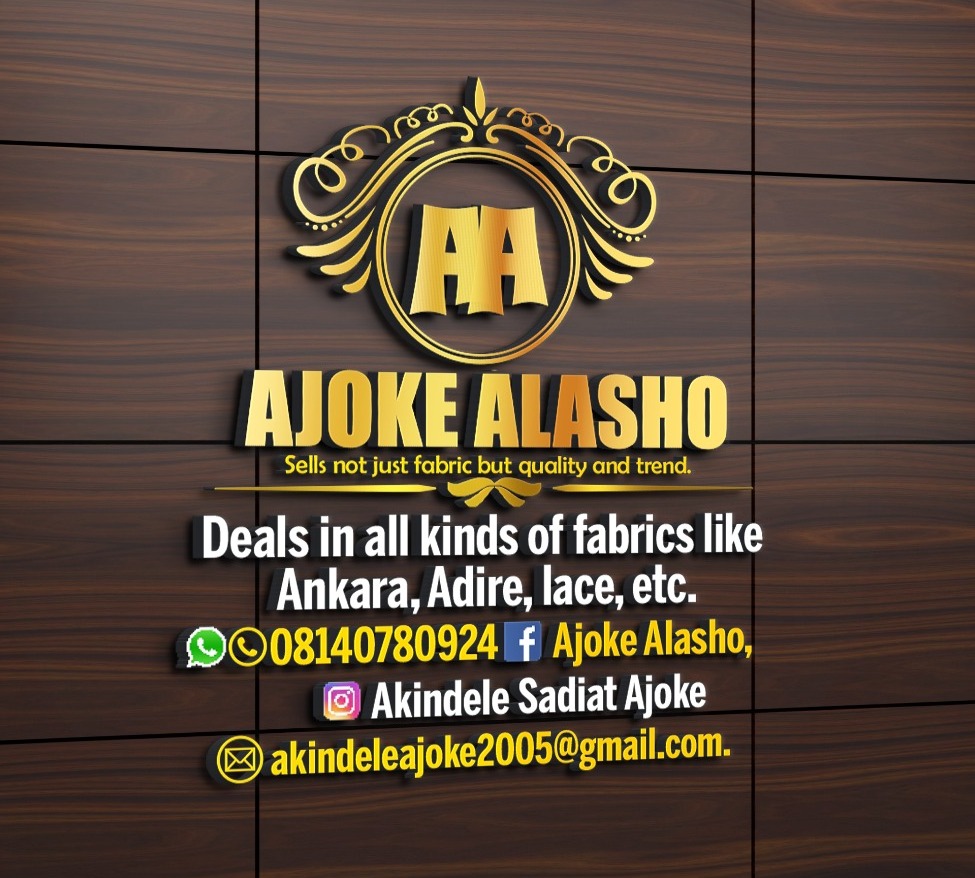 The statement reads: "We want to use this opportunity to congratulate Ambassador Taofeek Arapaja on his well deserved victory at the just concluded PDP South West Zonal Congress which held in Osogbo, Osun state capital.
"Efforts of our very own 'GSM' Governor Seyi Makinde as the leader of PDP in Oyo state and the south west zone in ensuring that Oyo state candidate at the just concluded South West Zonal congress, Ambassador Taofeek Arapaja who is also a former deputy governor of Oyo state and former Nigeria's ambassador to the republic of Jordan, is immeasurable and will go down history lane as another landmark achievements.
"It is noteworthy to emphasize that despite the differences between the two revered leaders and contenders at the south west zonal congress, our detractors and opponents in other political parties expected a rancorous outcome which in their imaginations would polarize our great party along interests line but with such display of exceptional leadership by both Governor Makinde and former governor Ayo Fayose in a genuine brotherly embrace at the congress.
"Both Amb Arapaja and Olafeso are not new in the politics of Nigeria having held several positions both in politics and government at various times in the past therefore, reaffirming our faith and trust in their vast experiences to genuinely reconcile all aggrieved members within the party across the south west zone in order to forge a more united and stronger front which will properly position PDP to take over reins of power from the ruling APC come 2023.
"As the ruling party in Oyo state under the able leadership of our 'Mr Talk and Do' governor, Engr Seyi Makinde, we are not unmindful of the fact that as members of one large family, there are some of our brothers and sisters with grievances but with such loud statement made by our leaders, Ayo Fayose and GSM at the congress in Osogbo, we are undoubtedly on the path of genuine reconciliation and rebuilding.
"We therefore, urge our party members who may be aggrieved for whatever reasons to sheath their sword and join hands with Governor Makinde and Amb Arapaja to rebuild and reposition our great party for greater electoral success in future.
"It is unfortunate for our detractors in the opposition parties with particular interest in dividing us using the instrumentality of personal interests as against collective will and party supremacy, but with genuine love, dedication and commitment to the will of our great party as shown by our leaders, we have further shown that PDP is ready to become the ruling party at the federal government level come 2023.
"We therefore commend the entire PDP leadership in Oyo state for aligning with the vision of Governor Makinde to reposition the state and make it first among firsts by providing maximum support for the present government under the governor's able leadership.
"As a party, we will always endeavor to take every available opportunity to deepen the tenets of internal democracy within our party and give every member equal and adequate sense of belonging as we are well known for.
"We sincerely thank Governor Seyi Makinde, former governor Ayo Fayose, Amb Taofeek Arapaja, Eddy Olafeso, former Governor Olagunsoye Oyinlola, former Governor Segun Oni, Dr Saka Balogun, Mr Eyitayo Jegede (SAN) Chief Bode George, Senator Abiodun Olujimi, Senator Hosea Agboola, Hon Dayo Ogungbenro, Alhaji Kunmi Mustapha, Alhaji Wasiu Adeleke, Hon Dare Adeleke, Alhaja Mutiat Ladoja and all our elders and leaders in PDP for showing and setting us on the path of genuine reconciliation, rebuilding, and party repositioning, and we say for the sake of emphasis, the time for genuine reconciliation and rebuilding is now.
"Congratulations to the new Peoples Democratic Party South West Zone Executives."
1. Chairman- Amb. Taofeek Arapaja.
2. Secretary – Chief Rahman Owokoniran.
3. Treasurer- Mr Samson Omotoyosi. .
4. Organizing Secretary- Barr. Amuwa Benson.
5. Publicity Secretary- Chief Olusanya Atofarati.
6. Financial Secretary – Mr Adewoyin Rasaq
7. Legal Adviser- Barr. Gbenga Kukoyi.
8. Auditor- Dr. Adeola Adewumi.
9. Women Leader- Alh. Modinat Adedibu.
10. Youth Leader- Mr Bamidele Seyi Abiola.
11. Zonal Ex.Officio- Adeola Santos.
12. Zonal Ex.Officio- Modupe Adetokunbo.
13. Zonal Ex.Officio- Araoye Sikiru.
14. Zonal Ex.Officio- Olugbenga Idowu.
15. Zonal Ex.Officio- Segun Adewale Aeroland.
16. Zonal Ex.Officio- Lanre Fajuyi. &
Natl Ex.Officio- Olakunle Paul.
Natl Ex.Officio- David Kolawole Vaughan.
Natl Ex.Officio- Ogunrinde Emmanuel.
Natl Ex- Faboyede Clement.
Natl Ex- Taiwo Kabiru.
Natl Ex- Oluwakemi Olayiwola.
Signed
Engr Akeem Olatunji
Publicity Secretary
Oyo State PDP