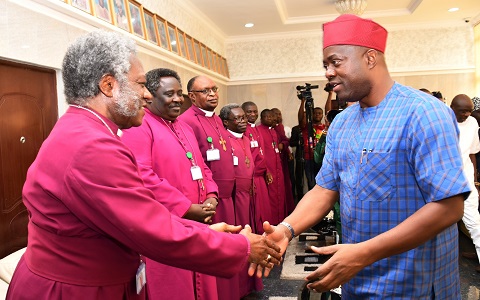 Akobo-Ojurin Road : Makinde To Speed Up Construction With New Contractor
Oyo state governor, Engr. Seyi Makinde has vowed to speed up the construction process of Akobo-Ojurin Road, in order to ease vehicular movement of the residence, westerndailynews report.
Governor Makinde explained this, during a courtesy visit of Bishops of the Anglican Diocese, Oyo State, on Thursday.
Makinde who thank the clergies for their courage and brevity to have drove through the dust of the Akobo-Ojurin Road to make a trip to his office, he said,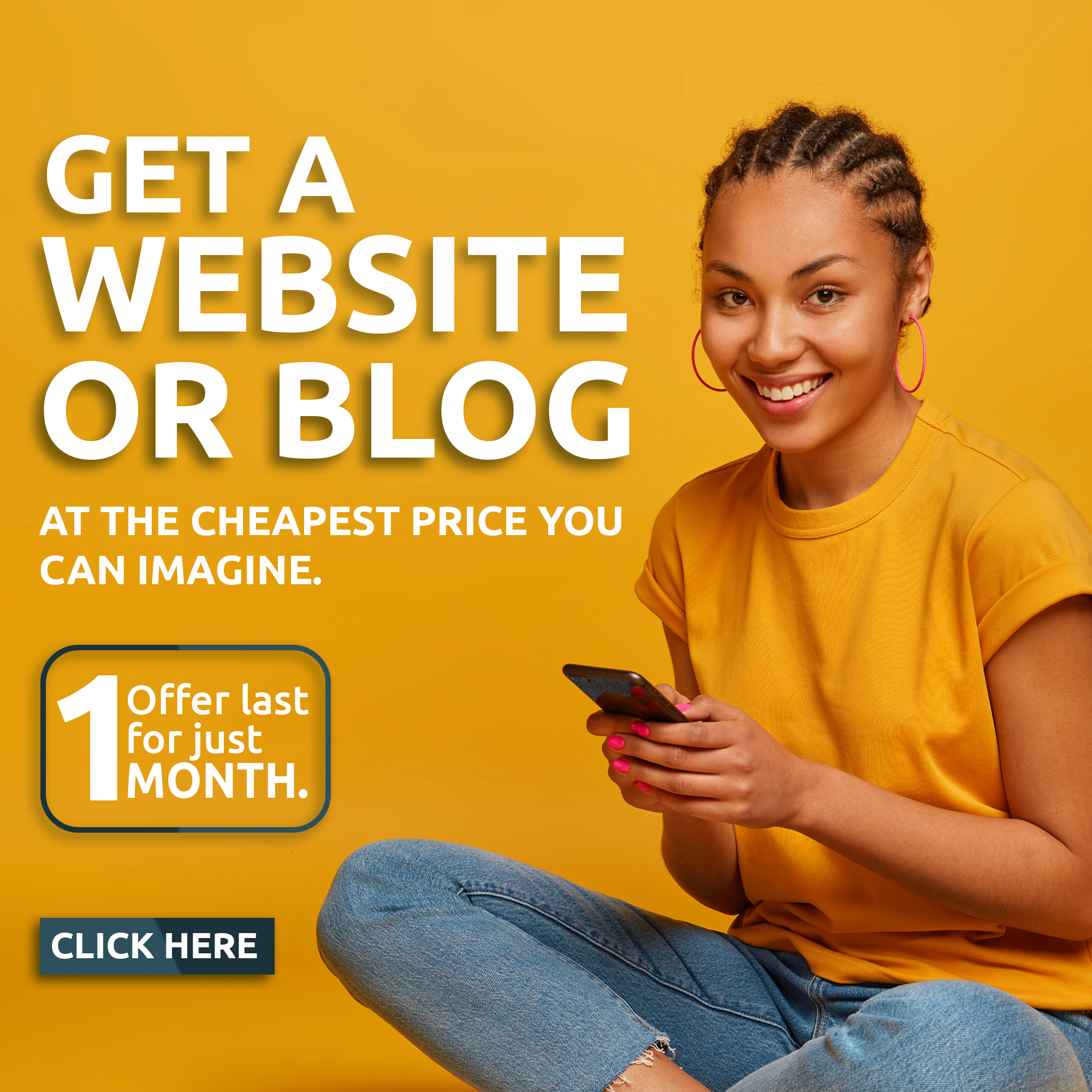 " I thanked you for your support and prayers. It was particularly heartening of your brave, to have drove through the dust of the Akobo-Ojurin Road to make this trip. That road is being constructed by one of the state's non-performing contractors".
" We have gotten feedback about the discomfort that residents and commuters in that area are currently experiencing and we feel their pains. Our administration is in the process of legally determining that contract so that we can engage a serious contractor to get the job done" .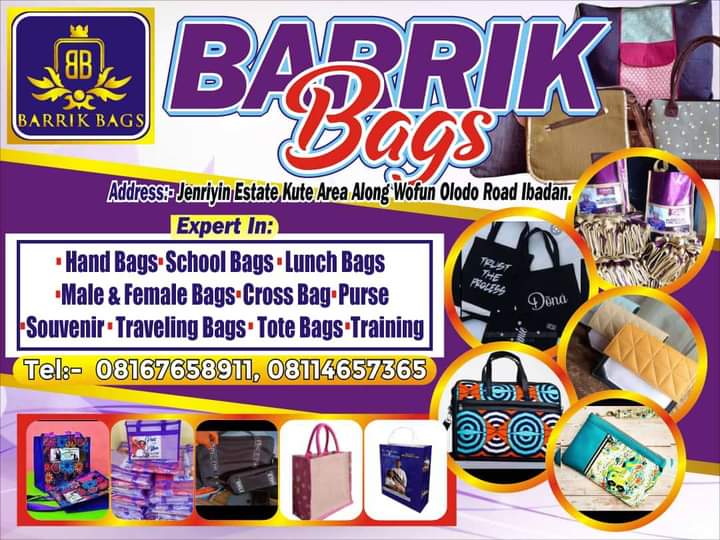 " I appeal to our people to keep pointing out to us, areas where we are falling short; we will pay attention and try to make amends, where possible. And if it is something we cannot amend, we will provide an explanation and justification for actions taken".
" While thanking the clergies and the church for their support in ensuring religious harmony thrives in the state, the governor urged religious leaders to pray more for the state in surmounting various challenges particularly the local government tussle".
Leader of the delegation, Arch Bishop of Anglican Ecclesiastical Province Ibadan, Most Rev. Dr. Segun Okubadejo lauded the servant-leader approach of the governor along with his peopled oriented programmes.
He also implored the Governor to freely consult with them for regular counsel that would foster religious harmony in the state.