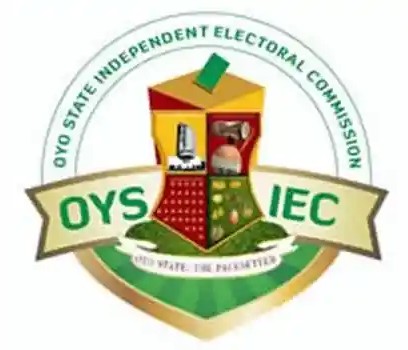 OYSIEC Visiting Political Party Office Is Height Of Incompetence | Busari Adekunle
........ Makinde, should as a matter of necessity dissolve OYSIEC
That the Isiaka Olagunju led OYSIEC visited any political party office is a height of incompetence: a faux pas. A bad and poor precedence.
Imagine an OYSIEC that is expected to hold the balance in the scale.
The tradition is for the OYSIEC to invite, without exception, all registered political parties to an open venue or her office and address them together. To familiarise political party executives with the functions of OYSIEC and to assure all parties of her non partisanship and preparedness for the forthcoming local government election.
This is to demonstrate transparency in OYSIEC administration.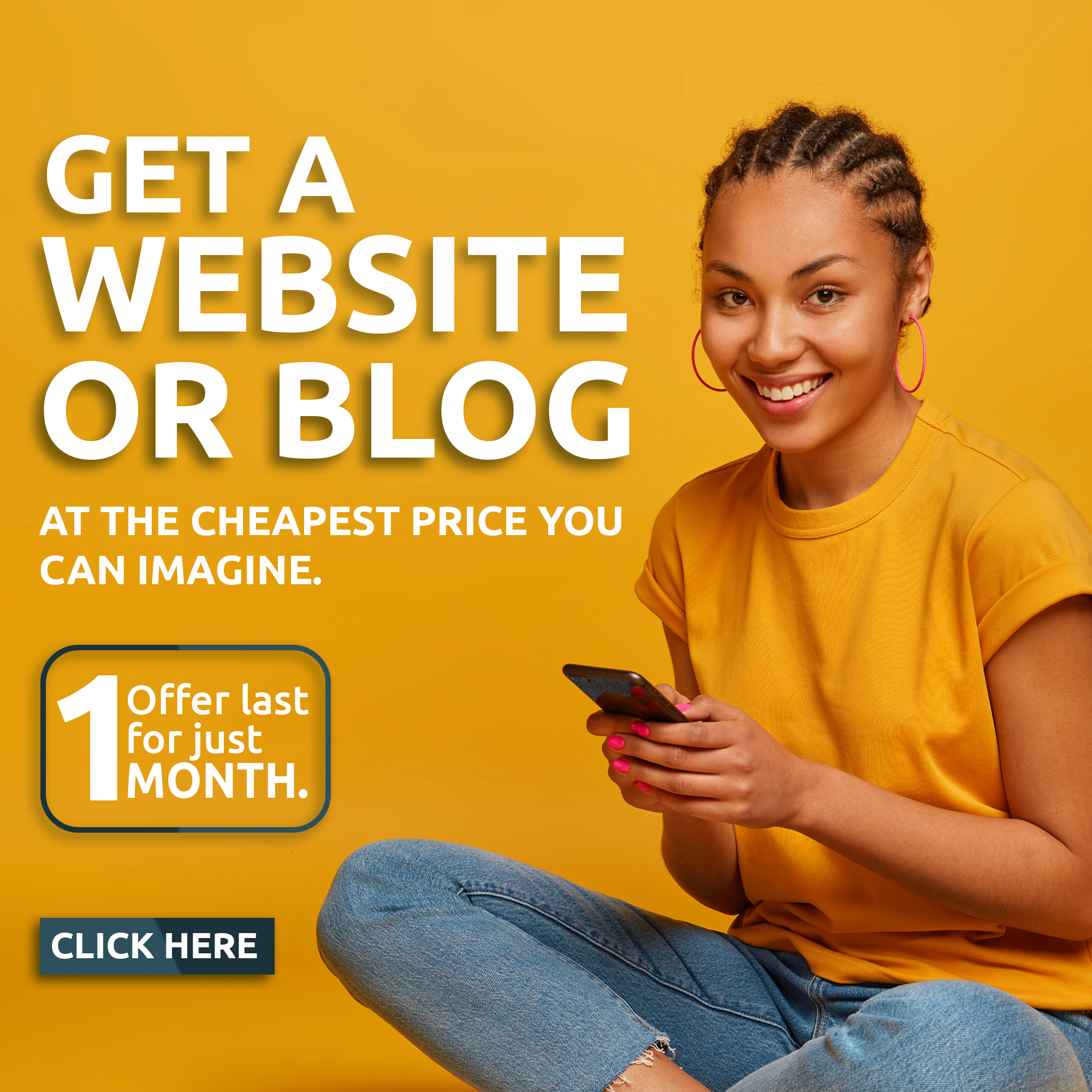 How many offices of political parties would the Isiaka Olagunju led OYSIEC now visit? How cost effective is each visit in this recessed economy?
Administratively, the visit was ill thought and lazed with critical suspicion. If the present OYSIEC as constituted failed in running her internal administration aright, I doubt if this OYSIEC could organise an election of local government magnitude.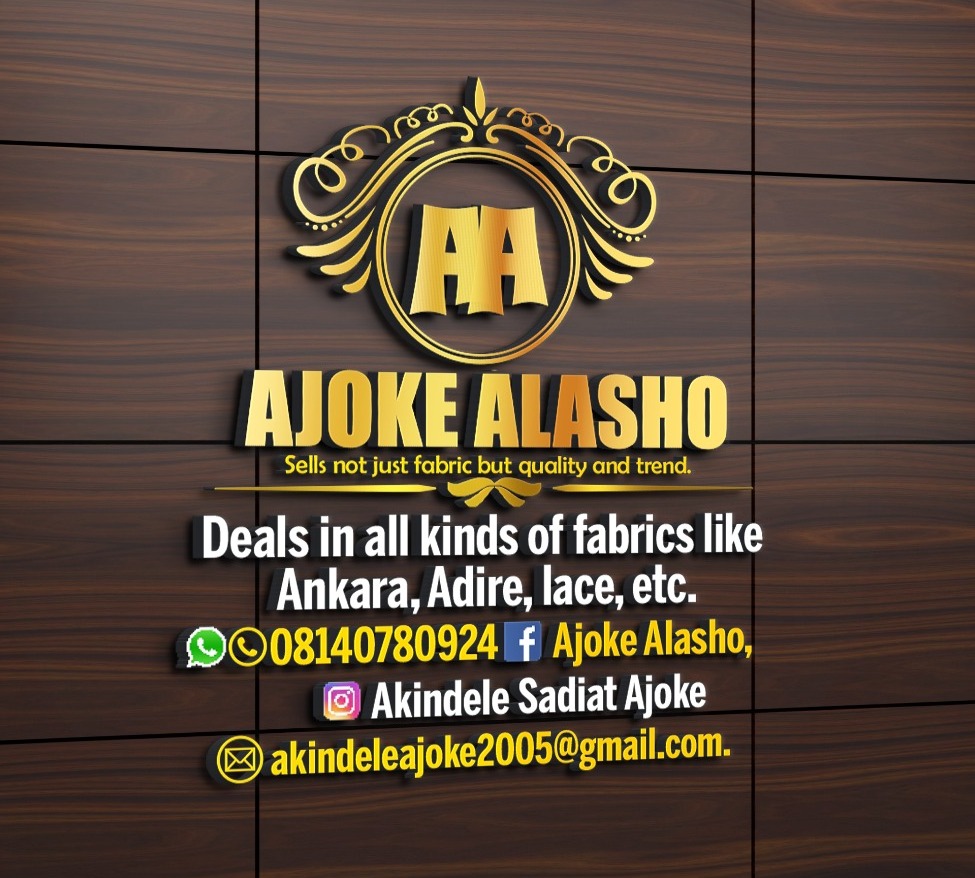 The Governor, His Excellency, Egnr Seyi Makinde, should as a matter of necessity dissolve this present OYSIEC and reconstitute a fresh one.
No political party would take the present OYSIEC serious.