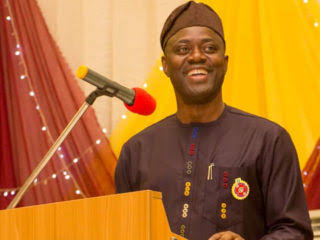 Oyo Teachers' Recruitment : Makinde Cancelled #1000 Payment, Declared Form Free
Unlike past administration in Oyo state that sold TESCOM Recruitment Forms at the rate of #1000 ( One Thousand Naira ) per applicant for unavailable position in state public schools, the new Oyo state governor, Engineer Seyi Makinde has cancelled such payment for applicants, announced to applicants to walk into any of the approved offices to collect the TESCOM Recruitment Forms free of charge.
Earlier on Monday, the recruitment exercise for teaching and non teaching into state public schools was announced with designated banks to collect a non refundable of #1000 as purchase fee into state cover, few hours later, Makinde gave a directive to stop the collection of payment for the form.
In a statement made available to newsmen after Makinde directive, Pastor Akin Alamu TESCOM Chairman said, governor Makinde has cancelled sales of TESCOM form and has declared it free for all applicants.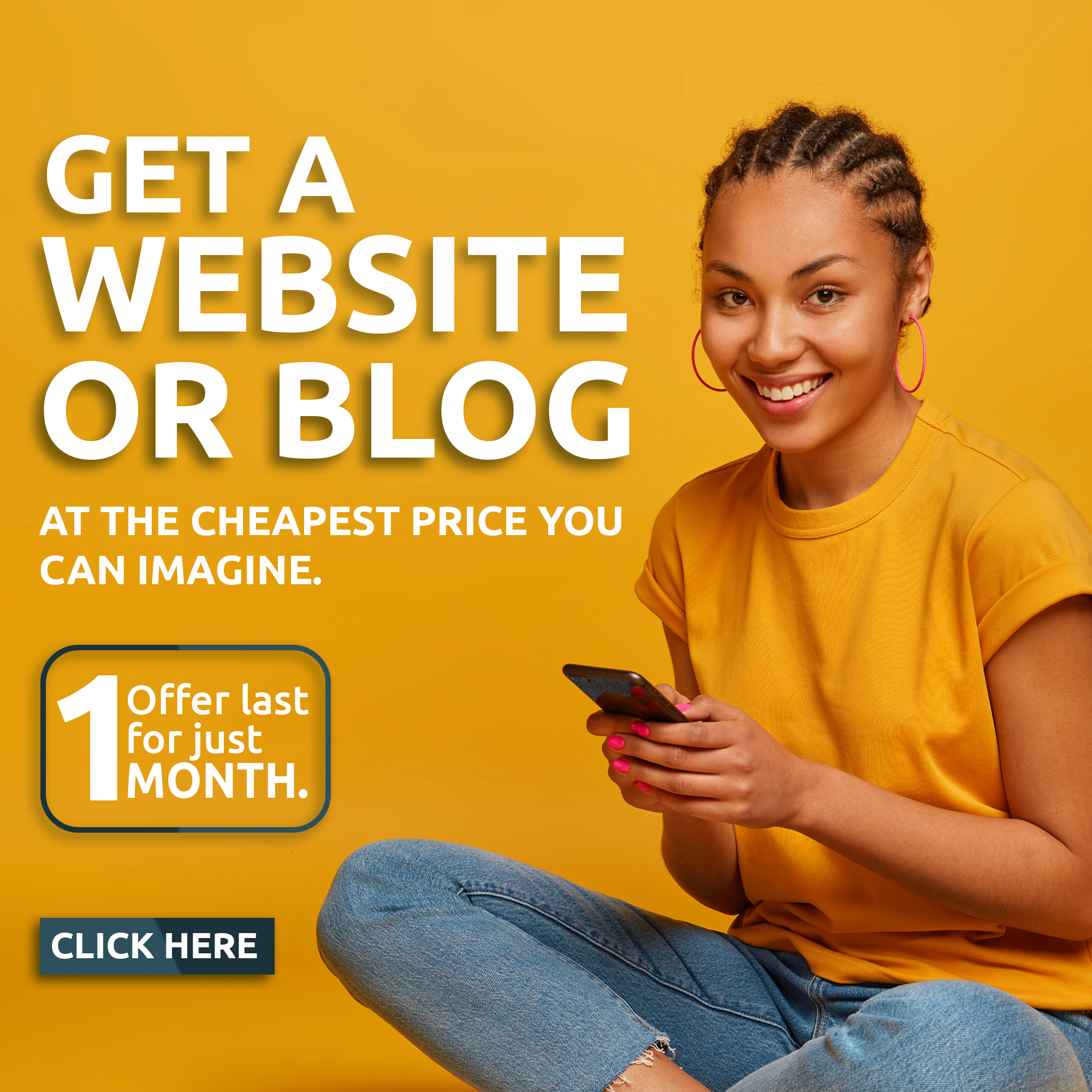 Pastor Alamu Statement read:
This is to inform all that His Excellency Governor Seyi Makinde has ordered that TESCOM RECRUITMENT FORMS should not be sold to any applicants. The forms should be free and nobody should collect any money before giving out the forms to applicants. The forms is absolutely FREE.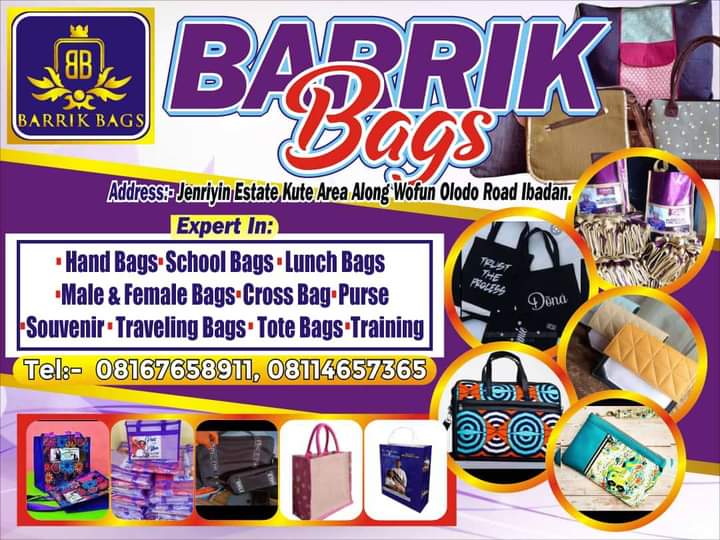 All application forms are to be submitted on or before Monday, 24th February, 2020. Thereafter, qualified shortlisted candidates would be invited for CBT test and interview at a date that will be announced later.
Visit Room AG 39, Oyo State Post Primary Schools' Teaching Service Commission (TESCOM), Secretariat, Ibadan or the nearest TESCOM Zonal Offices in Saki, Oyo, Ogbomoso, Eruwa from Tuesday, 11th February, 2020 to Monday, 24th February, 2020 from 9:00am to 4:00pm.