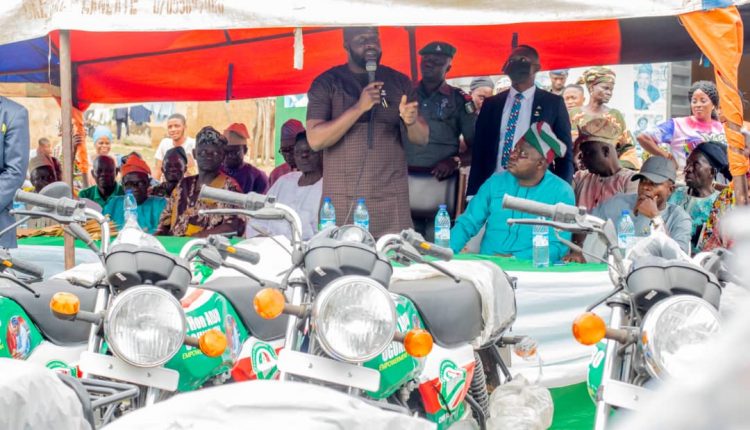 Oyo Speaker, Ogundoyin Distributes Motorcycles, Cash To Constituents In Lanlate
The Speaker, Oyo State House of Assembly, Hon Adebo Ogundoyin has distributed fourteen brand new motorcycles to his Constituents drawn from all the wards in Lanlate, Ibarapa East Local Government.
Another thirty Constituents received twenty-five thousand naira each to boost their economic activities.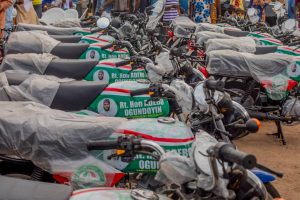 The program held at Oke-Imale in Lanlate was attended by Leaders and PDP faithful from the Constituency.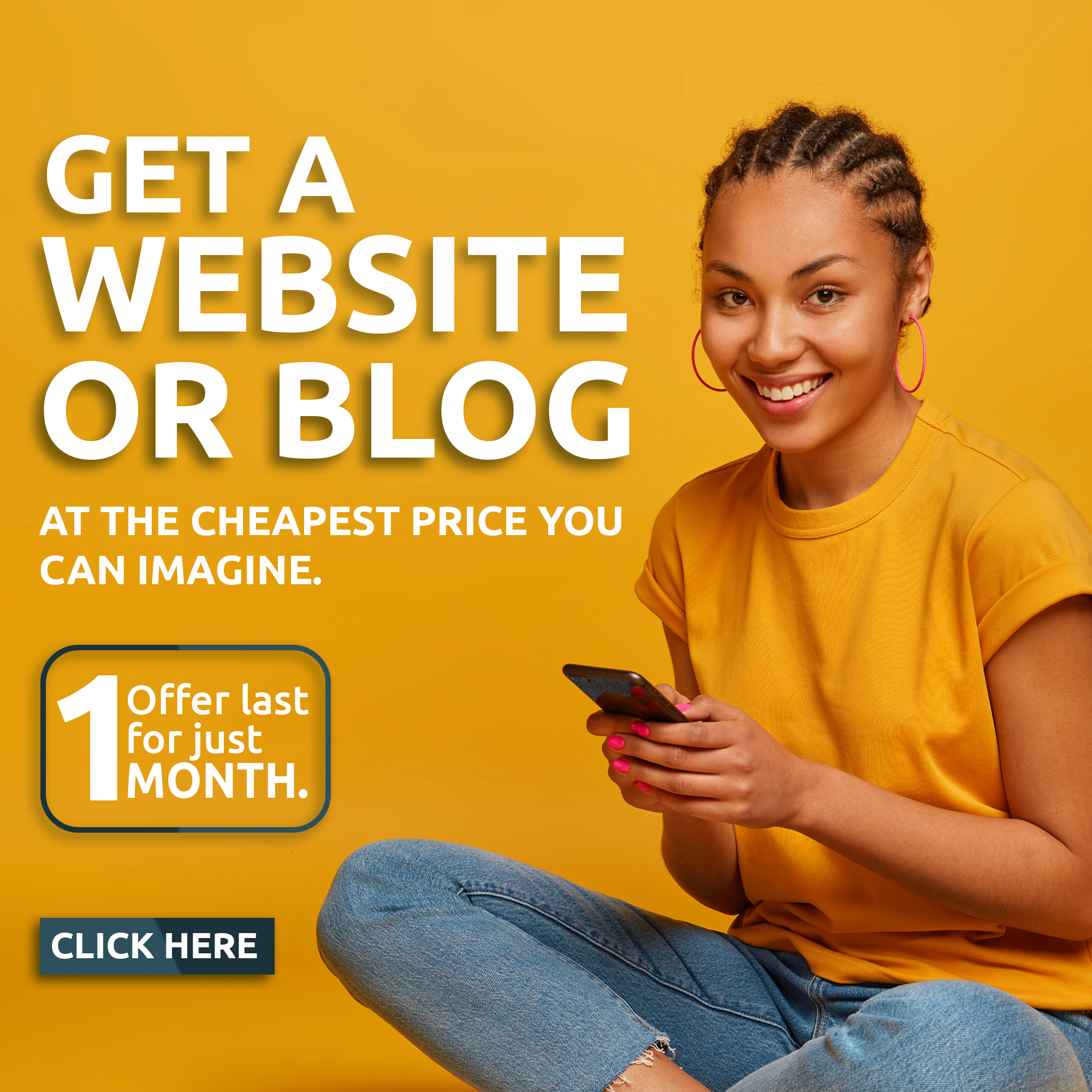 Hon Ogundoyin said the gesture was in furtherance of his resolve to elevate the socio-economic statuses of his Constituents, and to appreciate their support and loyalty.
" Our promise is to stay connected to the teeming people in our Constituency, and this is exactly what we have been doing. And we are not only staying connected, we are also giving back to them as a reliable representative of the Constituency in the Oyo State House of Assembly. This is another set of brand new Motorcycles distributed to the people. The first set of fifteen brand new Motorcycles were distributed in June this year to indigenous Security outfits in Ibarapaland to enhance their mobility and operation in the arduous task of combating crimes and securing the lives and properties of our people. These fourteen brand new Motorcycles are for my Constituents in Lanlate. It is another tip of the iceberg, more empowerment programs will still be enjoyed by the generality of my people. Thanks greatly for all your support, prayers and love. " The Speaker stated.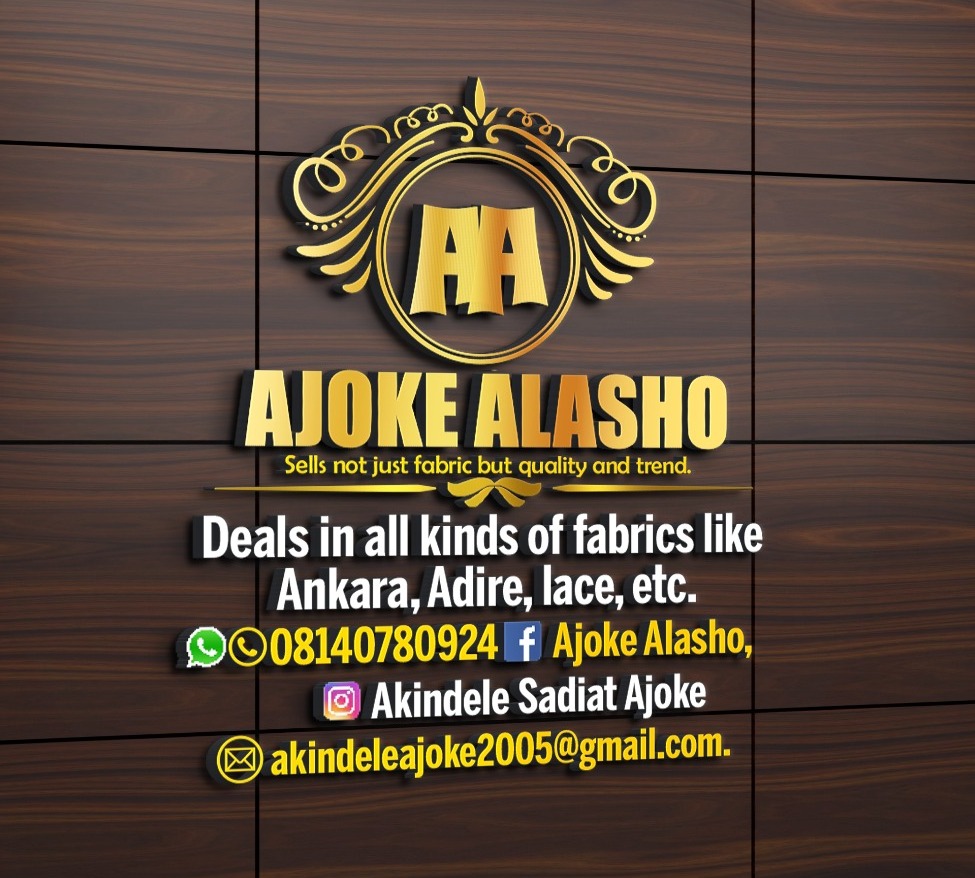 He assured that apart from the thirty people who got twenty-five thousand naira each in Lanlate, more people will be considered in another of such program which will be done in the next few weeks.
" With the present economic condition across the Country, I knew I actually needed to capture more people in my support and empowerment programs. This is I will do by the grace of God. All I want from our people is for them to be patient as I will not relent until my election campaign promises are fulfilled." He added.
Some Leaders of the Constituency, Prince Wole Opadeye, Alh Morakinyo Kasali and Hon Adewuyi Ojoawo appealed to those who are yet to benefit from the various programs to bear with the Speaker.
They assured that more people will benefit from another phase of the program which will be held soon.
Recall that, one hundred students of Ibarapa East Local Government extraction in tertiary institutions recently received ten thousand naira each under the Education Support Program of the Speaker , while the two School projects ; a block of six classrooms each at Ojonamo and Temidire in the Constituency embarked upon by the Speaker have reached advance stage and will be completed and handed over to the Schools Managements soon.