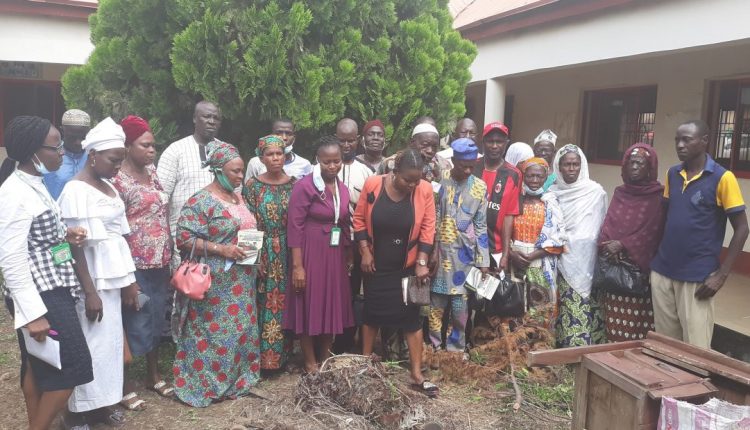 Oyo Small Scale Farmers Get Farm Imputs As Supports From FG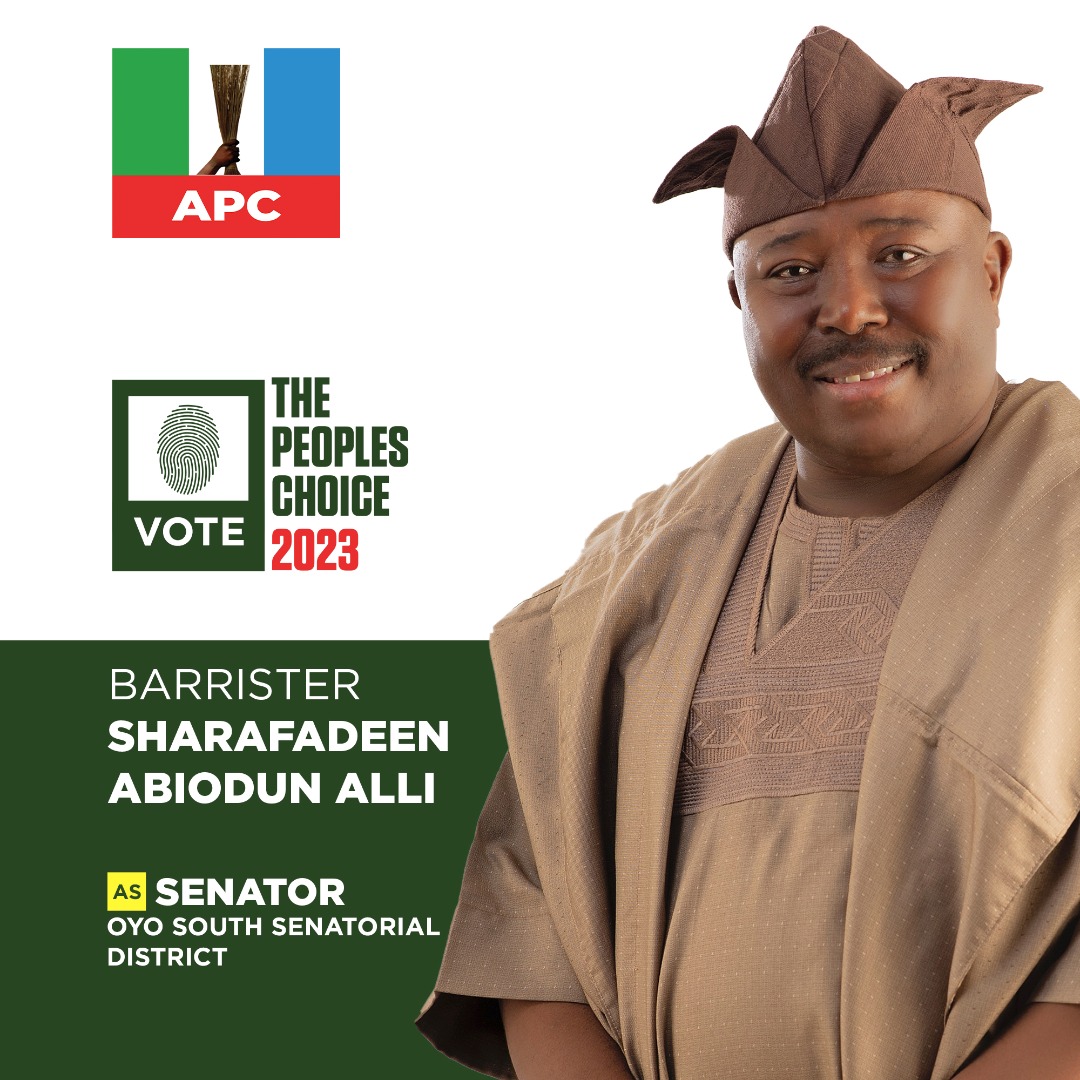 Federal Government has disbursed seeds and seedlings to fifty small-scale farmers in Ibadan, the Oyo state capital. 
The seeds and seedlings included fifty citrus seeds, fifty sachets of Amarantus seeds and five hundred plantain suckers.
Distributing the seeds to the farmers at Ibadan North West Local Government Secretariat, Onireke, the Executive Director, National Horticultural Research Institute, NIHORT, Dr. Abayomi Olaniyan said the gesture was to cushion the effects of COVID-19 on small scale farmers. 
Speaking through one of the Assistant Directors of the Institute, Dr. Adebisi Adelani, Dr. Olaniyan stated that the move would equally improve food security as well as eradicate poverty.
He assured that other small-scale farmers from other local councils and states would also benefit from the distribution of the seeds and seedlings. 
Chairman, Ibadan North West Local Government, Alhaji AbdulRahmon Adepoju appealed to the beneficiaries to make judicious use of the seeds and seedlings so as to check over-dependence of food items from other states.