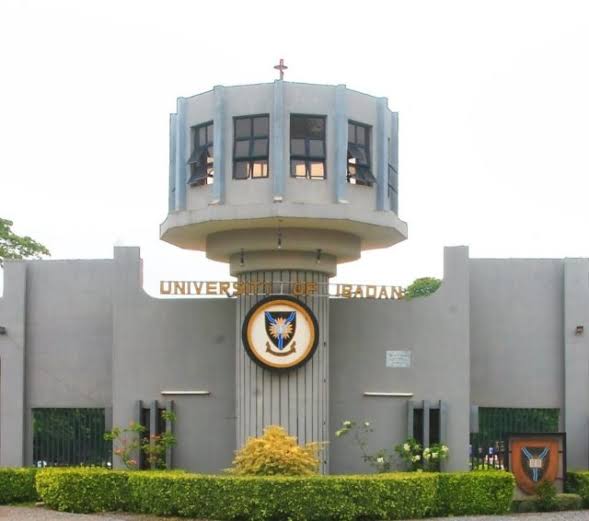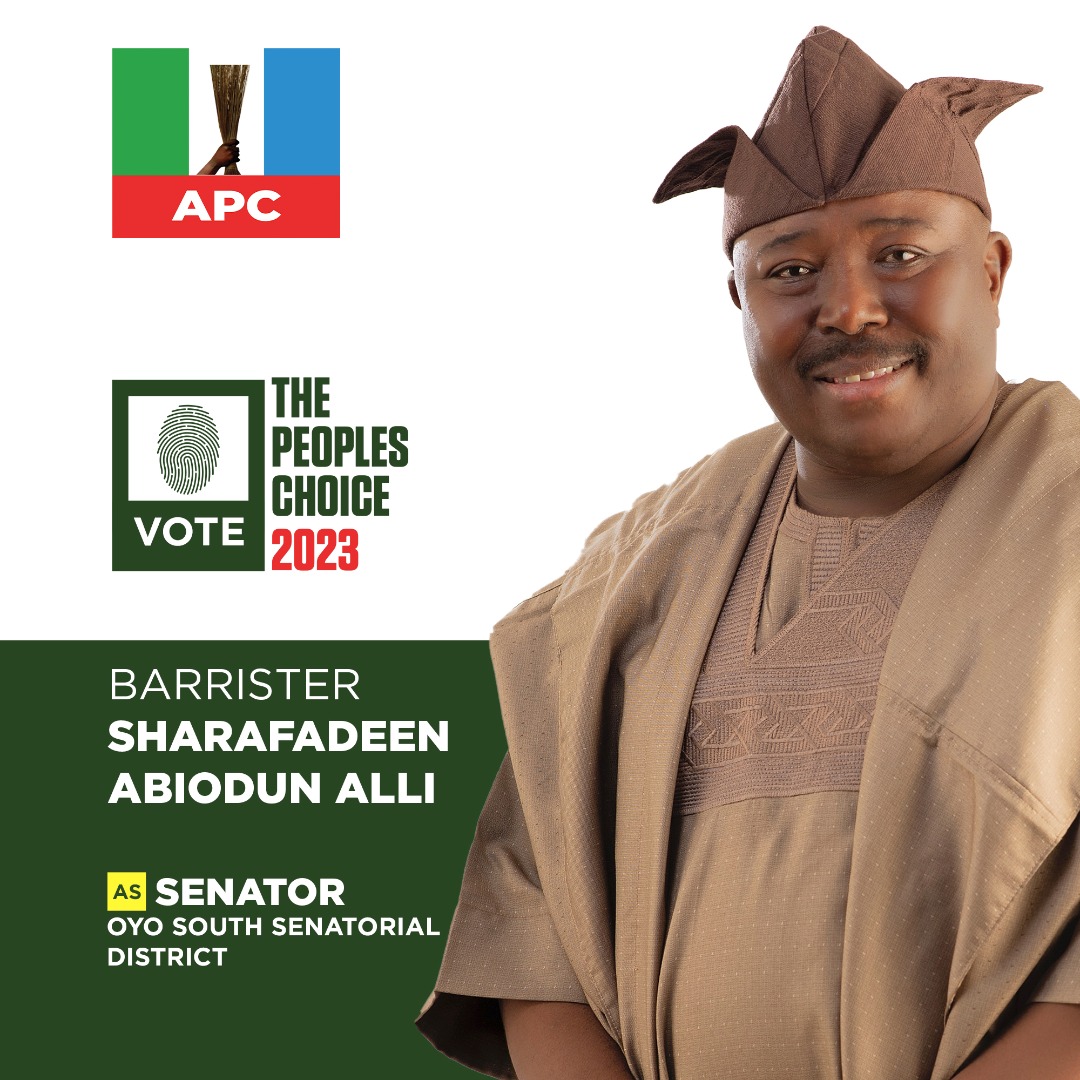 U.I: Painter Impregnated Students Is A Joke News, Published For Hall Occupants Only – Hall Press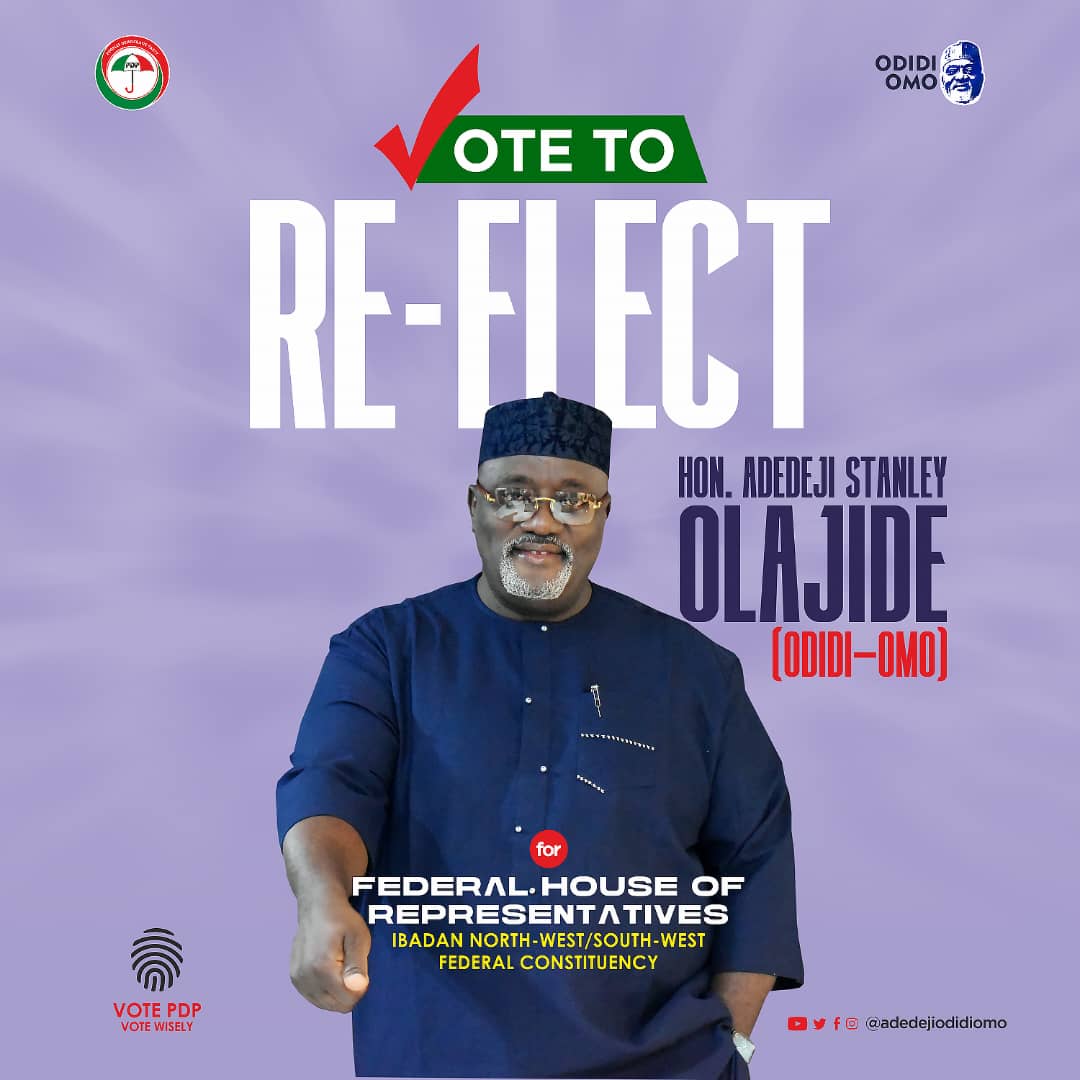 University of Ibadan Queen's Hall Press on Thursday evening has stepped down a news, published by a daily newspaper and online bloggers that, a painter contracted to paint one of the female hostels of the institution impregnated two students.
According to Queen Elizabeth II Hall Press Organisation press release, it was narrated that, the said viral news was published by the Hall Press on her AMEBO segment, a publication within the hall, and meant for the occupants' relaxing consumption but was surprised how such a joke news reach outside and mismanaged.
" This is to inform the general public that the attention of QUEEN ELIZABETH II HALL PRESS ORGANISATION has once again been called to a publication on her AMEBO segment published within the hall, and meant for the occupants' relaxing consumption. The said publication has, in its content, the narration of how two Occupants took in for a Painter, and how one terminated the said conception, and the other, for reasons of morality, decided to bear the weight of the conception" .
" With all intentions set right, this publication written in diluted English and published under the Amebo category was meant to serve the legal Occupants of Queens Elizabeth Hall II as a form of "gossip" and never to cause chaos within the school community or mindlessly bring disrepute to the name of the University ".
" However, it came as a shock when the picture of this same publication was taken by another Occupant and sent to an external blogger, who for the purpose of abridged fame and generating traffic to their blog site, blew the narration beyond reasonable proportion, and caused an undeserved imbroglio for the University community ".
" Understanding the unintended damage that this might have caused to the cherished image of the University, and at the same time, heeding to the counsel of the concerned people, the sensitivity of the matter (which was meant to be an in-house joke) and the result of the Hall Managements' investigation which revealed that nothing of such happened, the above-mentioned Press Organisation hereby retracts this publication and urge everyone who still desires to make a merry of the publication to desist from such henceforth ".
...For the latest news update, Subscribe to our Whatsapp Channel
(Click Here)
and join our Telegram Update Group
(Click Here)