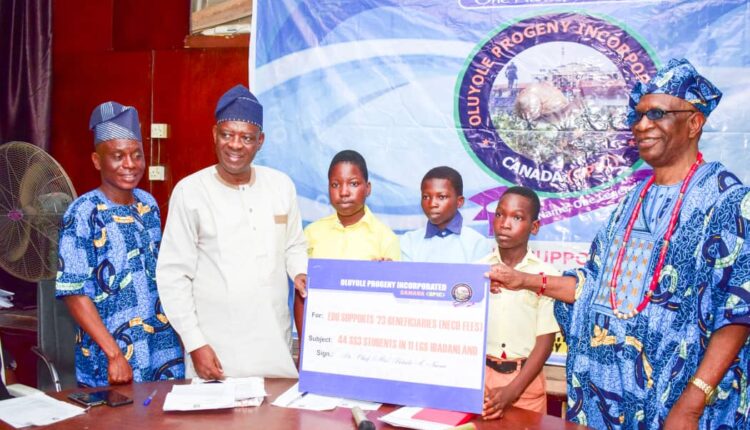 OPIC Distributes Free NECO GCE Form to Selected Public Schools, As Oyo Education Commissioner Advises Students
The Oyo State Commissioner for Education, Science and Technology, Barrister Abdul Raheem Abdul Rahaman has advised students of the Public Schools in the State that they should not allow their poor background to determine what they will become in the future.
He stated this during the symbolic presentation of free NECO GCE to the selected public schools students tagged "EDUSUPPORT" by a non- profit organization "Oluyole Progeny Incorporated Canada" (OPIC) to the selected student of the public school, held at the conference room, Ministry of Education, Secretariat, Ibadan.
Barrister Rahaman charged parents to enroll their children to the public schools and play their role by monitoring the students during and after the school hours, doing this according to the commissioner will help Government on his free education policy designed for the masses to materialised.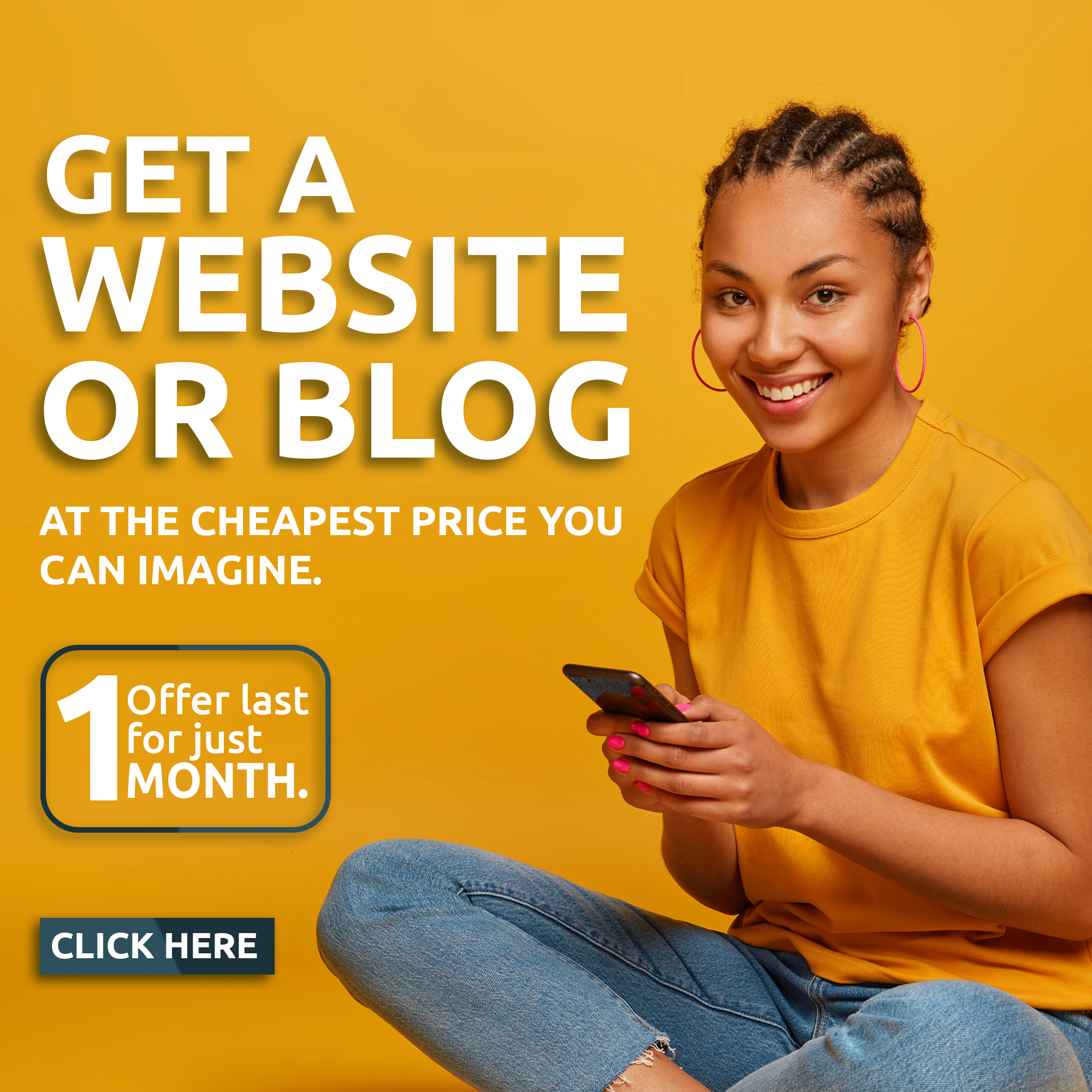 He thanked the OPIC Facilitators members in Nigeria and Diaspora for distributing free NECO GCE for the benefit of the less privileged students in the public schools, noting that, the present administration in the state will not take the OPIC good gesture for granted.
In his remarks, the OPIC President Dr. Mrs Bolanle Nassar alongside Dr. Yinka Afolabi said no nation can grow without the provision of sound education for her children, hinting that, OPIC critically examined the present economic and social inadequacies in the country as it affecting large numbers of parents in providing sound education for some brilliant and promising youngsters.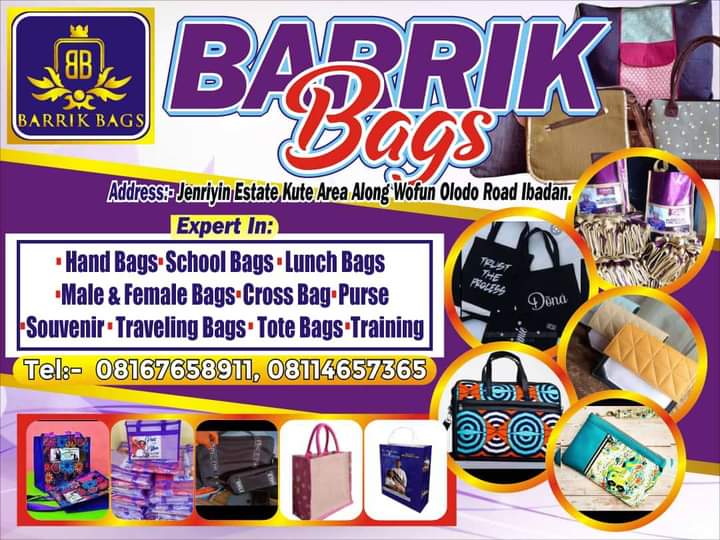 Dr. Nassar said "we decided to lend a helping hand by picking the 2023 NECO GCE bills of few of our "Great Tomorow", we are hopeful of having robust numbers of high school graduates that will enter various trades, academic who shall uphold our nation and advance her worthy courses soon".
She reiterated further that OPIC are closing doors against illiteracy, academic dropouts, unwanted pregnancies, abortion, poverty, criminalities and other youthful exuberances that may emanate from lack of sound education.
"Our beneficiaries are chosen on gender balance, to give equal opportunities and I can assure you that, going forward, we shall strive to continue in this feat annually" Dr. Afolabi said.
Present at the event were the Hon. Commissioner for Education, Barrister Abdul Rahaman Abdul Raheem, Baale Ojoo, Alhaji Amzat Olagboyega, Director, Secondary Education Services, Mr, Olayinka Akanji, Chief David Olagunju and OPIC Oyo State Coordinator, Alhaji Muritala Ogunrin among others.
Ends………