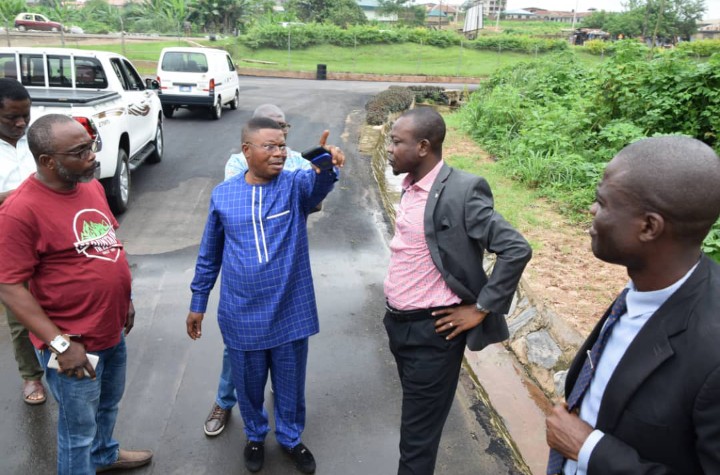 Oyo Govt Decries Slow Pace Of On-Going Road Projects
The Chairman, State Committee on the Review of Contracts and Projects Engineer Adedamola Falade-Fatila has decried the slow pace of work on Agodi-Gate -Old-Ife Road – Airport Junction -Adegbayi on-going road project and other road projects across the State.
Engineer Falade-Fatila made this known during the inspection visits to the construction of on-going road Project sites in Ibadan, the State Capital.
He urged Contractors handling various road projects in the State to expedite action and do the needful in accordance with the terms and conditions attached to the award of the contracts.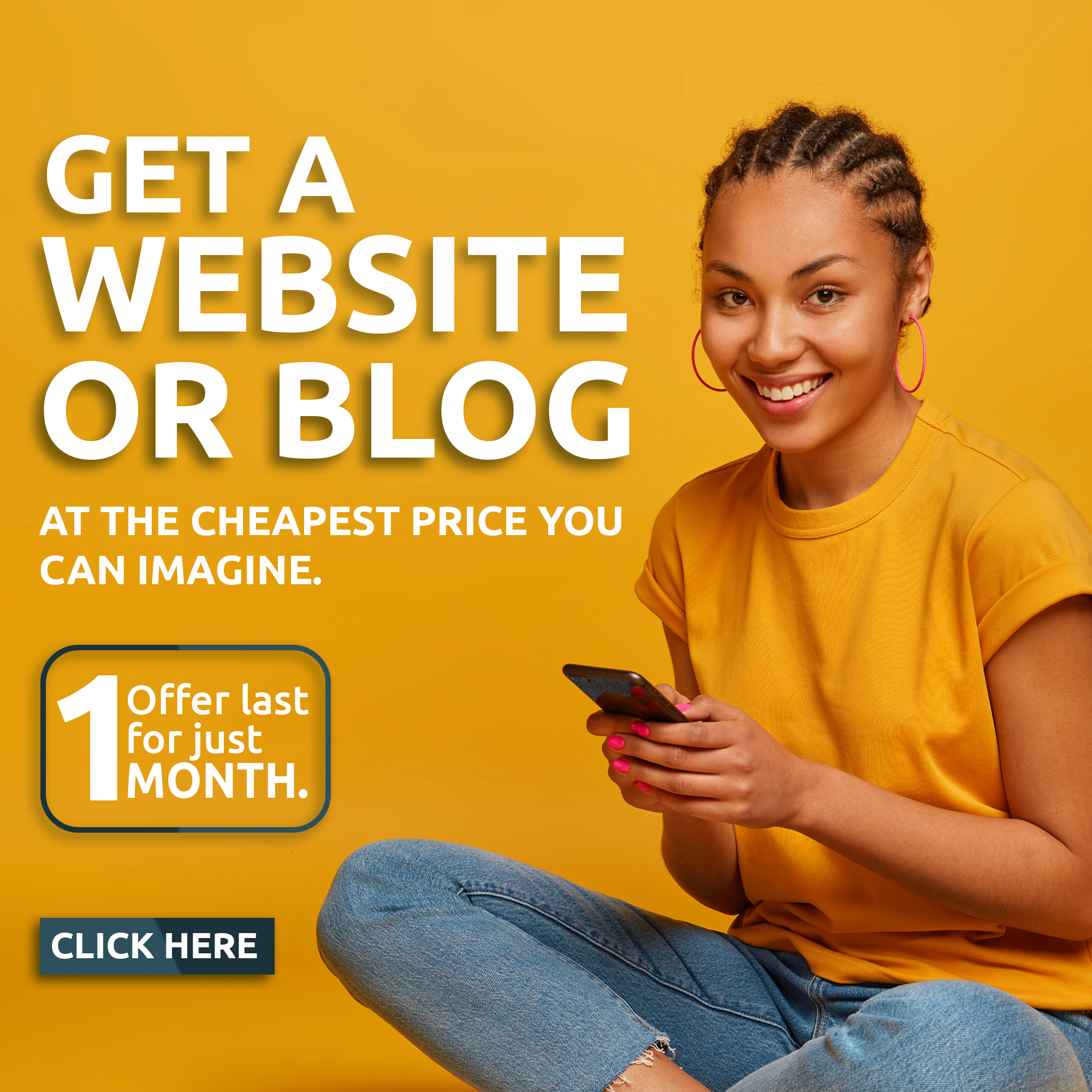 He added that no well-meaning Government will be willing to disengage a performing and capable contractor, he advised Contractors to wake up from their slumber and fast track work on the on-going road projects in the State, adding that no Contractor has yet to advanced 50 percent of the work done so far.
The Committee visited on-going Rehabilitation of Bere -Orita-Aperin- Akanran- Gbedun- Dagbolu- Road. Asphaltic surface of Senator Abiola Ajimobi Ring-Road within (IITA) Moniya, Ibadan and Dualization of Agodi-Gate-Old -Ife Road -Airport Junction, Adegbayi Ibadan.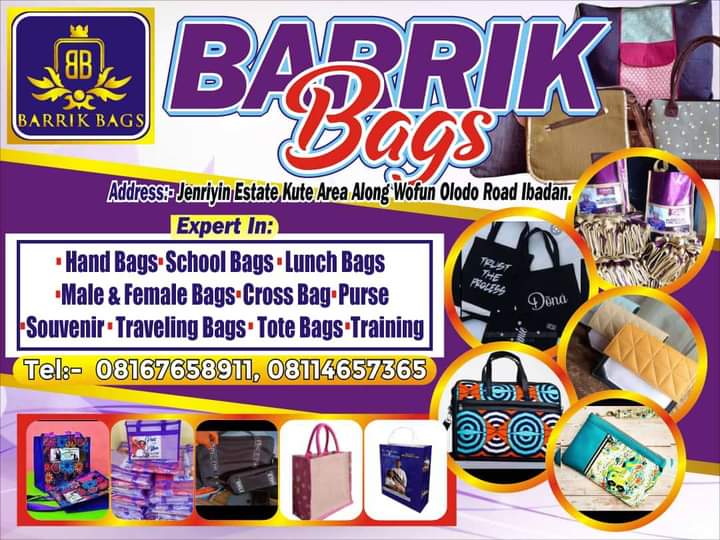 Present at the sites inspection exercise were other members of the Committee, including Prince Seun Adelore, Dr. Idowu Oyeleke and the Director of Highways Ministry of Works and Transport Engineer Akinpade and his team.