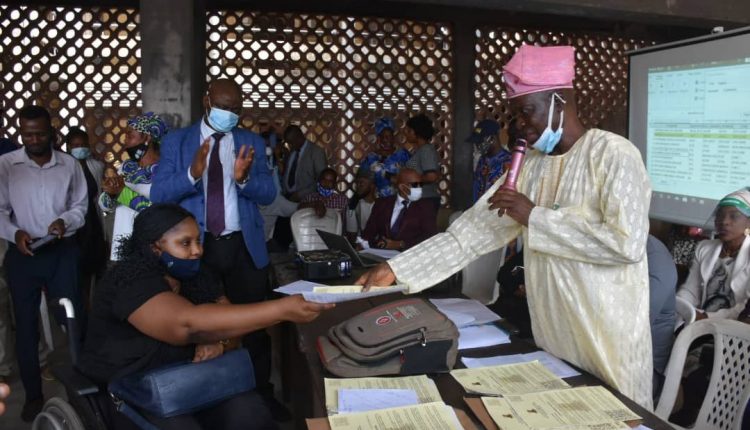 Oyo Govt Absorbs 150 People Living With Disabilities Into State Teaching Service
In continuation on distribution of letters to successful candidates, Oyo state government has begun the issuance of letters to 150 Persons Living With Disabilities into the State teaching Service Commission (TESCOM).
The distribution exercise which took place at the TESCOM Headquarters, Secretariat, Ibadan will also enlist fifty physically challenged persons as non-teaching staff. 
Speaking with Journalists, Chairman of TESCOM, Pastor Akinade Alamu while urging the beneficiaries to put in their best explained that the choice of an open distribution of appointment letters was for transparency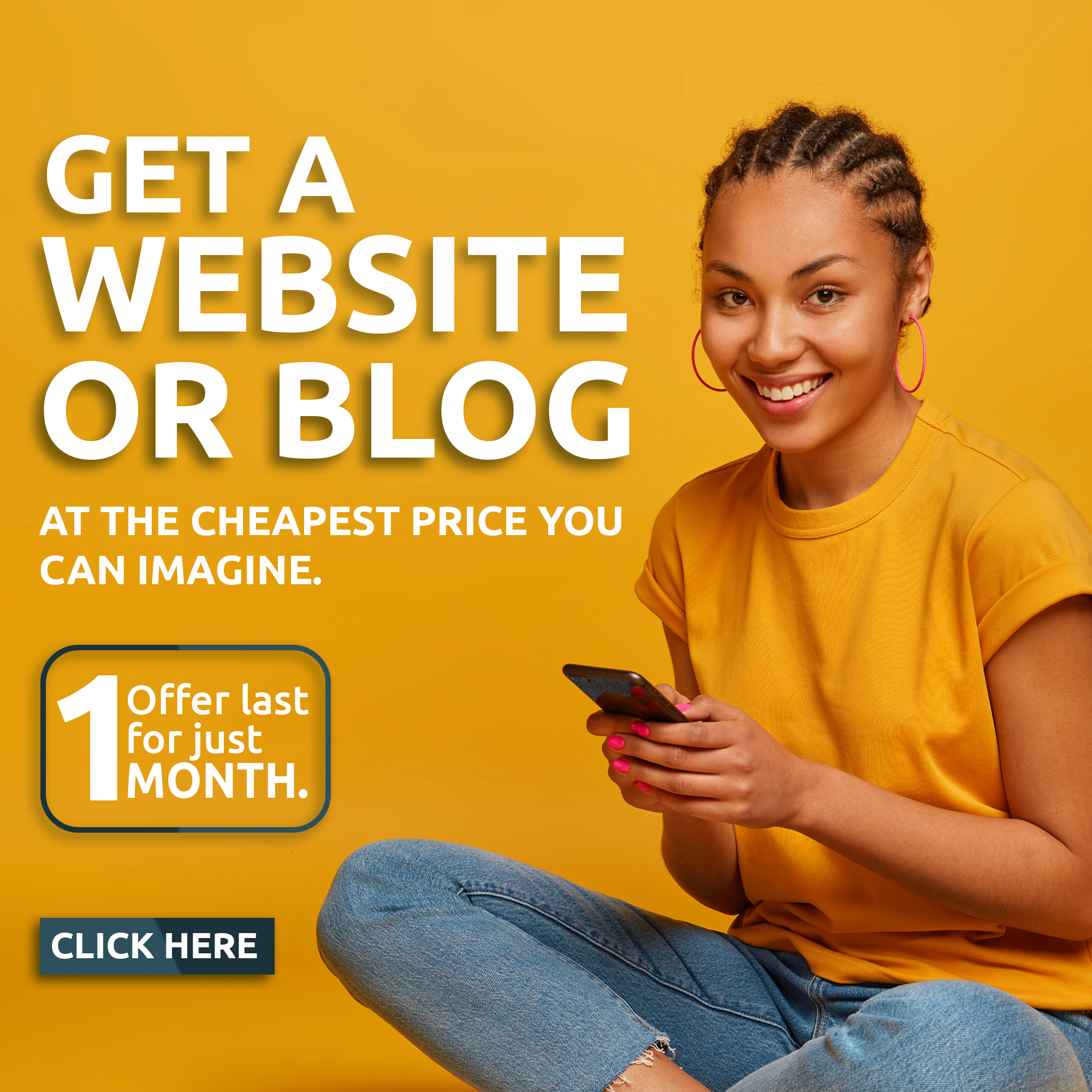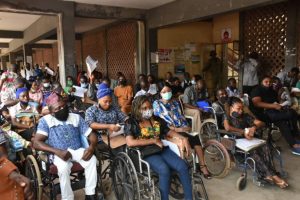 Executive Assistant to the Governor on Administration, Reverend Idowu Ogedenge and Special Adviser to the Governor on Persons Living With Disabilities, Mr. Ayodele Adekanbi noted that those employed would be provided with necessary teaching aids and conducive environment to perform optimally. 
Commenting on the process, a Leader, and National President of an arms of Persons Living With Disabilities, Evangelist Olu Kayode said the process had been fair enough and lauded Governor Seyi Makinde for the gesture.