Oyo FOSSU Can't Be In Possession Of Corporate Beggars – OYSIN
The Oyo State Student Integrity Network ( OYSIN ) on Wednesday evening has criticised the paid press released made by the ex FOSSU National Senate President, comrade Oke Wasiu on behalf of a faction of Oyo State National Union of Road Transport Workers as shocking and disheartening.
OYSIN in a released statement described the statement made by
comrade Oke Wasiu about Oyo State NURTW as partial, as the tones used revealed the ex Senate president had done a paid job for the faction he supported.
The OYSIN releases, which was signed by the student's body Public Relations Officer , Comr. Adetunji Ajao, it was stated that, it was a surprise reading from a news blog that someone somewhere after the dissolution of FOSSU National will deem fit to impersonate an office under FOSSU National to scam people. " what we heard and gathered from Comrade Azeez Sharafudeen Akano popularly known and called PA-BIAFRA the immediate past National President of FOSSU was that, FOSSU National executives and senate has exceeded their tenure, thereby both have been dissolved during a joint meeting at Federal College Of Agriculture Moor Plantation, on 29th June 2019, in Ibadan and an electoral committee was constituted in the present of all security agencies in the state".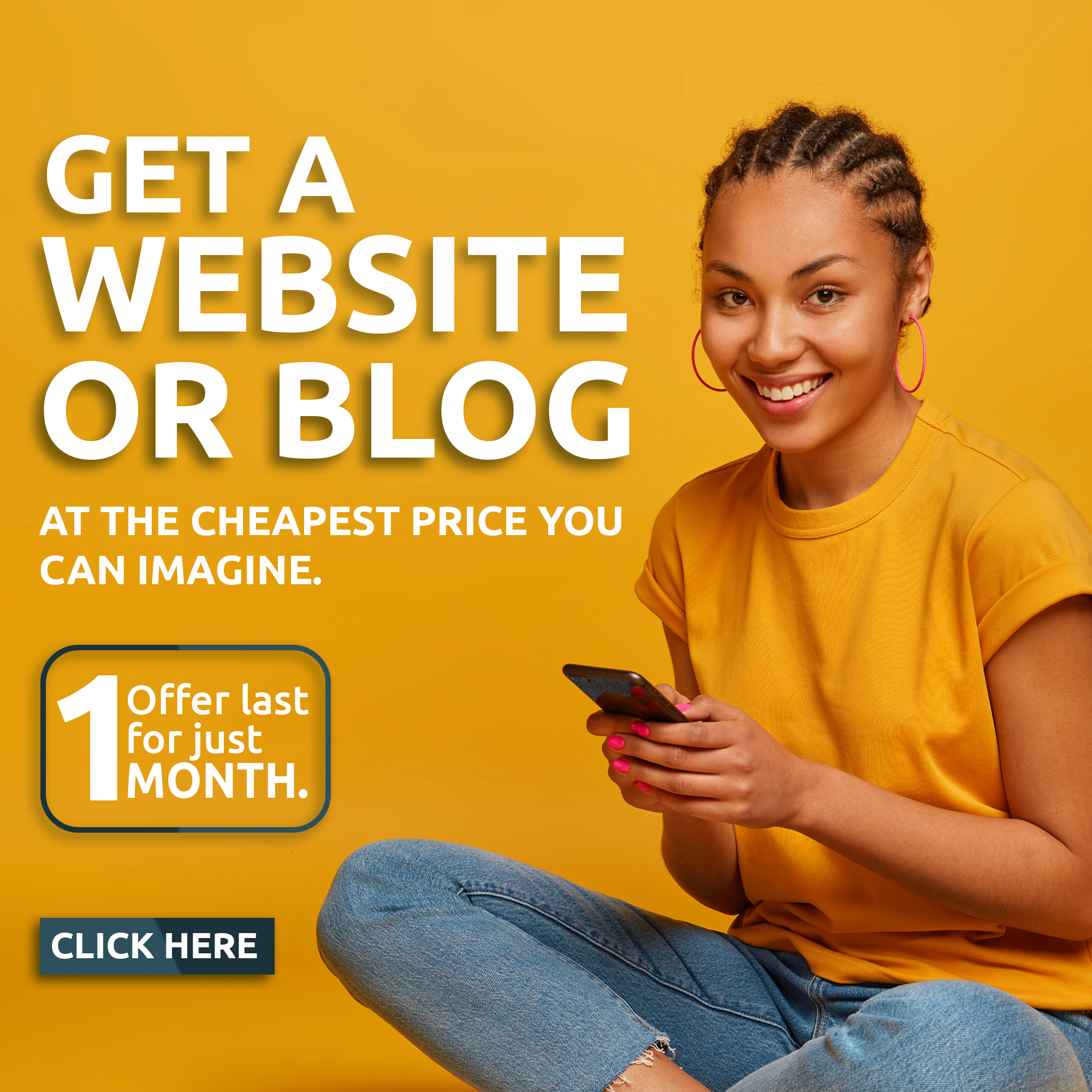 " More on what we gathered on FOSSU disolutioned and Comrade Azeez Sharafudeen Akano PA-BIAFRA, he said with agreement to the official and publicised dissolution of FOSSU Executives and Senate, it is illegal and act of subordination for comrade Oke Wasiu, also known as 'pattern' to continue addressing himself as out-going FOSSU National Senate President" has his actions violates the Union constitution, the ex president warned the senate president impositor to desist from dragging the Union image in the mud and also not to involved it in his partisan politics henceforth but rather advises him to speak on behalf of his kangaroo youths parliament constituted in the last hours of the last APC government in the state.
" We would have expected FOSSU spoke person to disassociate the respected student's body from the errors and self message delivered by comrade Oke Wasiu the ex senate president, OYSIN understood the student's body has no image maker for now but electoral umpire".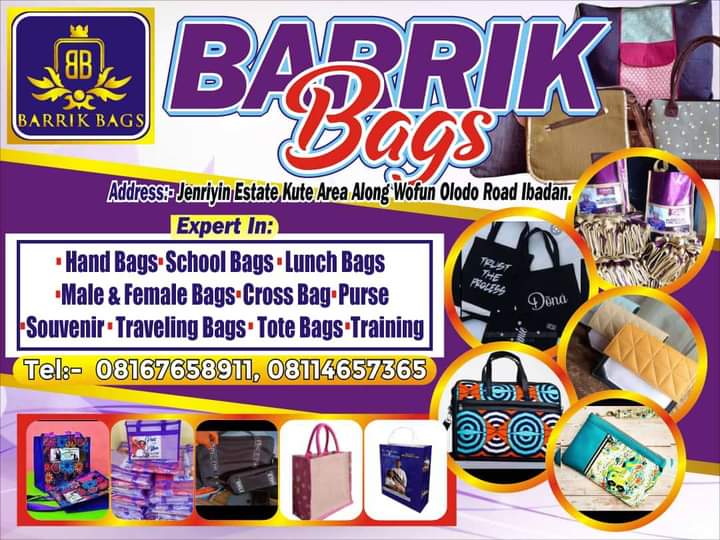 " As our own members are also indigenes of Oyo State, we are more associated with FOSSU than any other student's union, we therefore warns Mr Pattern to stop using his former office to raise money from public and also not to raise any community disorder through being a paid agent to any Trade Union or Association in the state", OYSIN concluded.
The Oyo State Student Integrity Network praised governor Seyi Makinde in handling the issue of the state NURTW so far and advised the governor not to listens to sycophants as many people are ready to drums, sings and praises bad elements to his hear in order to gain access to disrupt his administration.