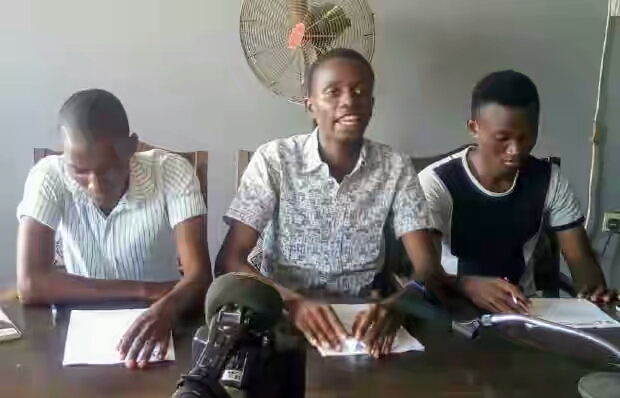 2017 SU Protest: Ojo Aderemi Gets Four Semesters Suspension, Strong Warning to Others
The University of Ibadan Students Disciplinary Committee on Wednesday, 10th April, 2019 handed four extra semesters to Ojo Aderemi, the president of the suspended Students' Union of the university while others were strongly 'reprimanded'.
Ojo Aderemi confirmed this through a call put through to him this evening, he said when asked if the news is true "yes, tentatively, the letter is not out yet".
The disciplinary action followed the suspension of the students' Union by the Senate of the university in May 2017 until further notice over the 'no ID card no exam protest' the Students Union embarked on.
The Union Executive Council and Students Representatives Council and all their activities have since then been suspended indefinitely.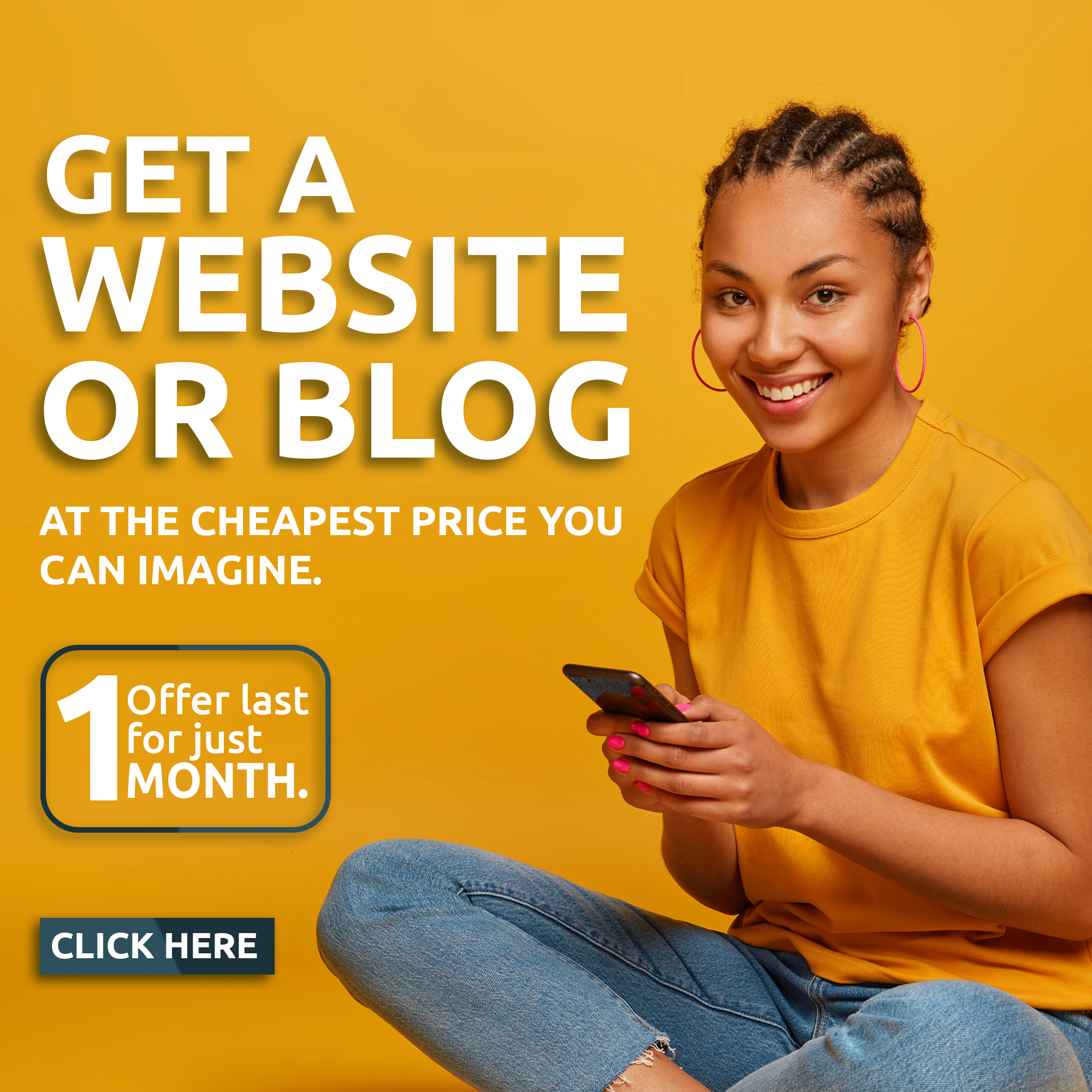 It will be recalled that, the president of the University of Ibadan Student's Union, Ojo Aderemi in 2017, held the academic activities of the institution to stand still, insisted that examination will not be conducted in the university until the school management provide school Identity Card to each student
.
The protest which was led by Comrade Aderemi caused disorder as the institution was shut by the university authorities until the identity cards are issued because they had been paid for.
During the 2017 University of Ibadan student's I.D Card protest led by com. Aderemi, part of his press statement includes:
"As regards that (ID cards), the power we rely on is the power of democracy. I can assure you that exams will not be written in that school if they don't get ID cards" he said.
"Basically, for these reasons: There are several students on campus who have been assaulted and embarrassed of campus on these issue of ID cards. Secondly, there are students who are supposed to receive scholarships who couldn't scan their ID cards and send, even outside Nigeria.
"I have friends, one of them is here, he went to Boston to represent the country, $8,000 was going to be disbursed from Hultz Business School, but they don't have ID cards to claim it. Students are really angry,"
...For the latest news update, Subscribe to our Whatsapp Channel
(Click Here)
and join our Telegram Update Group
(Click Here)