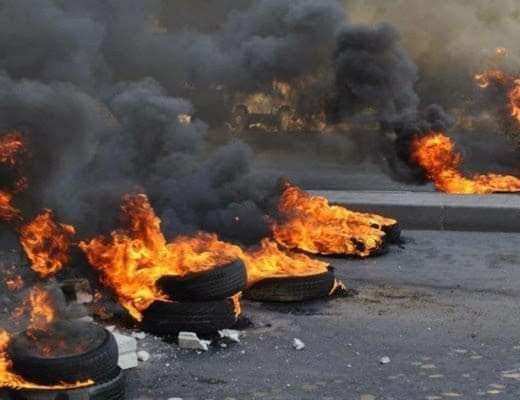 Open Message To OYSG: Armed Robberies, Burning Of Tyres On Tarred Roads – YSO Olaniyi
It is no more news that people of Oyo State are losing sleep over robberies by gangs of armed robbers seizing the coronavirus partial lockdown to unleash terror in Ibadan and other parts of the State.
The overwhelming complaints from the residents should not be taken lightly by the Chief Security Officer of the State – Gov. Makinde. Mr. Governor must convene an emergency security meeting with a view to strategizing on how best to nip the worrying situation in the bud before it is too late.
Pending the holistic intervention of the constituted authorities, the affected and concerned citizens have resorted to self-help, which is formation of vigilante groups. The Viligantes' main method of keeping off armed robbers is burning of disused tyres on our tarred roads. Virtually all Trunk B and C roads in Ibadan are now littered with burnt/burning tyres.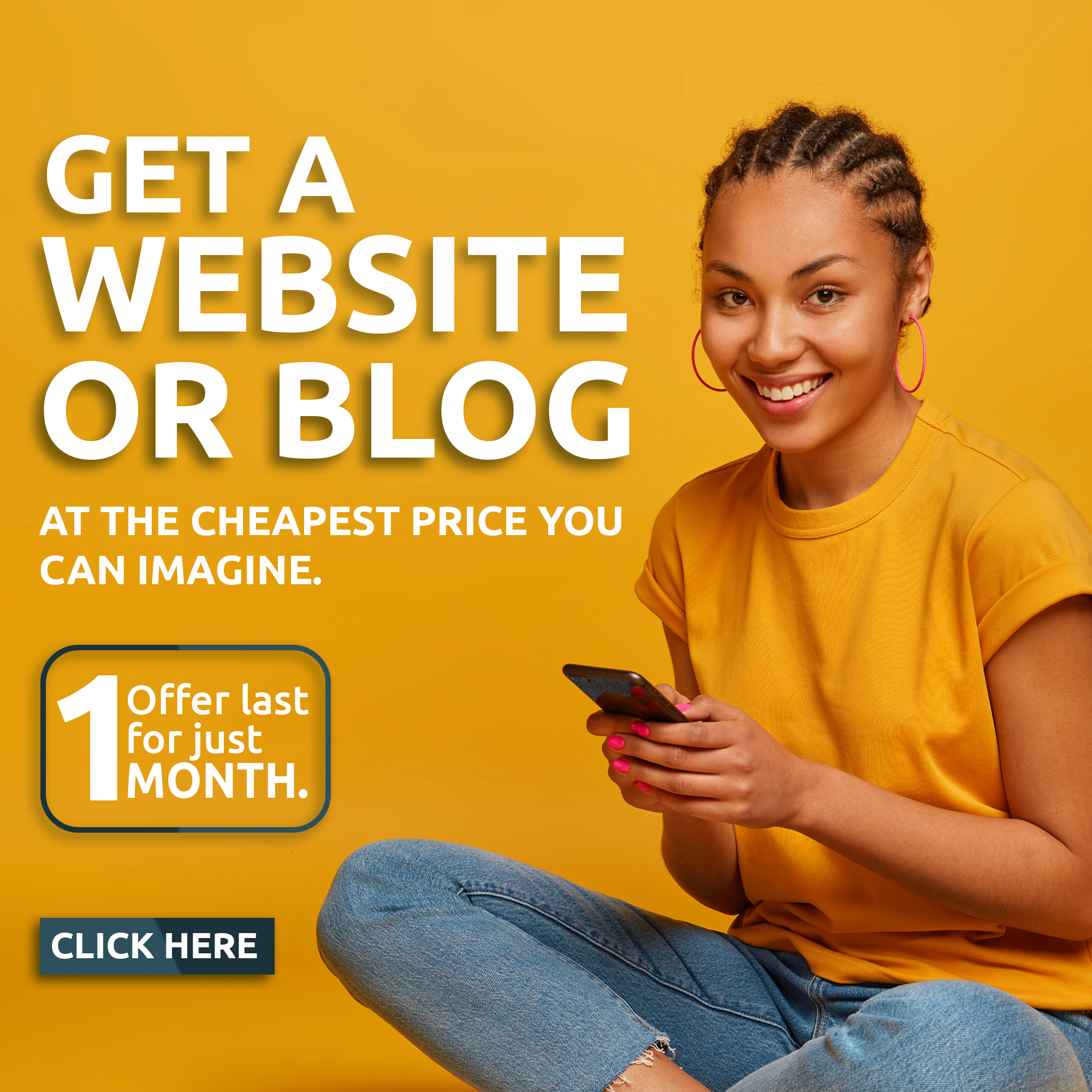 Tyre burning has grievous implications of on our tarred roads. Therefore, Oyo State Ministry of Works and Transports as well as the Oyo State Road Maintenance Agency (OYSROMA) MUST WAKE UP to their responsibilities. The Ministry and the Agency must sensitise the Emergency Vigilante Groups through radio and television stations.
The message is simple and direct: "when tyres are burnt on tarred roads, the heat and fire which emanate from them usually damage or melt the bitumen or coal-tar used for the construction of the roads. Pot-holes always begin and expand from the spots where tyres are burnt. This subsequently leads to deplorable condition of such roads. It also exacerbates the erosion menace in our roads. Decrepit roads equally contribute to fatal accidents on our roads as well as cause severe damage to vehicles".
Long live Oyo State!
(C) YSO OLANIYI
...For the latest news update, Subscribe to our Whatsapp Channel
(Click Here)
and join our Telegram Update Group
(Click Here)