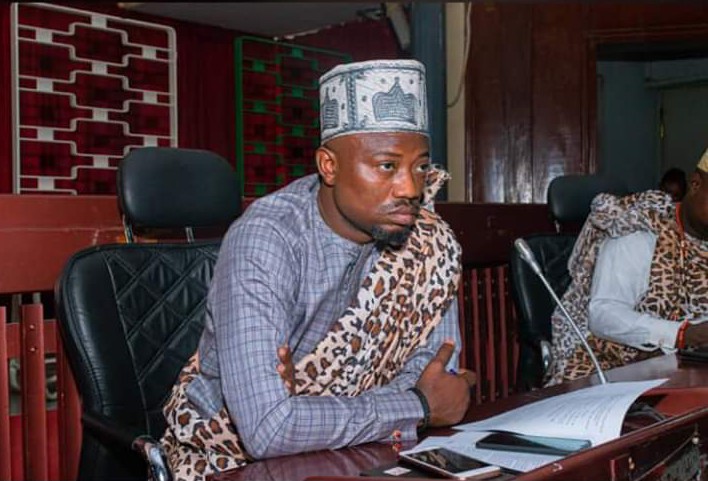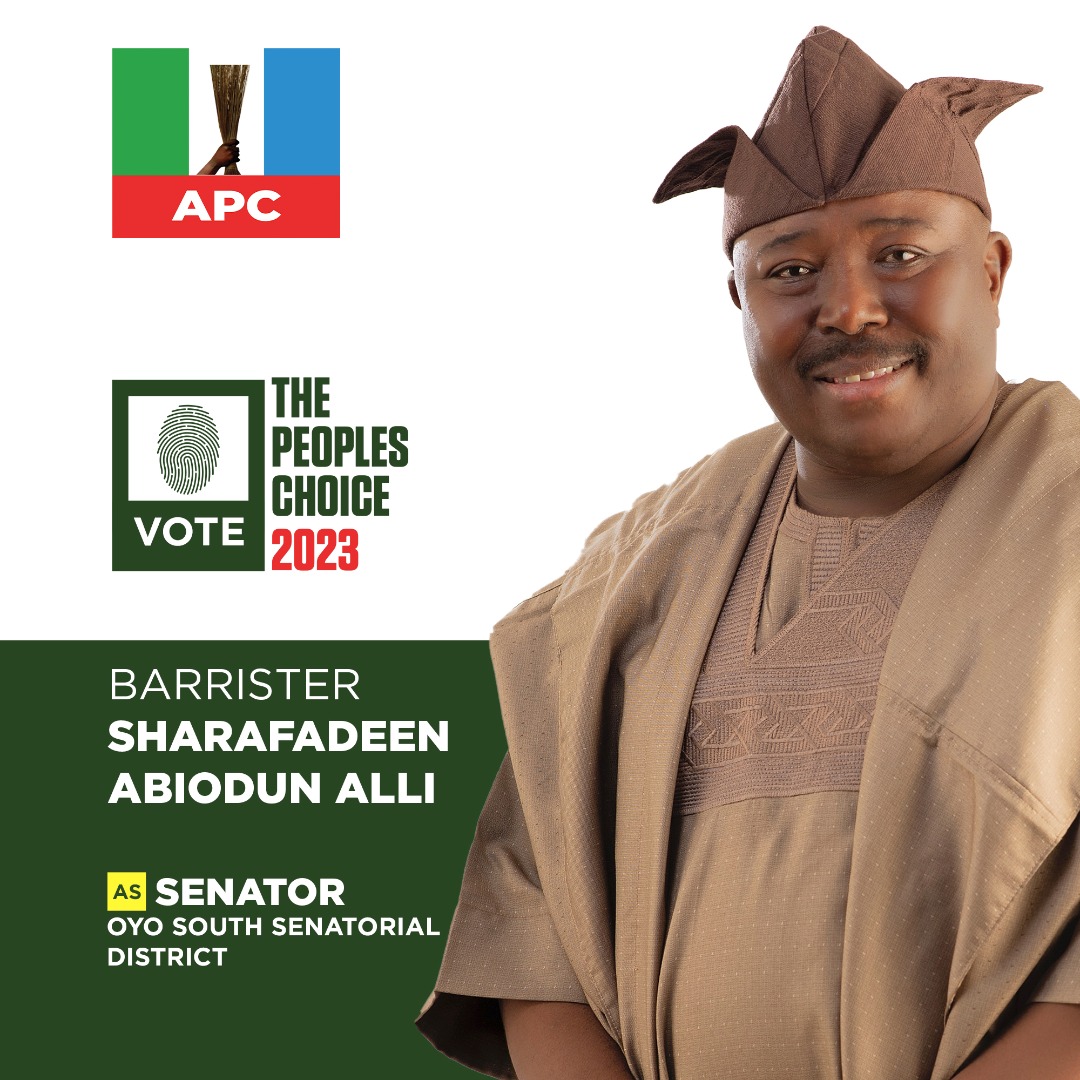 Eulogizing Babajide, Oyo Lawmaker On His Birthday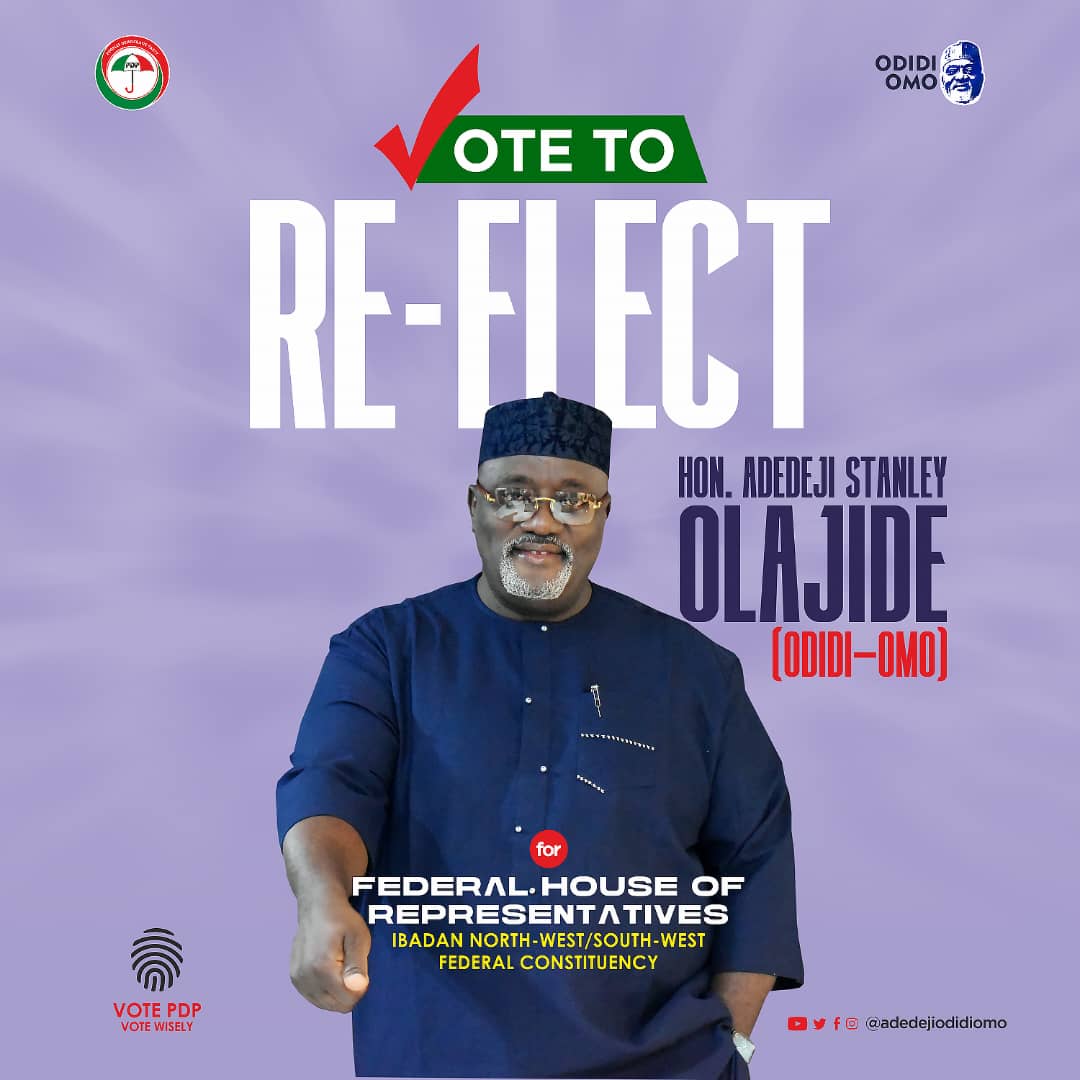 Prince Falana Adebowale one of the vibrant People's Democratic Youth leaders in Oyo state and personal assistance to Chief of Staff to governor Seyi Makinde has sent warm greetings to Ibadan North constituency II lawmaker, Hon. Adebayo Babajide Gabriel on his Birthday, congratulating him for a life of courage, dedication and service to his constituency, Oyo state, and humanity in general.
Prince Adebowale joins family members, friends and associates of the Hon. Babajide in celebrating the young political icon, adding that Adebayo Babajide commitment to his people remains outstanding and commendable, while also underscoring his sacrifices for the constituents, including standing up for oppressed in the state.
Eulogizing Hon. Adebayo Babajide,
Chairman Oyo state House Committee on Human Right on his birthday, Prince Adebowale wrote :
" I join your family, friends and associates from all walks of life to celebrate you, as you mark another birthday.
You shine so much brightness and joy into the lives of everyone around you. I never guessed when we first met that we'd become best friends, or all the silly memories we'd make together!.
Has anyone told you today how great you are ? Because I think you're the bees knees, the greatest thing since sliced bread, out of this world… basically I think you're the best!
As a lawmaker, you had not only performed well, your outstanding performance speaks volume at every seating. You had sponsored, co-sponsored motion and bills, as a
Chairman, Oyo state House Committee Human Right, you had affirmed yourself as voice of the voices, a mouthpiece of the cheated.
One of the most beautiful qualities of true friend and leader is to understand and to be understood.
" Being your friend is the best thing. I don't have to do literally anything except being the happiest human being in the world, For me friendship is the most magical thing in the world. I just don't understand how it works, but I'm so happy to call you a giant part of me. Thanks for all the fun adventures, and here's to many more in the coming year! Thanks for being such an amazing person and friend, and I hope that today on your birthday some of that brightness shines right back at you!
" On your birthday, I wish that all your most cherished dreams would immediately come true this year, because the next year is going to bring you even more marvelous things to dream about and, what is more important, to make them happen. Happy birthday!Happy Birthday to my 5, your 6 Wishes you the very best as this marks a New Beginning in your Life" .
Prince Adebowale offered prayers to Hon. Babajide, saying that "the almighty God will grant him longer life, good health, and strength to keep serving the nation and the continent."
...For the latest news update, Subscribe to our Whatsapp Channel
(Click Here)
and join our Telegram Update Group
(Click Here)