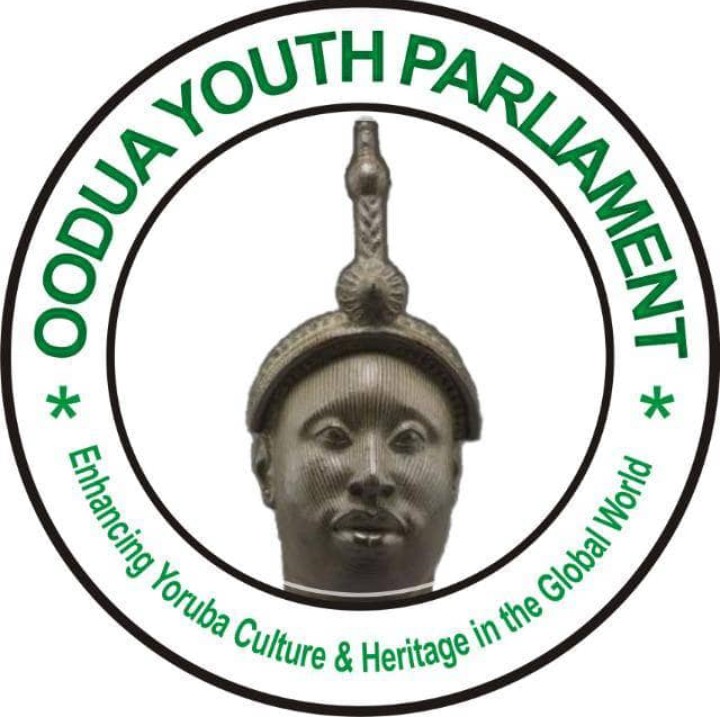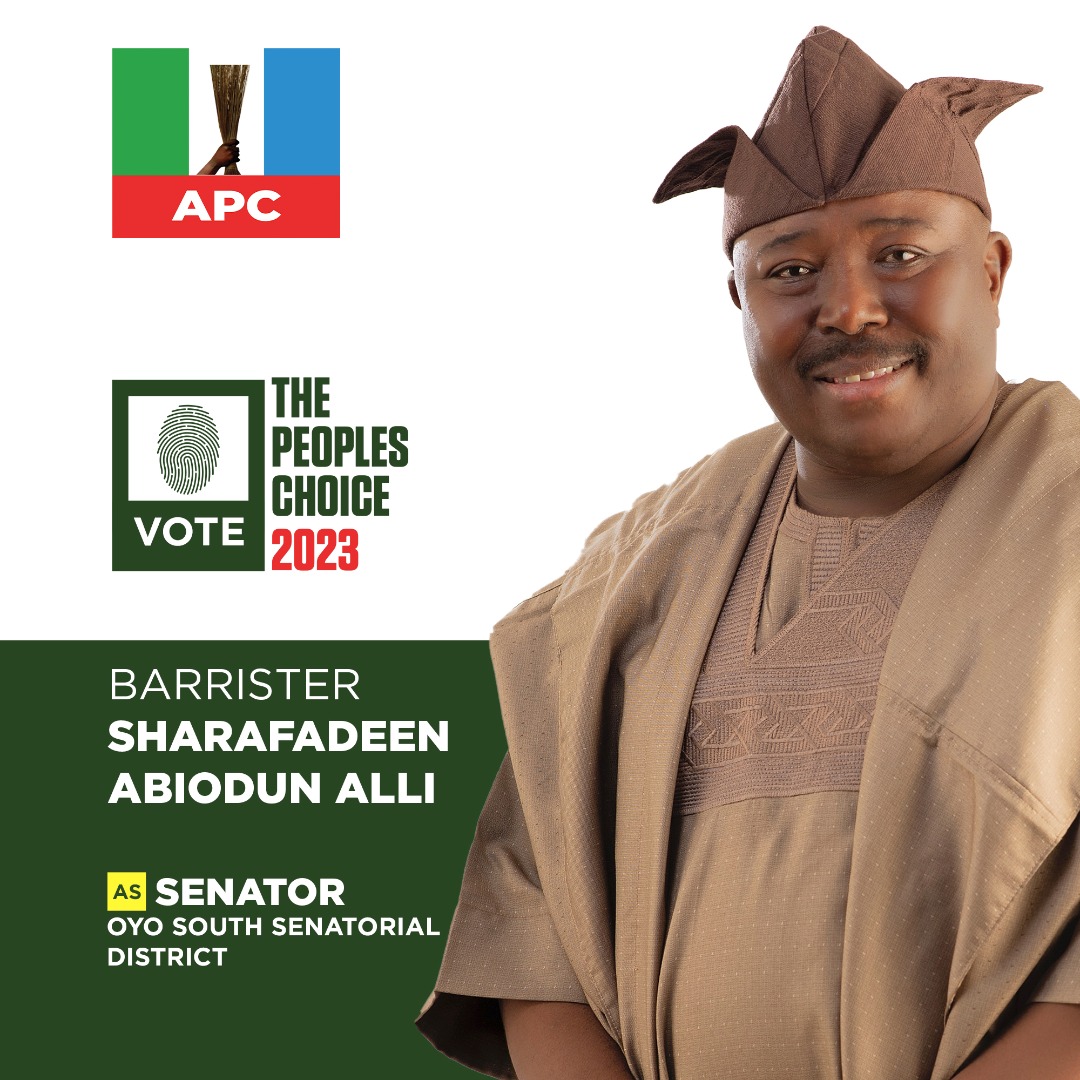 Oodua Youth Parliament Condemn Xenophobia Attacks In South Africa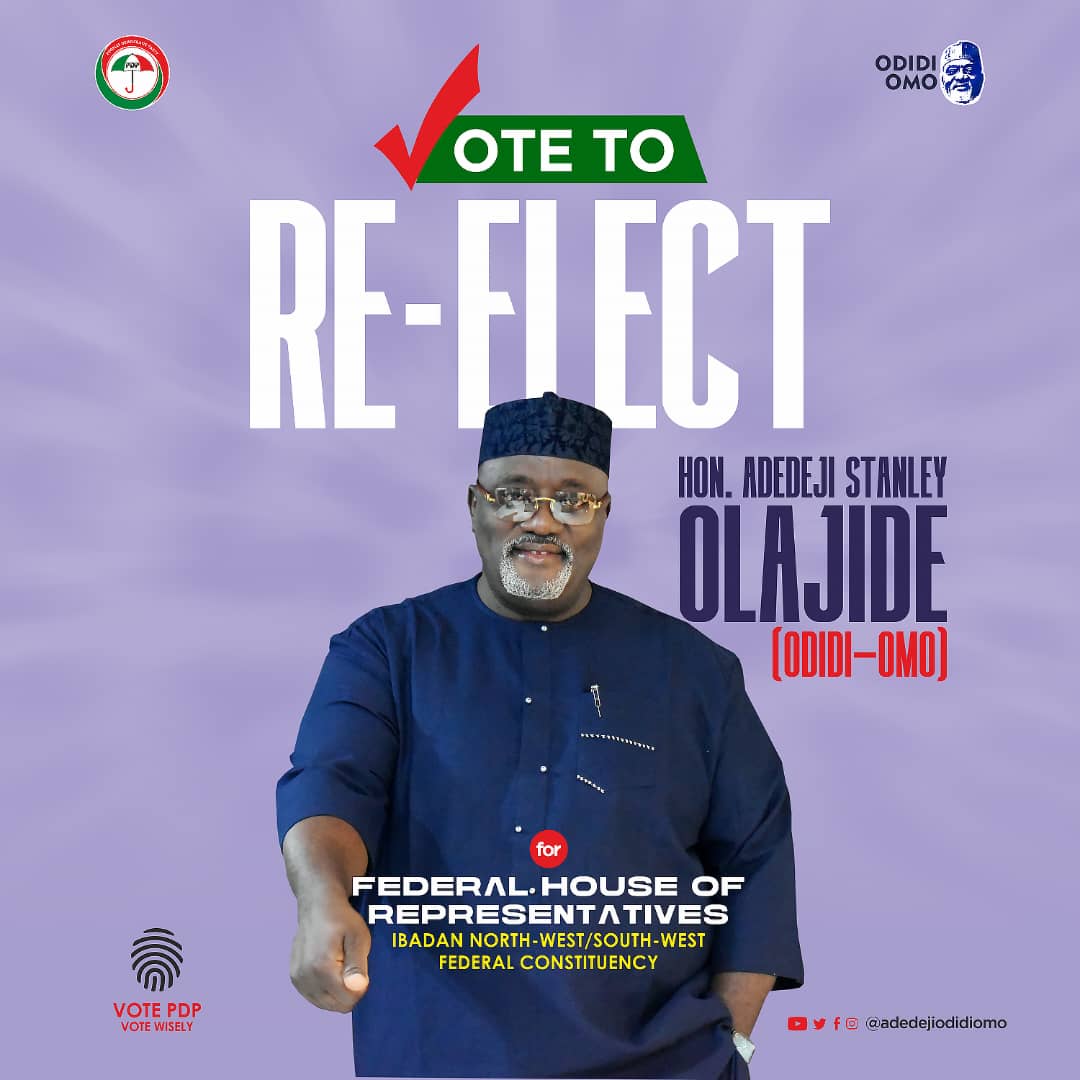 The leader of Oodua Youth Parliament has reacted to the ongoing xenophobia attack on Nigerians by people of South Africa. In a statement made available by the speaker of the parliament, Hon Abdulmajeed Oladimeji, warned that the incessant humiliation and killing of Nigerians in South Africa will no longer be treated patience.
While addressing journalists on the inflating attacks against Nigerians in South Africa "We cannot condone a single killing of any citizen at this juncture, we hereby urge the federal government of Nigeria to hasten up with quick intervention with the neighbouring country.
"A country cannot survive alone, there's need for incorporation which is establish though foreign relations, therefore it is important the two Africans countries and other nations live together in harmony. If Nigeria can host South African businesses there's no need for them to wage war against our brothers and sisters in their territory", the speaker added.
Honourable Abdulmajeed in his conclusive note call on President Muhammed Buhari to act fast before the situation goes trending worse.
...For the latest news update, Subscribe to our Whatsapp Channel
(Click Here)
and join our Telegram Update Group
(Click Here)