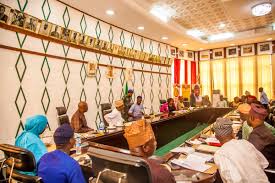 Oyo State Exco Approves N234Million To Develop State Independent Power Project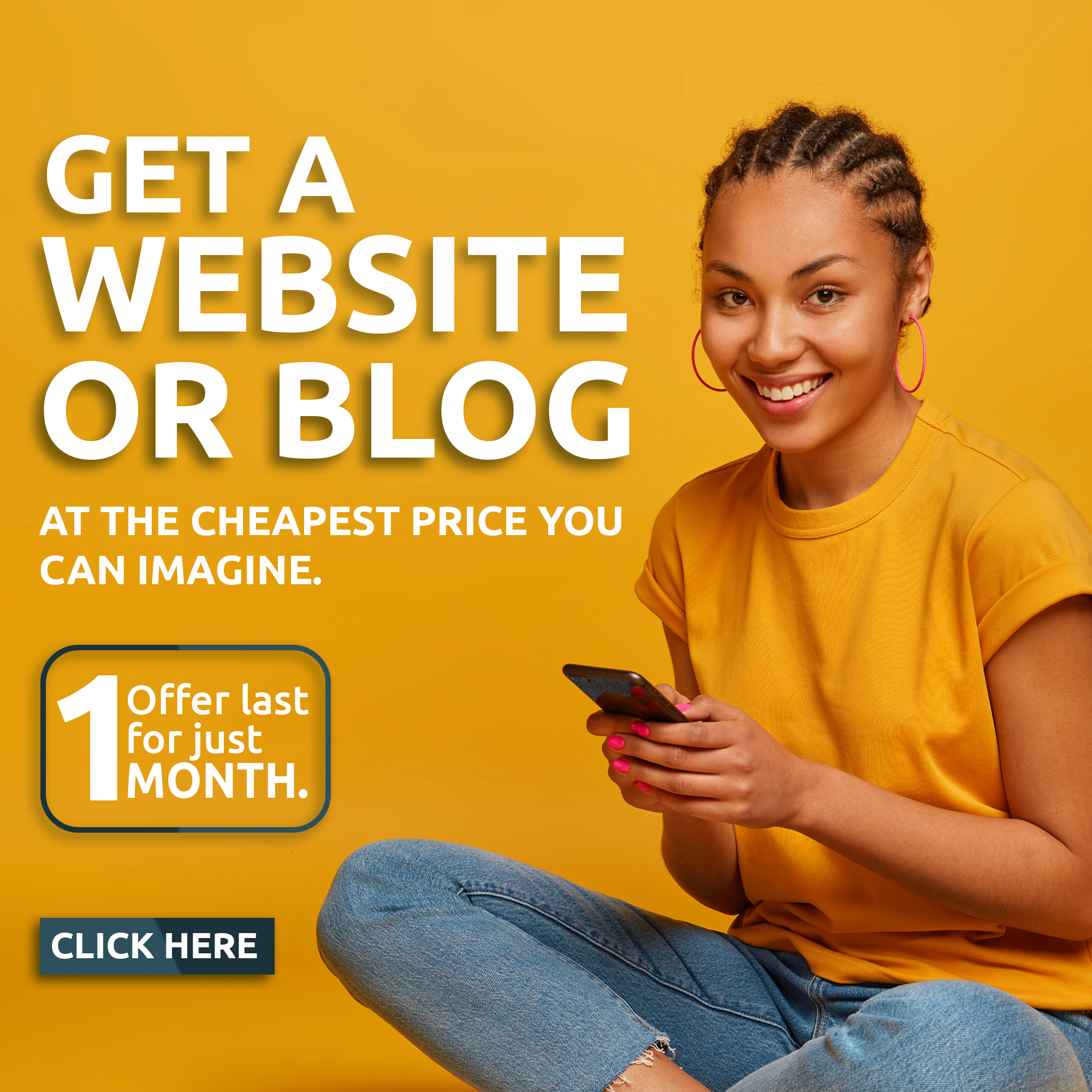 https://www.passion-outlet.com/ujd8p1utu
State Executive Council has approved a sum of N234 Million consortia to develop a state government independent power project.
https://phisiobasic.com/lxx14etvh3v
To this end, the executive council approved a sum of N78.4 Million to procure Statewide data of the total energy required of the state to boost its economy and to deploy vital infrastructure for the benefit of the residents of the state.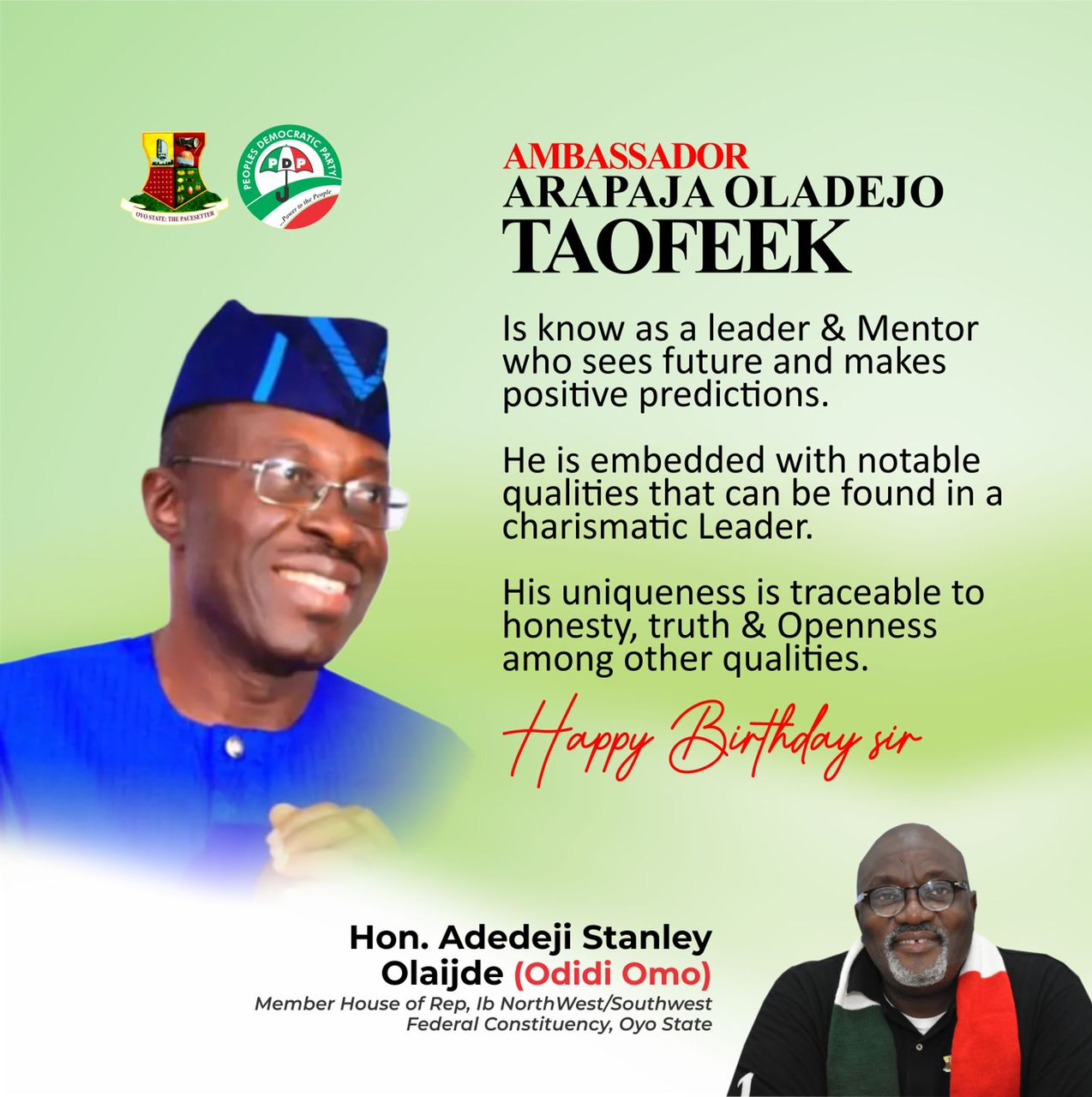 http://www.pigeons-france.com/vi84yjoah0 Commissioner for Energy and Mineral Resources, Mr Seun Ashamu, disclosed this while briefing journalists after the weekly executive council meeting.
http://www.pigeons-france.com/kaw043u4xx
https://www.passion-outlet.com/mtzimmntrgn The Commissioner explained that the projects would be completed within the next 12 months and 2 months respectively.
https://www.balitrips.com/l16k0wei2o For more news, join Westerndailynews WhatsApp news platform :
http://tuvillanueva.com/wll8qvnd0 https://chat.whatsapp.com/CUmNHty6lvAAUT9wkFudMZ
https://www.social360monitoring.com/irs1skd4c6l