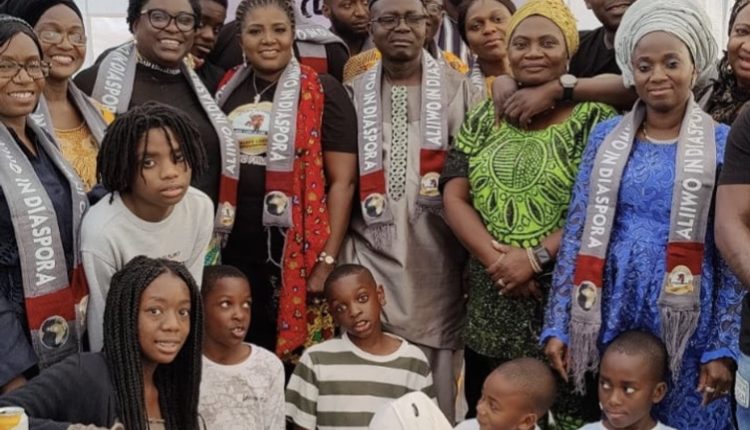 New Olubadan: Aliiwo In Diaspora Launches Website For Lekan Balogun, Coronation Activities
Aliiwo in diaspora has launched an interactive website that serves as information channel where activities of the Olubadan Designate, Oba Lekan Balogun are unveiled as well as in preparations for the coronation of the 2nd monarch from Aliiwo dynasty.
The website is /https://www.alli-iwo.com/
The amazing site contains relevant information like condolence message from the sons and daughters of Aliiwo in diaspora to the family of Oba Saliu Adetunji over the passage of the monarch, a biography-like from the daughter of the Olubadan Designate and a member of Aliiwo in Diaspora, "I am Lekan Balogun's Daughter " andc a feature " 70 years after, Aliiwo Agog in Preparations for Ibadan Throne Again"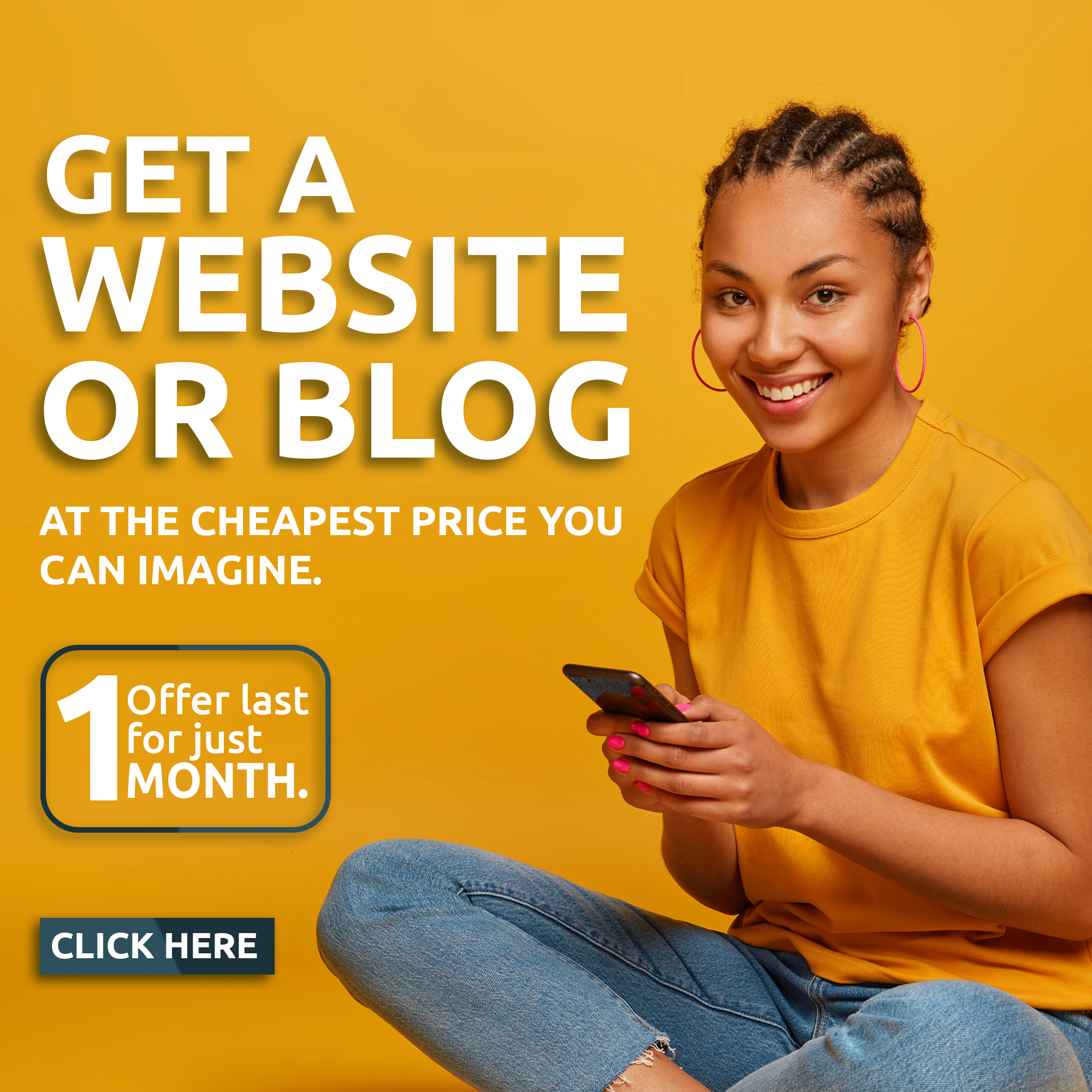 The paparazzi side of the
site is also loaded with memorable pictures of Aliiwo in Diaspora, Olubadan Designate and most importantly, the first Olubadan from the family, Oba Memudu Ali Okunmade I.
According to a member of the Coronation Media/ ICT Committee and a prominent member of Aliiwo in diaspora who is a solicitor practicing in United kingdom, Mr. Kamal Giwa, the website was conceived as part of the contributions of the group to relaunch Aliiwo family to the world again and to ensure that Ibadan indigenes wherever they may be are carried along towards the coronation of the 42nd Olubadan of Ibadanland.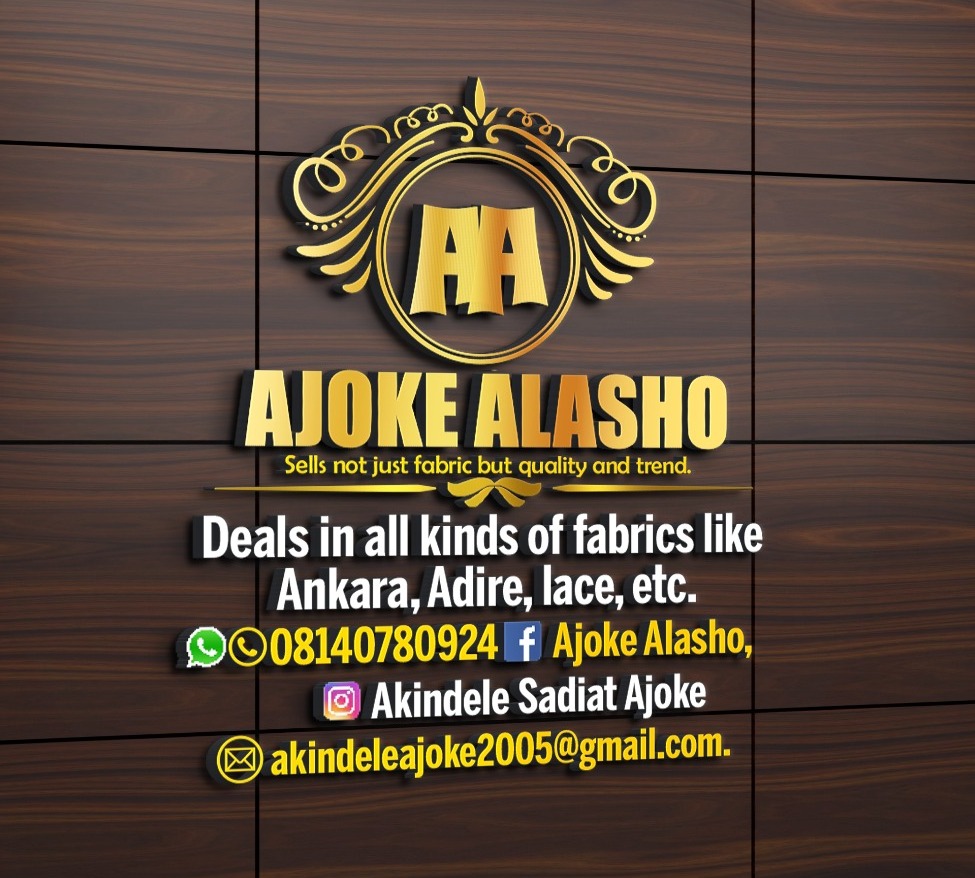 He said Aliiwo in diaspora has been in existence in the late 60's having the likes of the Olubadan-in-waiting as a member starting from his humble background in United Kingdom as a university student for his first degree till he got his PhD from Manchester University.
Mr Giwa said members of the group currently under the chairmanship of Dr Bisi Ayedun meet from time to time to discuss family matters.
He noted that apart from supporting one another, Aliiwo sons and daughters in diaspora also raises funds for family events.
Mr Giwa explained that Aliiwo Day, which its annual celebration started almost 8 years ago has always gained tremendous support from Aliiwo in diaspora.
To emphasize that those in diaspora do not forget their root, he noted that they were also involved in the renovation of the ancient grave site at Aliiwo Palace and supported Aliiwo Football Team in the just concluded Olubadan Cup.
Other prominent members of Aliiwo in diaspora are Princess Shade Tairu, Prince Dosu Giwa, Princess Bola Hassan, Prince Ademola Aremu and Chief Adebayo Asimiyu.
Apart from the members being in strategic committees raised by the family towards the coronation of Oba Lekan Balogun, information reaching our correspondent has it that the group has
also listed various events to sponsor to make the installation of the 2nd Olubadan of Ibadanland from Aliiwo lineage a memorable one.
Credit : Radio Nigeria Ibadan