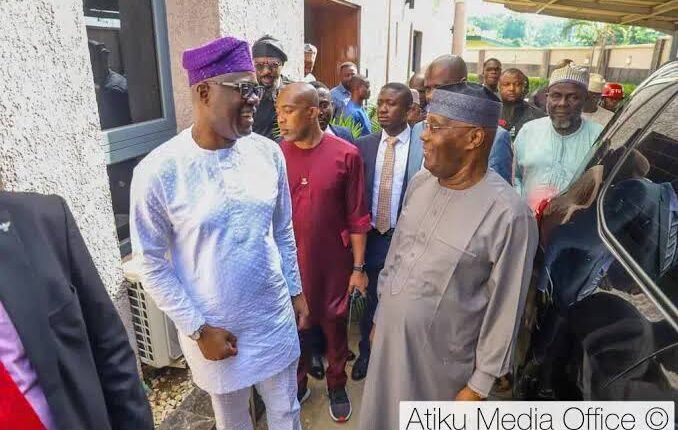 I Don't Need Atiku For Re-election, He Only Needs Me To Win In Oyo – Makinde Fires Back At Oyelese
I
Oyo state governor, Seyi Makinde has explained that he will win Oyo state without the support of the presidential candidate, Atiku Abubakar.
Makinde says his administration's achievements are being leveraged by the presidential candidate of the Peoples Democratic Party, Atiku Abubakar, to clinch the state in next month's election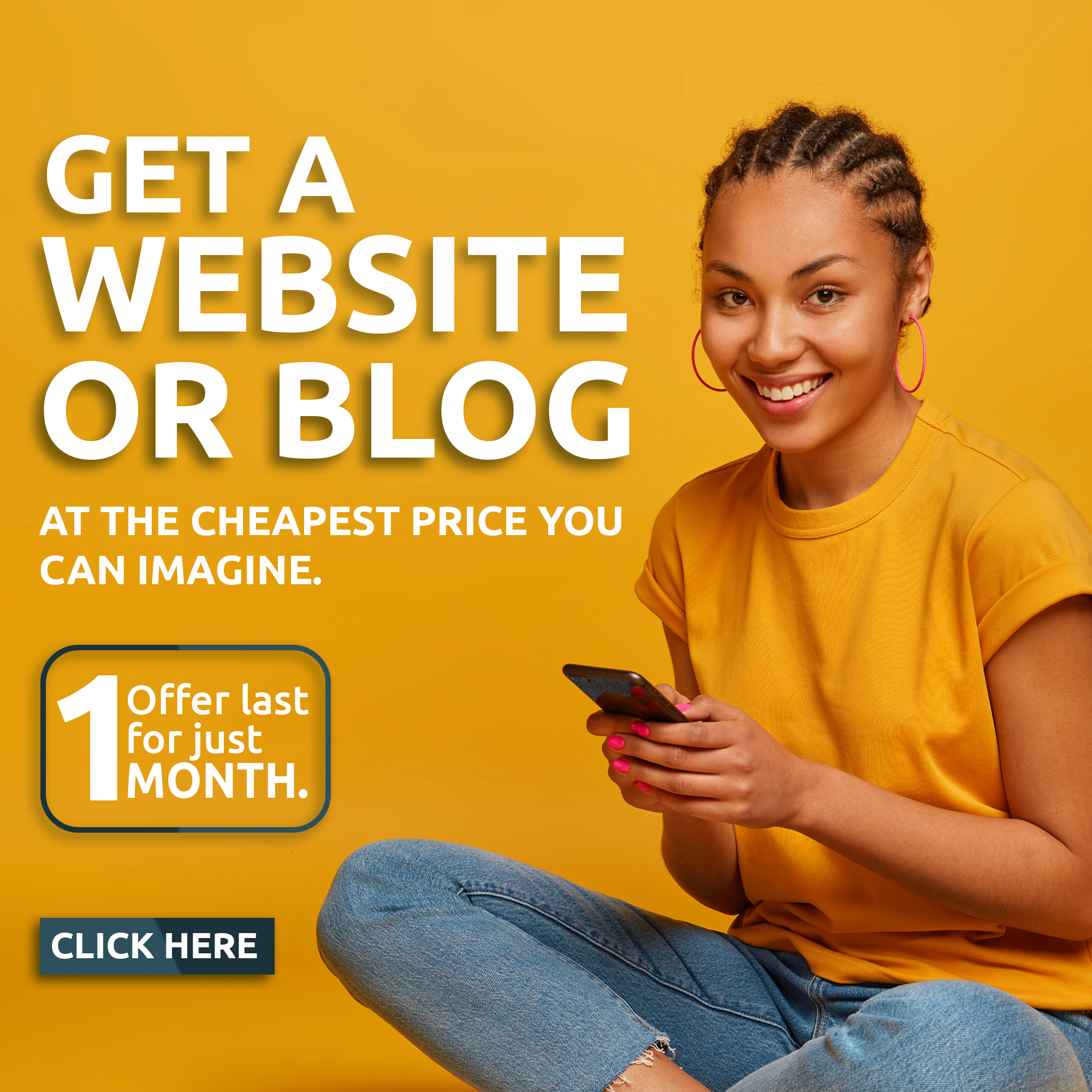 Makinde, who made a live appearance on Channels Television's Politics Today on Friday, was responding to criticisms from a former Minister of Power and Steel, Wole Oyelese.
Taking a swipe at the governor for what he described as an act of treachery for abstaining from electioneering for Atiku, Oyelese argued that Makinde needs Atiku to win.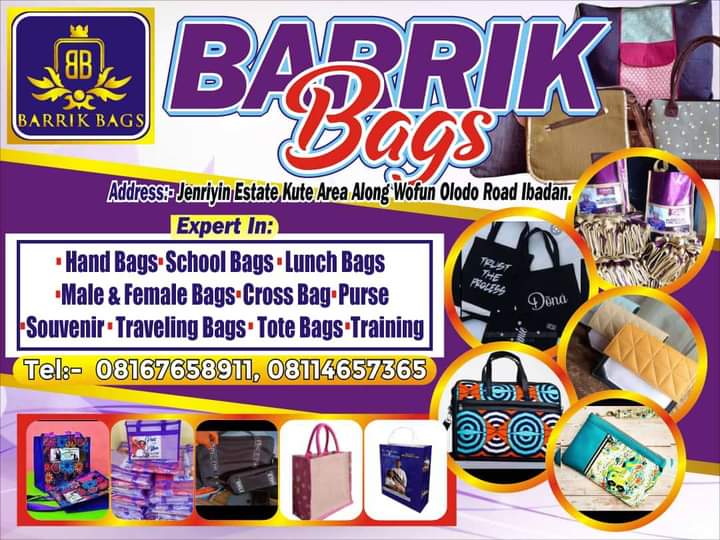 But the Oyo governor fired back at his kinsman, saying the reverse is the case.
"Elder Oyelese is older than me and I will not disrespect him. But I think he stood logic on its head. It is the other way round," he said.
"If our candidate will need to win in Oyo State, I will have to campaign for him because PDP in Oyo State is riding on the achievements that we've been able to make these three plus years.
"So, if he's looking for a ministerial position – I don't think anyone will give him a ministerial position anyway because the last time he had the opportunity, he didn't do well at all."
Makinde alluded to Oyelese's alleged unpopularity, saying in the latter's hometown of Erunmu, the indigenes "wouldn't even touch him with a long pole."
He went on to urge the former minister to be objective, saying, "So, you have all of these so-called expired politicians and then they go out there and say, 'We've done this. We can do this.'
"I respect the opponents; I respect some of the challenges that we have to face for this election. But we are realists. We are driven by data and logic. We demonstrated it before."