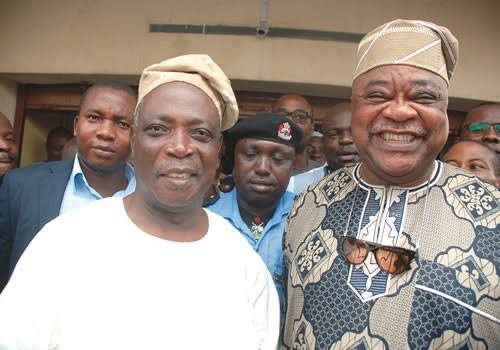 Even At 70, Akala Continues His Lies -Ladoja
Ex governor, Senator Rashidi Ladoja through his media aide, Mr. Lanre Latinwo has urged Oyo state citizens not believd Otunba Alao Akala who said he was treated worse than spare tyre when he was the deputy governor of the state during the tenure of Chief Rashidi Ladoja, between 2003 and 2007.
Mr. Latinmwo during a radio programme LAGBO OSELU with Saheed Alatise a.k.a Oba IRAWO on Noble 107.1 FM in Ibadan on Monday described Alao Akala as a serial lier who never lived a day with a truth.
" it is very pathetic hearing Akala, senator Ladoja's deputy claiming he was not giving tasks during their administration, he lied and will continue to lie because he is not a loyal man.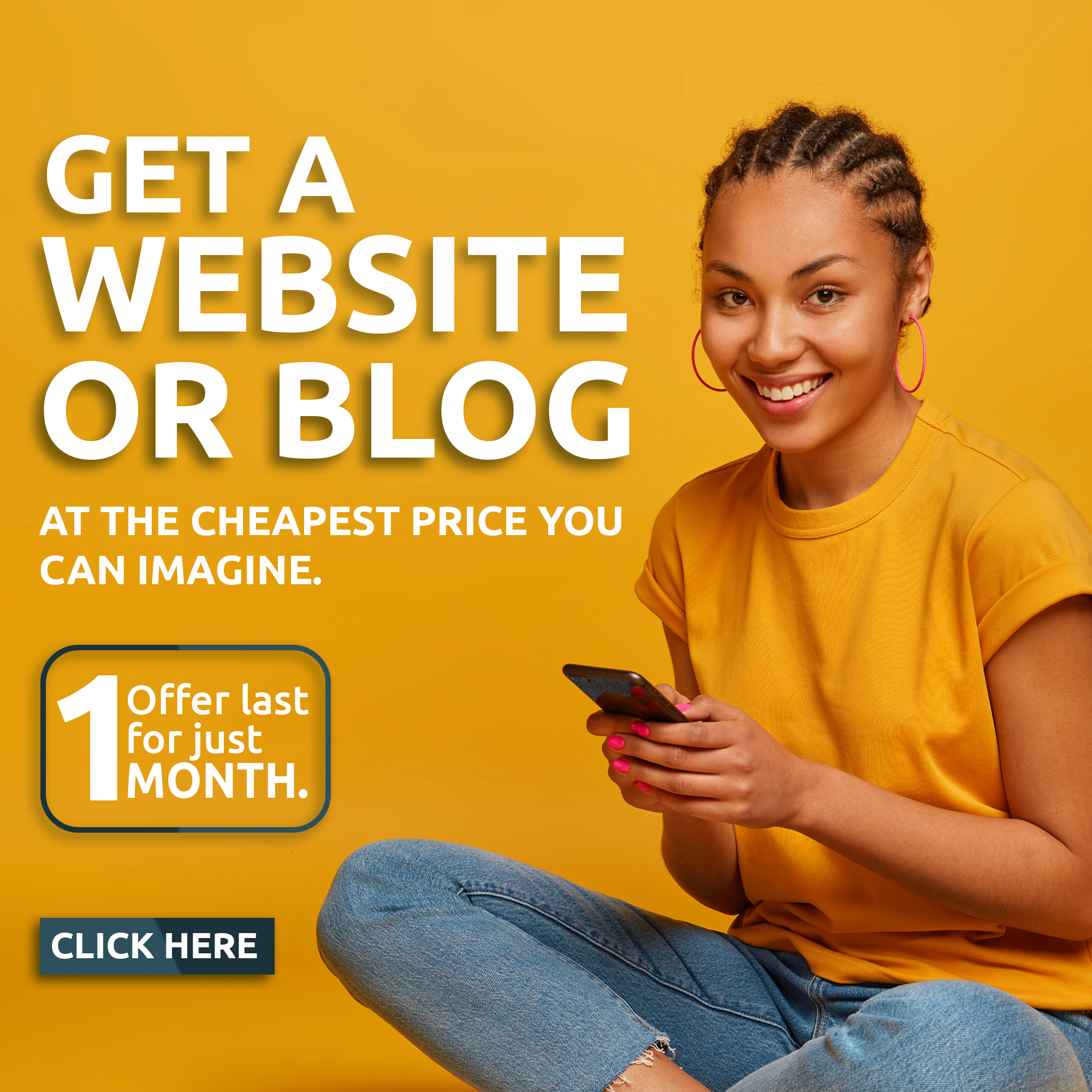 " He was giving a pivotal roles, you can ask those people that involved in their government, he was fully in charge of all the 33 local governments administration.
Mr. Lanre Latinwo in his reaction asked interested public to ask from some living witnesses such as, Hon. Ademole Ige, Hon. Yemi Aderibigbe, Hon. Akeem Arole and all local government Chairmen during Ladoja/Akala regime.
According to ex deputy governor, Alao Akala few days ago, he accused his boss Senator Rashidi Ladoja of making him a unimportant deputy during their administration
He said: "If there was anything worse than spare tyre, I was treated worse. You even take care of spare tyre because of emergency needs but this spare tyre was left deflated so I could not be used.
" As deputy governor, I was not treated well at all. I was just going to the office to read newspapers. I was not assigned roles. I just forced myself in; they didn't allow me. "
Alao-Akala added: "When my boss was reinstated as governor after the impeachment saga, he removed me from the deputy governor's office and put me outside the secretariat, very close to the present Ministry of Environment. My office was outside the secretariat.
...For the latest news update, Subscribe to our Whatsapp Channel
(Click Here)
and join our Telegram Update Group
(Click Here)