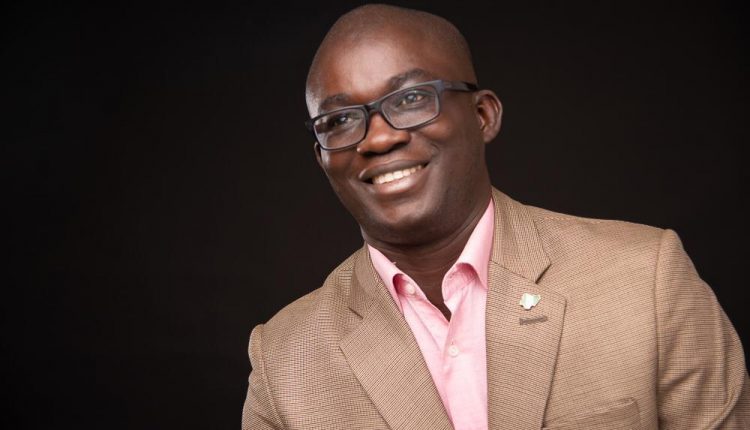 Oyo Senatorial Hopeful, Wale Ajani Lauds Makinde, Says 'He Has All It Takes To Lead Nigeria'
A former President of Nigeria National Youth Council of Nigeria (NYCN), Comrade Wale Ajani who is now an aspirant for Oyo central senatorial district under the platform of People's Democratic Party in Oyo state has hinted that, the state governor, Seyi Makinde, has all it takes to lead Nigeria.
Ajani made the statement during a chat with the press in Ibadan over the weekend, he explained that, Makinde has the leadership qualities to lead Nigeria, especially at a critical time like this.
He  praised Makinde for promoting peace, securing lives and properties as well as ensuring infrastructural development with improvement of state  Internally Generated Revenue ( IGR ) from where he met it in 2019 without creating more burdens on the people of the state.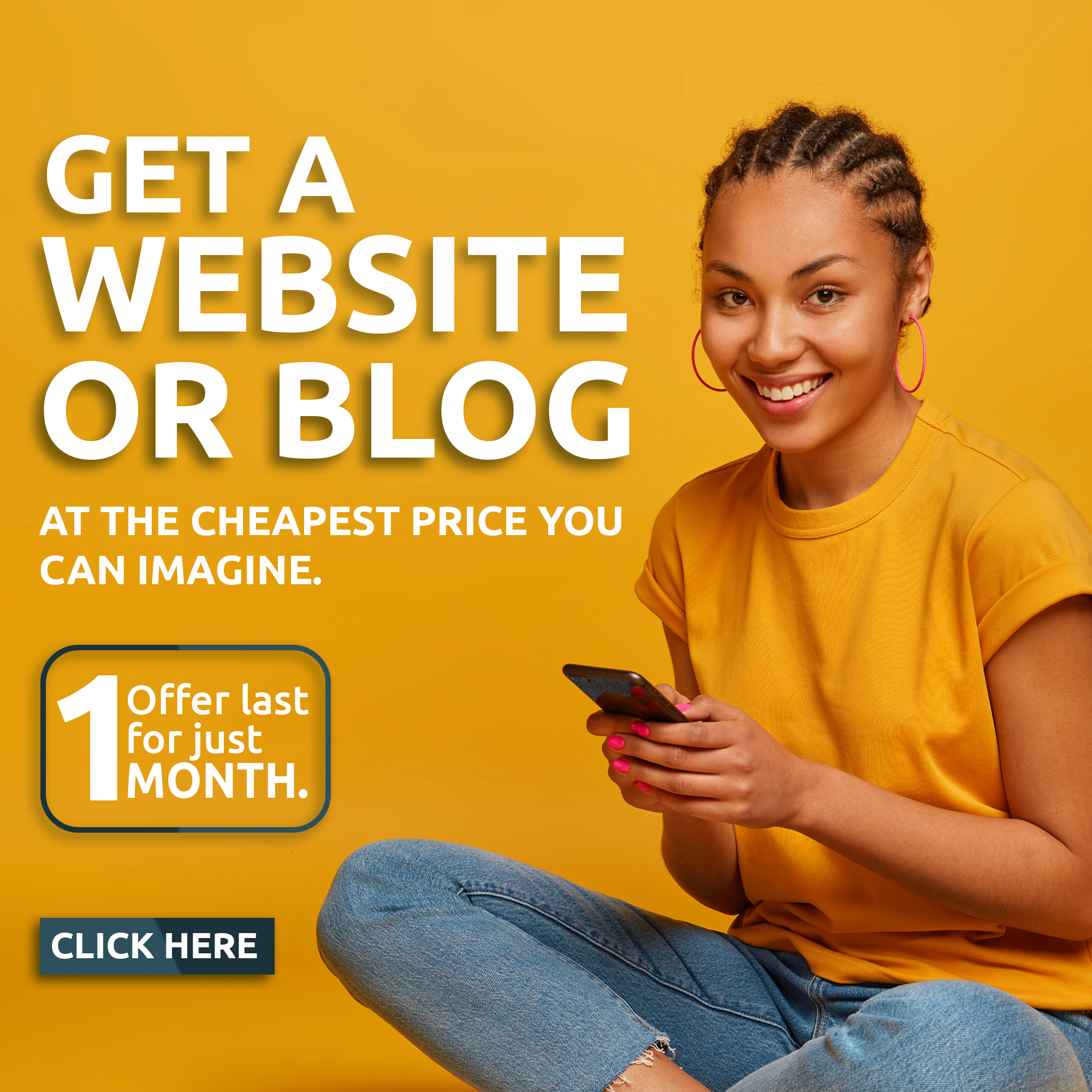 " Governor Makinde's democratic credentials are not questionable, his respect for the rule of law is not in doubt. His successful achievements in private business administration and unmatched success as  governor of Oyo state are obvious and testament of his leadership qualities," he said.
" I am sure we know what is going on in Nigeria; we are all feeling the pain of poverty in our country; the absence of the rule of law and the abuse of power by the current administration, our party need to present a young versatile and credible candidate who will easily embark on a mission to rescue Nigeria from abject poverty, abuse of power and incompetent leadership of the present government of the All Progressives Congress. Seyi Makinde is one of the materials we are having here in the South zone for PDP, he had already proofed his leadership qualities.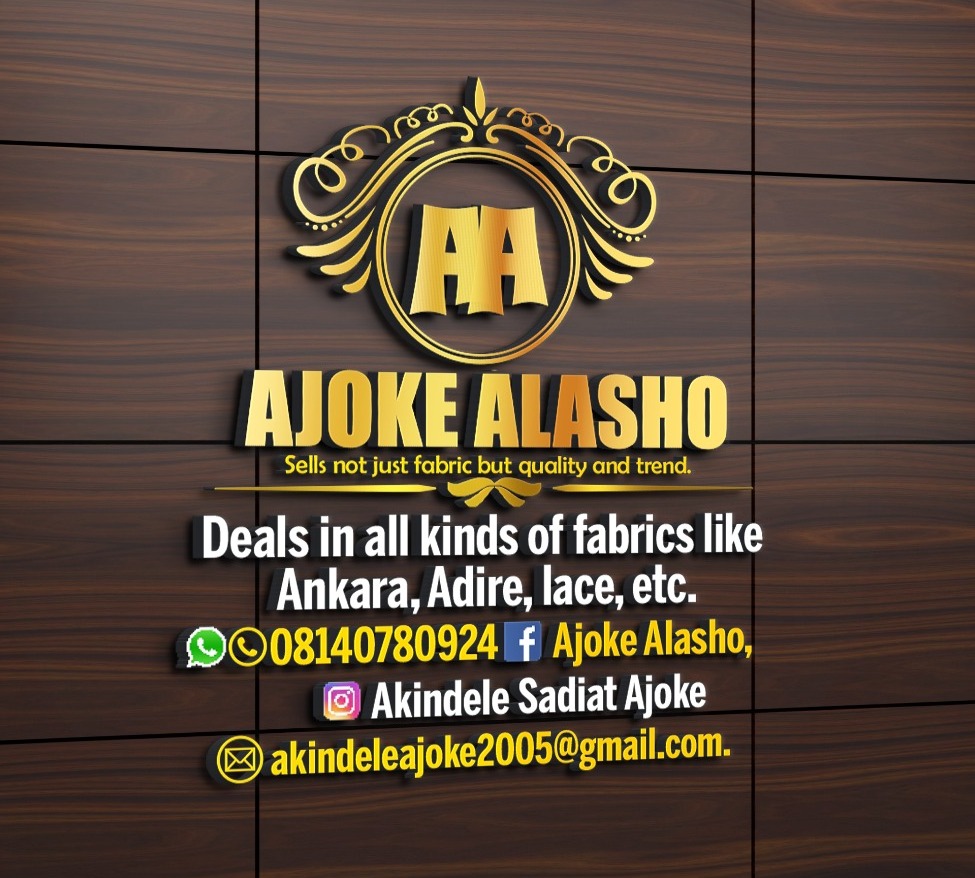 " He is a leader that will put aside primordial sentiments, when it comes to getting the best brains to work for the best interest of people , and when assigning assignments; all these, we know governor Seyi Makinde is a trusted image". Ajani stated.
While speaking on his aspiration, Comrade Wale Ajani said, if given the opportunity to represent the good people of Oyo central at the Red Chamber come 2023, he promise to attract modern  development to the senatorial district.
"I promise to give priority attention to the general welfare of the people of my senatorial district if elected.
" I won't be a senator who only empowers youths with Motorcycles, Barbing tools, Hair-Driers, Tailoring Machines, I will invest in human and capital development of our people in a modern and scientific way.
"I will create employment for the youths and empowerment programmes for women and the aged. I will constantly be in touch with people of the Senatorial District, motions will be moved and I will sponsor bills that will have direct positive impact on the people." Ajani stated.
Comrade Wale Ajani is a determined young politician from Ona-Ara local government area of Oyo state, he contested for Oyo state House of Assembly in 2019 election under the platform of African Democratic Congress ( ADC ).