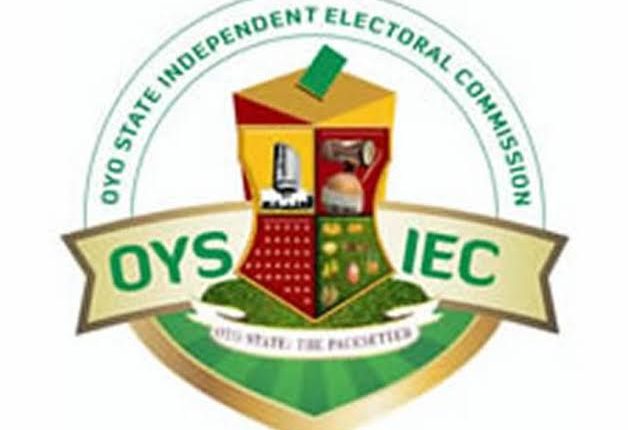 Just In : OYSIEC Makes Intention To Amend LG Electoral Law, Woos Oyo Lawmakers
The Oyo State Independent Electoral Commission, OYSIEC says it has identified key areas that are due for amendment in the law guiding the conduct of Local Government elections in the state.
To this end, the Commission is seeking the support and cooperation of the Oyo State House of Assembly for the review and amendment of the electoral law.
The OYSIEC Chairman, Aare Isiaka Abiola Olagunju SAN,  disclosed this when he led other members of the Commission on a working visit to the office of the Speaker, Oyo State House of Assembly, Hon Adebo Ogundoyin.
" When we think of making and amending laws, we talk of the Legislature. This is why we are here to intimate the leadership of the Oyo state House of Assembly of our plan to amend the state electoral law.  The present law was passed 22years ago. To us amendment is due. Some areas need urgent review and amendment to meet modern voting trend. We need to upgrade our electoral process even at the Local Government level. I am happy that the Oyo State House of Assembly has shown its readiness to work with us towards amending the law. We are looking at the possibility of getting this done by the second quarter of this year " Aare Olagunju said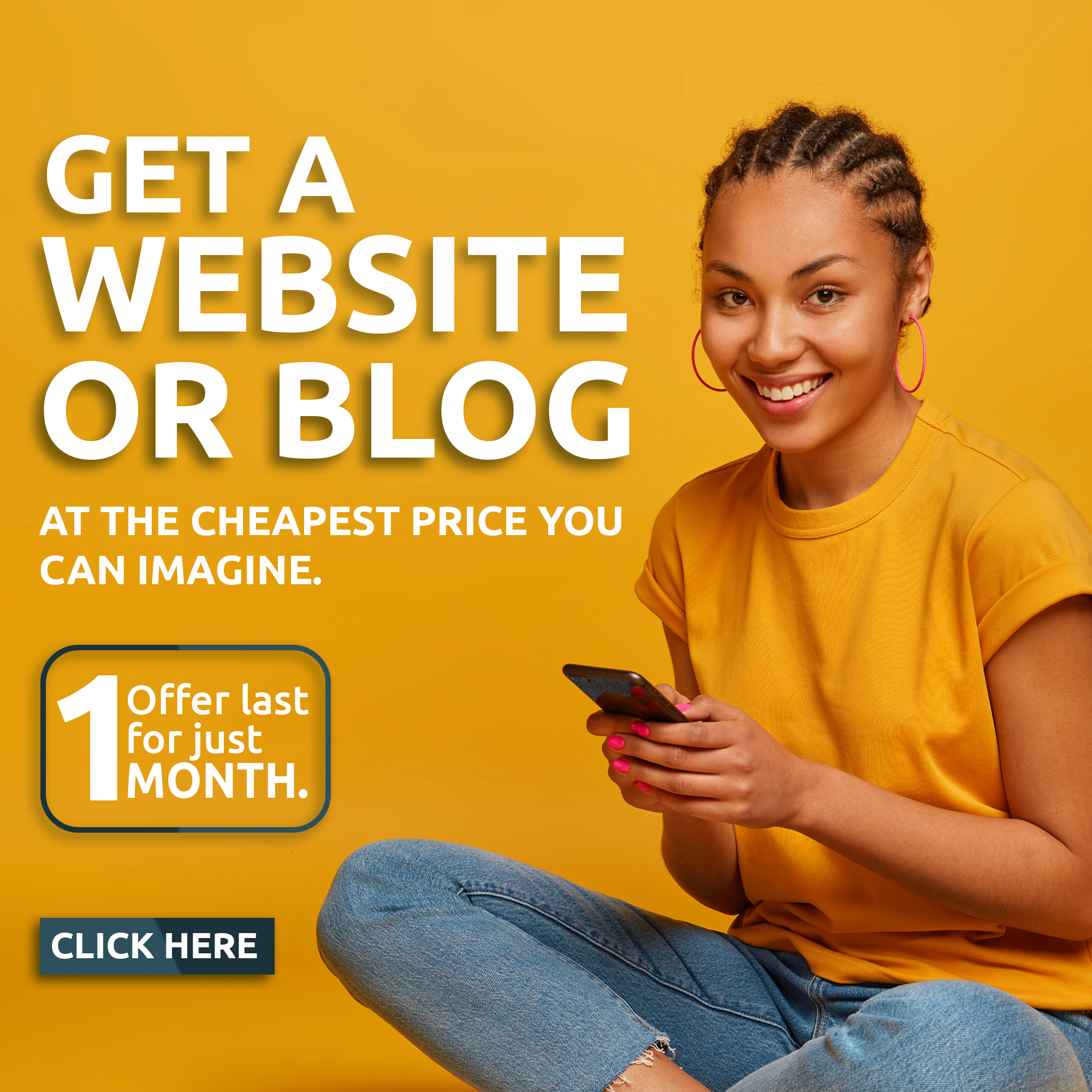 He explained that the amendment being sought will help to reposition the commission for better performance in future elections.
" We are also looking at the possibility of using another means of identification peculiar to Oyo State alone like Oyo State Resident Identification card to complement the use of Permanent Voters Card issued by INEC"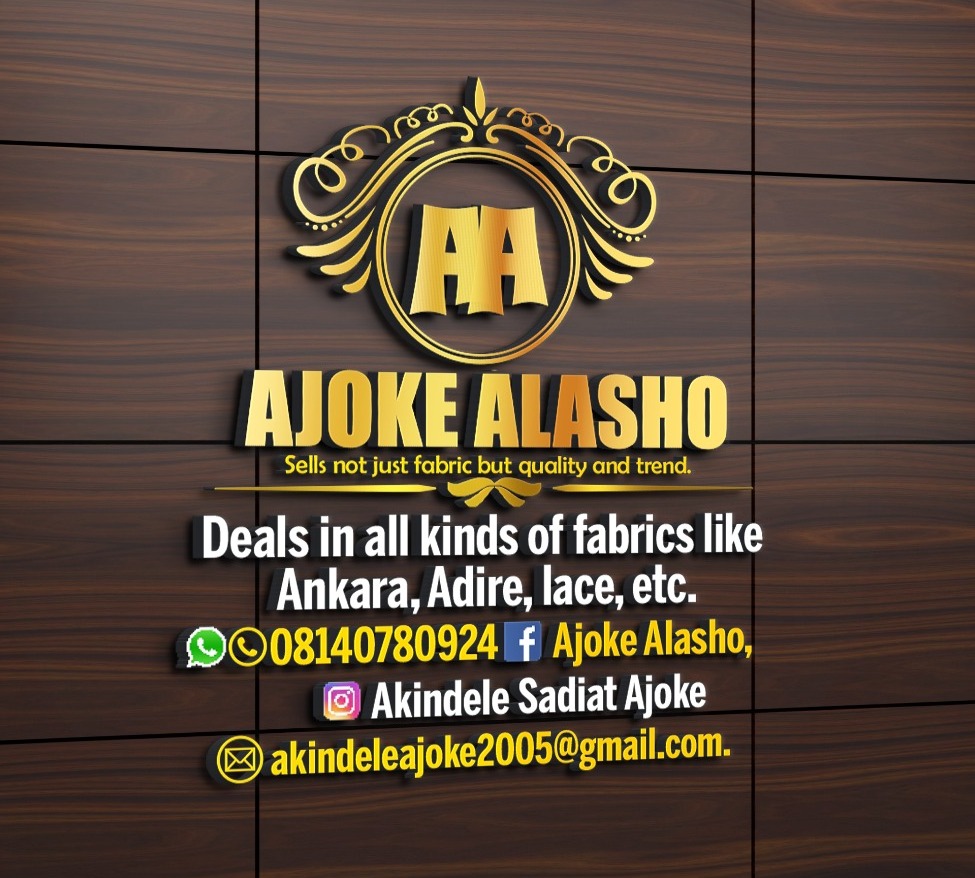 In his response, the Speaker, Oyo State House of Assembly, Hon Adebo Ogundoyin described the move to amend the State Local Government electoral law as a good development.
The Speaker noted that election conducted into the Local Governments in the state last year had given the Commission an idea of what and what to do to improve such exercise in future, and one of such is the vital need to review the election law
According to him, the House will work expeditiously on the draft copy of the proposed amendment once it gets to the members.
" On our part , we are ready to work on the amendment in order to improve on the electoral process. This will be in line with the resolve of Governor Seyi Makinde to upgrade and improve all Government departments, ministries and agencies. There are surely new practices and evolving trends in the conduct of elections and OYSIEC cannot afford to be left behind. Even,  INEC is trying to advance the voting process. " Oyo Speaker added