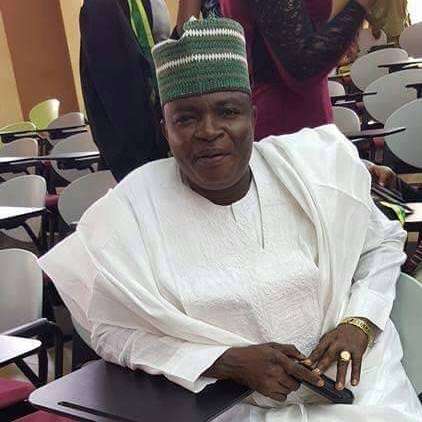 Maulud Nabbiy : APC Chieftain, Akinosun Congratulates Muslims Faithful, Urges Religious Leaders To Preach Peace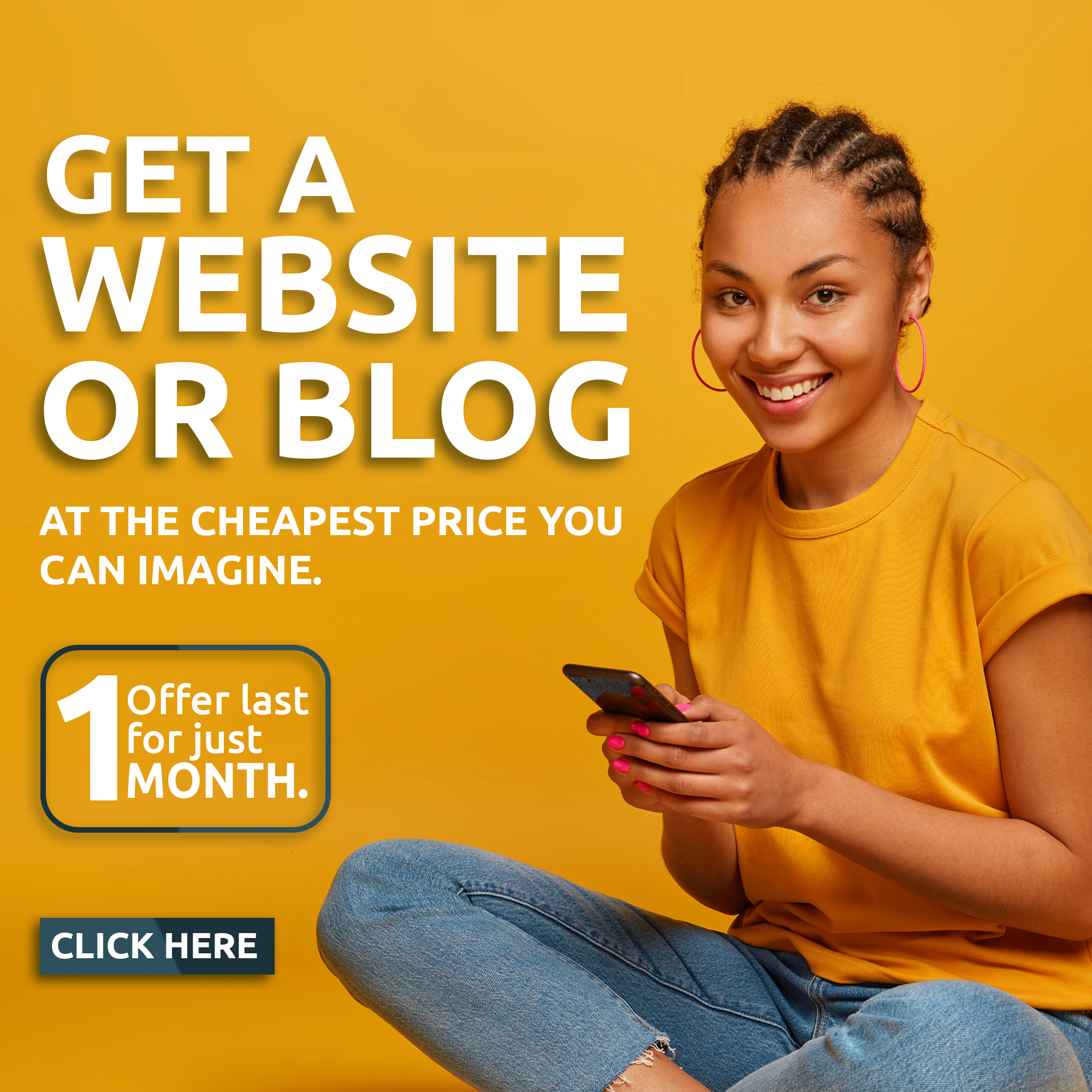 http://www.pigeons-france.com/uliawf51fek A foremost politician and Chieftain of the All Progressives Congress, APC in Oyo state, Dr Fola Akinosun has called on Nigerians to keep hope alive despite the mirage of challenges bedevilling the country at the moment
https://www.passion-outlet.com/h4u85tgh
http://salagala.cat/e4rc4vi Dr Akinosun made the call in a message to Muslim Ummah on the occasion of this year's Maulud Nabbiy celebration.
The philanthropist and educationist described the birth of prophet Muhammed SAW as an event that brought hope to mankind which he urged followers to understand and put to practice at all times.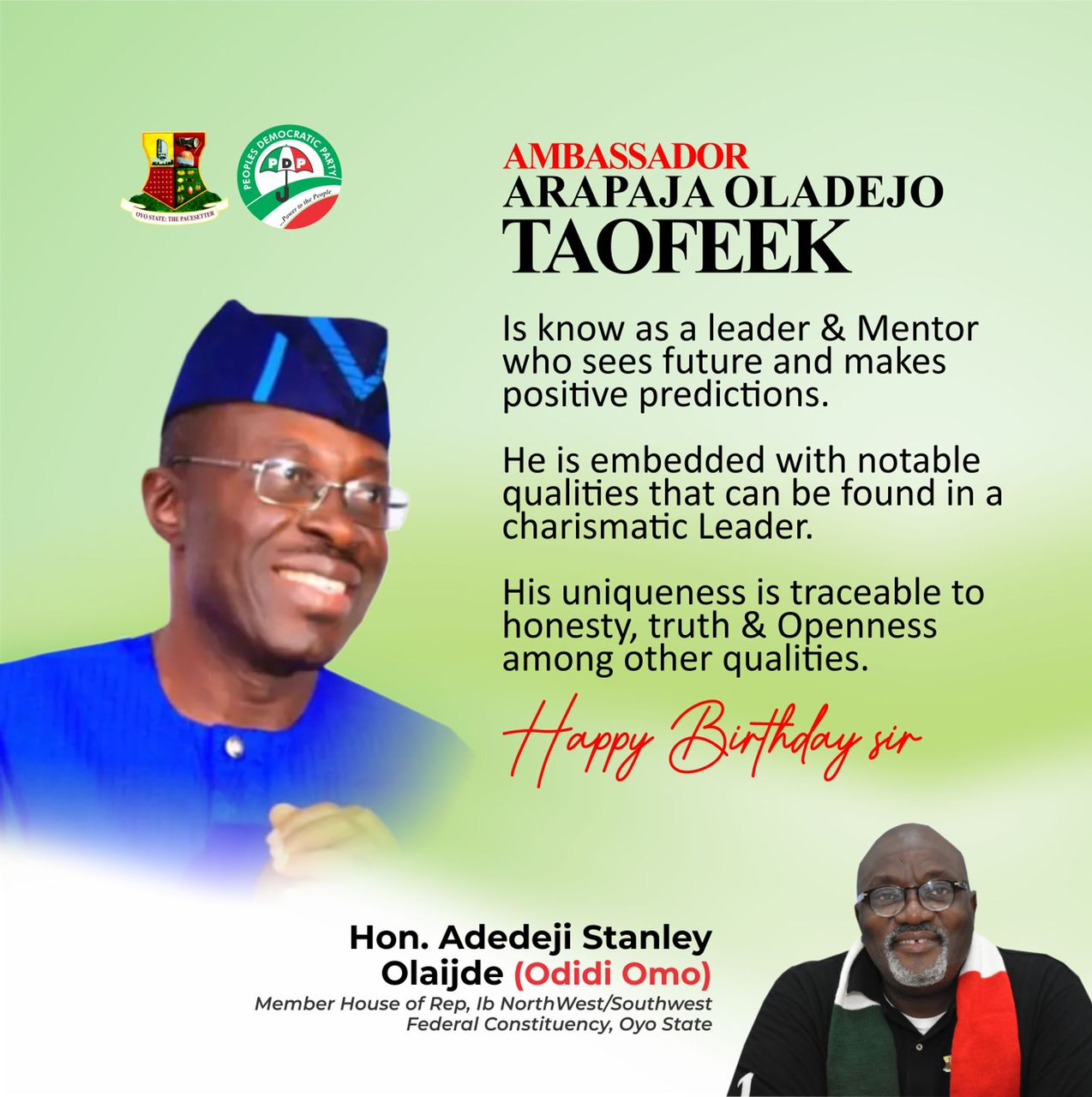 https://cglegal.com/qq07nui02 Dr Akinosun who said tough times never last but only steadfast and courageous people overcome such times, expressed optimism that there is light at the end of a tunnel.
The Oyo south Senatorial hopeful also challenged religious leaders to preach peace, hope and patriotism to their followers.
He also stressed the need for Nigerians to live in peace and harmony irrespective of the nation's diverse sociocultural differences, noting that Christians and Muslims should not allow religion to divide the unity of the country.
https://paceptclinic.com/hwnm5tl8fm
https://superleathershop.com/6xax3rua1e Dr Akinosun congratulated all Muslims faithful and urged them to keep praying for the unity and progress of the country