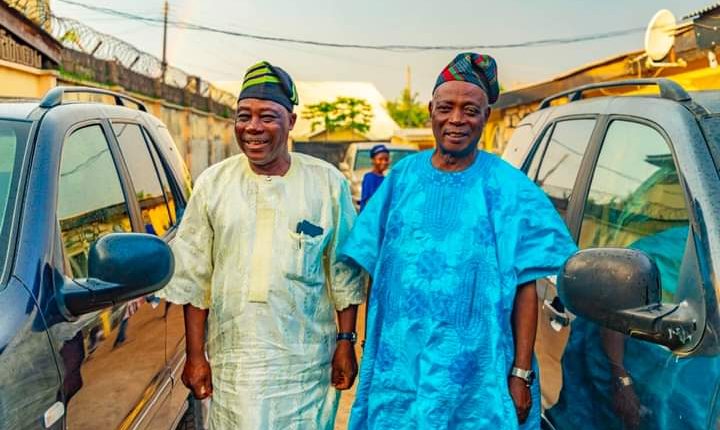 Makinde's Purported Endorsement By High Chief Ladoja, Daydreaming Carried Too Far – Adekola
Former Oyo state People's Democratic Party Youth leader, Asiwaju Adekola Adeoye has rubbish news circulating on social media that, ex Oyo governor, Senator Rashidi Ladoja has endorsed governor Makinde for a second term.
Adekola in his reaction to the purported news said High Chief Ladoja is a respected elder statesman that will not use his profile to endorse a candidate for the 2023 election.
Speaking further, Adekola explained that, Ladoja only honored the friendship course by receiving the newly appointed deputy governor for Oyo state during his private visit, adding that, he knows Baba Ladoja too well that, he can't endorse someone like governor makinde who has said he didn't need an endorsement from people like Senator Rashidi Ladoja.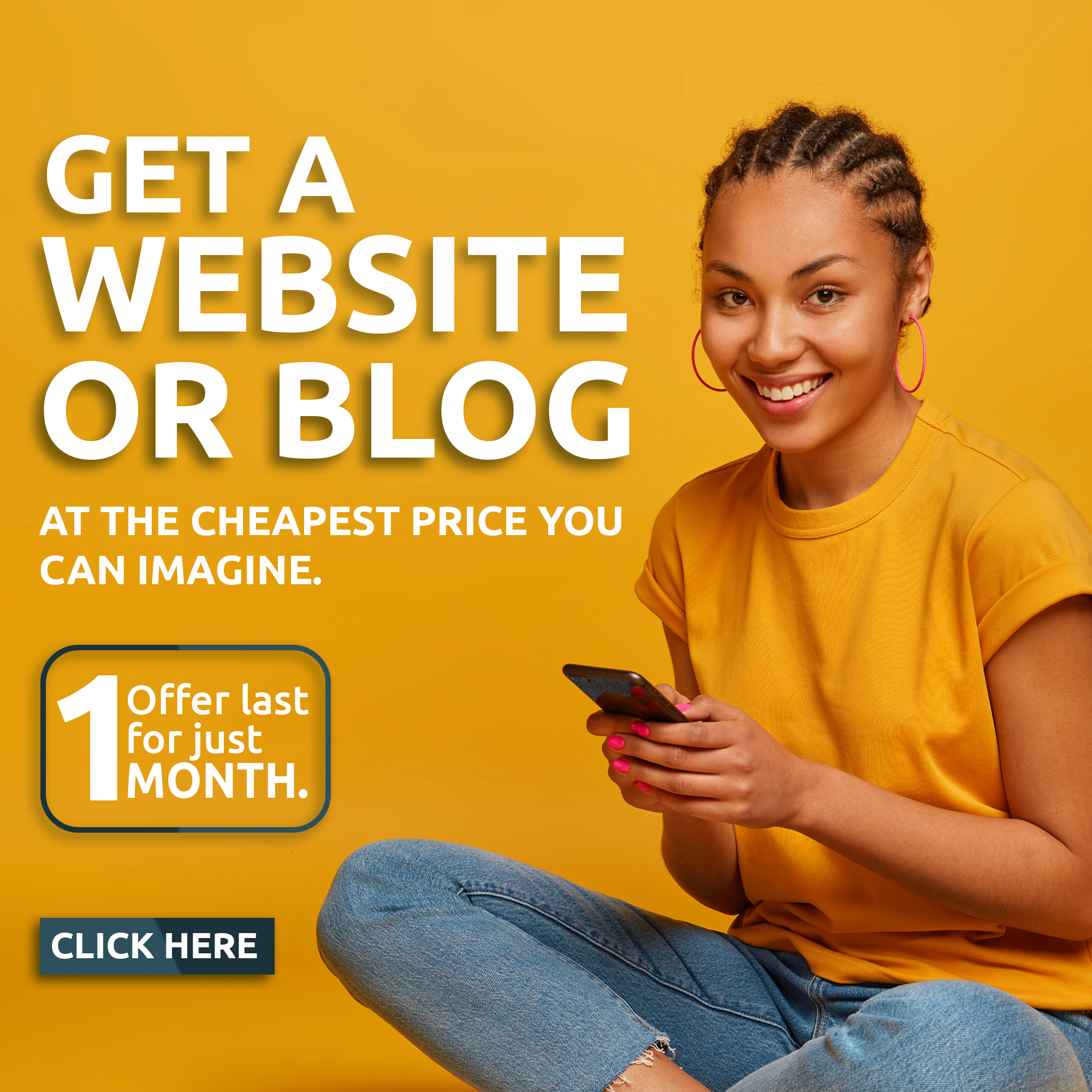 " The recent piece of news making rounds that High Chief Rashidi Ladoja endorsed Gov Seyi Makinde for a second term simply because he granted audience to and received Chief Bayo Lawal on a private visit is pedestrian and childish.
" That an elder statesman, which High Chief Ladoja is, extended such courtesy to an old acquaintance should not mean anything more than that, but for the desperation of the Makinde/ Bayo Lawal camp for High Chief Rashidi Ladoja's endorsement by default.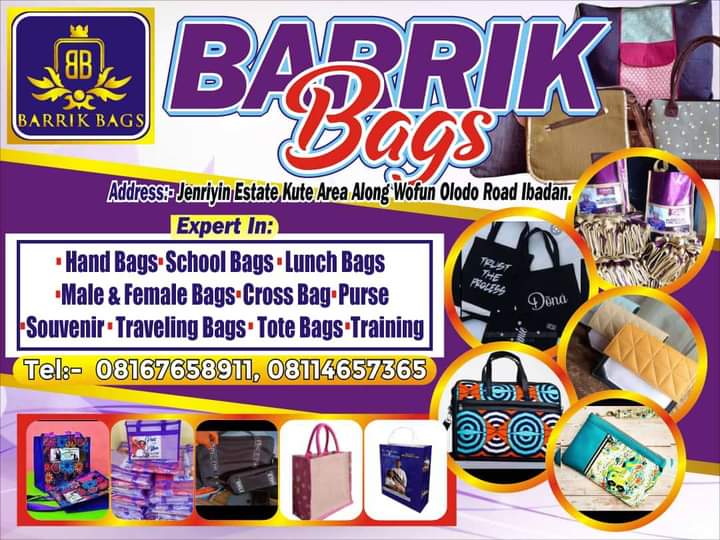 " It should be placed on record that Baba Ladoja has not endorsed anybody. He is an elder statesman who is cultured and urbane, willing to show courtesy to even those undeserving of it. Any claim of endorsement on account of that courtesy does not only reveal the desperation in the Makinde/ Bayo Lawal camp, it also confirms that they have drifted from reality and are lost in dreamland.
" According to Gov Makinde, he has no Godfather and he does not need one so the Makinde/ Bayo Lawal camp need not go to town on an endorsement they do not need.
" They should continue denying the local government authorities of their statutory functions by starving them of the needed funds; wasting Oyo State resources on daily diesel generators expenses and unleashing thugs on the citizenry. But they should not make any attempt to drag the good name of Baami Ladoja into their retrogressive style of governance. Baami Ladoja has paid his due in politics both in Oyo State and in Nigeria at large. He does not deserve such a disservice.
" The general public is hereby reliably informed.