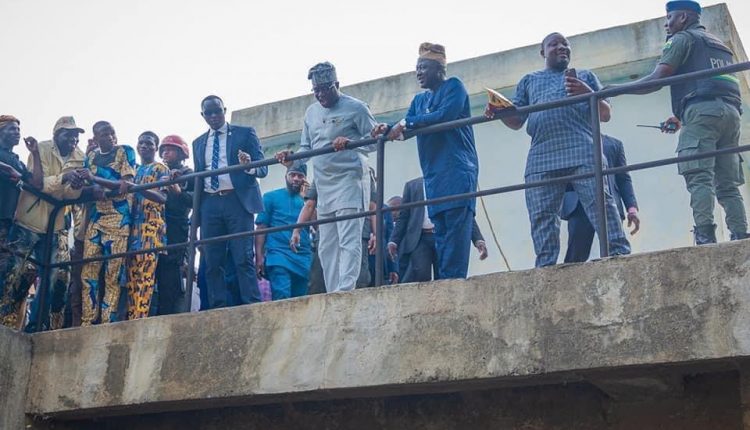 Makinde Revisits Ikere Gorge Dam, Promise To Turn It To First Class Tourism Site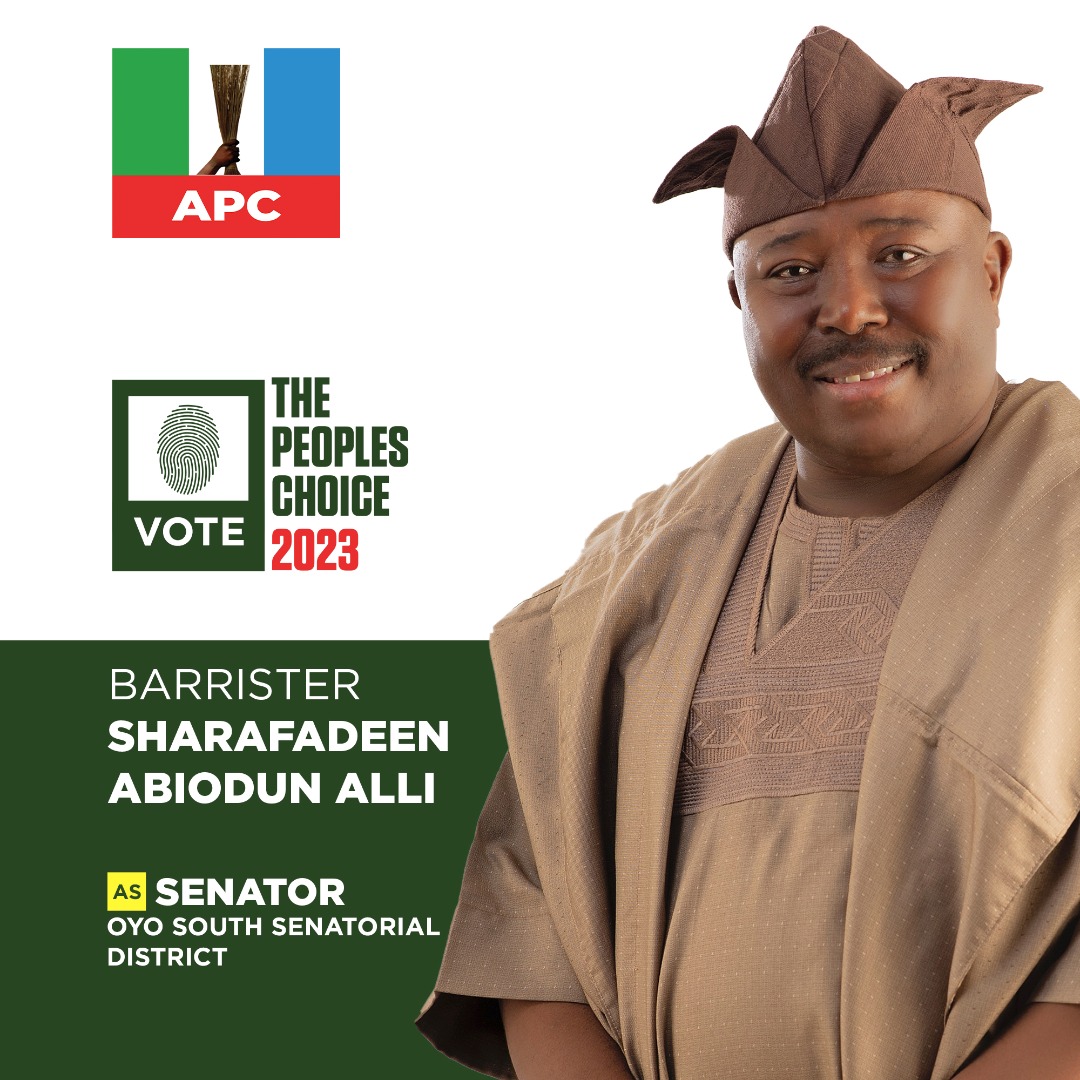 …….. To Fix 28km Iseyin-Ikere Road
Oyo State governor, 'Seyi Makinde, has declared that his government will turn Ikere Gorge Dam to a first class tourism site equal in standard to South Africa's Sun City.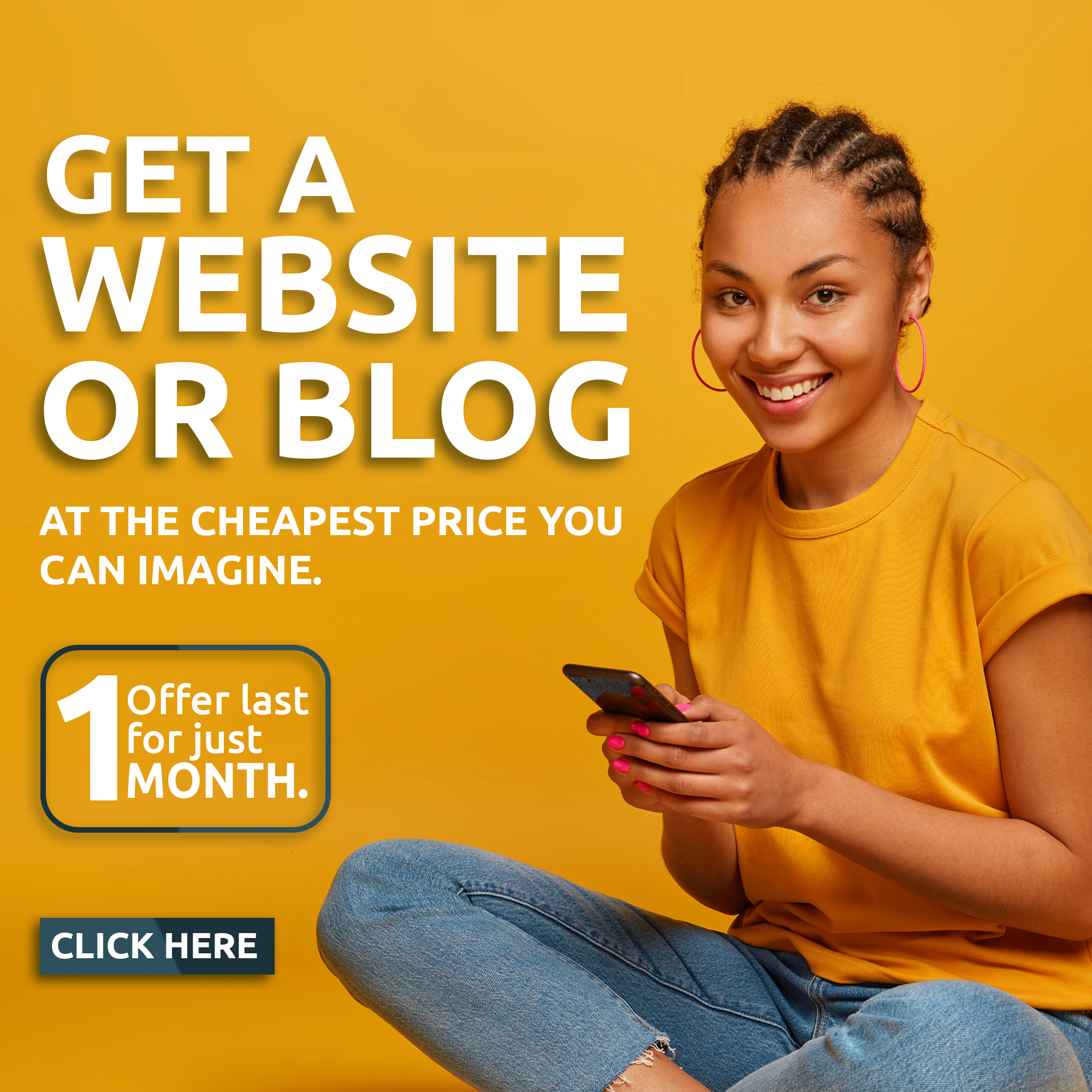 The governor stated this during a visit to the dam, adding that his government would immediately fix the 28-kilometre Iseyin-Ikere road to boost the tourism potential of the state.
A statement by the Chief Press Secretary to the governor, Mr. Taiwo Adisa, quoted the governor as saying that having fixed the Moniya-Iseyin road, his government would also fix the 28-kilometre Ikere road that leads to the dam.
Governor Makinde, who expressed displeasure at the rot and abandonment that have become the lot of the project conceptualized and executed by the Federal Government as a hydro-power source, said Nigeria's resources had been wasted on the project.
He stated, however, that in line with his administration's resolve to always ensure that the people of the state get value for resources committed into projects, the government will put it to good use.
According to him, the state government can use the water for irrigation, energy generation and some other things.
He said: "The road leading to this place is a 28 to 30 kilometres stretch, yet it took us over an hour. Except they fix that road and it is a state road, so we will fix it. We are not only looking at electricity generation here but also the tourism potentials. Actually, that is the meat for us; that this may be our own Sun City Resort and we will work towards that.
"We will do the road like that of Moniya-Iseyin. Then, people can come here to invest in tourism.
"I am not satisfied with what I have seen here today, as they have wasted Nigerians' money but whatever we can salvage as Oyo State, we will make the move.
"This is a project that the turbines and alternators were purchased as far back as 1984 and it is wasted now. You can only use the civil structure. We can use the water for irrigation. There is a valve in there to supply water to a treatment facility, maybe at Iseyin. We can utilise all of that."