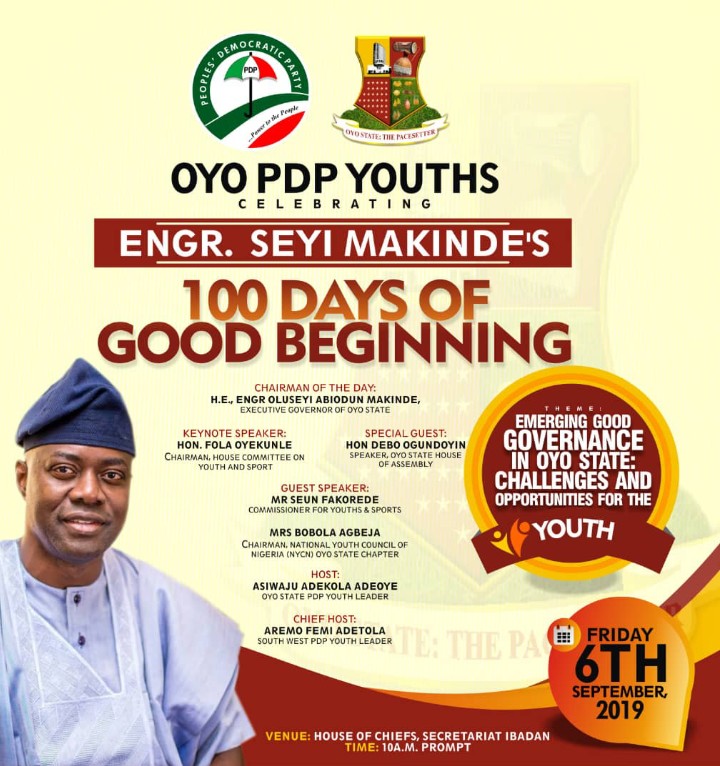 The Secrets Of My Success – Seyi Makinde
By Taiwo Adisa
That the Governor of Oyo State, Engineer Seyi Makinde hit the ground running in Oyo state following his swearing-in on May 29, 2019 is no longer news. It has indeed become a global knowledge that the GSM as he is fondly called has become a reference point for governance not just in the South West but across Nigeria.
What can he attribute to that phenomenal rise in political pedigree just a few months after getting the mantle of leadership is the question that would not keep agitating the minds of millions of Nigerians who have been watching the new kid on the bloc with keen interests, admiration and some with envy.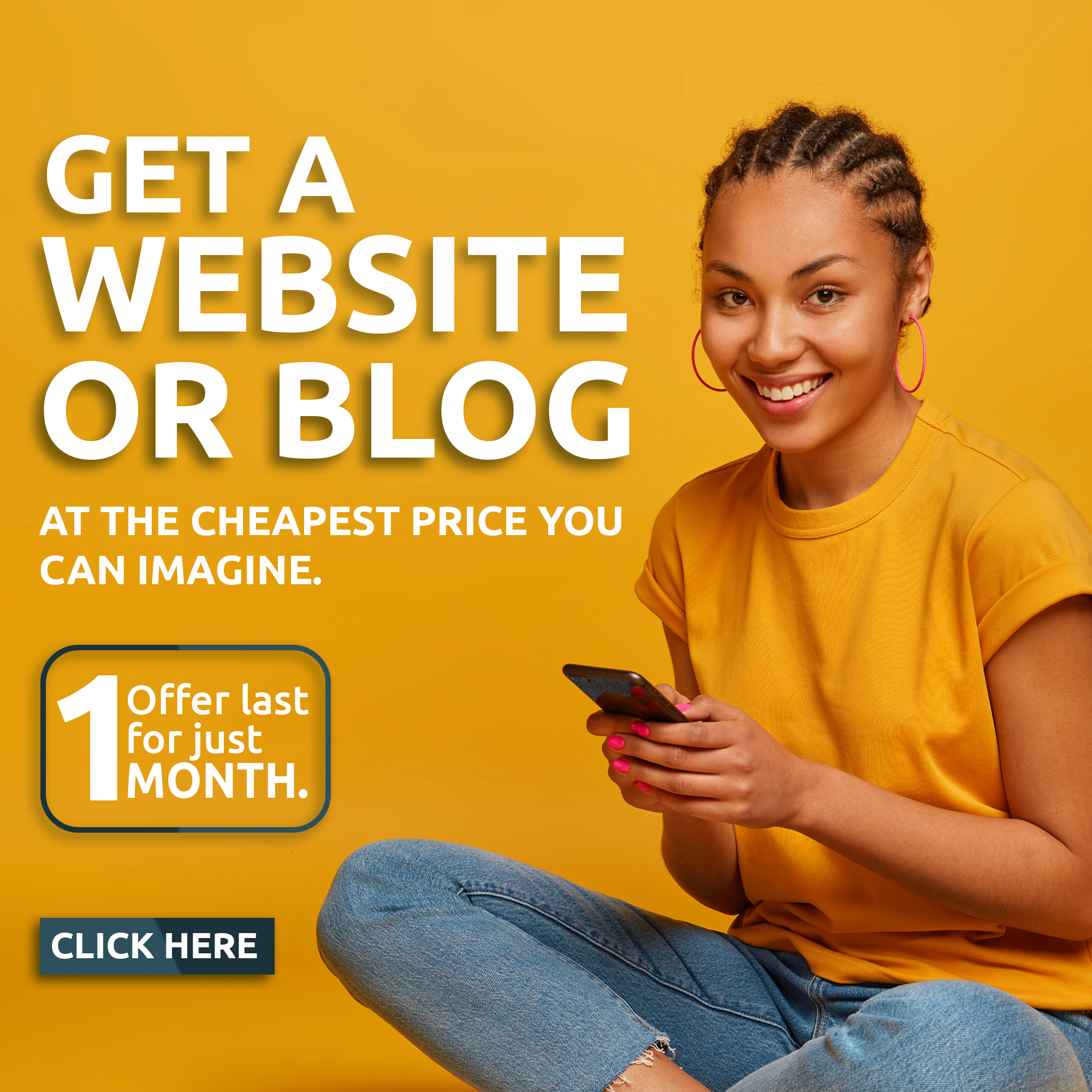 To Governor Seyi Makinde, the answer is not far-fetched. He bares it all in his upcoming autobiography, which comes with the title: "Seyi Makinde: Thinking it out."
According to Engineer Makinde, a key aspect of his success is his adventurous life, which he says is built on a cause.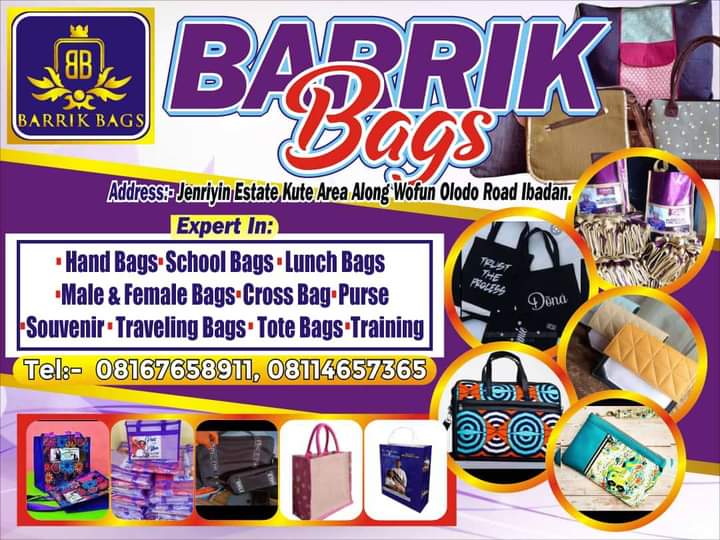 He tells it thus: "My life is an adventure, and I continuously look forward to the next phase.
"My life is a long-distance race. I run, mostly no for fame or fortune but for a cause. I know this concept might be alien to a lot of people. In my over five decades on earth, I have met many people whose only goal in life is to become wealthy and famous. I have also seen how unhappy some of them have turned out to be."
"I am a marathoner, physically and metaphorically. With every sense of modesty, I admit that many consider me a traiIbIazer who is inspiring a new generation of Oyo people to aspire to a life beyond their present realities.
"People often ask me what drives my personal, professional and political passions. What keeps me running? I hope I have shown over time that my ultimate goal is to serve humanity with all the resources God has endowed me. Service to humanity is the number one driving force in my life. I firmly believe in the adage which saysthat when a man sends a gift to the market, the market will reward him with a gift in return."
The Governor further declares that his believe in generosity and philanthropy derive from innate attributes that ensure he sees life as an avenue to help others live.
He stated: "My life values of philanthropy and generosity are evident to everyone. I have always been a great ambassador of myseIf, my family and my Oyo State. There is the likelihood that I will be spoken of glowingly even by my political opponents, a testament to my character and Values.
"I know the reputation that politicians have earned in Nigeria. I make bold to say that I am not your typical Nigerian politician. My political career has not been (and I promise that I will not be) tainted by thuggery or financial malfeasance. I come with my vaIues.
"Philosophers have long postulated about life and what gives life meaning. For me, the joy of living, what gives my life direction and drives my passions, is not accumulating material wealth but the giving to the people that I Love and care about, the experiences that having wealth often facilitates."
In apparent faithfulness to the to the submissions above, Governor Makinde hit the ground running in Oyo state from May 29 and the unprecedented great performances are daily recommending him as a man who personalises business unusual.
He has launched the four key pillars of his administration including Education, Health, Economy, and Security, hitting peak achievements on all fronts. From basic welfare of the workers and pensioners; to cancellation of N3, 000 education levy and the fees for entrance forms into Junior secondary and Technical colleges; to payment of gratuities to retirees from 2010; approval of car and housing loans for workers; payment of workers salaries not exceeding the 25th of every month and foundational flag-off of landmark projects at the Health and Education fronts.
Speaking about his commitment to Oy state Engineer Makinde said: "My vision of the future of Oyo State starts and ends with people. We will have a state that provides the right services through the right channels and at the right time.
"We will make the effort to identify succinctly the needs and wants of our people and employ evidence to deliver better outcomes. As some experts claim, if states responding to citizens' needs was the old standard, our new operational philosophy will be to anticipate.
"Our future in Oyo State is now. We will have a government that is accountable, transparent, productive, effective and efficient. We will move from "sick care" to the wellness of our people- through acute forces on education, health and economic posterity-so we can achieve live changing outcomes."