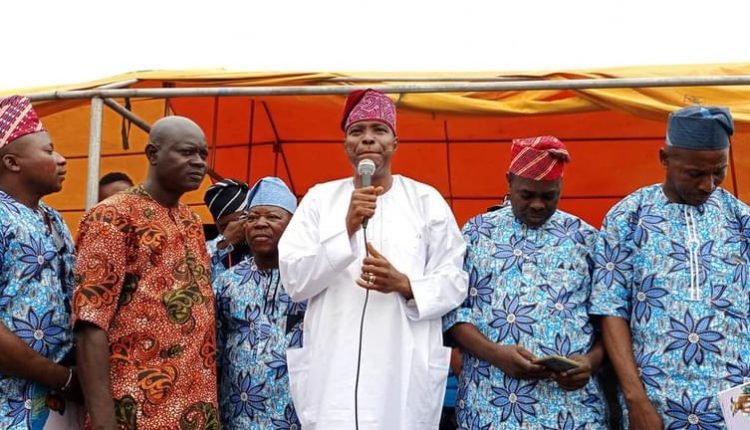 Baba Adeegbe Is Already Being Missed But His Legacy Endures – Hon. Ajibola Muraina
Member, 9th House of Representatives representing Ibarapa Central/ Ibarapa North Federal Constituency, Hon Dr Ajibola Muraina is delighted that High Chief Matthew Folorunso Adeegbe was given a befitting burial, even though he mourns the fact that the late centenarian's time was up!
"Even though Papa was a centenarian I still wished he could have been with us a little longer", Hon Muraina noted.  "But alas, Papa had called it up on his time with us!"
Hon Muraina also noted that he will miss Papa Adeegbe very much because he is walking the path the late Member, Constituents Assembly had pointed. He added, "I am trudging the trail he had blazed and his guidance and inspiration which had seen me come this far is more needed now than ever before. As a Member, House of Representatives, joined with others to make laws for the good of our country, I am only aspiring unto Papa's antecedents as Member of the Constituents Assembly that drafted our nation's first Presidential constitution".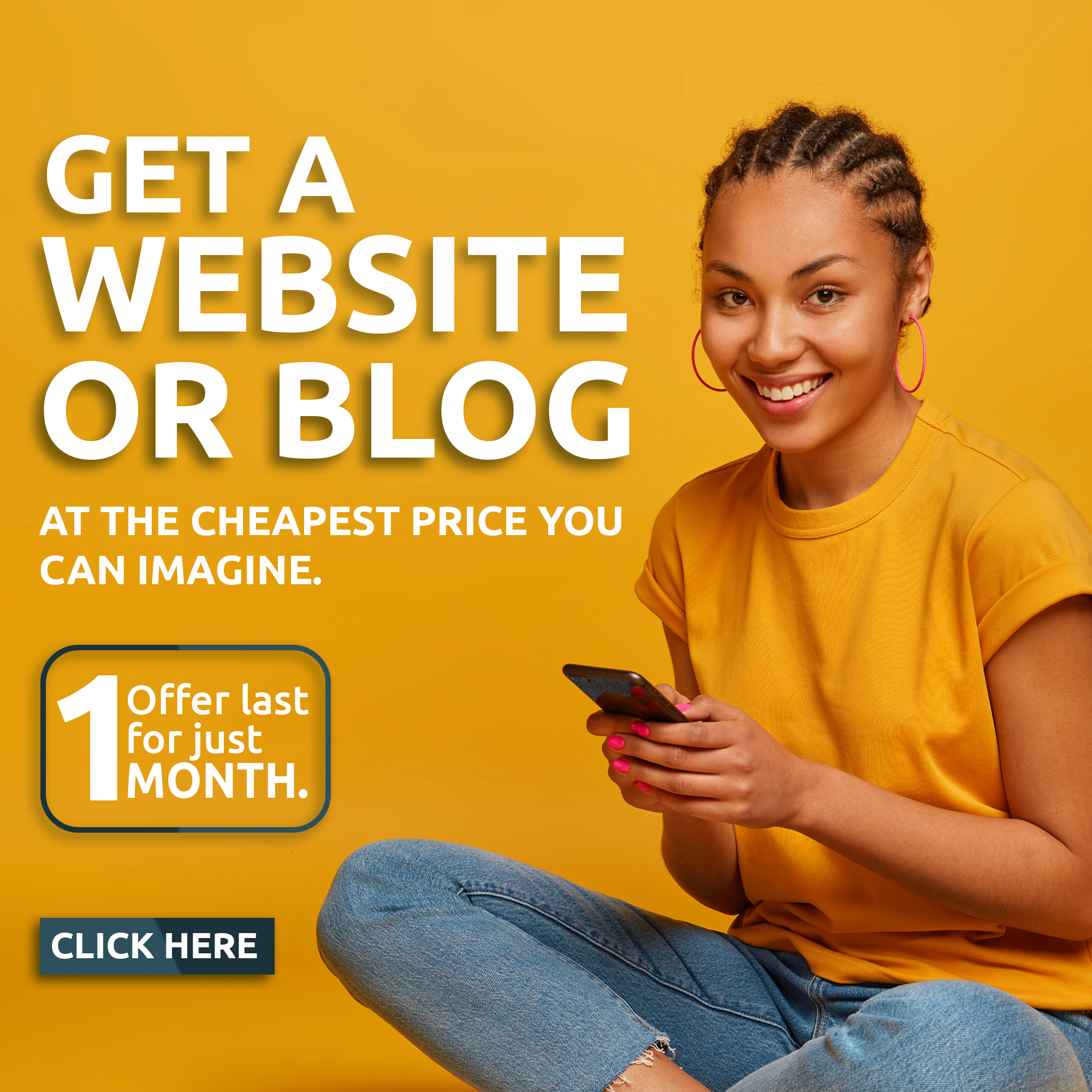 "However, Papa's example for me goes beyond the courage he inspires for public service, it goes beyond his example of love for the people and devotion to God. Papa was a sincere and Godly person. Papa Adeegbe was a bridge-builder who always championed peace, a founding pillar of Nigerian and Ibarapa politics who left behind a solidly built, enviable legacy".
"Goodbye Papa, we will miss you sorely, your family of Balogun Eni-Ayenwu, Iberekodo will miss you. Our party, the Peoples Democratic Party, Oyo State and in Nigeria is already missing you. I wish you were here to caution those trying to divide us. Nigeria has lost a statesman and a dogged peacemaker. Ibarapaland has lost an illustrious son who grew into a revered father while placing Ibarapa on the political map of Nigeria, in the process. I, your humble protege have lost a father, a leader and a role model. Sleep well, Papa Adeegbe", Hon Muraina concluded.