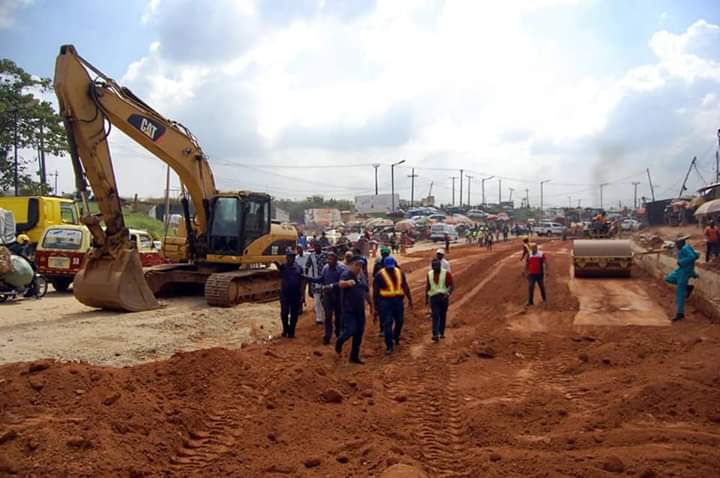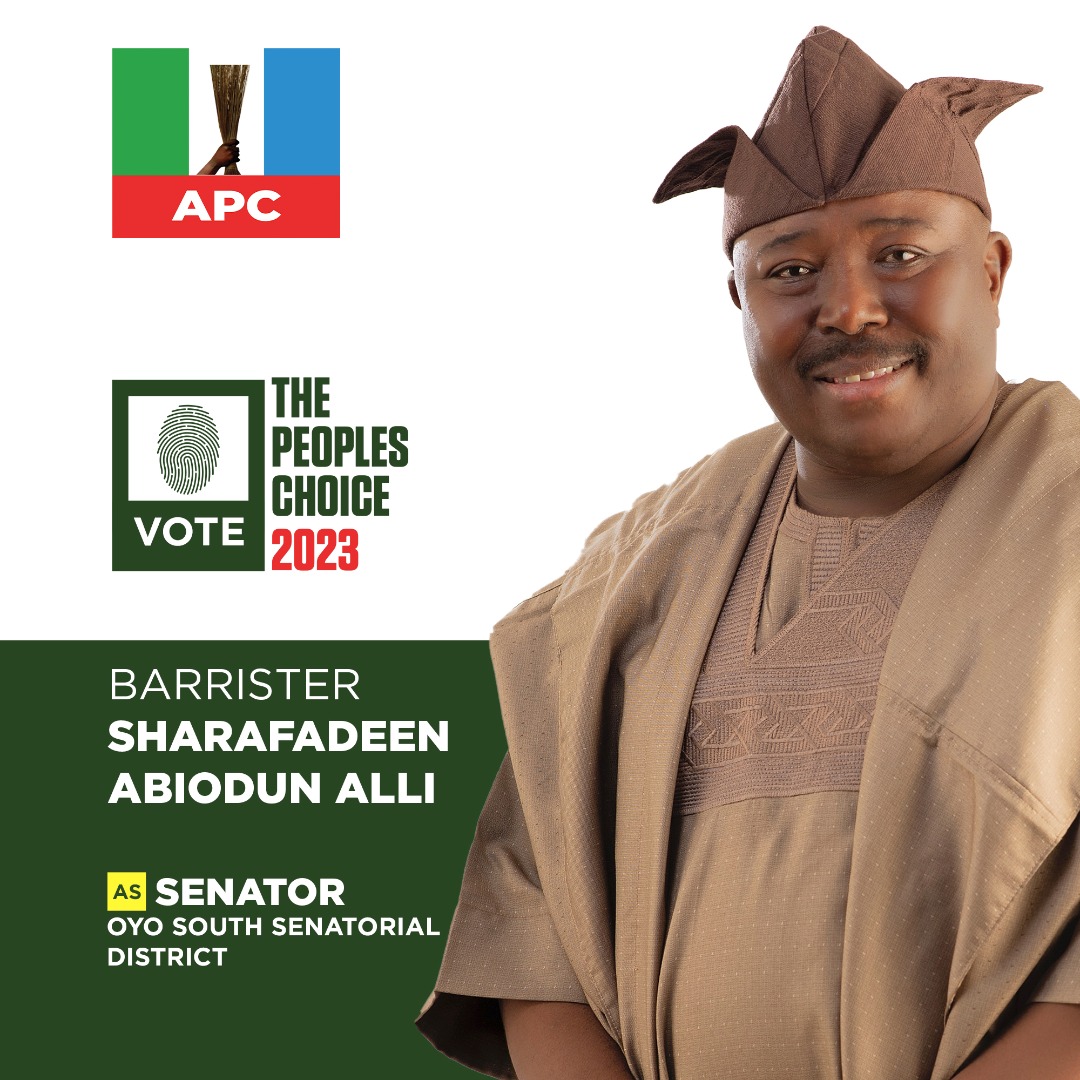 Reconstruction Roads In Lagelu West LCDA, Council Boss Thanks Makinde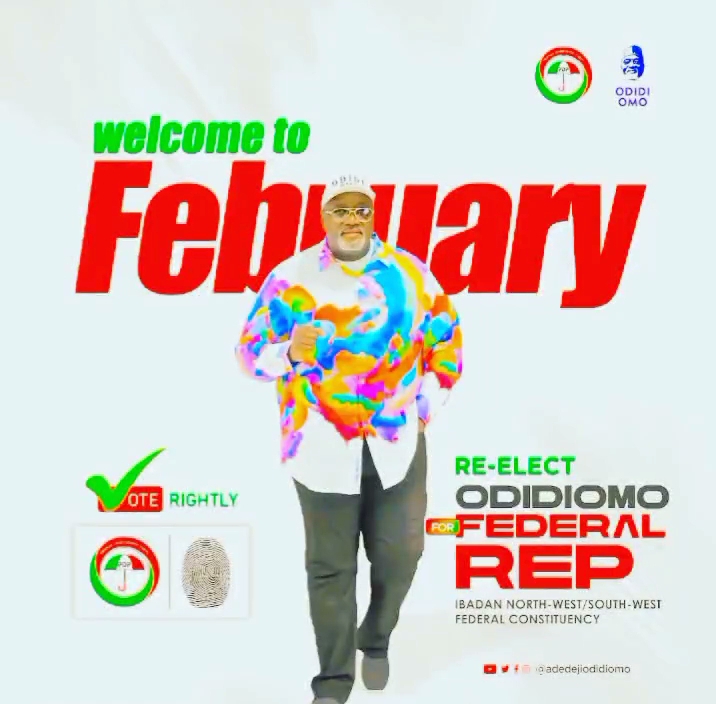 Caretaker Chairman of Lagelu West LCDA in Ibadan, Hon. Gbadamosi Kazeem Adeyemi has sent a thank you message to governor Makinde for the approval of reconstruction of Akobo- Olorunda Abaa- Oritamerin and Akala way – Wofun roads described the projects as suitable and after completion will serve it functions.
In an appreciation letter personally signed by Hon. Kazeem, he thanked governor Seyi Makinde for adding 4.8 kilometers Akala way-Wofun road as well as the 20 kilometers Akobo- Olorunda Abaa- Oritamerin road to numbers of roads across the state that needed rehabilitation and reconstruction.
He said that despite the various commitments of Makinde' government, the governor find the most effective ways to ensure that Lagelu West LCDA residents gets due attention.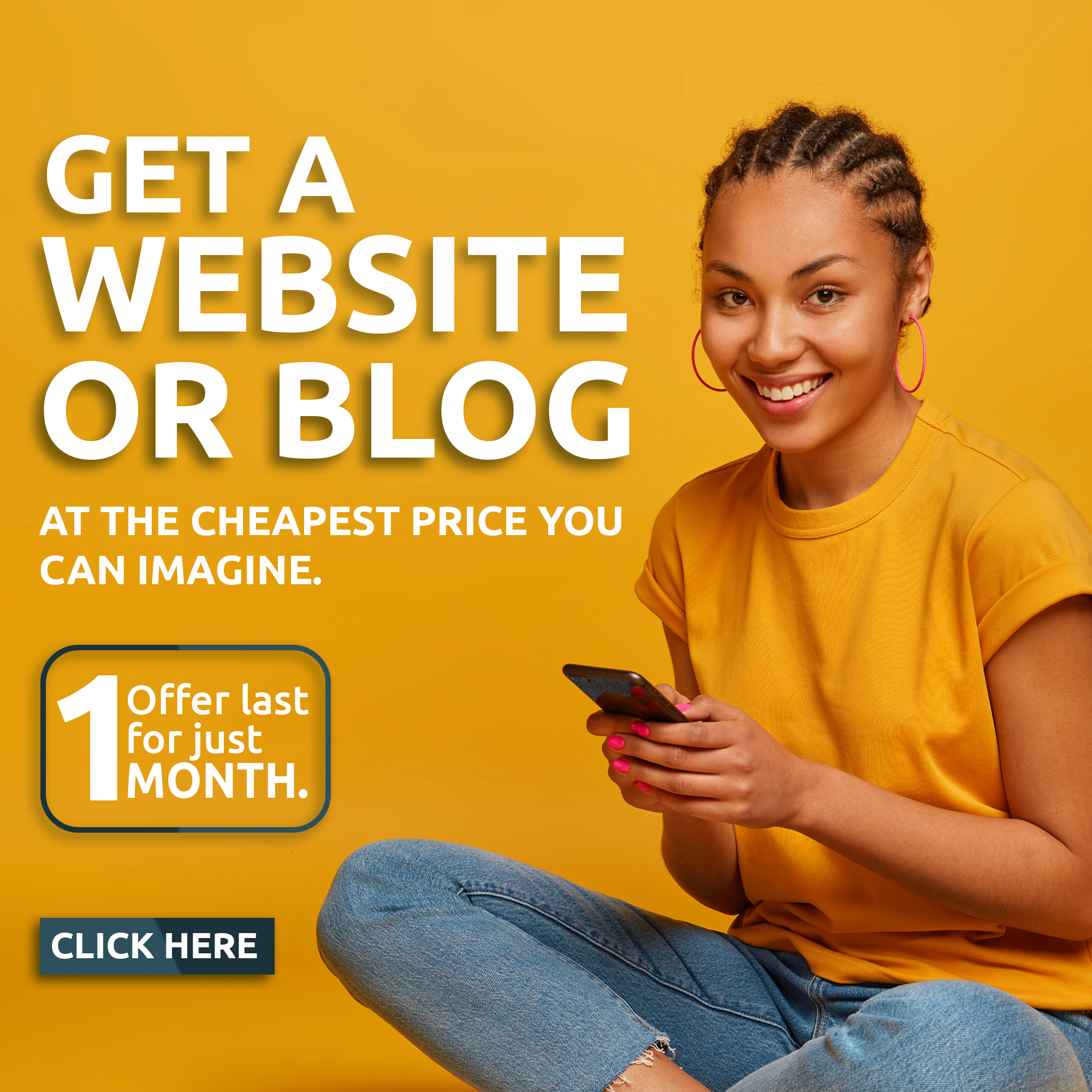 The letter read: " we are indeed greatful for not forgetting us in Lagelu West LCDA, what you had done shows you are a leader with listening hears, our peoples votes is not lost and you had justified the trust we had in you.
"We all know that good road network facilitates effective management of traffic and transport thereby boosting the socio-economic activities of the State.
Akala way-Wofun road and Akobo, Olorunda Abaa, Oritamerin are area
of strategic settlements with a fast- growing population and huge need for infrastructural renewal. The roads after rehabilitation will attract more people when access to the venue is relatively stress-free".
Appreciating further on roads rehabilitation approval within his council, he said he believed that the road will be of high quality and its importance in the economy of the area will not be over emphasized after completion, stressing that the roads will enhanced the business activities and traffic situation of the areas will improve tremendously.
...For the latest news update, Subscribe to our Whatsapp Channel
(Click Here)
and join our Telegram Update Group
(Click Here)