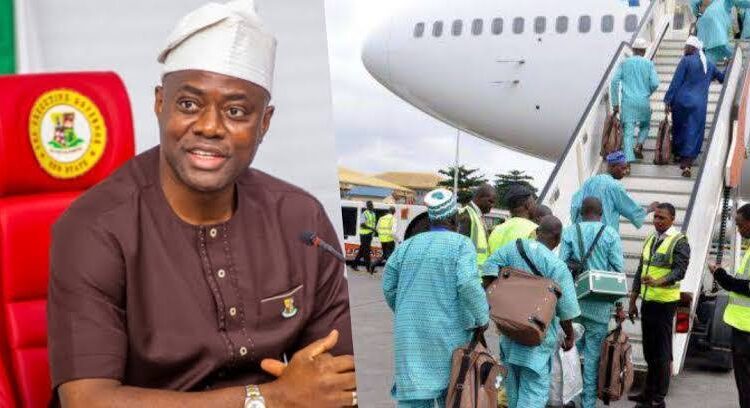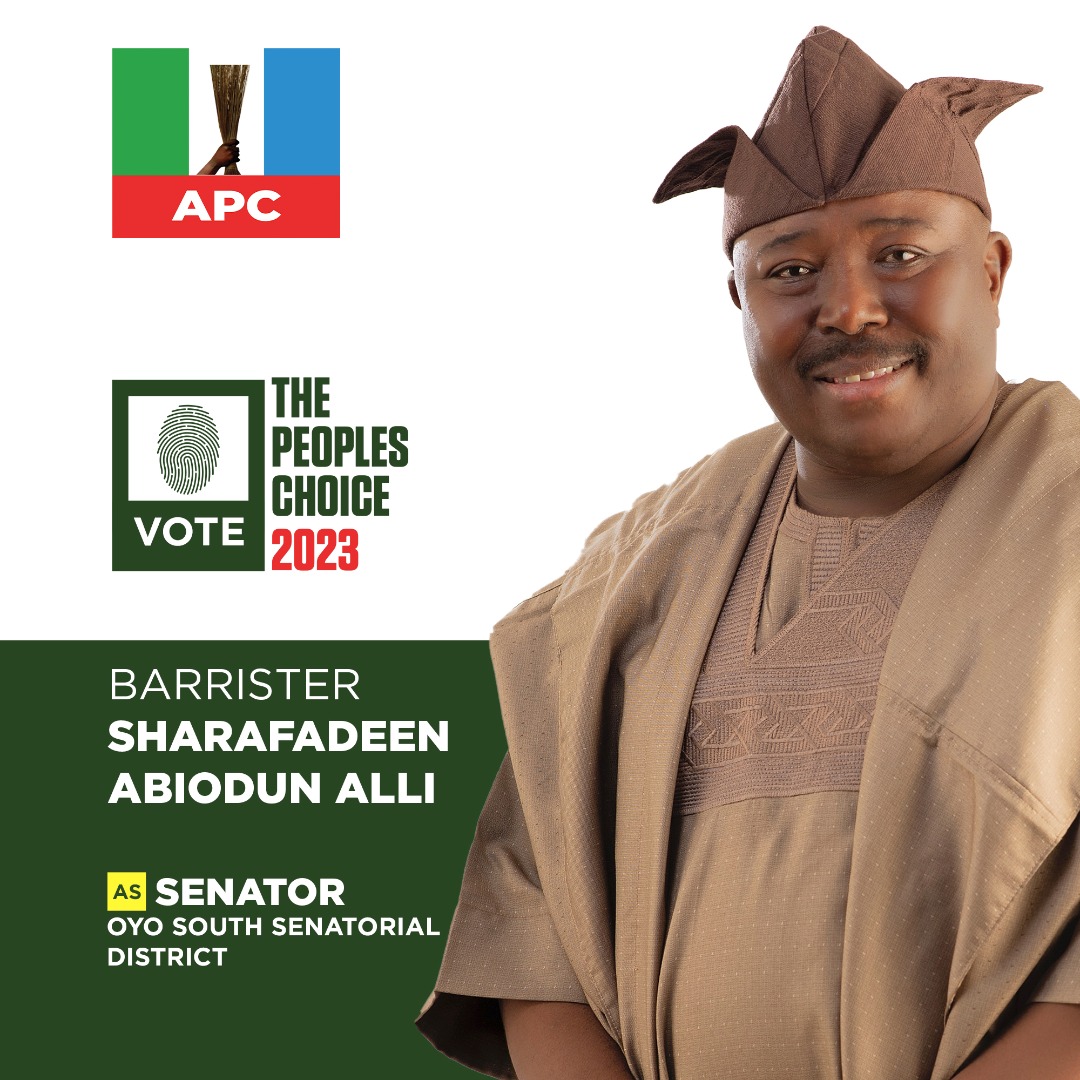 Makinde Refunds 37 million To 2022 Oyo Hajj Pilgrims
...... Approves funds for the completion of abandoned projects At Olodo Camp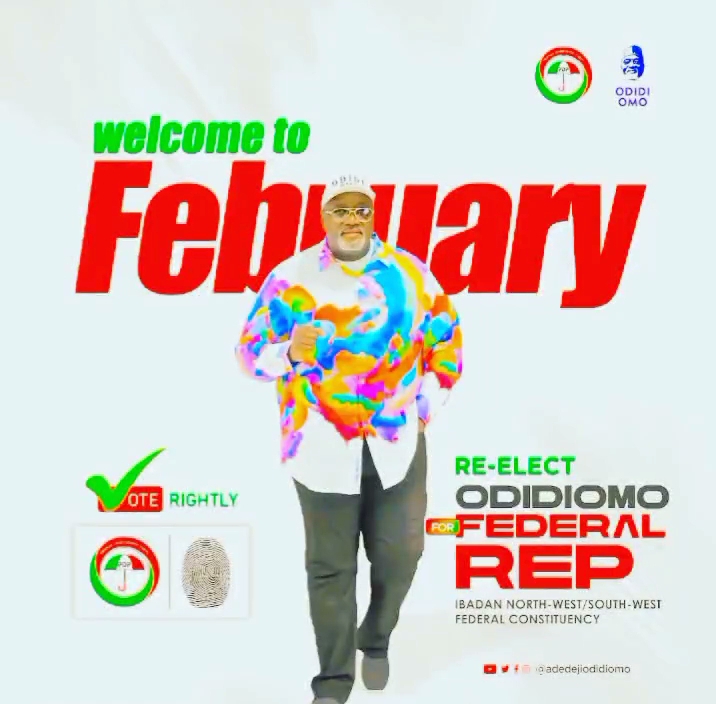 The chairman of the Oyo state Muslim Pilgrims Board, Professor Sayed Malik has revealed that the state governor, Seyi Makinde approved a refund to 2022 Oyo state pilgrims.
He announced that the board has refunded the sum of Sixty-Two Thousand, Five Hundred Fifty-Six Naira, Sixty-One Kobo, (N62, 556. 61k) to each of the pilgrims that performed the 2022 Hajj in the state, adding that the total amount refunded to all pilgrims was Thirty-Seven Million, Nine Hundred and Nine Thousand, Three Hundred and Five Naira and Sixty-Six Kobo (N37, 909,305.66).
Professor Malik also revealed that the governor had approved the funds for the completion of the abandoned projects at the Hajj Camp, Olodo, which were neglected by the previous administration in 2015.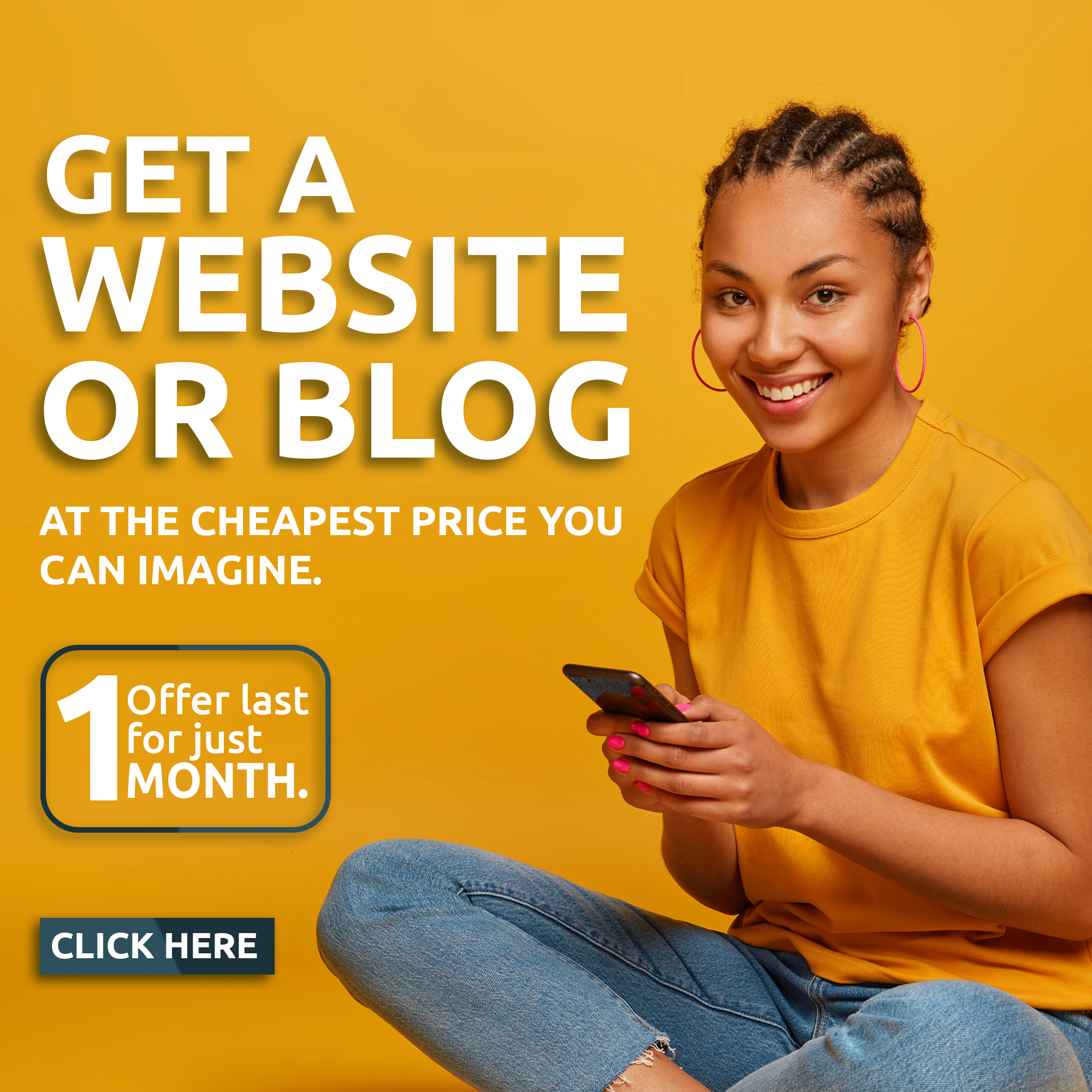 He made these known while the governor was receiving the 2022 Hajj reports from Professor Sayed Malik, at the Presidential Lodge of the Government House, Agodi, Ibadan and admonished the board to double up its efforts by ensuring that standard was maintained.
Gov. Makinde called on the Board to constantly engage the pilgrims, saying that regular and early preparations were quite important and key.
He also pledged to complete the projects abandoned by the previous administration at the Hajj Camp, Olodo, Ibadan.
He said: "We want to say thank you to the Board. We know the challenges you faced before, during, and after the pilgrimage. Some of them, as you said, are not peculiar to Oyo State. But what I will say is, for us, we don't make excuses and we don't say that because something is happening in another state, it should happen here. No. We are proactive and we try to see our things through.
"So, I will advise the board members to double up their efforts to ensure that the standard is maintained and that we start early. If I take the issue of the Basic Travel Allowance as an example, it is something that we should have handled a lot better if those who are supposed to be on top of the situation are there.
Earlier, the state chairman of the Pilgrims' Welfare Board (Muslim Wing)Professor Malik, who recounted various challenges encountered before, during, and after the,e 2022 Hajj operation, appreciated Governor Makinde for his moral and financial support.
...For the latest news update, Subscribe to our Whatsapp Channel
(Click Here)
and join our Telegram Update Group
(Click Here)