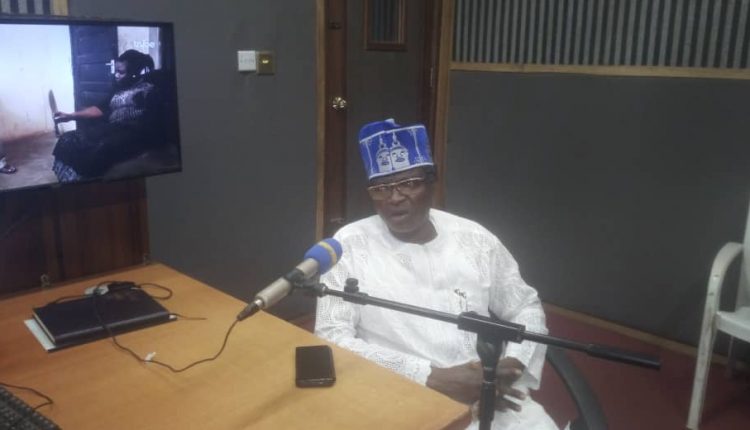 APC Chieftain, Fola Akinosun Urges Youths To Be Hardworking, Hopeful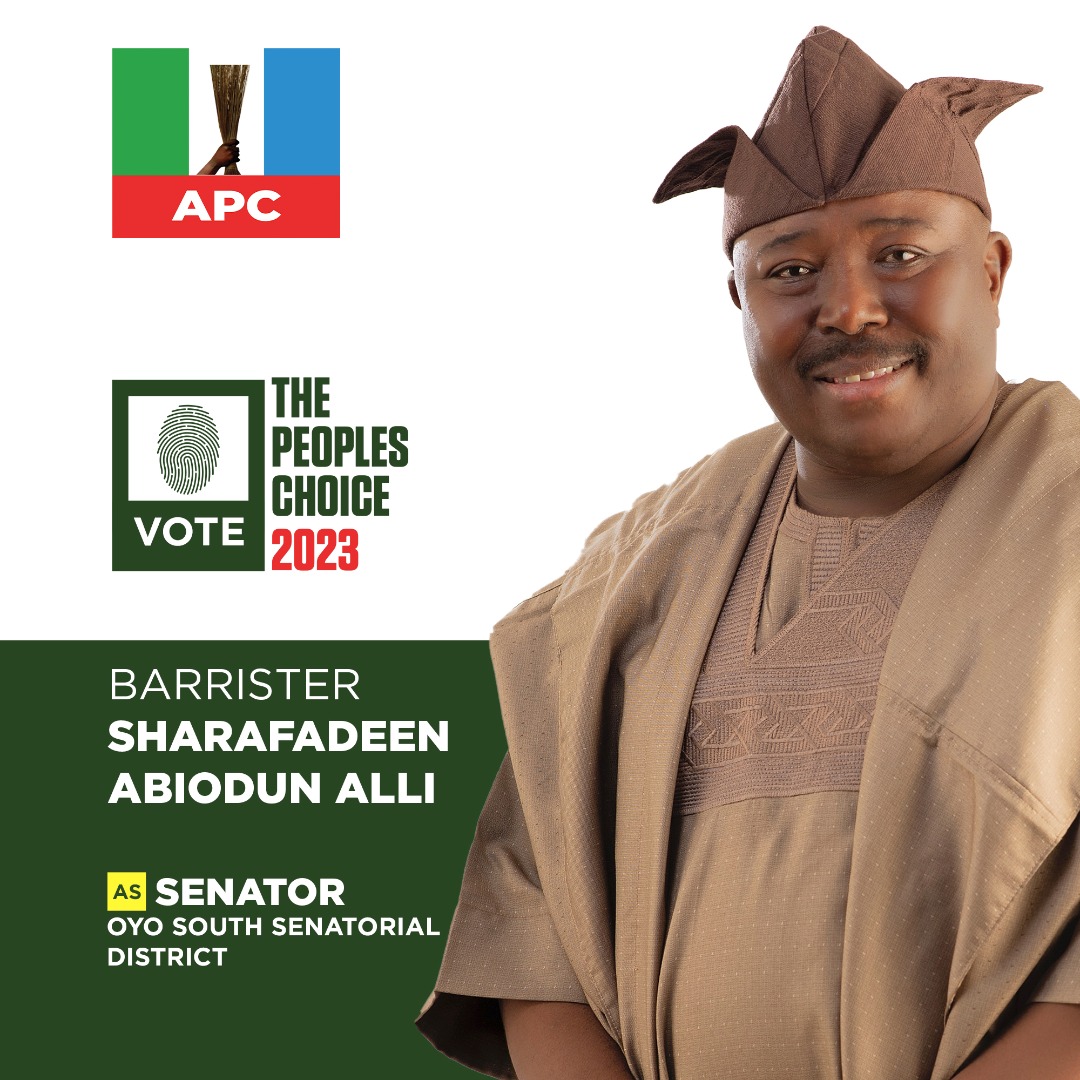 A philanthropist and foremost politician, Dr Fola Akinosun has advised youths not to be daunted by the present economic situation and other challenges facing their pursuit to success; There would be no good excuse for failure.
Dr Akinosun stated this at the weekend while featuring on "The Stage" a live personality interview programme on radio Nigeria, premier 93.5 FM Ibadan.
The All Progressives Congress, APC chieftain in Oyo state acknowledged the various challenges facing youth in their quests to become great, especially to the less priviledged and vulnerable ones in our society.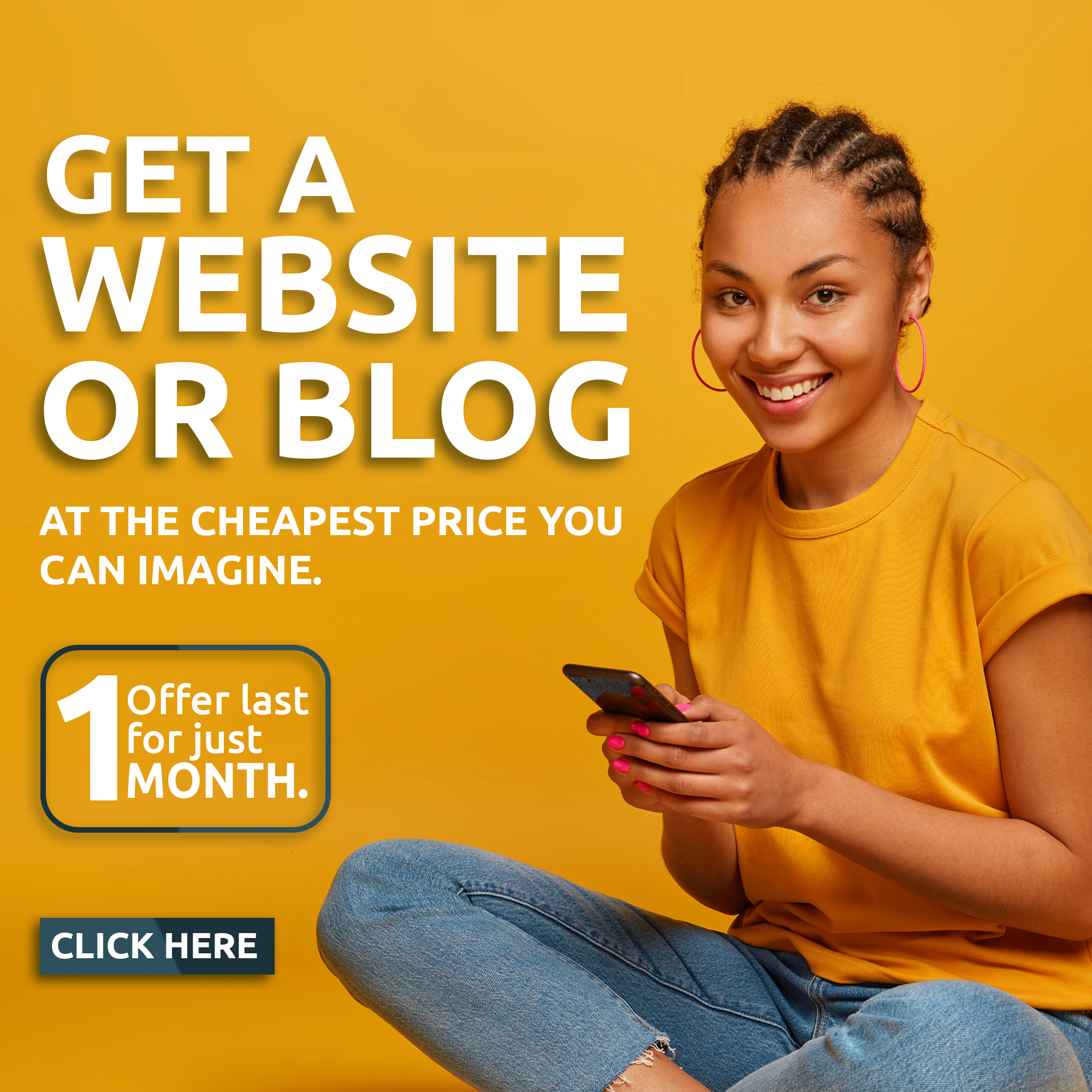 Dr Akinosun who recounted his humble growing up experiences   at tender age as really challenging explained that the challenges faced were enough for him to give up on the future, but he remained focused and conscious of making  success at last.
The educationist said, though it was difficult to make steady progress in life from a  humble  background, but  he was able to reach his goal with hard work , consistency and  tenacity.
"After my lack of adequate parental care , I discovered that  there's  no good and genuine excuse for  failure. I do house chores for my guardian, I followed my elder brother to automobile workshop to do apprentice. All these were neither easy nor for pleasure, but I continue to study by the side and God helped me" i thank everyone that helped me to learn while growing, He said.
"At that time, I enjoyed Chief Bola Ige and Jakande's free education in Ibadan and Lagos respectively.
I combined all of these together because I believe there is dignity in Labour and there's a future ahead of me" He explained.
Dr Akinosun said youths must  be grateful to whoever provides the  ladder they climbed to become great. "I'm forever grateful to the people that picked me up and took care of me when my  parents were not there to provide adequately  for me , they shaped me to become a better person"
The APC Chieftain, who described life as a journey that must impact lives, said he has chosen his philanthropic nature as a luxury for himself, " i experience satisfaction and joy whenever I  touch the lives of  other people.