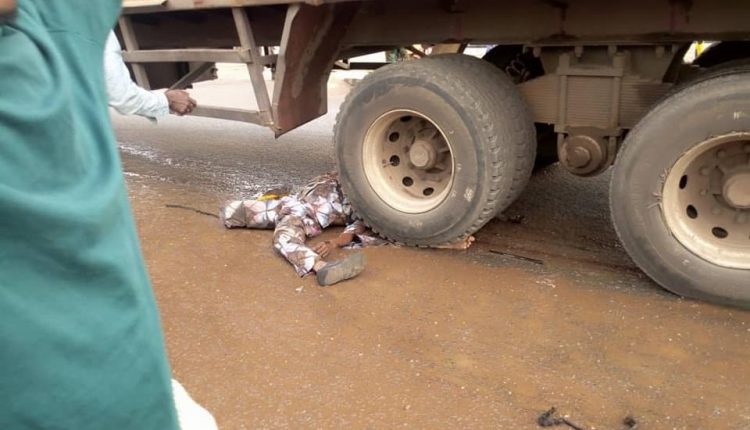 Just In : Trailer Crushes 3 To Death At Total Garden, Ibadan ( Photos, Video )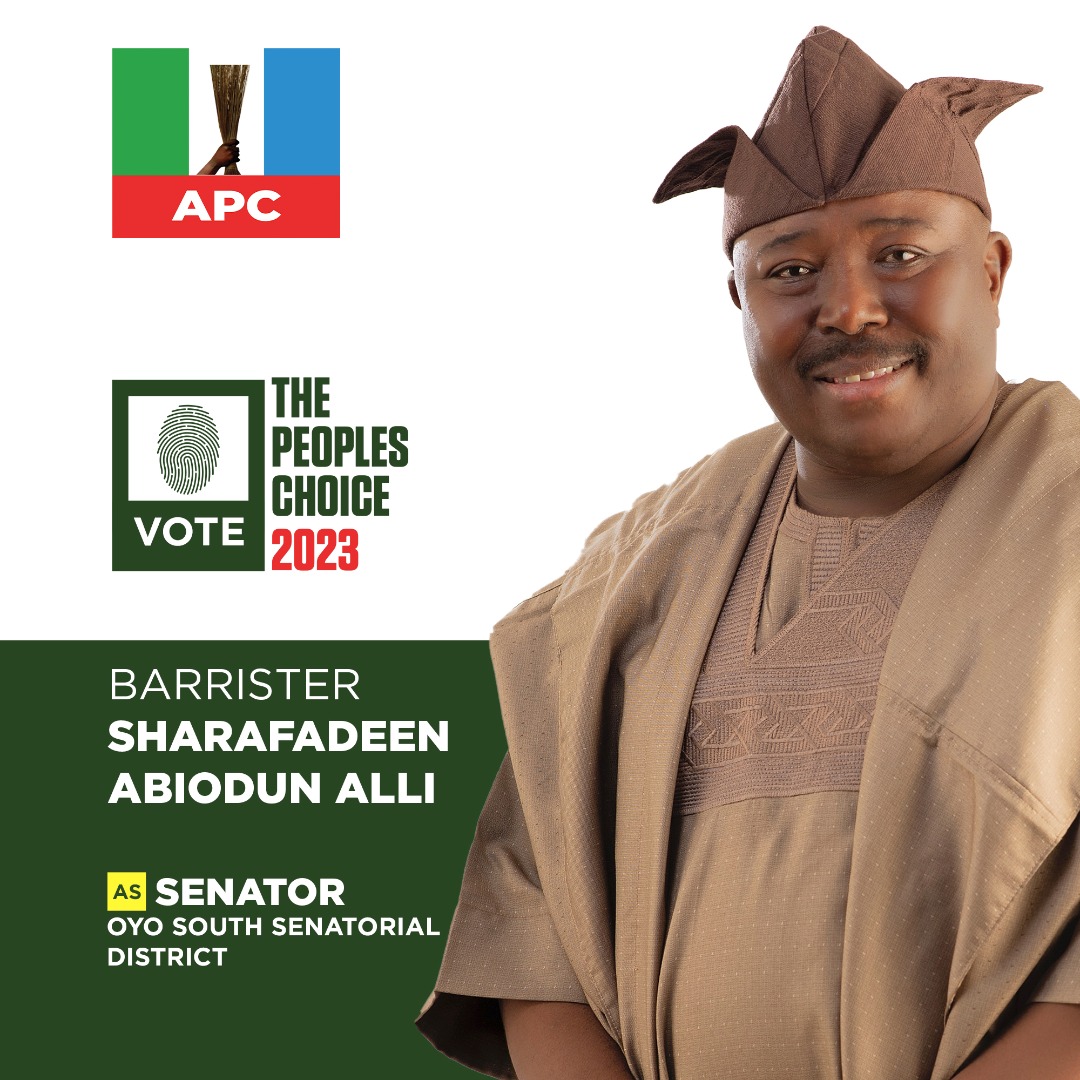 A trailer has crashed three people to death at Total Garden Bus Stop, Total Garden, Ibadan, Oyo state capital, westerndailynews reports.
An Howo Trailer with reg. nos APP-696-XV belonging to Coca-Cola and a  motorcycle with reg nos: BDJ-486-QX after a brake failure crushed the three to death and injured three.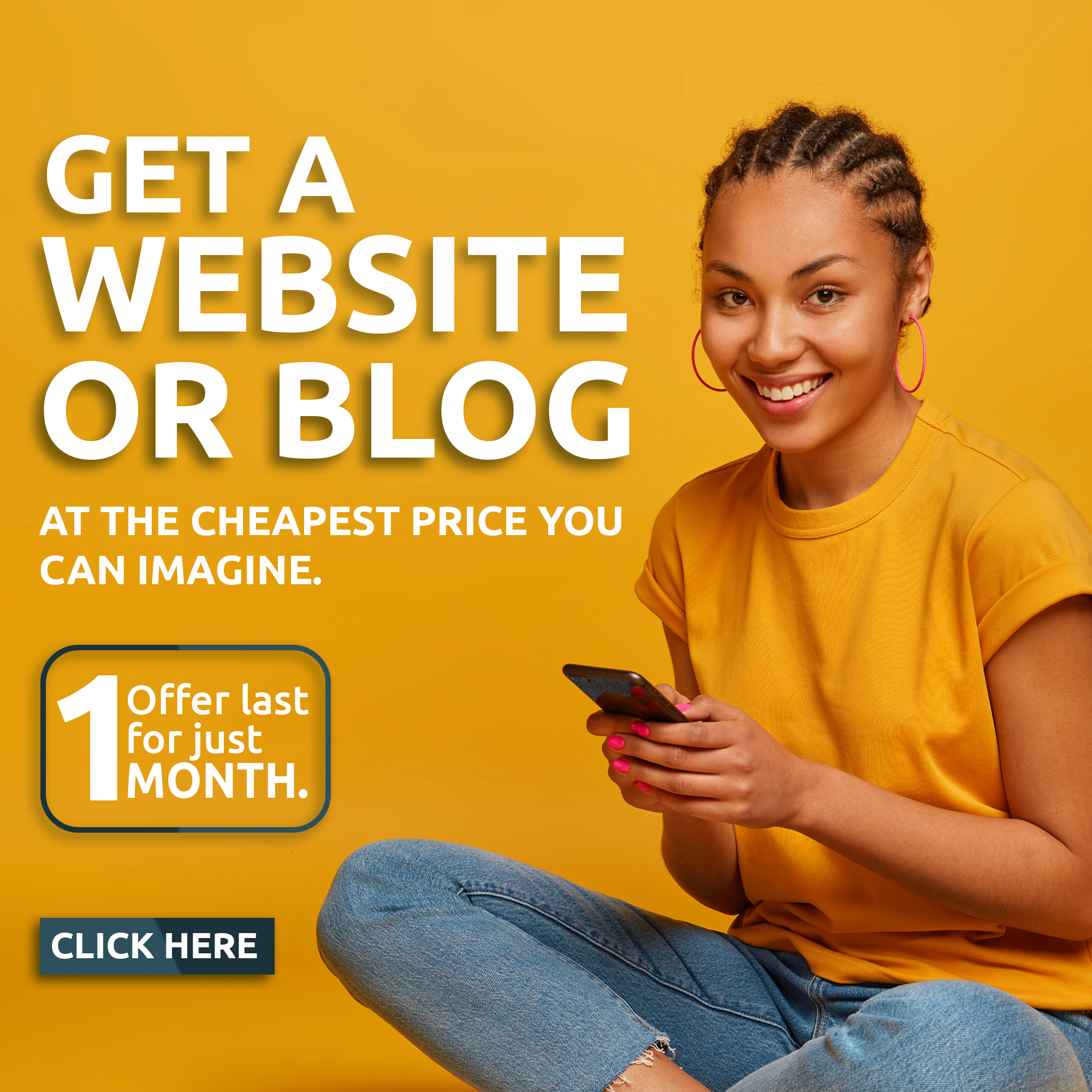 The victims have been evacuated to University College Hospital ( UCH) Ibadan, while the deceased were deposited at Adeoyo Hospital.
The OYRTMA Emergency Rescue Team joined by other security agencies were  to calm ensuing tensions and trailer involved was towed away from the road corridor till further investigations by the police.