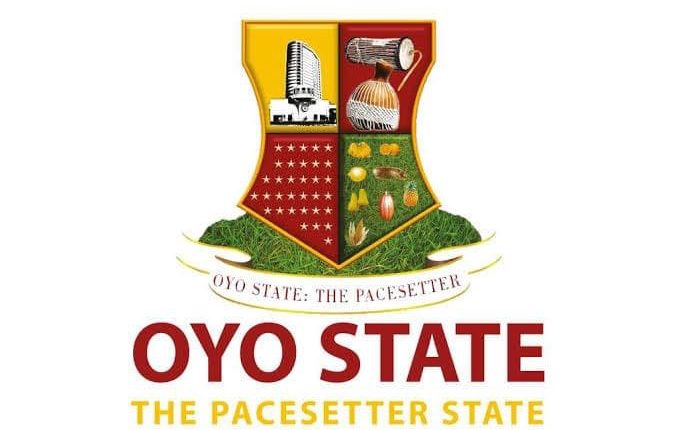 Oyo Govt. To Begin Registration Of Residents
Oyo State government has approved a residents' registration programme to capture, enumerate and create verifiable data base for residents in the state to assist government in effective planning and for security concerns. 
The "Oyo State Residents registration programme" according to Special Assistant on ICT and E-governance to the Oyo governor, Mr Bayo Akande, will also help the government for planning purposes.
Speaking during a press briefing at the governor's office, Ibadan, on Tuesday, Akande added that the exercise will also enable the government to bring in more residents into the state's tax net.
Akande said: "It is a programme that involves the enumeration and registration of all residents of Oyo State. This is in a bid to secure the state to know the people coming in and out of the state and this will enable the government to plan more effectively.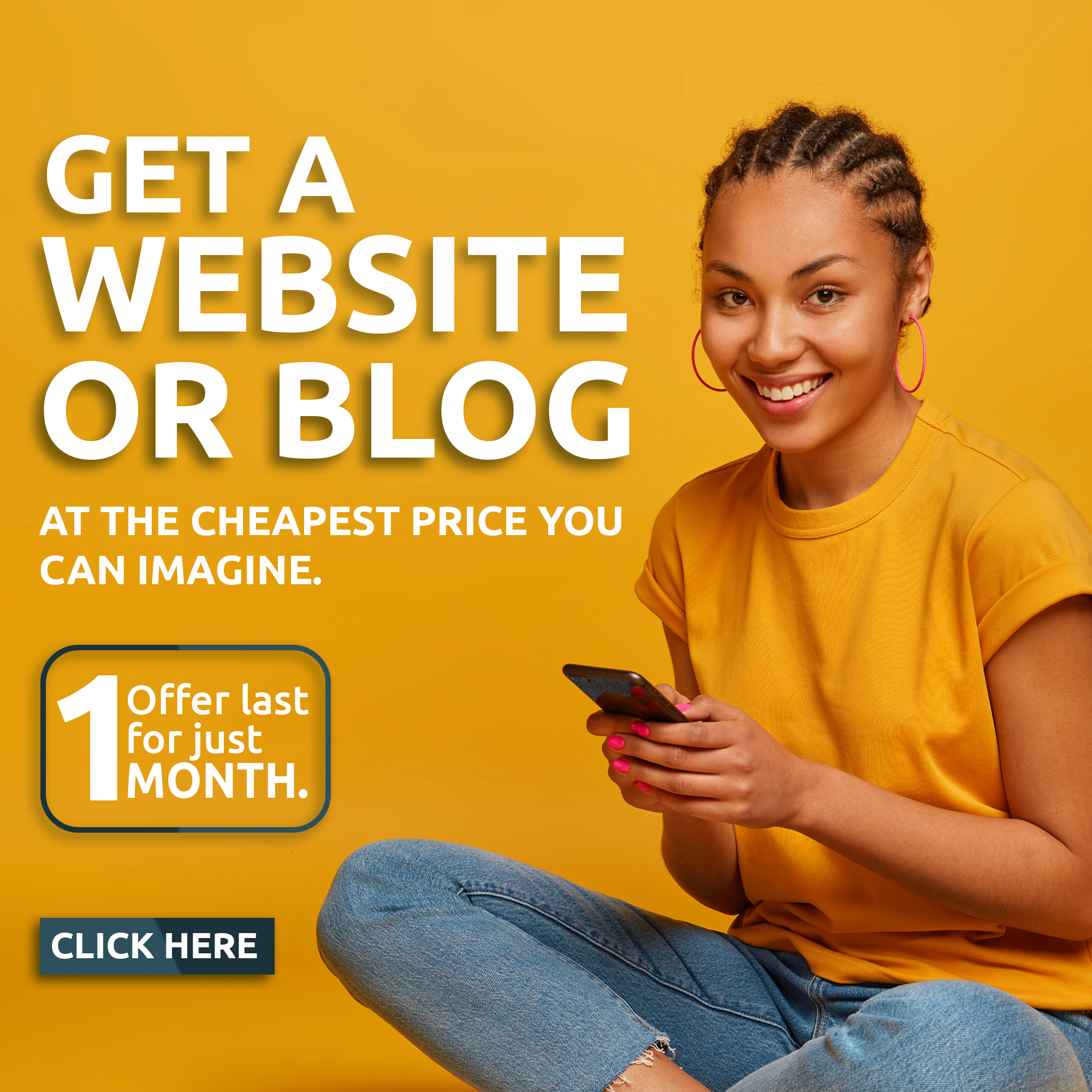 "This will also help in revenue collection so that we can bring in more residents under the Oyo State tax net."
The press briefing also saw state Commissioner of Finance, Akinola Ojo, confirm the sack of the Chairman, Oyo state Board of Internal Revenue, Mr John Adeleke.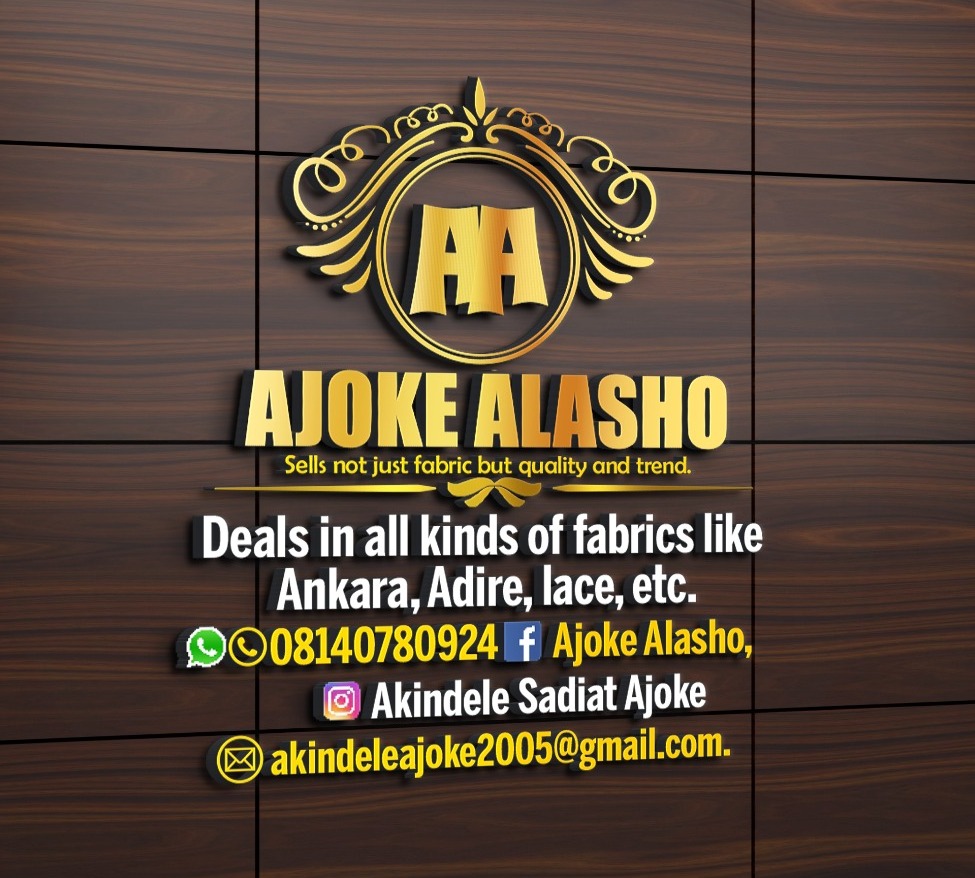 Ojo explained that Adeleke was informed that he had been relieved of his appointment on Monday.
Not giving specific reasons for the governor's decision, the finance commissioner said Governor Seyi Makinde only activated his right to hire and fire any of his appointees.